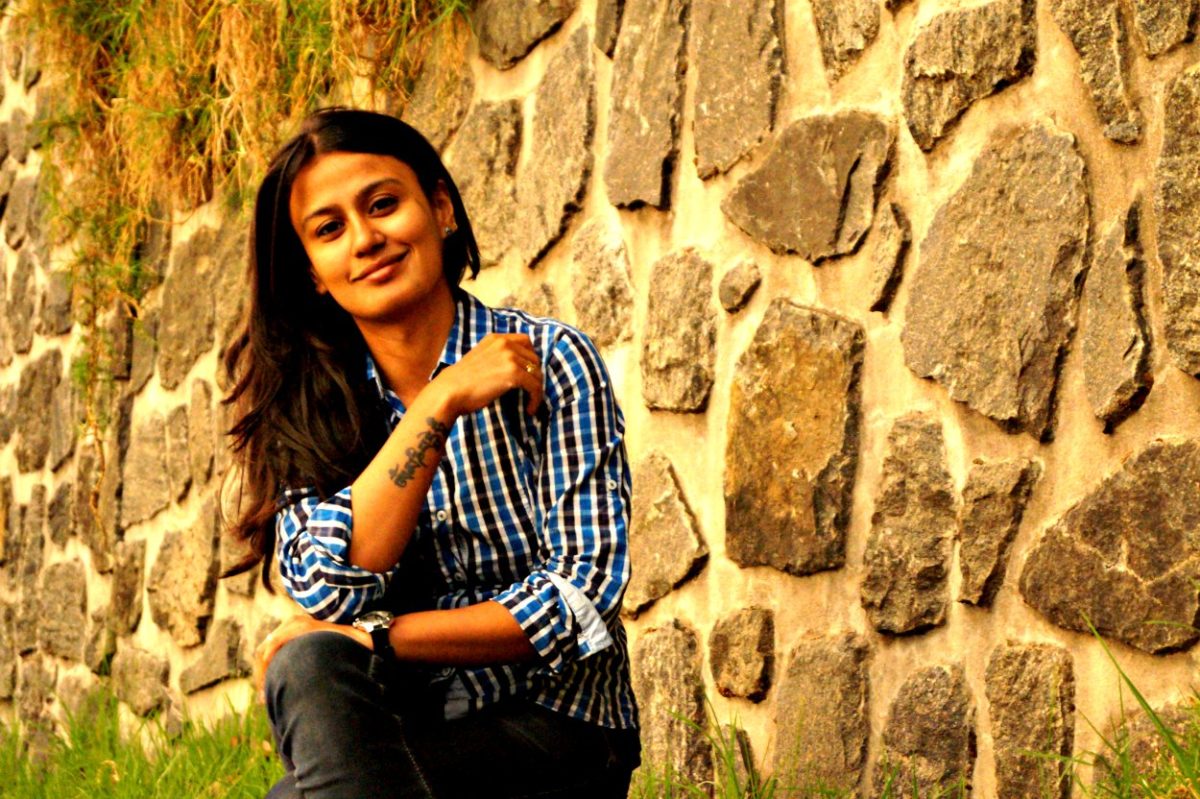 Hello there and Welcome to the Solo Globetrotter!
I'm Reshma Narasing. I am an avid dreamer, a bibliophile, a hopeless travel addict, a passionate writer, and a girl who gulps down large mugs of coffee many times a day (yes, caffeine helps!)
I dream of traveling to as many places as life takes me. I love to wander on the roads less traveled and love telling the world about them. I dream to travel the world with my itchy feet and hope to make the most of what life offers me.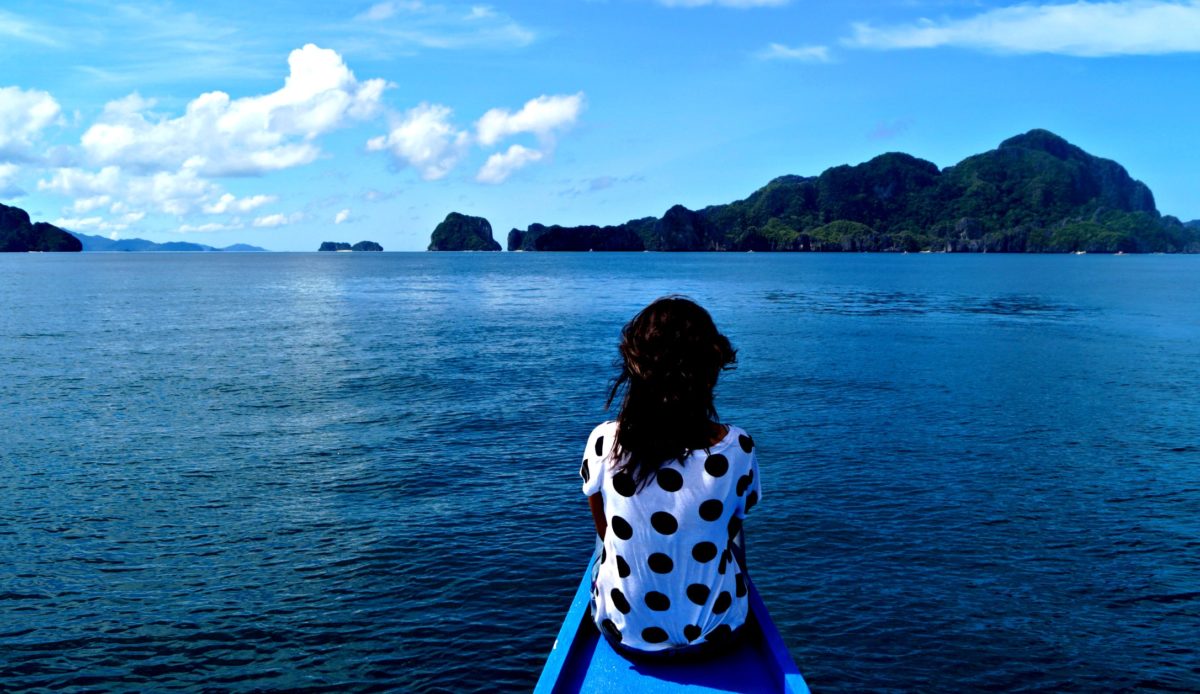 "There is a pleasure in the pathless woods, "There is a rapture on the lonely shore;  There is society, where none intrudes,
By the deep sea, and music in its roar; I love not man the less, but Nature more".
I am not a big fan of regular touristy places, instead loves to explore the unusual places. I prefer traveling on a shoestring budget and loves going solo whenever possible.
About The Solo Globetrotter:
The Solo Globetrotter is the place to where I take people like you with me virtually wherever I go!  In this place, I want to combine my love of traveling and telling stories to connect with fellow travelers, to share my stories with the world, and meet like-minded people.
This blog is the place where I offer information about the destinations I visit, share my experiences about traveling solo and provide tips/suggestions about places I've visited often.
At the same time, my itchy feet make me travel whenever there is an opportunity – be it with family, friends or like-minded travelers.
The globetrotter in me is like a pampered child – stubborn, curious about the world. I crave for new places, distinct experiences, and love meeting people to listen to their stories.
Join me in my journeys as I take you along virtually through my stories and experiences!
Also, you can connect with me here:
Email Id: thesologlobetrotter@gmail.com
Facebook: The Solo Globetrotter
Twitter: @ReshmaNarasing
Instagram: thesologlobetrotter
Subscribe to my posts by email for travel inspiration, destination guides, tips & stories. No spam!