I was traveling in Nepal when I got a message from my friend. 'Hey, would you love to volunteering at Zostel?'
I had not booked the return ticket and I had no plans. I had been on the road for more than a month alone and I had no intention to stop. So I applied and thankfully, my application was accepted for Zostel Bir, in Himachal.
I landed in Himachal for the first time on a freezing morning at Baijnath, a village in the pristine Kangra district.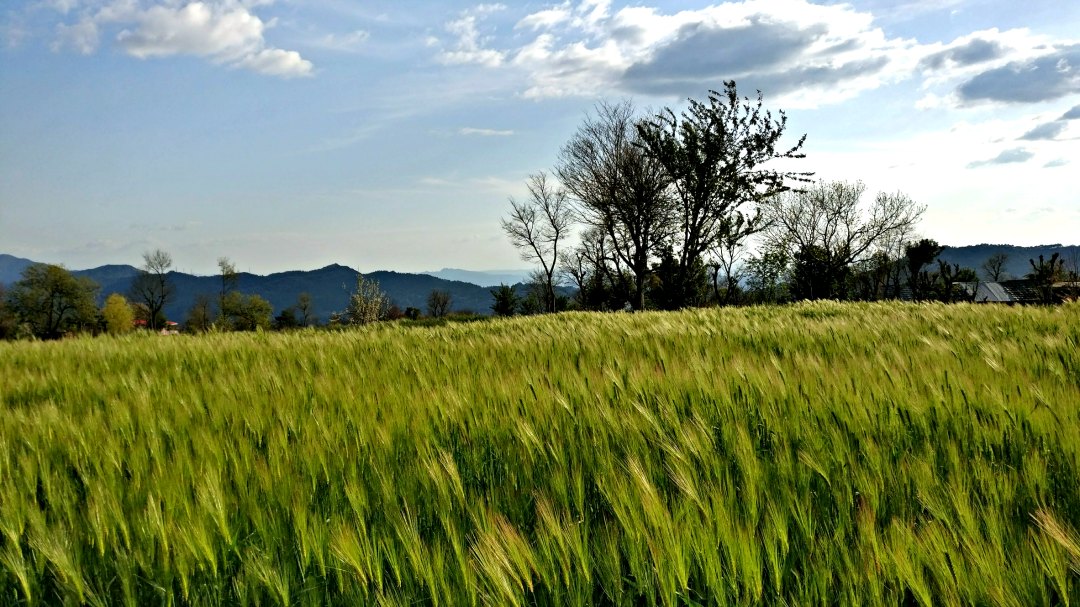 Although this was not my first volunteering experience, I was not sure what to expect.
But thanks to the incredible people that I had around me, 6 weeks went in a breeze. These are the things that I loved the most, volunteering at Zostel Bir.
01 | Meeting Awesome People
Those who know me are aware that I'm a quiet person that sticks to a few people. But traveling around & meeting awesome people all the way makes me come out of my cocoon often.
A part of my job was to interact with the guests, guide them about the destinations and things to do in Bir, Himachal. I loved meeting hundreds of people from all walks of life – across different cities, countries and ages.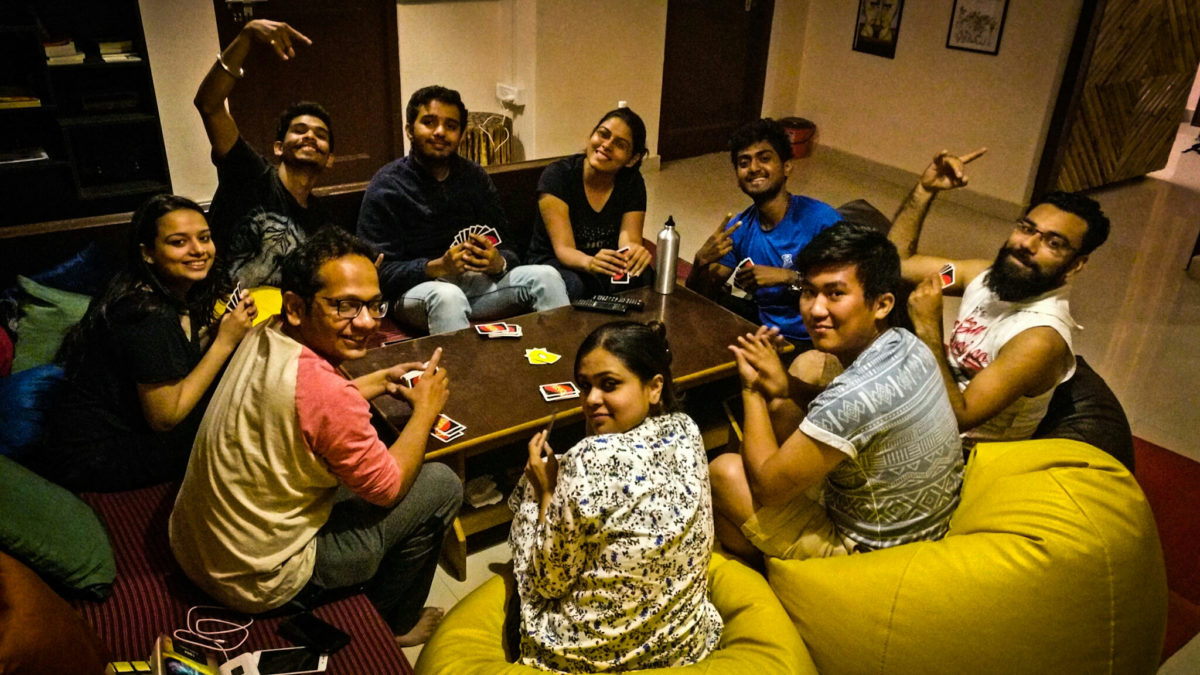 I was happy to find many ardent travelers, especially many young women who were on their first solo trip. In a perfectly designed place for solo travelers, I watched these girls feeling comfortable and falling for the wanderlust, which reminded me of my journey.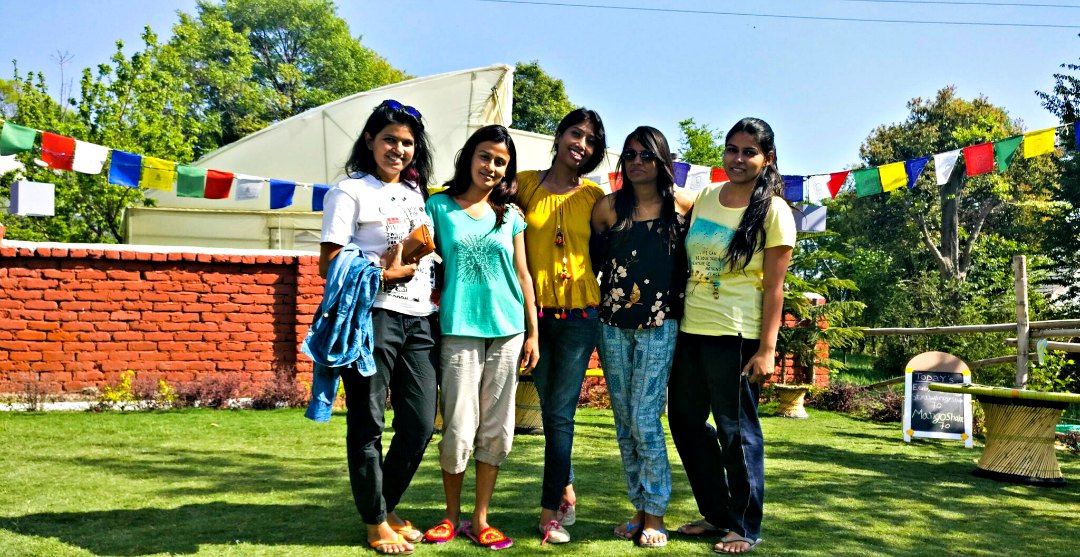 I was always accompanied by amazing people, thanks to the full-house. From chatting for hours to exploring the town with these guests, I made some wonderful friends.
Above all, the staff at Zostel made me feel the best, and I was blown away by their warmth and affection. I was treated more like one of them rather than a traveler or a volunteer. Being a part of the Zostel family was truly an enriching experience.
02 | Exploring Bir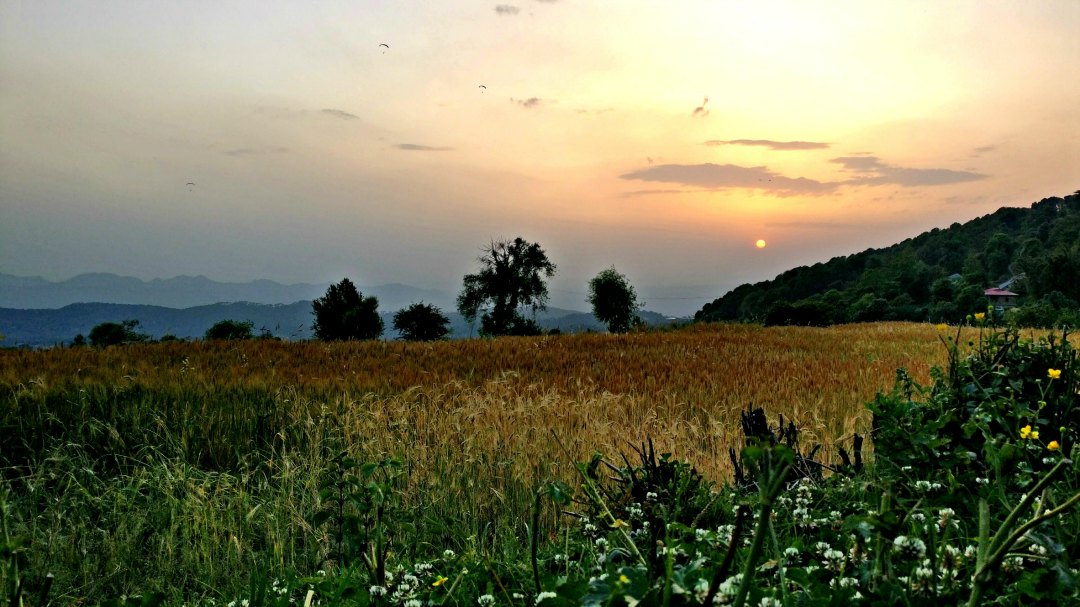 Himachal was one of the destinations that I eagerly wanted to visit, and I was on cloud 9 throughout my travels here. I spent my free time exploring all the beautiful attractions in Bir.
Snow capped peaks, stunning Himalayan birds, scenic landscapes embedded with lush green terrace fields, enchanting prayers from the monumental monasteries, secluded roads amidst the mountains, and some of the kindest people who never forgot to wear a smile – these are the images that flash through my mind when I reminiscence about Dev Bhoomi Himachal.
And yes, I did two amazing treks – Raj Gundha, a 360-degree trek in the wilderness and the trek to Billing from Bir – the haven for Paragliding fuelled my adventures and kept me occupied.
Editor's note: 25 Lovely Things to do in Bir, Himachal
03 | Getting to Know the Locals
Visiting offbeat places, getting to know about the culture of the place from the locals and trying local cuisines are my must-do things on any trip. I was fortunate to have a wholesome experience where I got to do all these in Chaugan, the quaint village of the Kangra valley.
I visited a few homes in the village, including that of my trek guide. I tasted Kangra chai, and savoured Himachali Thali in local shops. I learnt how the dialect in Himachal differs from region to region.
I was surprised and happy to know that dowry system is not actively practised. People grow their vegetables and fruits in the fields that they own and most of them have cattle. I even tried the traditional attire of Himachal women.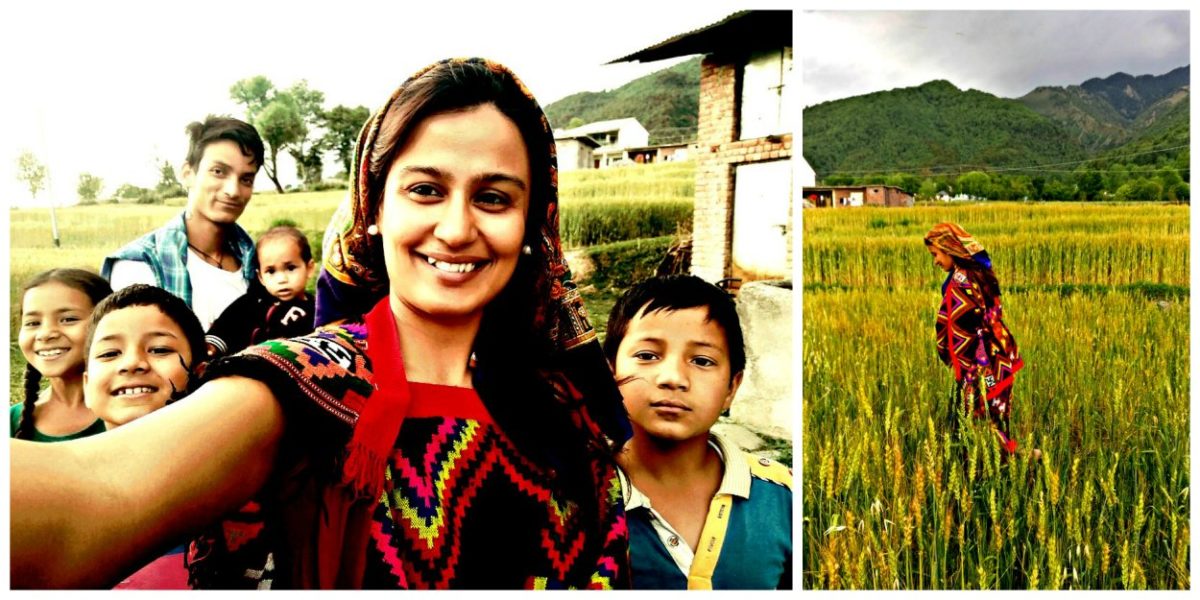 I even tried the traditional attire of Himachal women. I fell for the simplicity of the villagers who radiated happiness. I was mindblown by the lives of the monks, most of them using smartphones. Owning the coolest gadgets and driving the trendiest vehicles, they have embraced the materialistic life with an amazing sense of detachment.
Editor's note: Traveling alone? Here are 25 things you should know before your first solo trip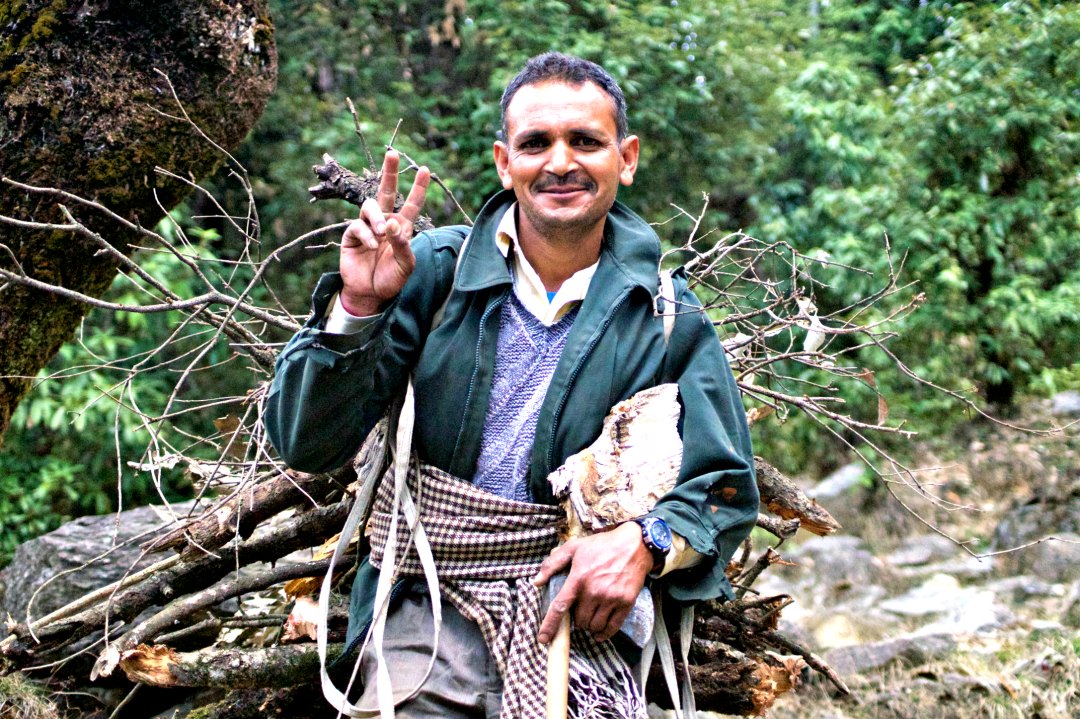 04 | To Slow Down & Observe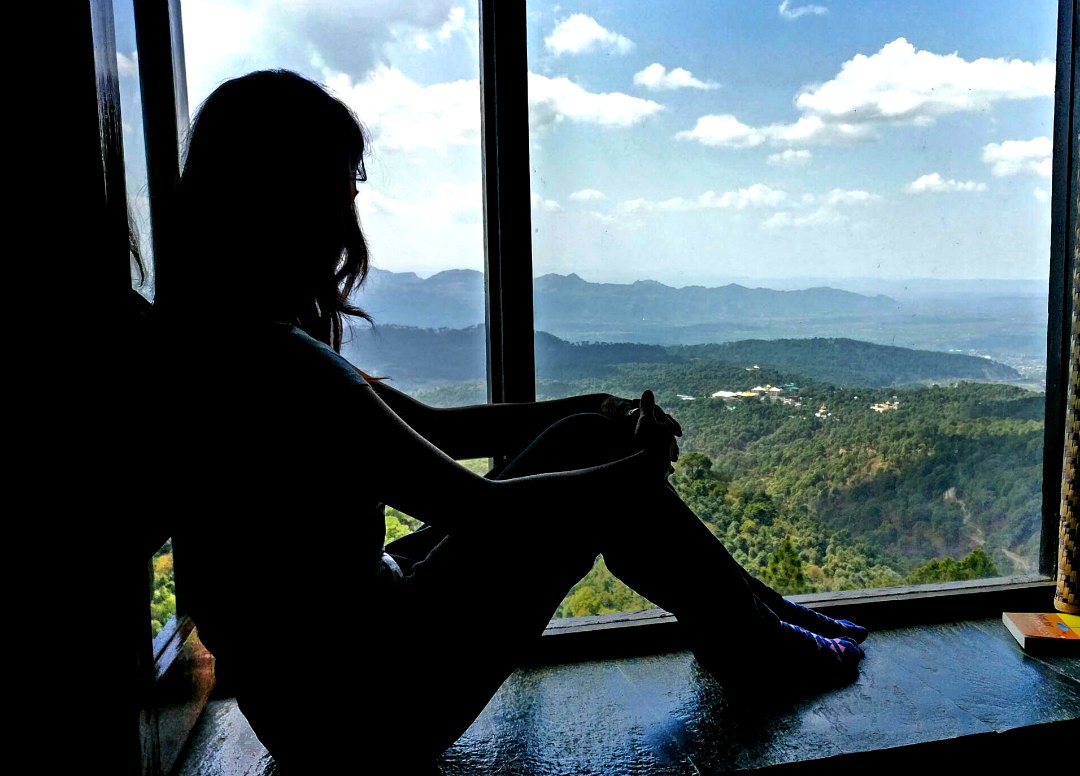 I have realised with time that I enjoy slow travel more. But I hadn't fully had a chance to experience it for a longer period of time.
By being on the road for 3 months in a row, I learnt to totally enjoy the perks of slow travel. I observed and absorbed more, avoided hurrying around. Maybe it was the giant Himalayas or the tranquillity of life in the countryside or the saint-like people around me, some things changed – for better.
05 | Picked Up New Skills
Apart from meeting people, I also partly managed the front desk at Zostel for few hours every day, which was a new experience to me. Arranging for tours, leading a few mini walking tours, working with people and learning the booking processes of the hostels was an amazing experience. Playing the role of a host in a place that was also new to me was a unique experience.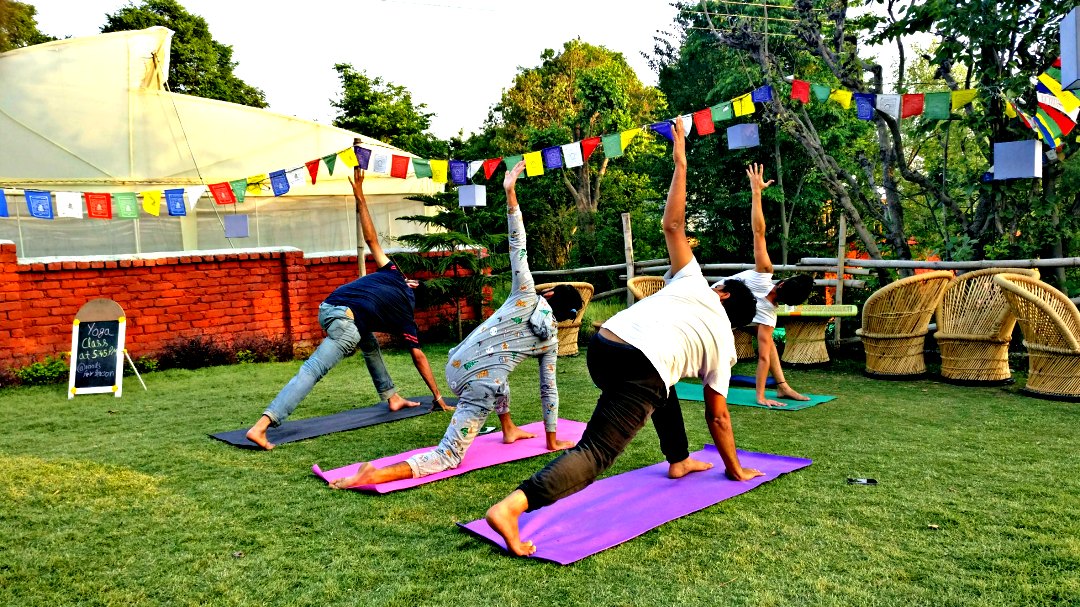 Overall, it was an incredible experience volunteering at Zostel. These 6 weeks of fun, work and connections would be with me for a long time.
Editor's note: 25 Cool Things to do in Dharamshala & Mcleod Ganj – The only travel guide you need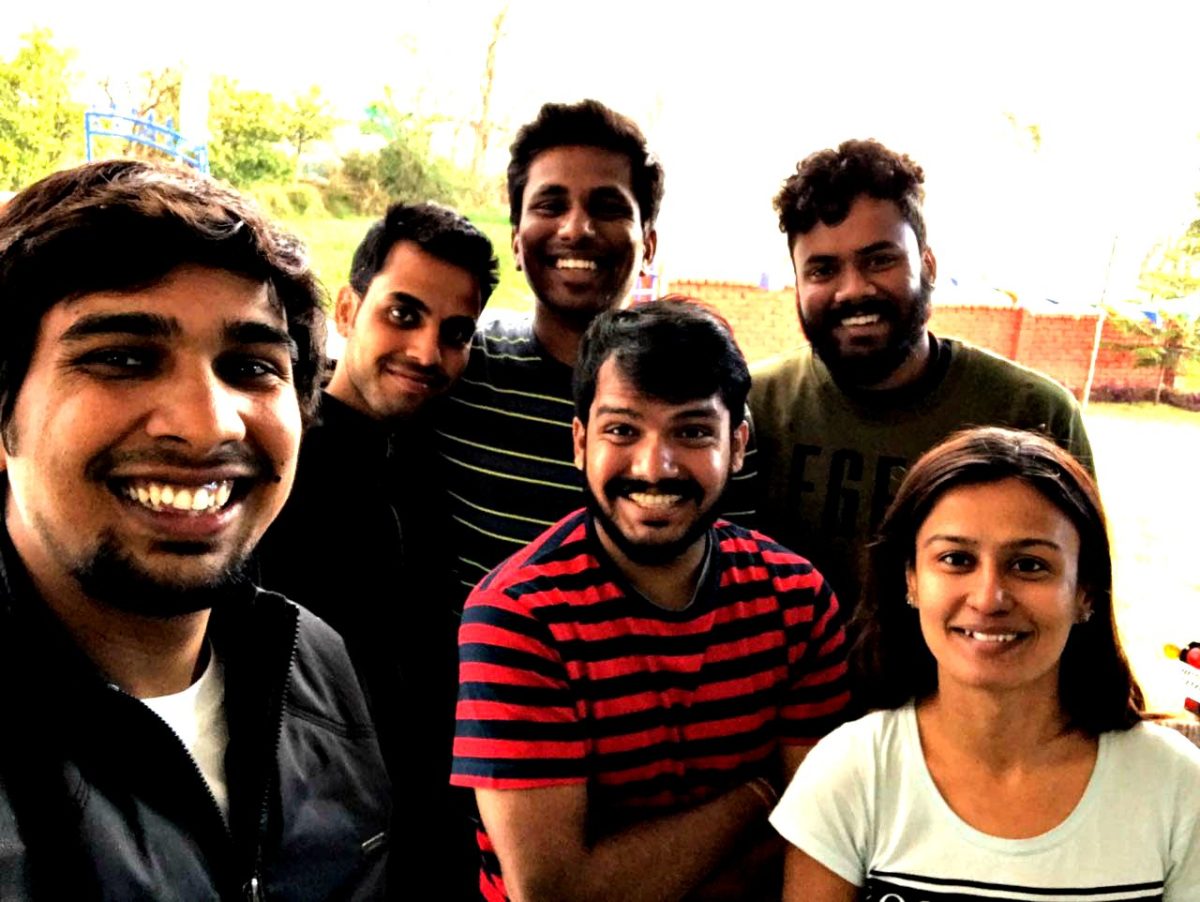 Loads of thanks to Ankush, Yogesh and Manu for having me over at Bir!
Also, thank you, Nishesh, Lucky, Satish, Rana, Vishal, Surjeet, Devesh, Binod, Praveen & Vikas for making my volunteering at Zostel incredible 🙂
Do You also want to Volunteer?
If you love traveling & want to try volunteering, Zostel is a great place to begin. Here is the process & the terms:
1. You need to mandatorily volunteer for a minimum period of 4 weeks (they can bring it down to 3, but not always)
2. There is no fee to volunteer. This is NOT a paid opportunity either. You'll be provided with food (thrice a day) and a dorm bed in exchange for your services.
3. You have to apply first sending your details & interests. You would be interviewed if shortlisted & would receive a mail with expected tasks that you need to commit.
4. While applying, mention anything that you can offer to them that you are good at/love to do – people skills, writing, photography along with a passion for travels help.
This is the email id: internship@zostel.com
If you want to book your accommodation here, I'd highly recommend you to stay as the location is gorgeous! Don't believe me? Check here for pictures and latest prices to book!
Have you volunteered anywhere? Do you have any recommendations to me?
Feel free to comment or reach out to me to share your thoughts 🙂
Share the Love! Pin this Post!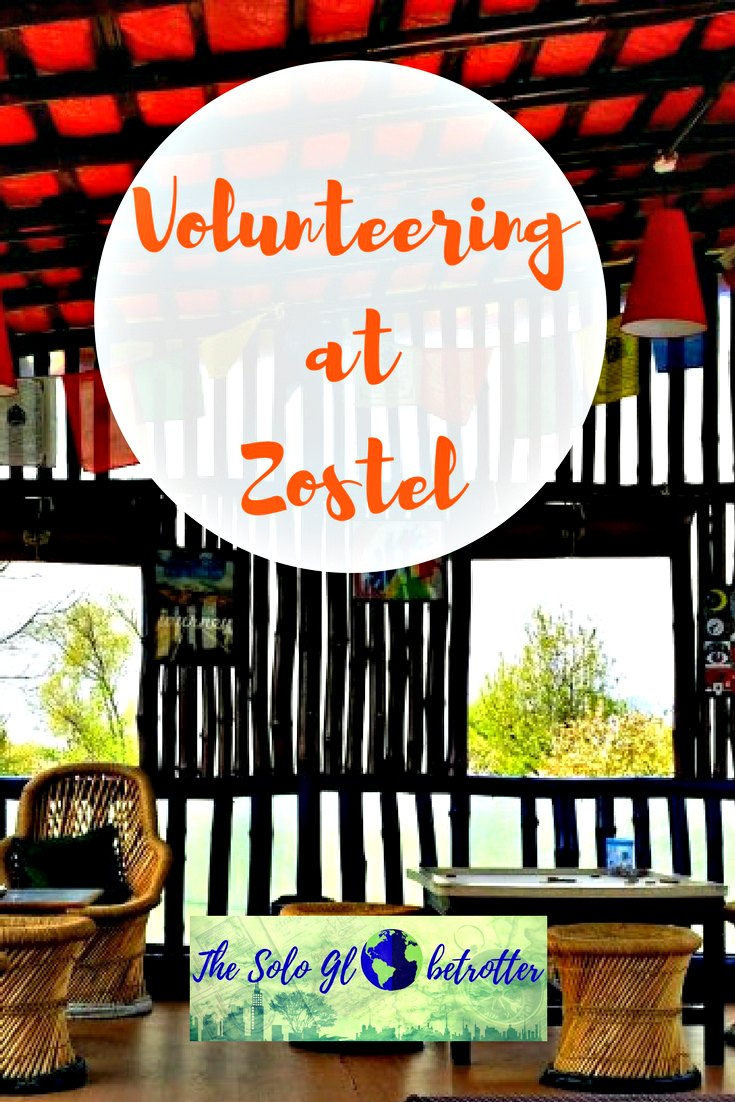 Connect with me on Facebook, Twitter, and Instagram for travel stories.
Subscribe to My Blog Posts for Travel Inspiration, Tips, Travel Guides & Stories. No Spam!