What do I do?
I work as a full-time travel blogger, experimenting with various forms of work that I love. Although my first preference is for any project revolving around travel industry, my love for writing knows no bounds. I have more than 3 years of experience as a content editor & in social media management.
I have experience in end-to-end content development for online publications including mobile applications and print media. I do take up editing, proofreading and content curation and development related projects not just limited to travel, but also many other niches.
As a social media influencer, I take part in creating social media campaigns. I'm also actively involved in social media management, marketing, and strategy. I have worked with several organisations and travel companies in both B2C and B2B segments.
If you don't find what you're looking for or you have a new opportunity that you would like to discuss, drop me an email at thesologlobetrotter@gmail.com.
My Work as The Solo Globetrotter
I focus on sharing those experiences with people that are off the beaten path – as my travel stories mostly revolve around the people I meet, the culture and heritage, history of destinations. I'm a regular girl who travels solo, backpacks for weeks without plans often.
Through The Solo Globetrotter, I like to introduce every destination to my readers through my storytelling – where readers travel through me virtually and in turn be inspired to travel to those destinations and more. I also love capturing moments on my camera and share the stories behind the moments.
Some of the publications where my work has been published

Featured on

Some of the brands that I have worked with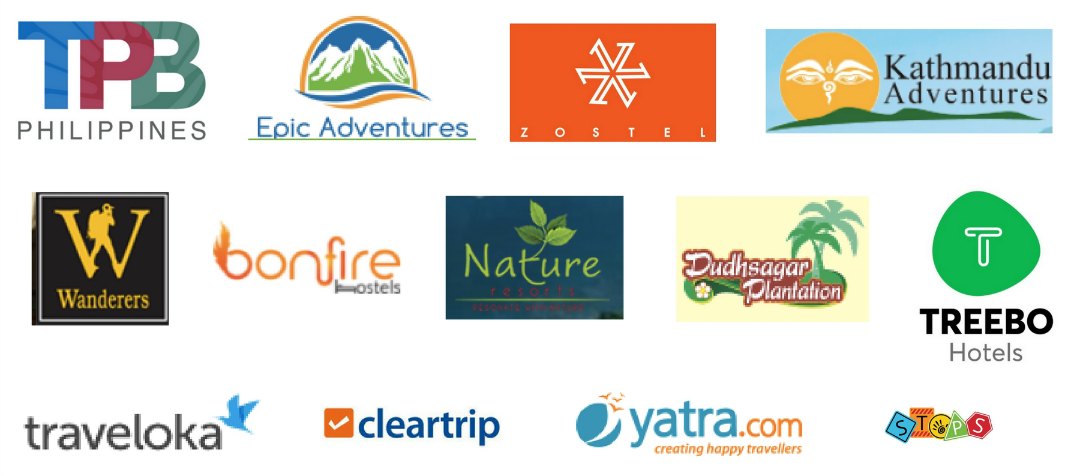 How can you work with The Solo Globetrotter?
Through my blog, content and social media channels, I'm open to taking up projects and assignments that influence people regarding destinations and brands related to travel.
To know in detail about all the possible ways on how we could work together, please check here.
Have any questions? Please write to me at thesologlobetrotter@gmail.com. Please feel free to nudge me again if you don't get a reply after a few days.
If you want to catch up with me for a quick conversation, I'm available online here:
Twitter – https://twitter.com/ReshmaNarasing
Facebook – https://www.facebook.com/thesologlobetrotter
Instagram – https://www.instagram.com/thesologlobetrotter/