Looking for amateur blogging mistakes?
First of all, congratulations on starting a blog or planning to start one. Welcome to the blogger's club.
Now, you are an amateur blogger. And you are bound to make mistakes. You are smart(which is because you are reading this, yay!)
This post is EXACTLY about what possible mistakes amateur bloggers make and HOW to avoid them so that you can accomplish all you want from your blog.
If you want some solace, know that every blogger is guilty of these amateur blogging mistakes that they might have most likely committed at one point or another.
I know, it happens. Believe me, because I have been there too, and so is everyone else who was once an amateur blogger. We all are until we are not. Blogging is a journey where you learn as you go, luckily that may need not be the case for you, as you have plenty of resources.
If you are here looking for amateur blogging mistakes, I hope you want to know BEFORE you are beginning or you have just started, so that you will not be one of those bloggers who waste years of their sweat, tears, time and energy to get their blogs going, and going well.
Even if you have just started your blog, this post is for you. So go ahead and find out how to avoid amateur blogging mistakes to become a pro.
Top Amateur Blogging Mistakes & How to Avoid
1. Not Making Your Blog a Priority
One of the greatest amateur blogging mistakes people can do is not taking time to answer this question – Am I starting a blog as a hobby or Is blogging going to be my business?
Trust me, when you are just starting, you may feel like brushing these questions aside, but I urge you to think hard on these things. Blogging for fun and Blogging for business are entirely two DIFFERENT things.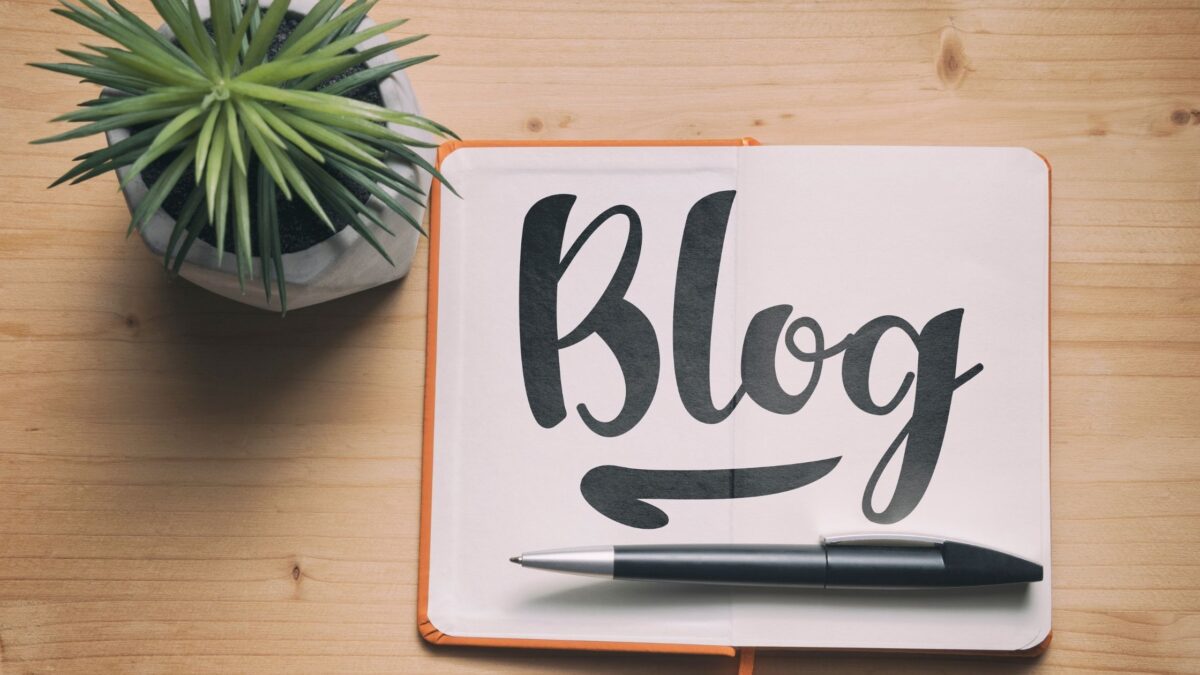 If you are going to treat your blog as a business, then you need to make it a TOP PRIORITY. You need to apply all the etiquettes of running a business.
You need to invest in tools. You have to keep learning new things every day. You need to strategize ideas and have a business plan, i.e. blogging plan. You have to continuously evolve, be open to challenges, accept failure and setbacks, be willing to expand, let go of control and grow.
2. Using a Free Platform and Not Self Hosting
Free things are great, right? Well, not if you are serious about blogging. One of the biggest amateur blogging mistakes you all can do is not self-hosting.
What is self-hosting? In simple terms, if you have a blog like this myname.com, then it is called a self-hosted blog.
Whereas starting a blog on WordPress.com, let's say mynewsite.wordpress.com is called not self-hosting.
In the first case here, you are creating a domain name for yourself and building your site on wordpress.org likely.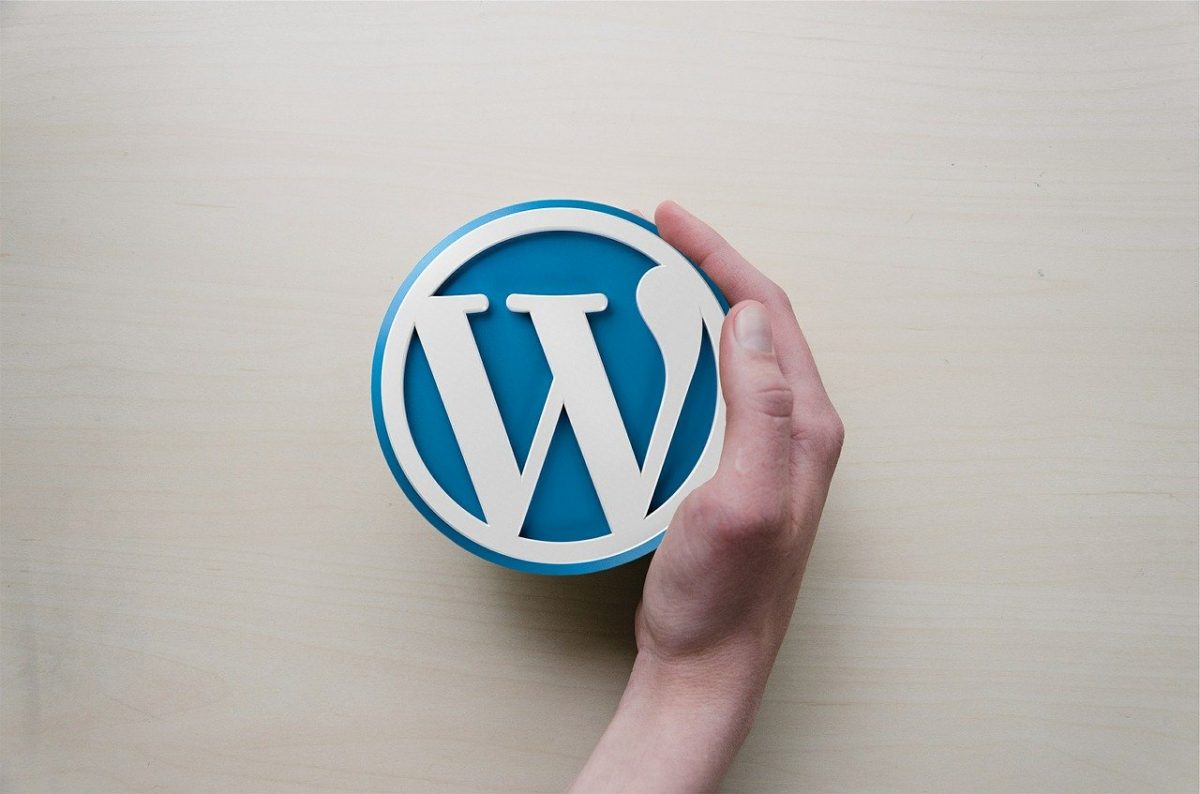 Many people feel that why to invest if you are starting a blog as a hobby. Well, if blogging is going to be a hobby for you forever, then it is fine, but honestly, even in that case, I'd suggest you invest a little and have your domain.
It is quite possible that you might enjoy blogging more and become serious about turning into a business. Or you may not. In either case, you have very little to lose by creating a self-hosted blog.
There are many disadvantages of starting your site on wordpress.com or other free platforms. One of them is you don't have any control over what you can do or not do – For example, you cannot sell ads or make any money from your blog.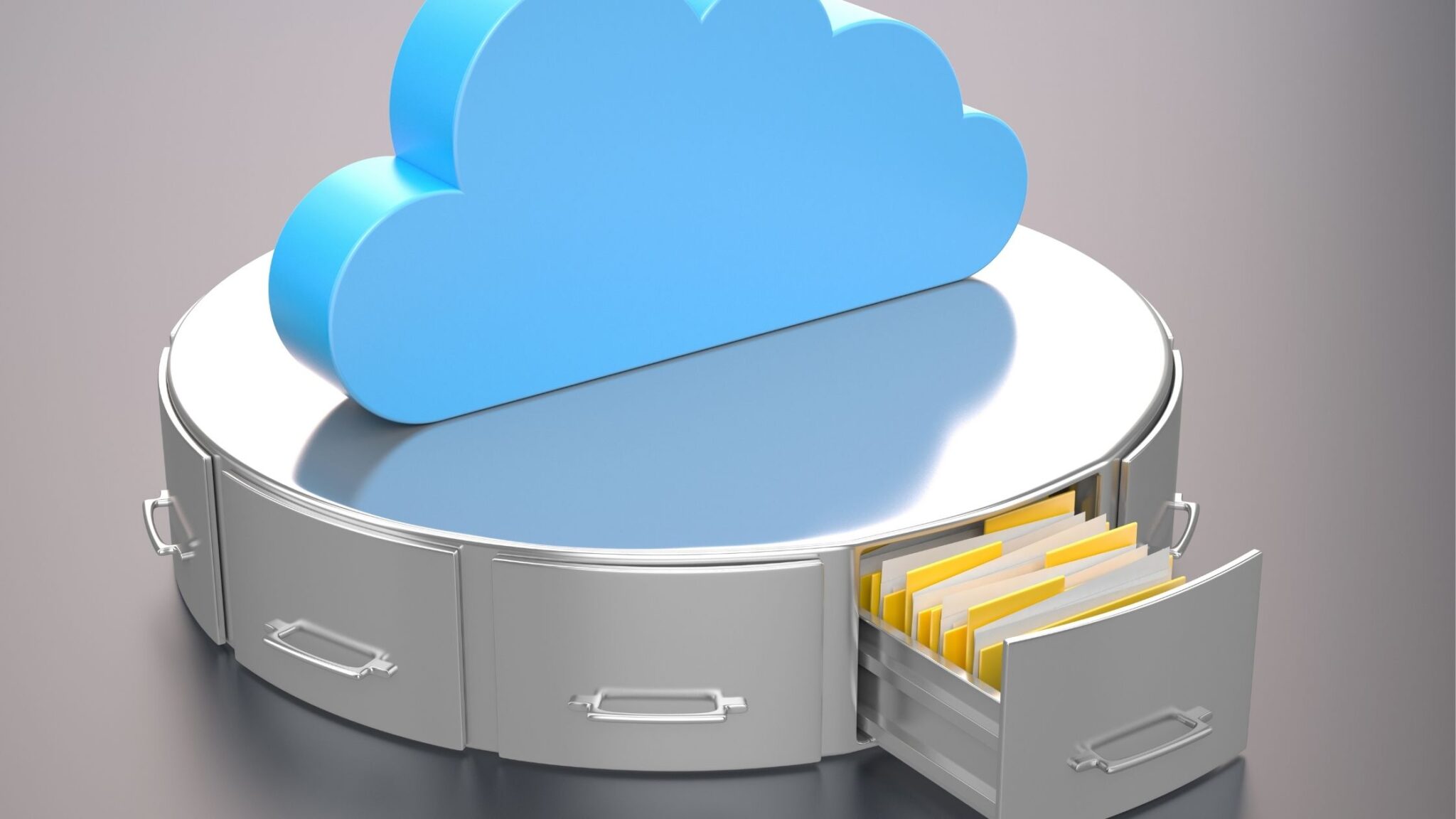 Plus, Google and other search engines prefer sites that are self-hosted, which is highly essential. Also, your domain name is your brand that you are going to develop and grow, which obviously shouldn't have a wordpress.com extension.
In short, if you are serious about blogging, get your domain name aka self-host. No Wix, no Weebly, no WordPress.com, etc. Period.
3. Ugly site design and navigation
One of the serious amateur blogging mistakes that newbie bloggers do is ignoring the site design and layout. I have been guilty of it too, and I have redesigned this site at least thrice.
This one is not a mistake but rather the lack of knowledge of the importance of having a clean place.
Because the first thing people are going to notice about your blog is how it looks and feels.
Does it comprise of visually pleasing design with awesome pictures? Is the font excellent and comfortable, or should they focus on getting a sense of the words? 
Is it clear to readers what your site is? Is it easy for them to navigate to different pages? Can they find contact information in case they want to write to you?
Will they get to know something about you – do you have a page that puts a face to the blog, saying who the owner is?
If you have an ugly site or if you nodded no to a few these, it is time to redo your website design. Because the truth is, no matter how good you think your content is, if the readers find your site to be ugly, they will be gone in a few seconds, and of course, they will never come back.
4. Choosing Wrong Website Themes
Talking about ugly sites, the reason why many amateur bloggers have them is that they use free themes. Free or paid, you must research when choosing a theme for your blog.
Let me tell you how paid themes are better than the free ones.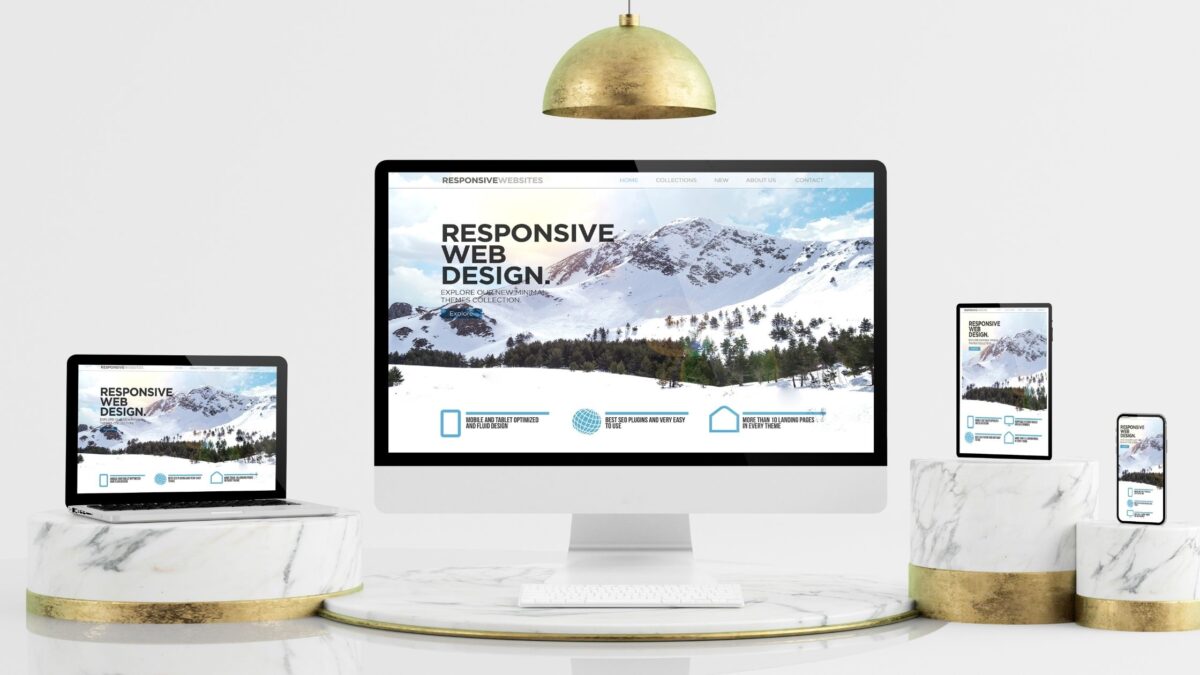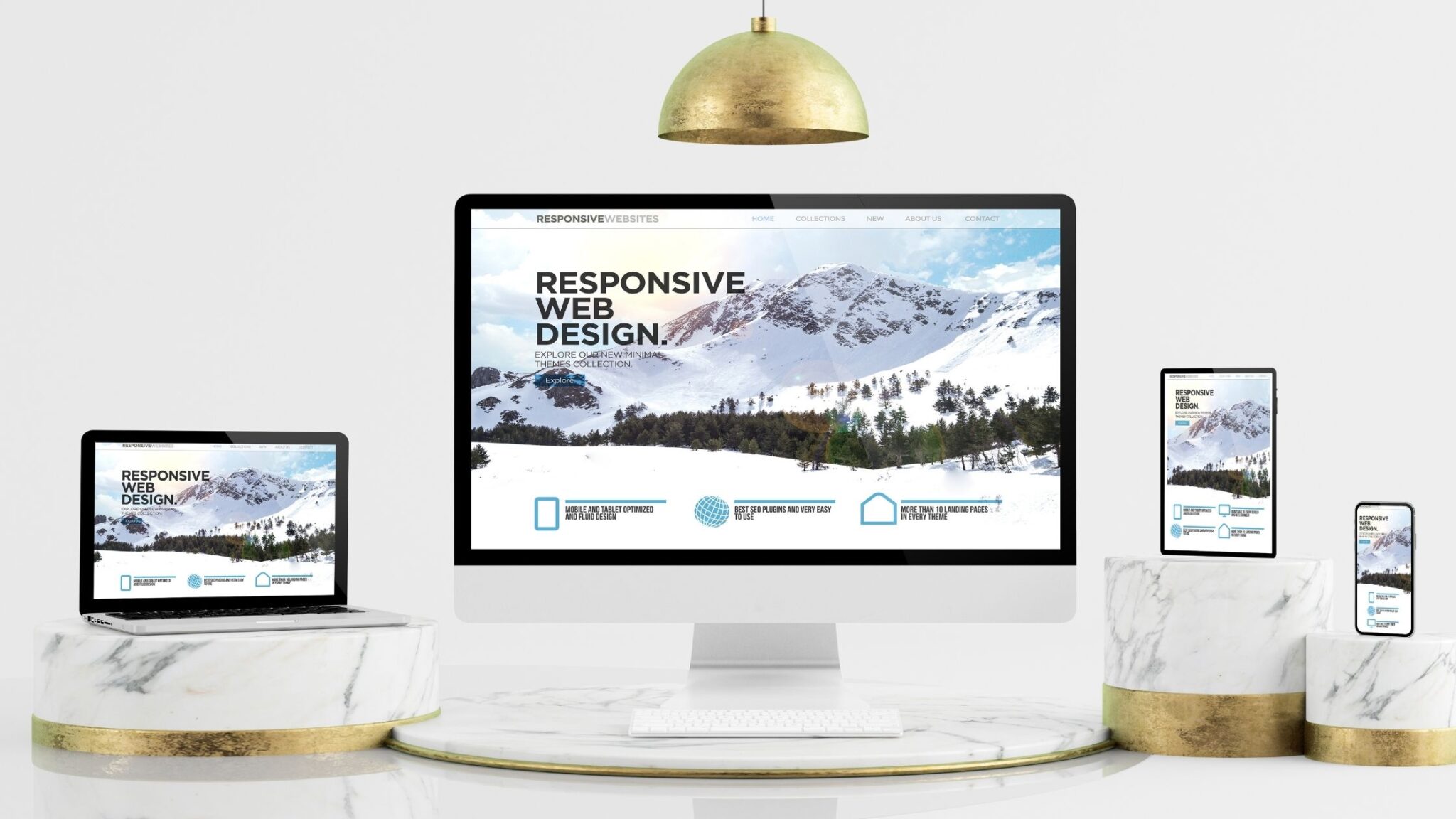 In paid themes, you get to use full access to many additional features. Paid themes are faster, and are regularly updated, which helps you run your blog smoothly.
Paid themes also have great designs, which make the overall look of the site neat.
Free themes are hardly ever updated, and if you encounter any problems, it is hard to find support.
There are tons of free themes available because people usually create and never update, which is a pain for users. Free themes have limited add-ons, and limited site design too.
5. Not Focusing on the Readers
Almost every amateur blogger is probably guilty of it. Especially if you started a website to share your stories, thoughts and journeys with your friends and families, the blog would be all about you. There is nothing wrong with this if your blog is a pet project.
If you are considering your blog as a business, though, then the focus should be on the readers, and NOT you. Your blog should help readers solve problems, be useful to them in some way.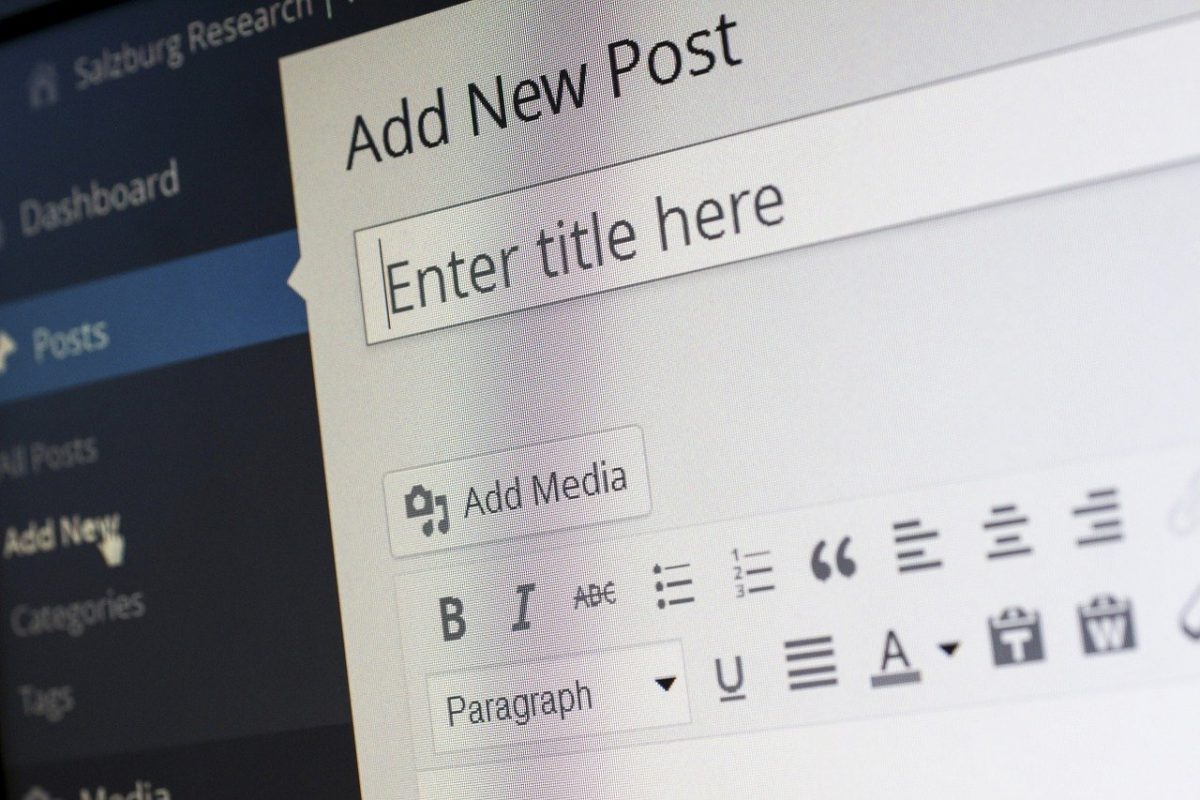 For example, this blog is focused on solo travelers, especially women travelling alone, people who backpack on a budget, and those that prefer independent travel.
I provide travel guides, DIY itineraries and tips because these are my ways of providing resources.
Whatever your blog is about, find ways to focus on your readers and less on your self. Should you not blog about personal stories then? Of course, you should.
You are the voice of your blog, and it is your story, knowledge or experience that is going help the reader. So make sure to write about you occasionally, but keep the blog mostly focused on your audience.
The things you need to look at when focussing on your readers are – What type of content do my readers like the most? Why do they come to my site? How can I offer what they want in a useful way?
One of the ways to find answers to these questions is to look at your landing pages on Google analytics to see what are your readers doing on your blog.
6. Not optimizing posts for search engines
If one of the essential things is to focus on the reader, the other equally crucial thing which is among the amateur blogging mistakes is not writing the posts optimized with SEO, which is nothing but writing content that gets discovered on search engines like Google, Bing, and others.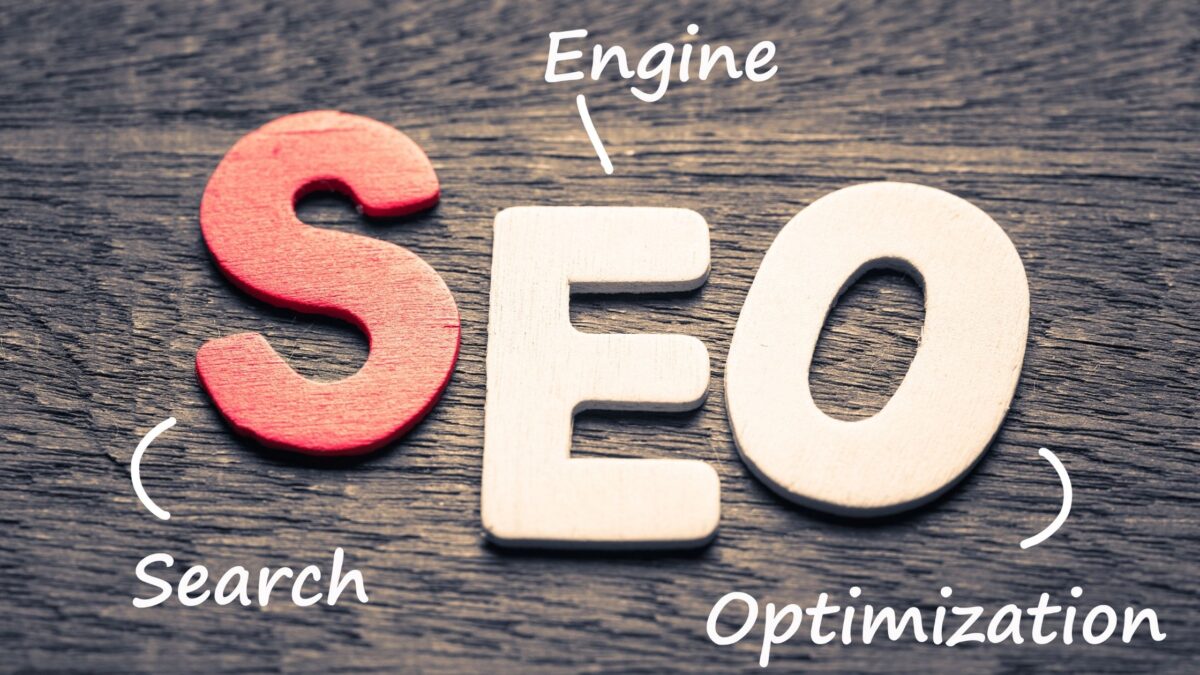 One of the things you need to do is learn SEO; even if you don't get into the depth of things, you should at least learn the basics which will help you go a long way.
7. Ignoring social media
Your social media channels are a part of your brand.
One of the amateur blogging mistakes is that people don't build their brand on all the platforms, let alone use them to promote blog posts. It is important to have accounts on social media related to your site.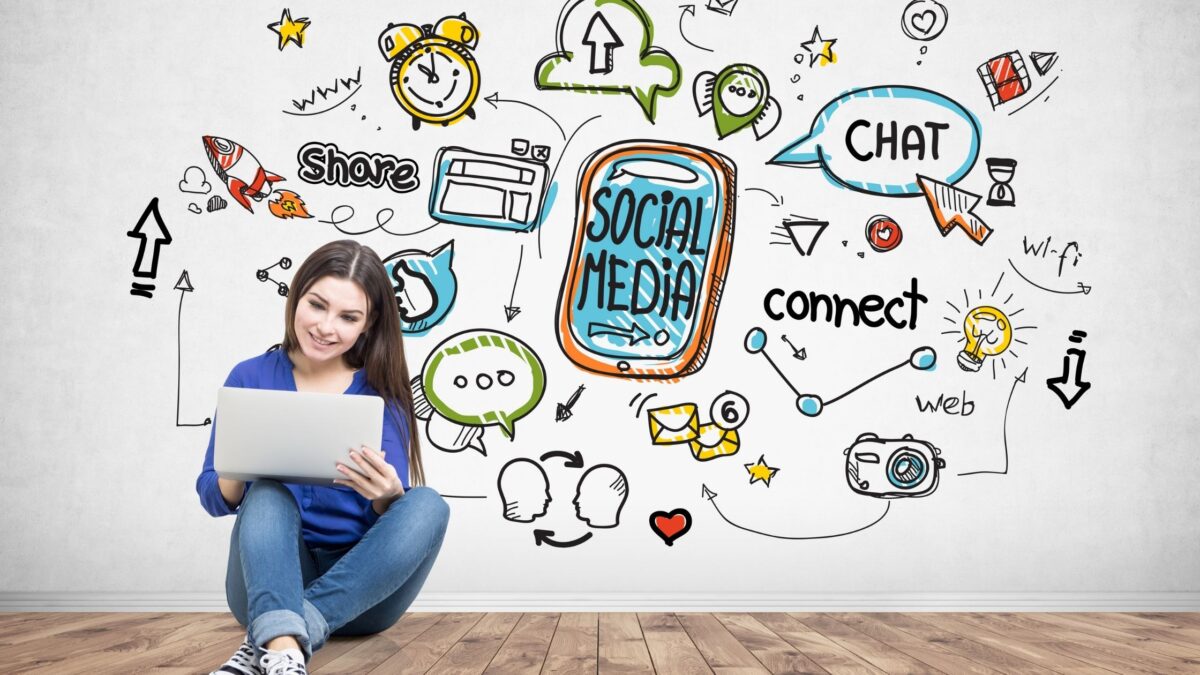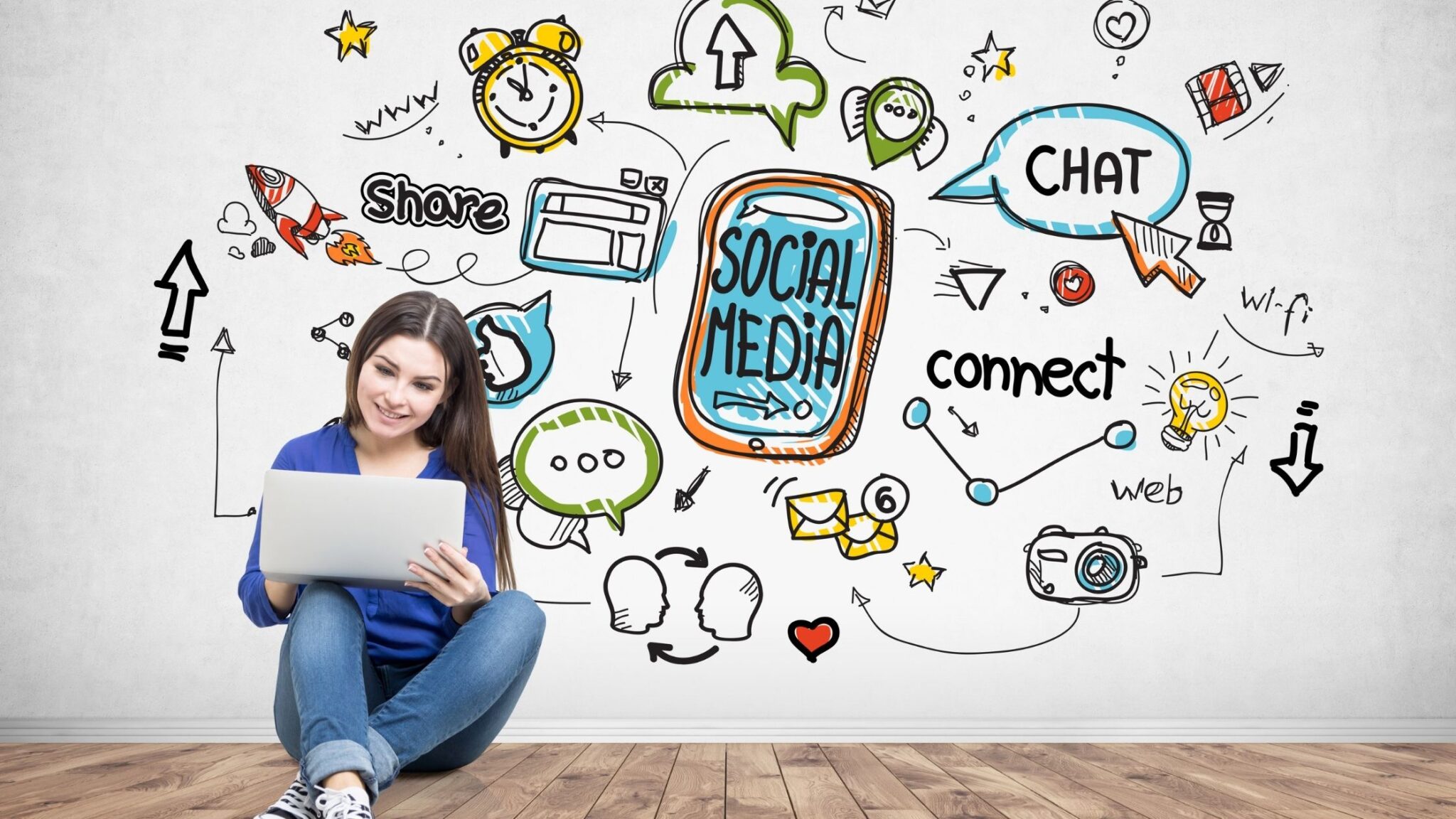 No matter how excellent your content is how regularly publish your posts if you don't share them on social media, how will they attract readers?
Especially when you are just starting, you need an audience and an easy way to get that is by actively engaging on your social media.
8. Or Spending a LOT of time on social media
The opposite is also true for some new bloggers. While you must use social media to promote your posts or build the brand, one of the amateur blogging mistakes that happens rather innocently is getting lost in them.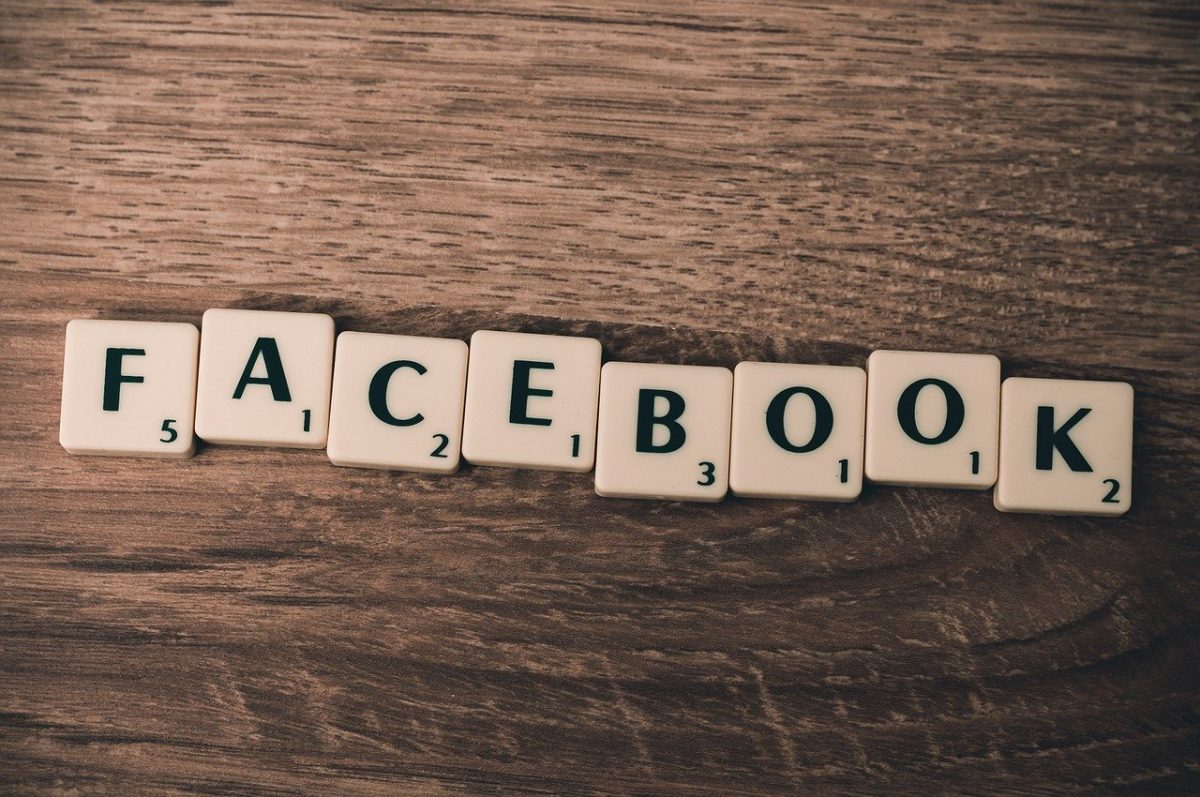 Tell me how many times in a day are you obsessed with checking your likes, reaches and engagement! We all are guilty of overdoing it, getting caught up with all the jargons of these platforms, trying to push content aggressively, and whatnot.
So the ideal thing if you are an amateur blogger is to find a balance. Check further to see how you can achieve it.
9. Not strategizing blog promotion
It is important to develop a strategy to deal with overtly engaging in social media or under using them.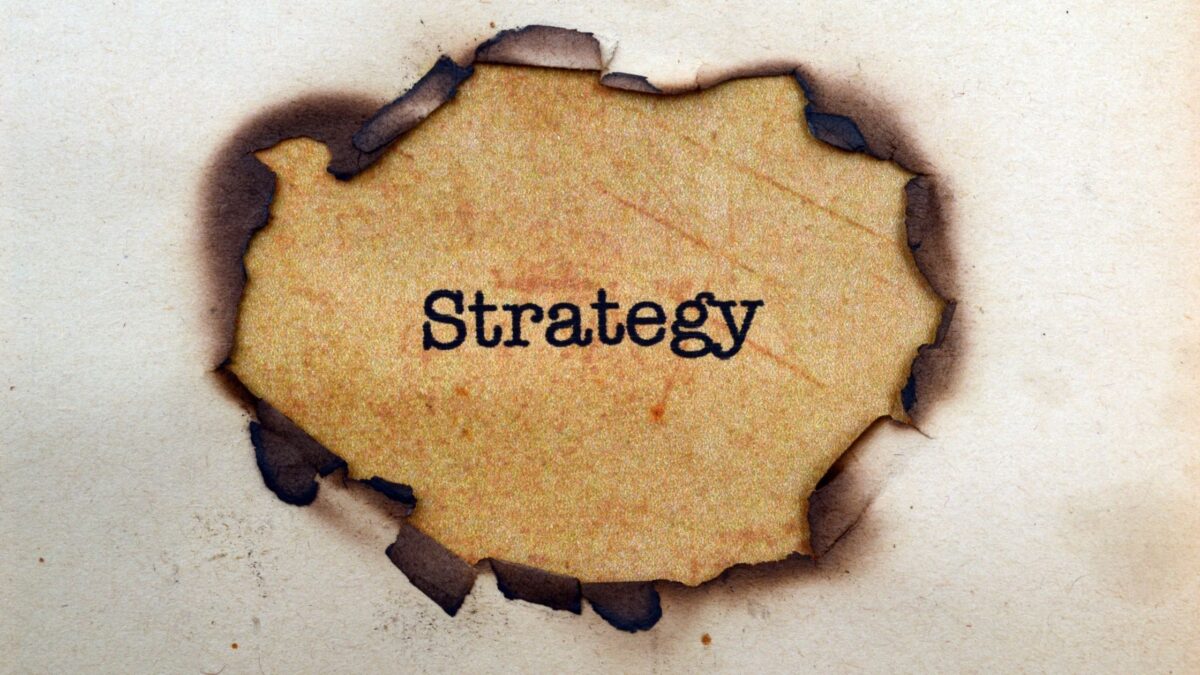 When you are starting, you can easily ignore it as you may not realize the importance of blog promotion, which is going to affect your blog's growth, adding on months if not years.
10. Not having a clear business plan
Whether it is diversifying your income sources or finding your niche or getting to know what your audience expects, amateur blogs lack in forming a business plan.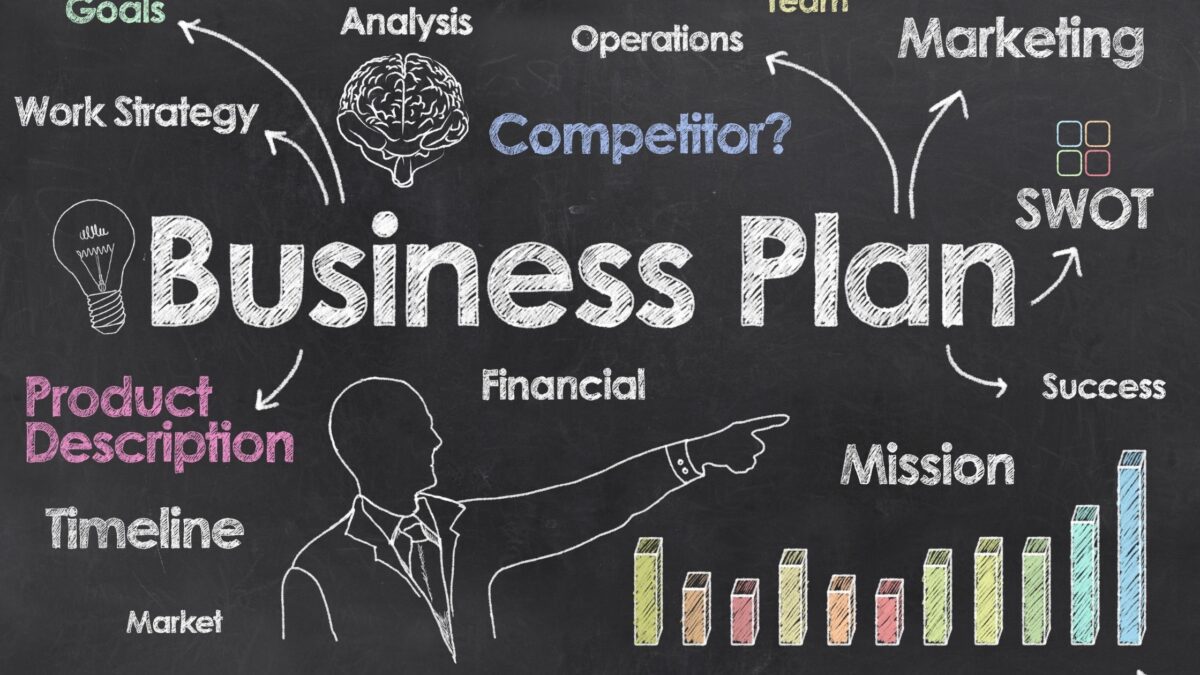 Publishing a post when you feel like it and promoting it on social media as you wish don't bring you the level of growth of a successful business.
Take out enough time to thoroughly think through on the key aspects that shape your business, which will save a lot of your time and energy later.
MORE AMATEUR BLOGGING MISTAKES THAT ARE IGNORED
11. Trying to do all things at once
How do you avoid getting overwhelmed or burnt out when you are a blogger? One of the greatest amateur blogging mistakes is not to solve this problem.
In the beginning, you will not be aware thanks to the motivation levels, the rush of starting something new or anything else.
After the honeymoon period phases out, the effects of getting your eyes hooked on the laptop for hours together a day will start to show.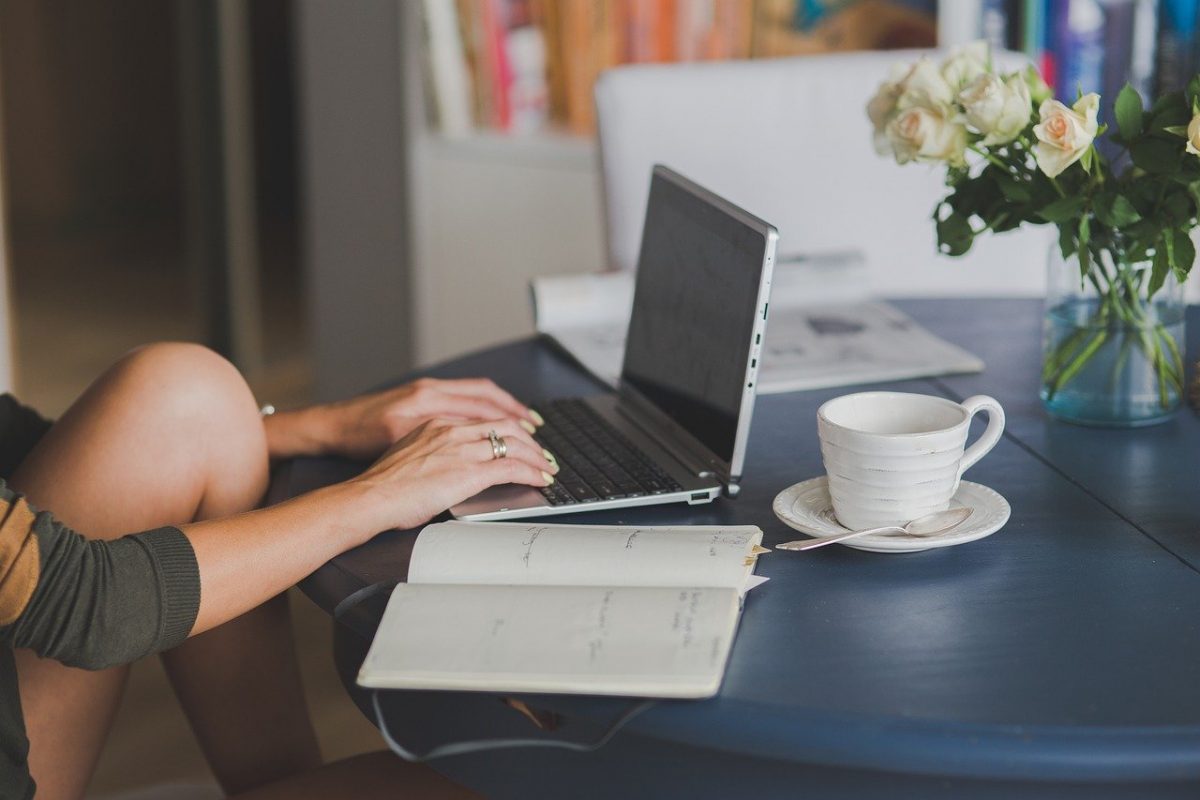 And the worst part about this exhaustion is that you will probably not be seeing any positive results for your hard work.
After spending months trying to establish, learn and promote your work on all platforms, nothing to microscopic levels of success will bring your morale down, which is usually the point when most of those that give up quit the blogging journey itself.
The solution is to pick one or two platforms and master them. See what works for you and put your efforts into developing and growing them. Doing all at once is a mistake that you should avoid.
12. Not researching on ways of monetization
While planning the business around blogs, most people don't evaluate the monetization techniques available.
What works for one may not work for others. Ads and affiliate incomes don't bring in any valuable revenue unless your traffic is huge.
To sell your own products and services, you should have a loyal audience that keeps reading and buying what you recommend, because they trust you.
Sponsored posts opportunities need you to establish networking, and offering deals to cheap sites will put your website in danger, as you can get your blog banned by Google.
There are many ways to make money from a blog. But not all of them would work for you all the time, especially when they are amateur blogs.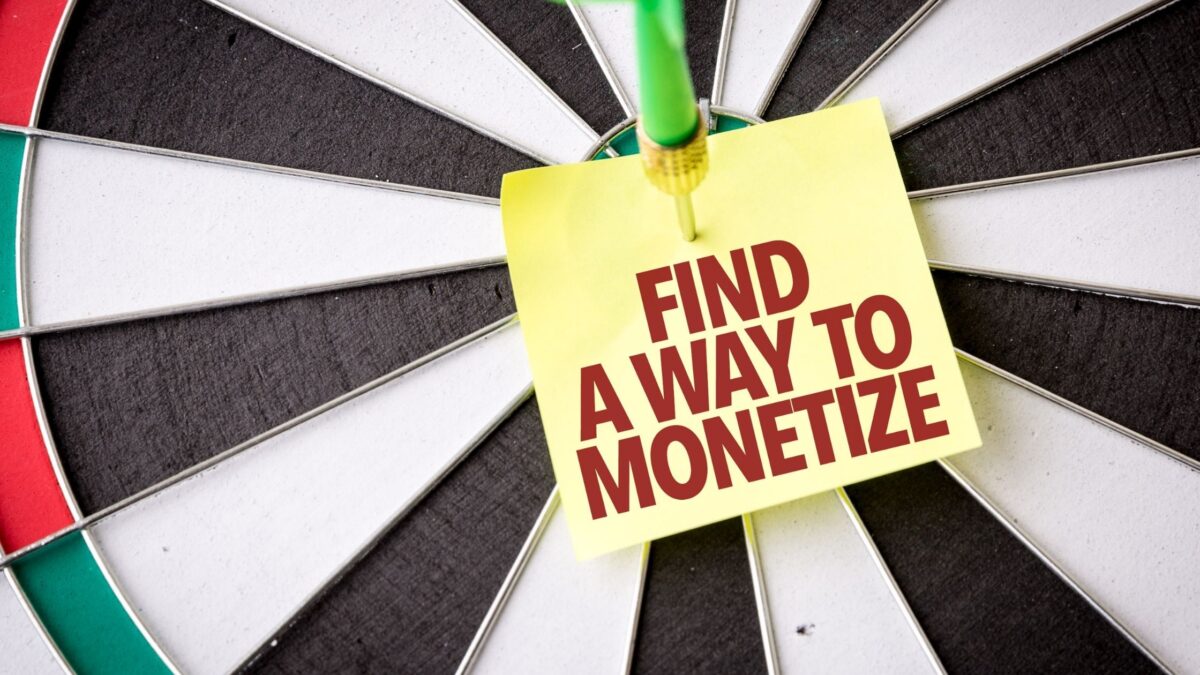 You should experiment with various combinations without ever relying on one or two sources of income. Let go of what doesn't work and make work even better.
13. Not building blogging relationships
To transition from an amateur blog to a successful business, you need to network with your colleagues or fellow bloggers.
Writing emails, running interviews, working on collaborations, chatting on groups on social media, are all different ways to befriend bloggers.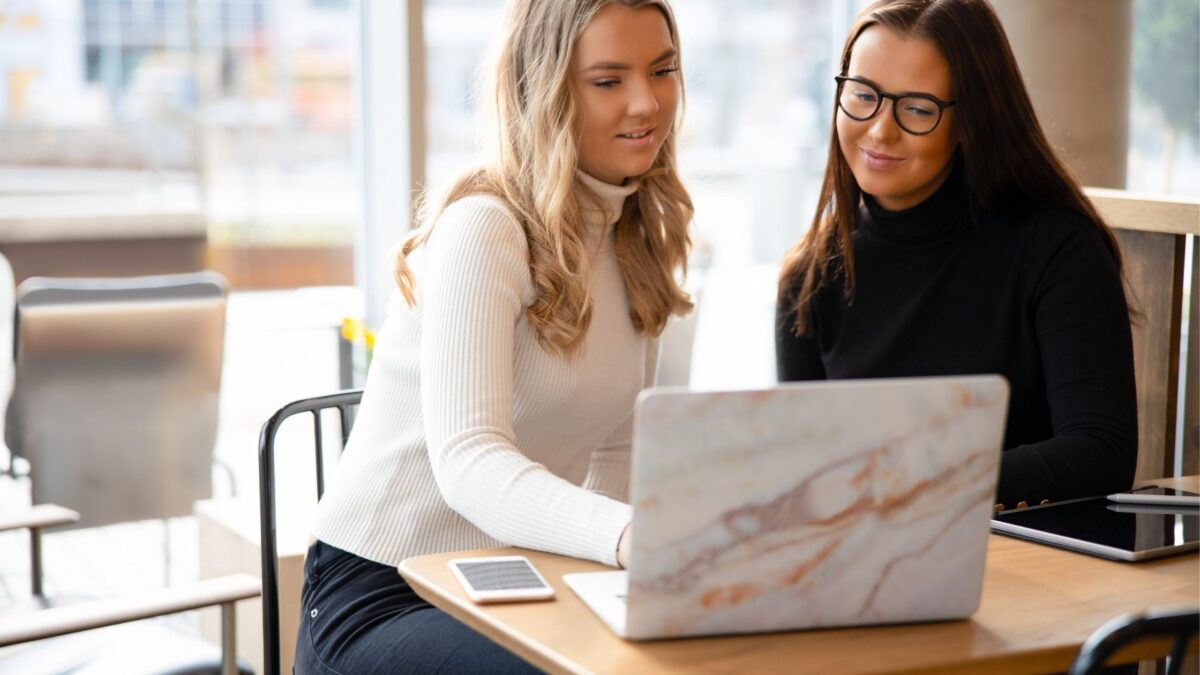 The more you network, the more your brand will be exposed. The more you increase your relationship circles, the higher the chances of opportunities discovering you. Work on networking whenever possible.
14. Not starting an email list
One of the mistakes amateur bloggers make is not focusing on building email lists. There are so many times you might have read about how crucial it is to develop a list, but in the beginning, it may not look essential, when the audience size is small, and you don't have anything to sell.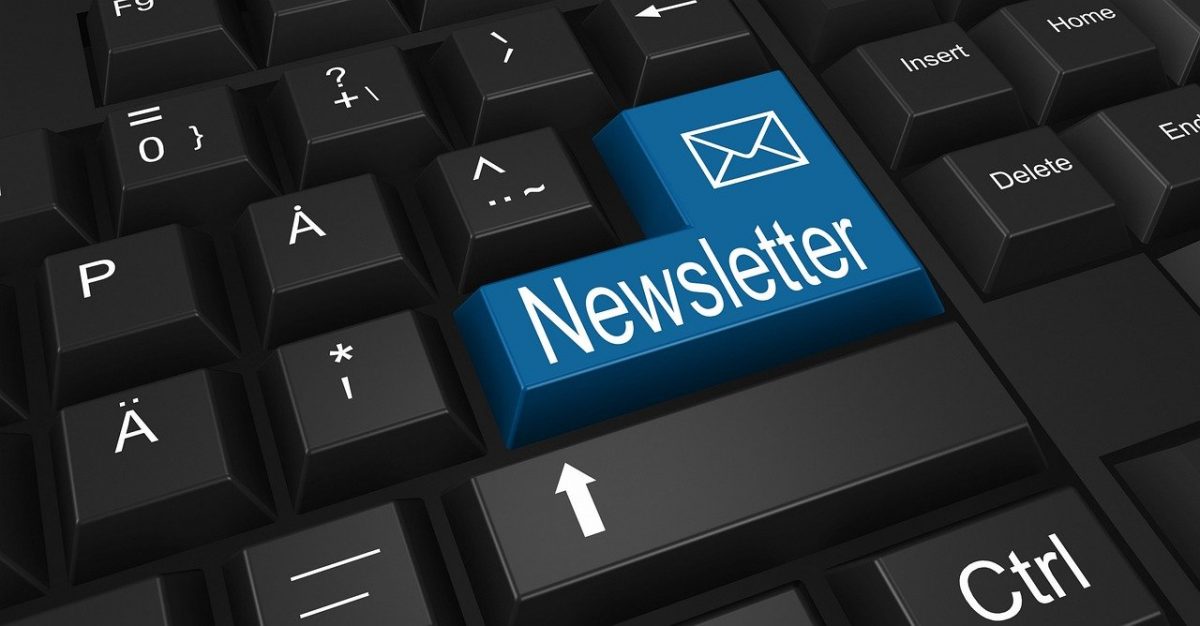 But email lists are where your regular readers are. These people who sign up are those who loved your blog and want to keep subscribing to what you are going to offer in the future.
They might also be the first ones to buy any recommendations of yours or your product or services too. So, develop strategies to build email lists from the beginning.
15. Not willing to invest
Just like people invest huge sum into their businesses, you should be willing to invest whenever required.
One of the amateur blogging mistakes is to hold off investing until a long time or investing in the wrong things.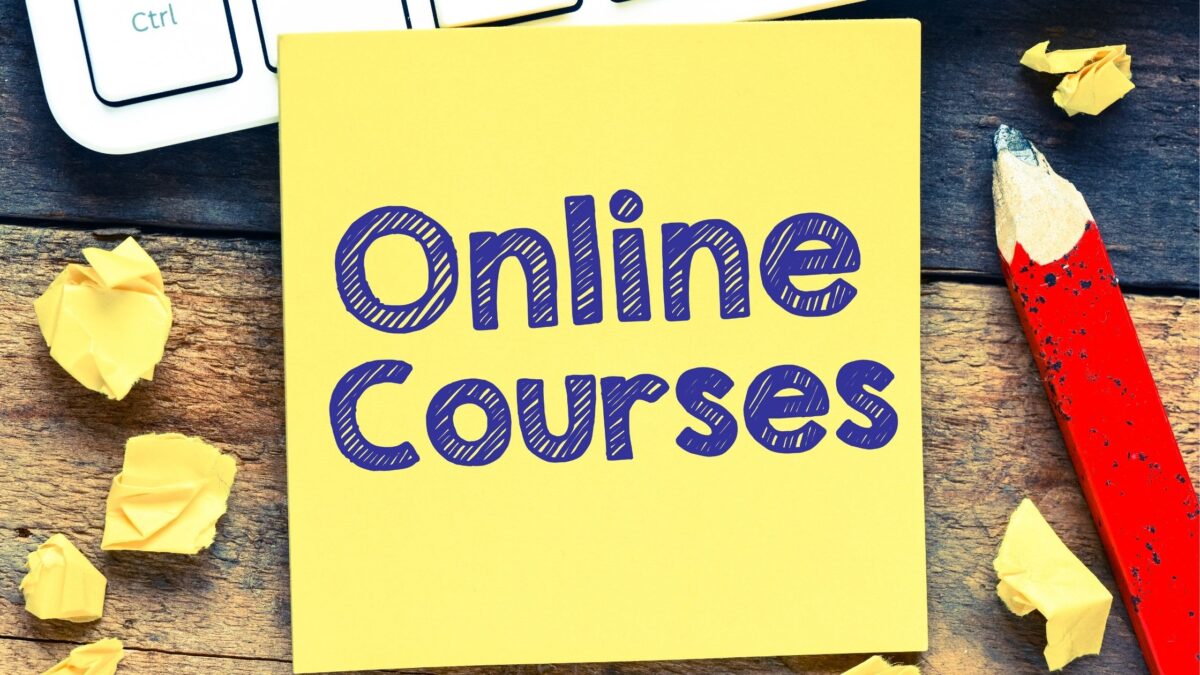 It might be courses or something that you got attracted to or stuff you bought on a whim because there were some deals. Yeah, I know, we all are probably guilty of this(hello, Black Friday deals!)
When you are beginning, as already mentioned above, things you need to invest are hosting, domain name, theme and any other tools that will help you in easing your work, or you learn something useful.
16. Spamming blog with too many popups and ads
One of the amateur blogging mistakes that you need to avoid is placing too many pops. We all know how annoying it is when a huge pop up is in your face within 3 seconds of you checking a page. Not only is it irritating, but it is also not one of the best practices.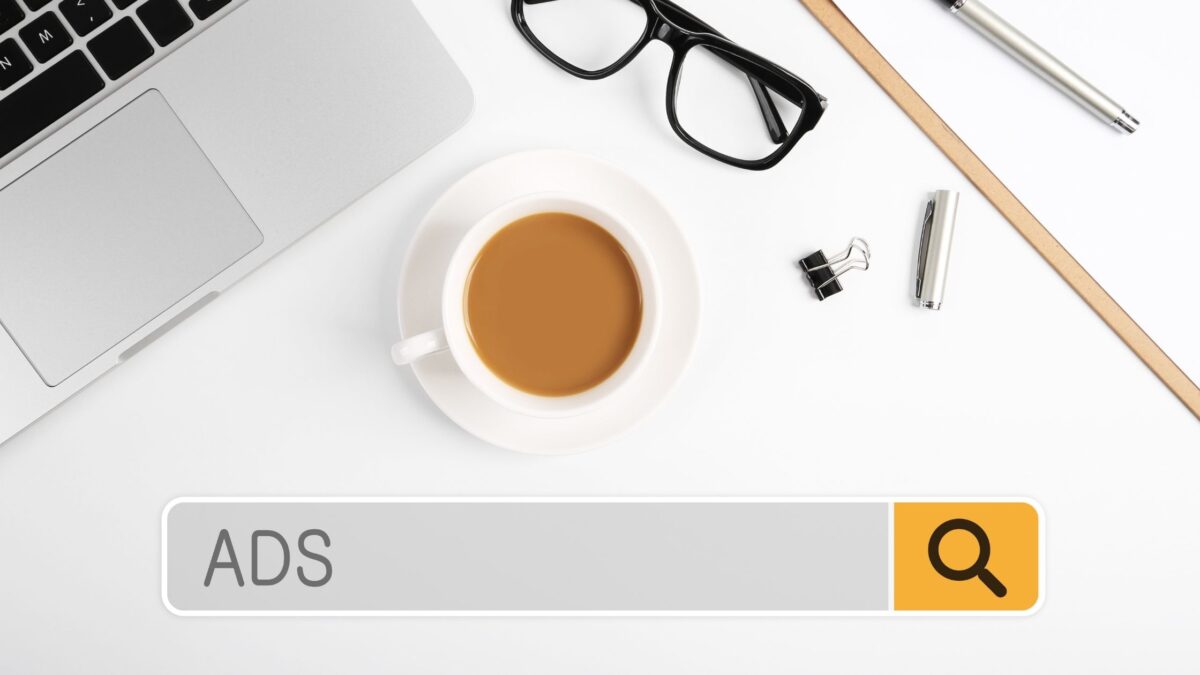 The same goes with people posting banners on every blank space available. Or every two lines on all the pages.
It is one of the worst user experiences for which you will not only lose any potential readers, but this also is one of the practices to avoid.
17. Not finding the right people to follow
Just like you need to identify your ways of investment, you should always identify whom you idolize.
We all love successful people making loads of money with their shiny blogs. But they may not be necessarily the ones that you need to turn to when they sell expensive courses.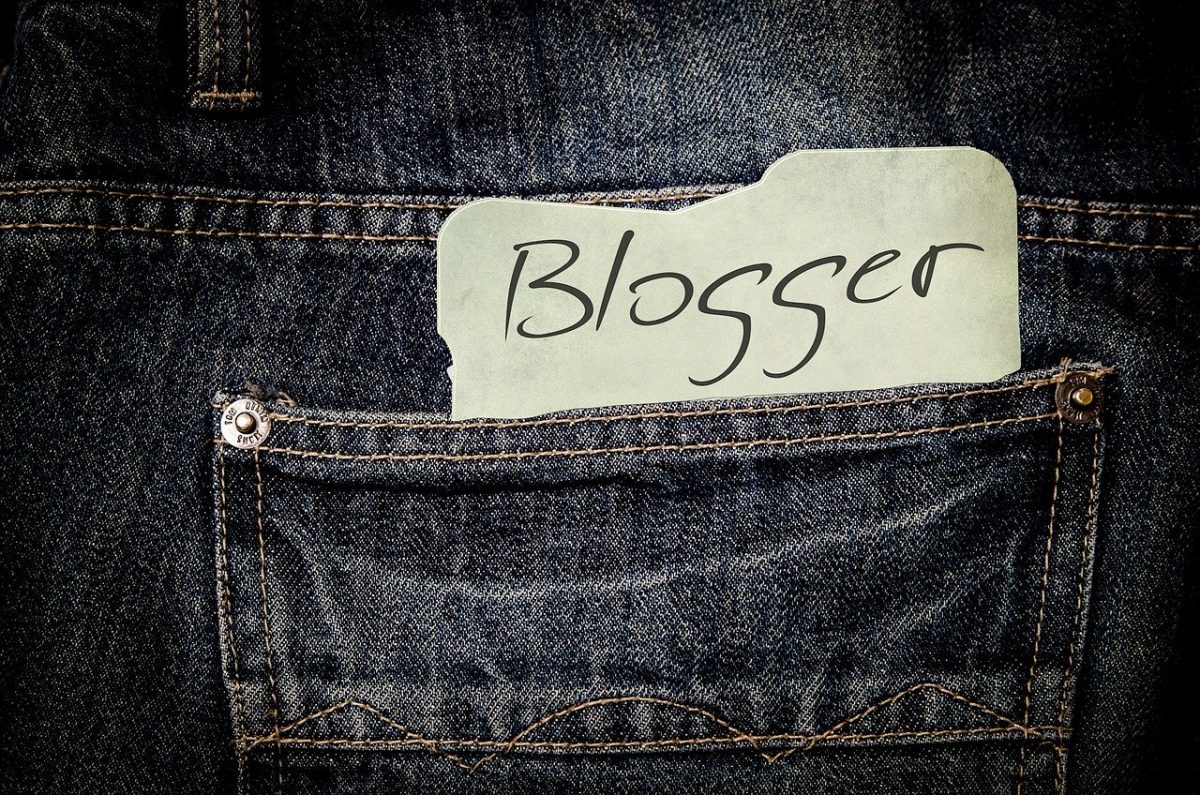 Similarly, the internet is full of people selling tons of courses for everything under the sun. But before you buy any of them, check if they are credible, reliable, and are successful themselves by preaching what they are trying to sell. Using common-sense goes a long way in saving your money, time and energy.
18. Copying others or stealing other's content
Once you spend enough time in the blogging world, you will come across content stealers and copy cats that go to the extent of copying a whole lot of blog posts or strategies or even copying them.
Sometimes they do it so cleverly that you know, but you can't expose or call their bullshit, because they have done the job brilliantly.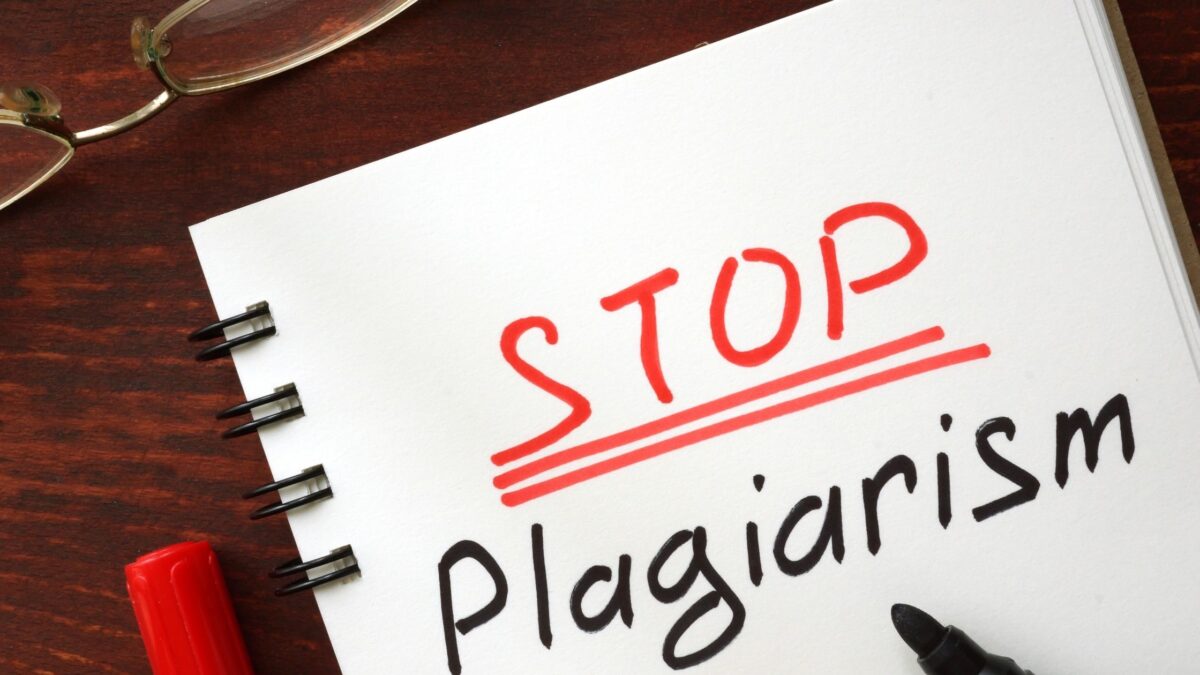 I have been a victim of this, where a fellow blogger copied my content, rephrased and published. So many of my blogger friends have been victims of this as well.
Don't be 'that' amateur blogger who steals and copies others. You will lose respect, and yes, you will eventually be penalized for plagiarism.
19. Constantly Comparing
One of the amateur blogging mistakes that many unconsciously do, and think it is harmless is a constant comparison and measuring with other bloggers.
Sometimes you may get motivated and inspired to become successful like them, but many times, regularly comparing will discourage you and at worst times, bring you down.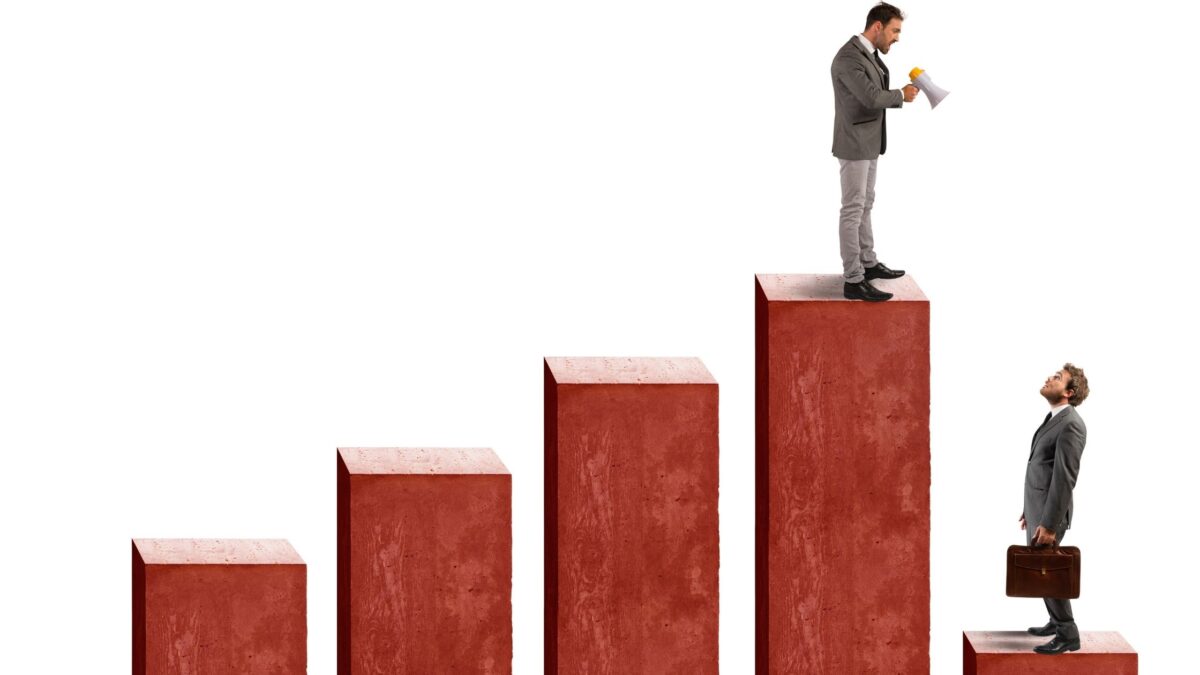 You do you. Your journey is your own. You will get there at your pace. Pressurising or stressing yourself will only have adverse effects on your body and mind.
20. Giving up too soon
Many amateur bloggers start with high enthusiasm and face burnout and quit. Around 60% of blogs on the internet don't make it past the first year.
Why? Because one of the mistakes amateur bloggers make it assume that they are going to be super successful and make all the money overnight(in months).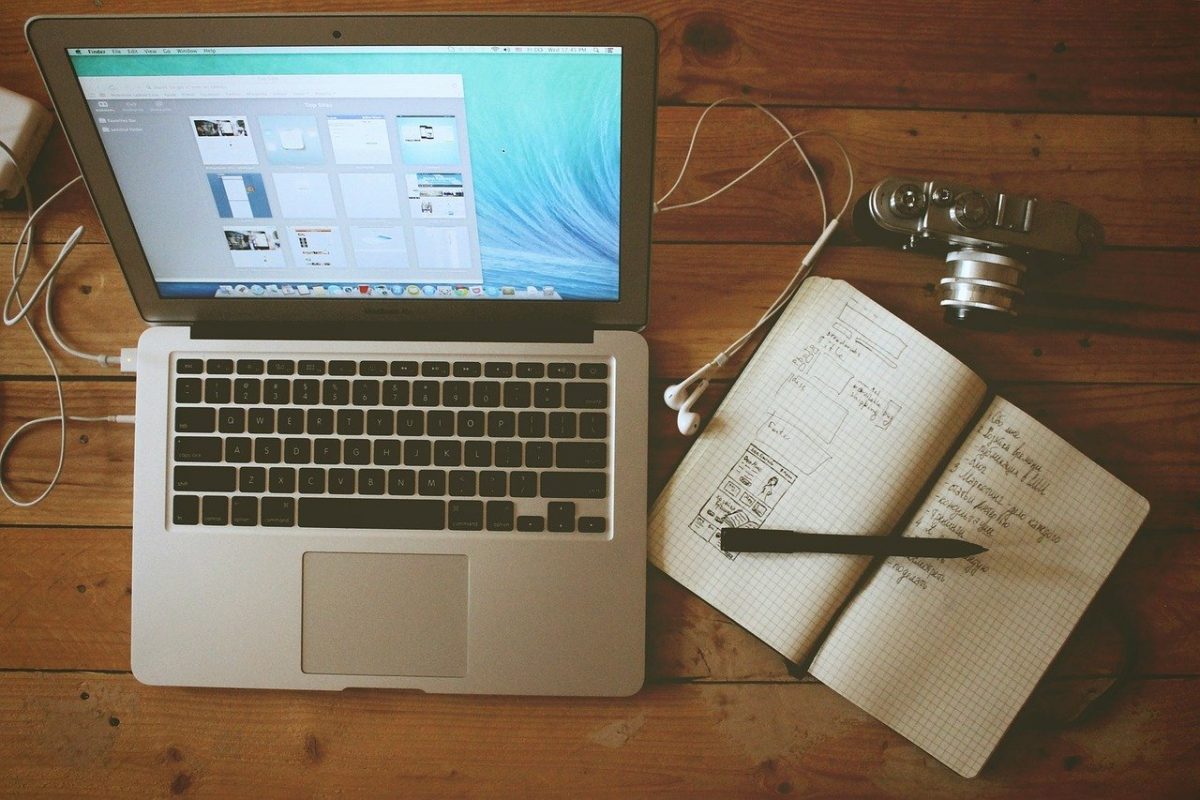 Blogging is not a sprint race. Blogging is like Marathon. The journey is long and hard, but the rewards are equally fulfilling.
So the only key here is to keep going, being consistent and not losing the passion or the desire to develop your business. Remember that business tycoons didn't build their successful empires in one day.
Every time you feel lost or motivated, you need to ask yourself how badly you want to do it, and can you keep working your way despite the setbacks and burnout.
Now you know all about the amateur blogging mistakes, keep working, and you will see the success!
PIN AMATEUR BLOGGING MISTAKES POST TO READ LATER