In this post, you will find 100 interesting facts about Poland. You will find some of the most mind-blowing facts about Poland culture, food, places, and people that will introduce you to the country like never before. Get ready for surprising Polish facts served to you.
One of the most anticipated countries that I wanted to visit during my Europe trip was Poland. Poland is probably among the most underrated countries, a fact that I soon realized while exploring. So in this post, I'll share all those interesting things to know before traveling to Poland.
INTERESTING FACTS ABOUT POLAND
So without much ado, here are some interesting facts about Poland.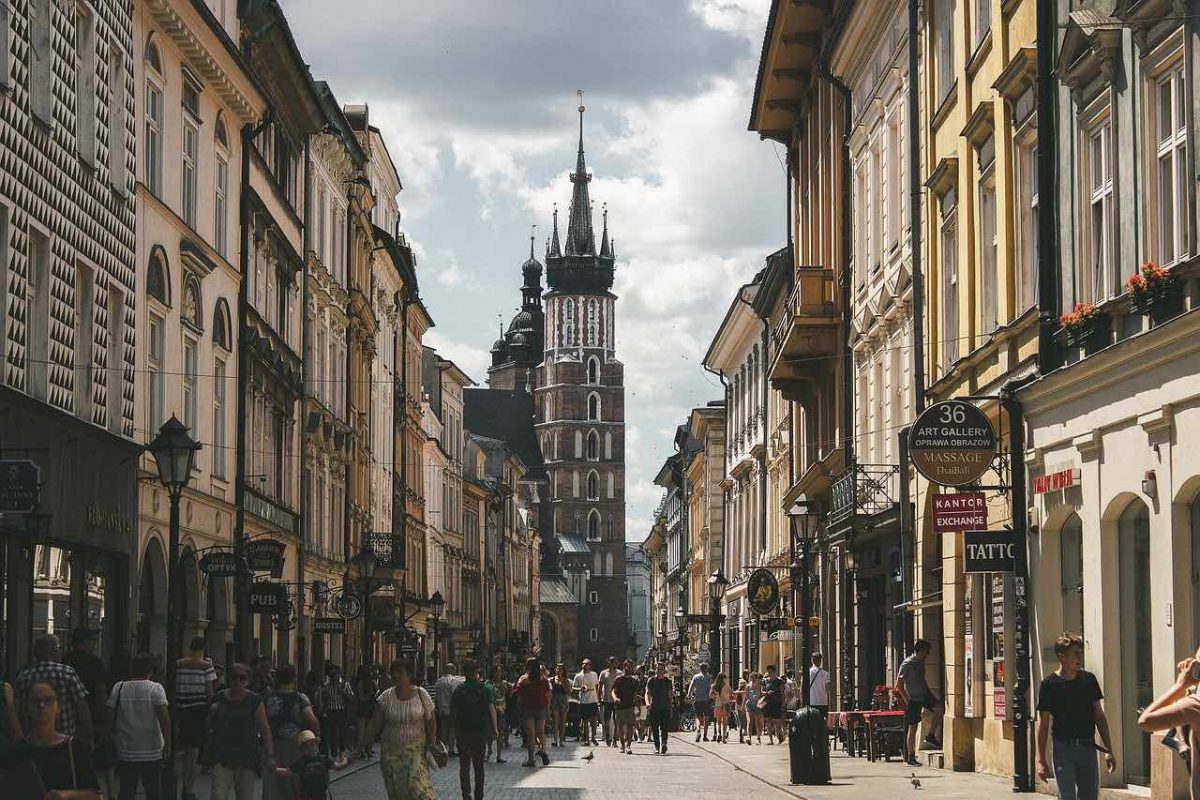 Some historical and geographical Poland facts
9th Largest Country
Poland is the ninth largest country in Europe.
Not just that, with more than 30% of the country's land covered by forests, Poland is also the 4th country with the highest green cover.
Poland shares its borders with seven countries – including Germany and Russia.
Poland in the Polish language means Polska, which translates to people living in open fields.
Poland has the richest geothermal waters resources in Europe spread over 1/3 part of the country.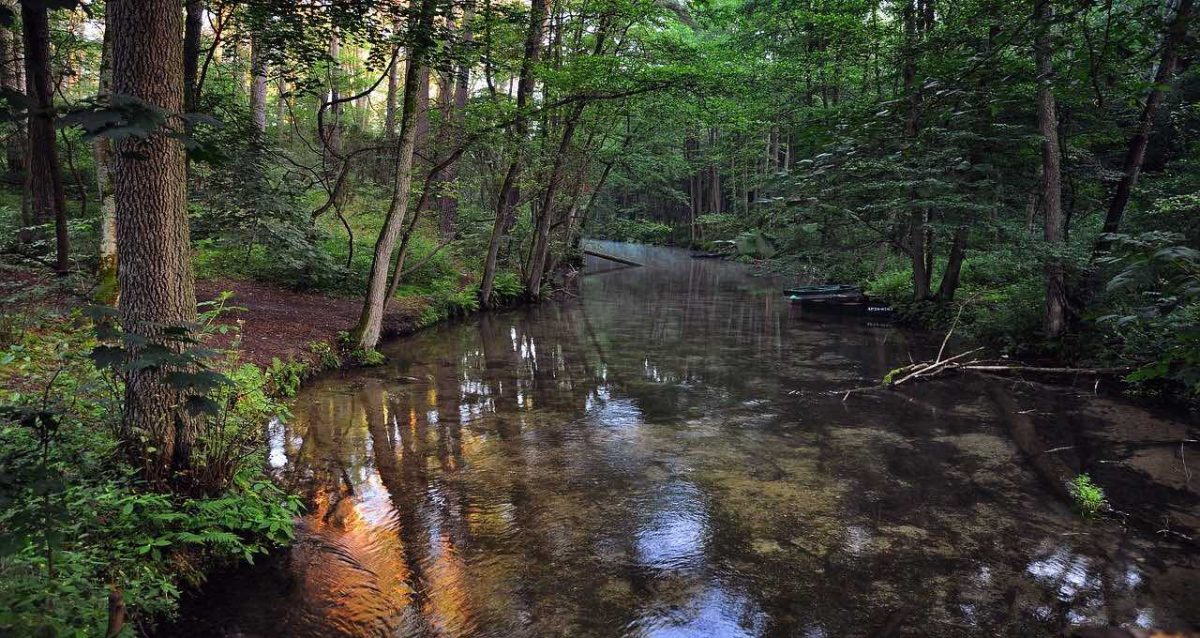 Poland is probably one of the countries that have fought for freedom more than any country – around 40 times! The country was also non-existent for many decades during medieval times when it was a part of the Austro-Hungarian empire.
Warsaw, the capital city of Poland is the largest city in the country.
Recommended read: 21 Day trips from Warsaw That You Can Check Out
Speaking of the capital, Gniezno was the very first capital of Poland. Evidence found in the Gniezno Cathedral indicates that this town prospered in the early 1000 AD.
The country in Europe with the oldest constitution in Poland and is also the second oldest country to have a constitution formed.
Polish, the country's official language, is considered to be one of the most difficult languages to learn by non-native speakers.
The colours in Poland's flag are inspired by the country's emblem a white-tailed eagle in a red field.

Poland is home to over 1,300 lakes and 24 National Parks.
Some WW II Poland facts
The highest number of mass murder committed by the Nazis during WW II happened in Poland. Around 1.1 million people from various parts of Europe were massacred in Auschwitz-Birkenau Concentration Camps, with more than 80% of them being Jewish.
Polish also was the biggest nationality to save the lives of over 4,50,000 Jews during the war. Around 50,000 Polish people were executed in saving the lives of Jews that were brought to Poland as helping Jews was punishable by death. This explains why Poland holds the world record for receiving the highest number of awards Title of Righteous among the Nations by the State of Israel.
MORE FACTS ABOUT POLAND TO KNOW
Poland is the most religious country in Europe. Around 90% are Roman Catholics. In fact, Roman Catholicism is so popular that there is an exclusive TV channel dedicated to the pope!
There are 16 castles open to the public in the country. Poland is home to Malbork Castle, the largest castle in the world and also the largest brick structure in the world.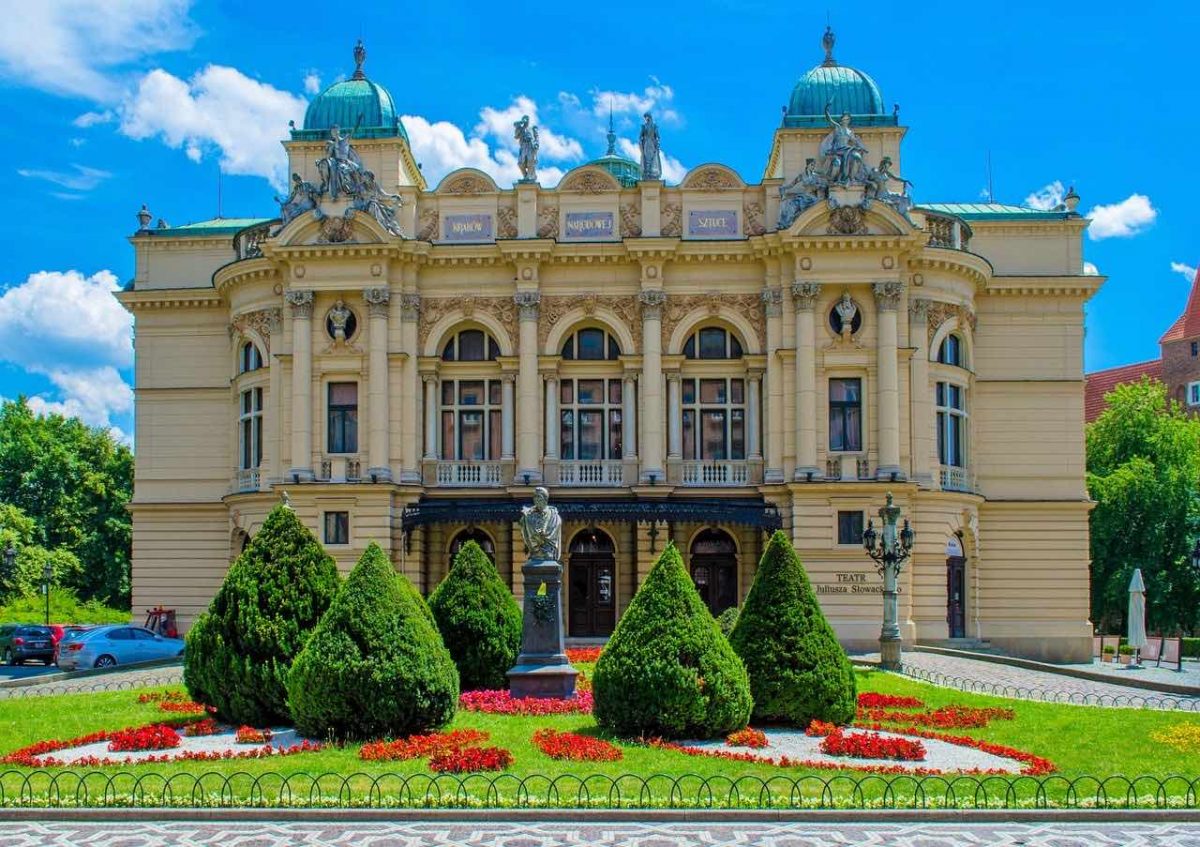 There are 14 UNESCO world heritage sites in Poland.
Poland is the biggest exporter of Amber in the world.
Popularly known as the 'Underground Salt Cathedral of Poland,' Wieliczka Salt Mine or Kopalnia soli Wieliczka located in Krakow is the world's oldest functional salt mine. Built in the 13th century, it is also one of the UNESCO heritage sites of the country. You can take a tour to explore the underground cathedrals.
If you are looking to explore Poland on a budget, check out all these free things to do in Krakow
One of the most popular of all the Popes of Vatican is Pope John Paul II, who is probably the most revered Polish. Known for his important role in ending communism and other humanitarian work, Polish people adore him. You can find his pictures everywhere, there are many places that are a point of interests as he visited them, and finally, there is an exclusive TV channel dedicated to the Pope.
It's just not the other countries that are huge fans of Football. It is also the favourite sport in Poland.
Polish people love candies! In fact, candy is the largest of all the sections in supermarkets.
Until it was razed down in 1991, the tallest structure in the world was 646 meters high Warsaw Radio Mast, located in Warsaw, Poland.
Poland is home to the world's oldest restaurant. Piwnica Swidnicka is a popular restaurant among the tourists in Krakow, which has been open since 1275.
Europe's last ancient forest Białowieża Primeval Forest is located in Poland, which is home to more than 800 European Bisons, which is the heaviest land mammal in Europe.
Polish are among the most educated people in Europe. 90% of them complete secondary school and 50% have a degree.
The youngest to marry in Europe are Polish people.
One of the many amazing facts about Poland is that the country ranks 3rd in the consumption of beer per year behind Germany and the Czech Republic.
But their love for Vodka can't be beaten. Polish started consuming Vodka as early as the 11th century as medicine initially.
Nicolaus Copernicus, the first person to state the theory that the Earth was not the centre of the universe is one of the famous among the Polish.
Another renowned personality from Poland is Chopin, known for his classical compositions in music. He is revered even today by the Polish.
Jagiellonian University in Krakow is the oldest university in Poland and second oldest in Central Europe. Nicolaus Copernicus and John Paul II are among the great minds that graduated from this place.
Mount Kosciuszko, the highest mountain in Australia, is named after a Polish General Tadeusz Kościuszko, who played an important role in American as well as the Russian revolution.
Editor's note: 35 Unusual Things to do in Warsaw
Some interesting facts about Poland culture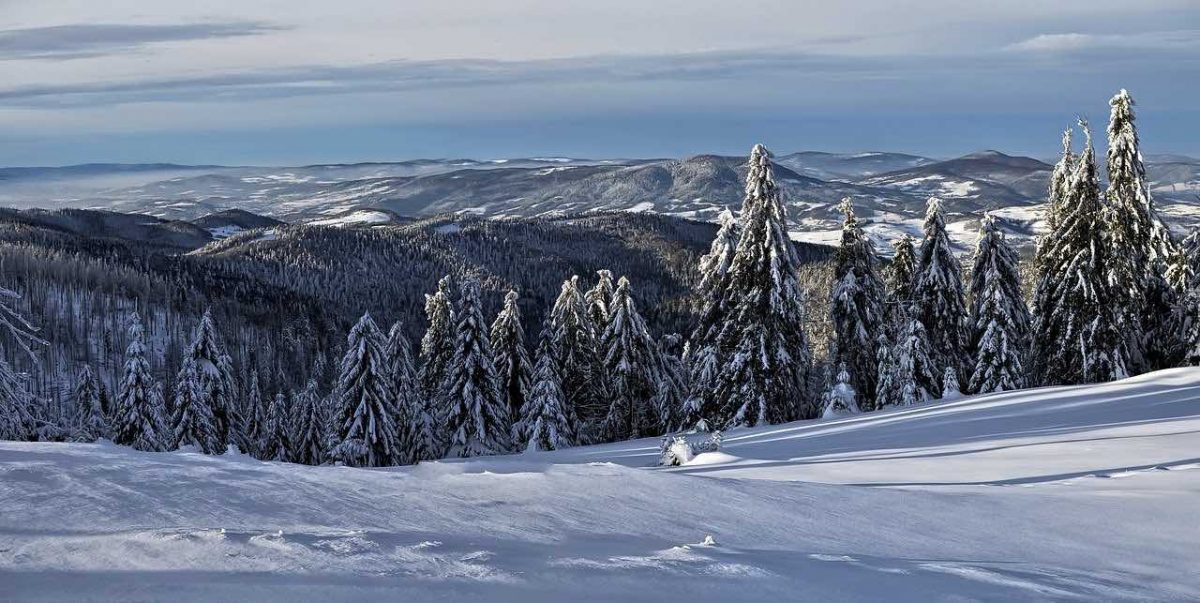 On Thursday before Ash Wednesday, Polish celebrate by eating doughnuts in all flavours and sizes. It is said that Polish people consume more than a million doughnuts on this day!
One of the fun facts about Poland is that the Polish people celebrate name day, based on the name of the saint at birth. So basically if you are a Polish, it means you celebrate your birthday twice once you turn 18.
It might be rare in practice now, but it was for long a tradition in Poland for the men to kiss a lady's hand as a form of greeting.
One of the unique Christmas traditions in Poland is to watch the movie 'Home Alone'
Polish has a unique way to welcome spring each year. In the beginning, they make a doll out of straw, decorating them with ribbons. This doll called Marzanna is then burnt and dropped into the local river. It's a way to welcome spring after a chilly winter.
The first mass-produced car in Poland was manufactured by the Fiat company.
INTERESTING POLAND FACTS ABOUT FOOD
Coming to Poland food facts, Polish are foodies to say the least and Polish food is awesome(not a fact, just my opinion!)
The traditional food of Poland is called Bigos, a stew made of meat or vegetables or a combination of both.
But the most popular Polish food(to the world) is Pierogis or dumplings that come in flavours that you can't probably imagine. From chocolate dumplings to cheese, from vegetable to meat, you can have dumplings for lunch, dinner or snacks. There is even a day to celebrate Pierogi day in Poland, which is October 8th.
Pizza in Poland is as unique as the country is! Pizza is actually a baguette served with toppings ranging from cheese, mushrooms and others topped with ketchup.
That's it! Hope you liked some of Poland trivia and interesting facts about Poland.
If you have more Polish facts or interesting facts about Poland history, do share them in the comments below.
POLAND TRAVEL RESOURCES
You should also check out all the other Poland posts below to plan your trip to this beautiful country.
PIN FACTS ABOUT POLAND TO READ LATER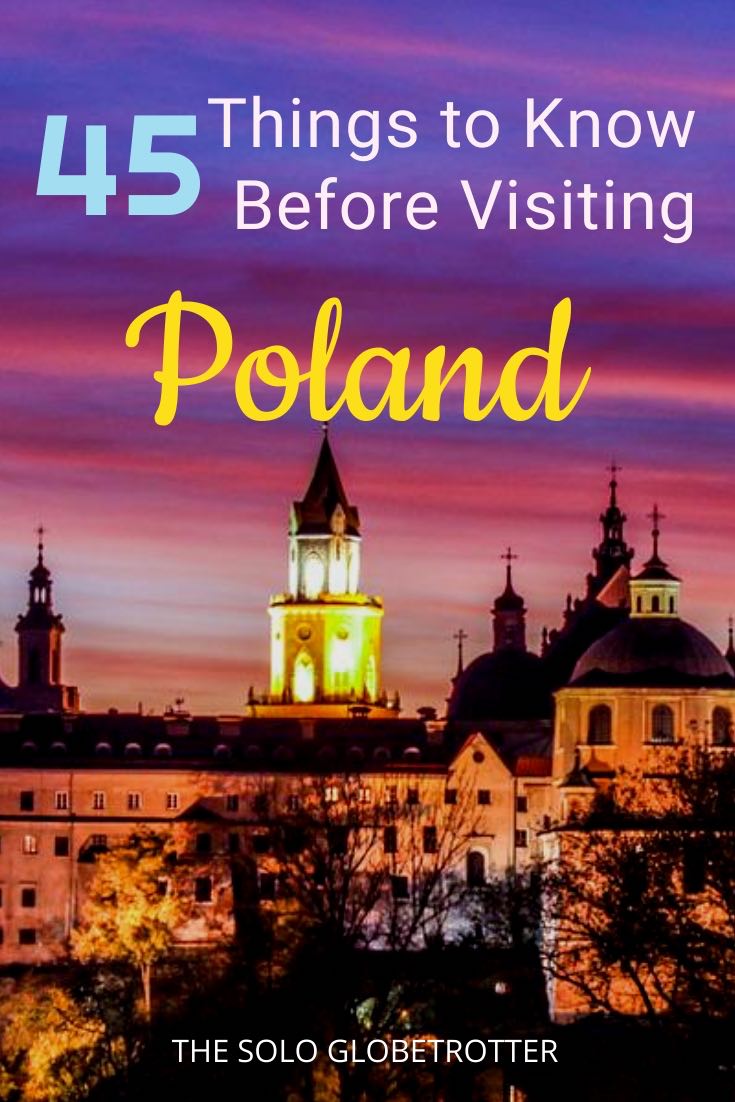 Connect with me on Facebook, Twitter, and Instagram for travel stories.
Subscribe to My Blog Posts for Travel Inspiration, Tips, Travel Guides & Stories. No Spam!