Looking for Budapest quotes? In this post, you will find an amazing collection of the best quotes about Budapest. The capital of Hungary is probably one of the underrated destinations in Europe, and I think the world needs to know better when it comes to finding out how fantastic Budapest is.
This gorgeous city might be overshadowed by the neighbouring capital cities, but believe me, there are enough sayings about Budapest that will tell you about the city and also some quotes about Hungary here.
From ancient Thermal baths to rustic ruin bars to castles to medieval splendour – there are many things and reasons why you will fall in love with Budapest. It is one of the most beautiful cities where I spent a week, and I couldn't get enough!
Whether you are here for the most amazing words to describe the beauty of Budapest to inspire you to pack your bags to travel or you are back from one of the fantastic trips and want some kickass Budapest captions for Instagram or jokes and Budapest puns, this post has it all for you.
BEST BUDAPEST QUOTES
Budapest, like Prague, has enchanted writers, thinkers, creative souls, and philosophers for ages. One of the things that these cities have in common is they are not yet as mainstream as London or Rome or Paris, also, they are not huge like them.
This makes the city one of the best if you want to enjoy a piece of the past without having to board buses or trains or trams. Budapest is one of the compact cities, and very stunning.
Let's start with some of the beautiful Budapest quotes that will tell you more about this Hungarian capital.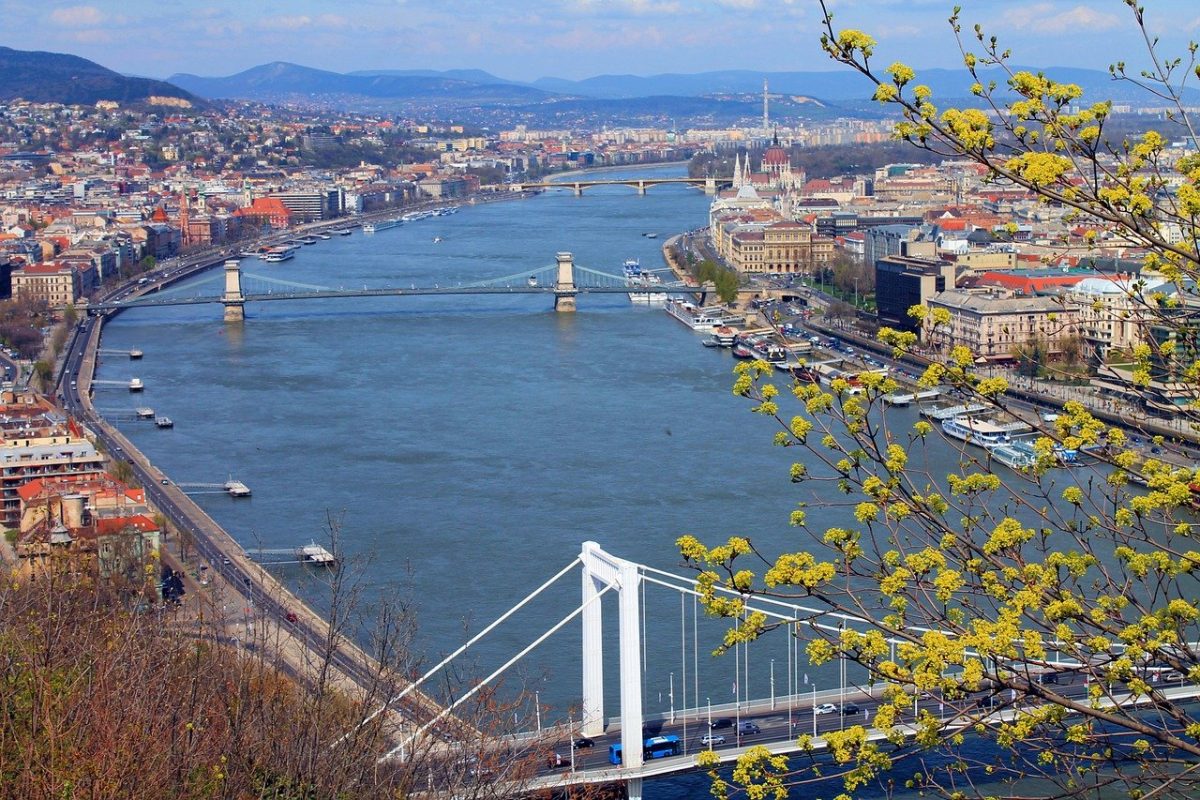 'They said that, of course, Budapest is beautiful. But it is in fact almost ludicrously beautiful.' – Anthony Bourdain
'Straddling the Danube River, with the Buda Hills to the west and the Great Plain to the east, Budapest is a gem of a city.' – Lonely Planet
'Budapest is a prime site for dreams: the East's exuberant vision of the West, the West's uneasy hallucination of the East. It is a dreamed-up city; a city almost completely faked; a city invented out of other cities, out of Paris by way of Vienna — the imitation, as Claudio Magris has it, of an imitation.' – M. John Harrison
'But if you go from Moscow to Budapest you think you are in Paris.' – Gyorgy Ligeti
'This is where I came in. Budapest: where East meets West. The Blue Danube is something more than a waltz by Johann Strauss.' – Guilty of Treason
Below Budapest quote best describes everything majestic about the city, giving you glimpses of what to expect when you are there or making you nostalgic if you have been to this stunning city.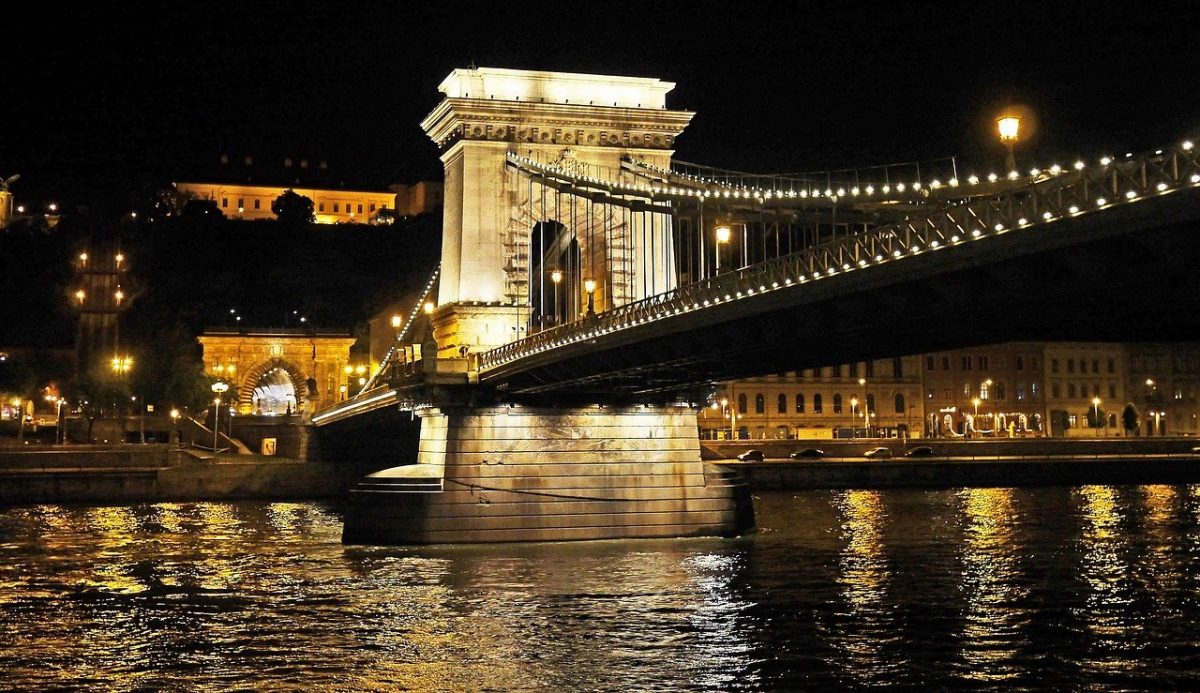 'I love Budapest for all the right reasons – architecture (especially art nouveau), romance (particularly the views from the bridges) and sticky apricot jam – and some of the wrong ones, too – killer pálinka (fruit brandy), rickety trolleybuses, and spending way too much time in the Turkish baths.' – Lonely Planet
'I'm manoeuvring out to Budapest.' -Macklemore
'Budapest has it all.'
These Budapest quotes are lyrics written by music bands that evoke many emotions.
'A chest with no breath creeping through darkness, An iced game of chess melting in Budapest. Building a gambling house in my head, Near the castle, a cold hunter lays, In Budapest.' – Poni Hoax
BUDAPEST QUOTES ABOUT CULTURE AND HISTORY
The unique culture of Hungary and Budapest is not well-known to many, which is a shame, because the rich history, architecture, centuries-old culture and traditions are beautiful, and every traveller wanting to be in Budapest or anywhere else in the country must try to get at least a few of these things.
Through some of these thoughtful Budapest quotes, you can get glances of the ways of life here. You can also find some amazing Buda castle captions and Danube river quotes.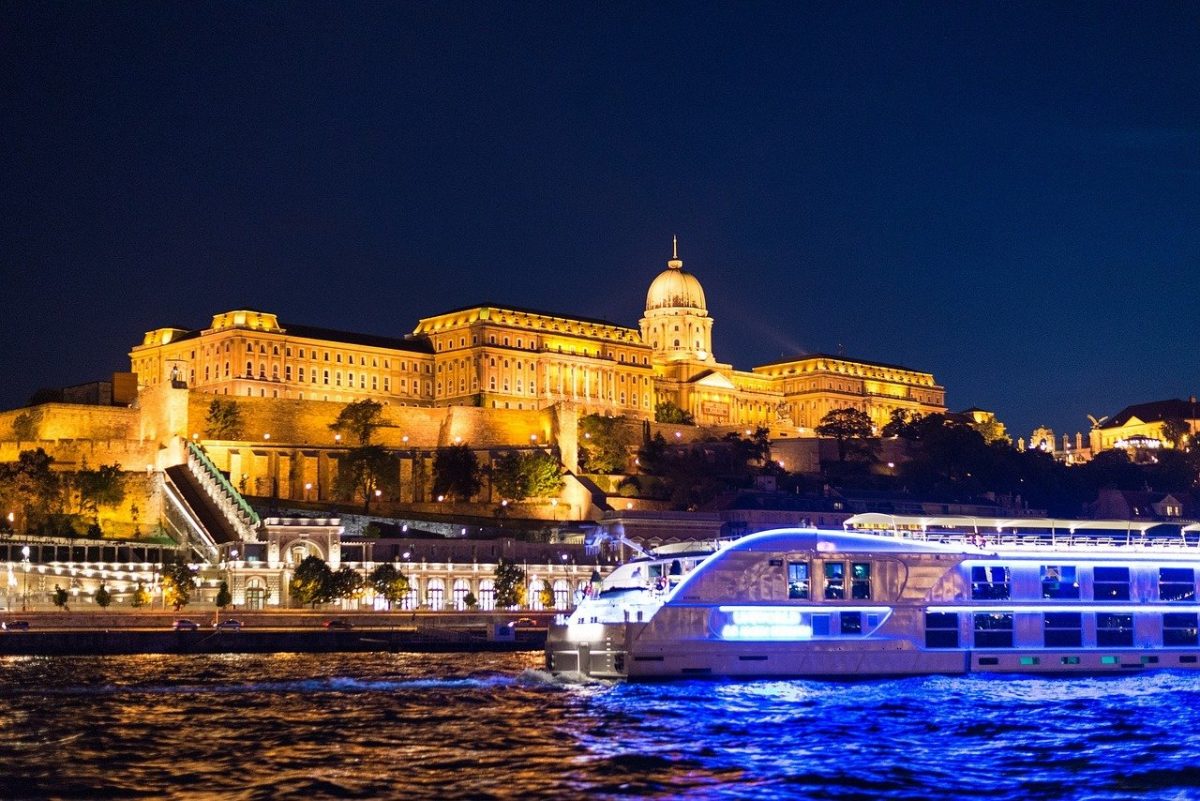 'But best of all I loved the Castle Hill District of Buda. I was never tired of its ancient streets. Even in those days, old things attracted me more than new ones. For me, the deepest truth was found only in things suffused with the lives of many generations, which hold the past as permanently as mason Kelemen's wife buried in the high tower of Deva.' – Antal Szerb
'Budapest. For some, it's the city of death, for others, it's the city of lights.' – Budapest Noir
'Beyond the grandeur of the Royal Palace and the Hungarian State Opera House, the city has its head very much in the progressive, party-loving present.' – Frommers
'One thing that hasn't changed through the years is the Hungarian affection for taking the waters — marinating in thermal baths. A tradition going back to the Romans continued by the Ottomans and something that survived through two wars and communism. And they do it in style.' -Anthony Bourdain
'This speaker reminds me of my childhood in Budapest. There were gipsy magicians who came to town to entertain us, children. But as I recollect, there was one important difference: the gipsy only seemed to violate the laws of nature, he never really violated them! – Theodore von Karman
'Some people come seeking a cure for whatever ails them, but the majority are there for fun and relaxation – though we still maintain it's the world's best cure for what Hungarians call a Macska-jaj (cat's wail) – hangover.' – Lonely Planet
If you are looking for all things European – medieval old towns, magnificent castles, Gothic cathedrals and museums – all with a twist of modern city comforts, excellent nightlife and food, but without too many crowds, expensive prices and commercialization, then Budapest fits the bill perfectly.
'In Budapest, you'll find experiences like nothing else in Europe: Feel your stress ebb away as you soak in hundred-degree water, surrounded by opulent Baroque domes and by Speedo- and bikini-clad Hungarians. Ogle some of Europe's most richly decorated interiors, which echo a proud little nation's bygone glory days.' – Rick Steves
'Of course, it's not all foie gras and fine wines. There are other pleasures, just as awesome. Maybe, maybe even more awesome.' – Anthony Bourdain
BUDAPEST TRAVEL QUOTES
Unlike many other expensive capitals, Budapest is one of the cheapest cities in Europe. In fact, you will be surprised at the prices of accommodation or food, which is similar to other cities in Eastern Europe.
So if you are traveling for the first time in Europe or want to explore on a budget, you should this beautiful city to your itinerary.
Cute trams connect the city's attractions, and you get to witness splendid panoramic bird views of the skyline from the top of the hills. At night, the lights, the sound of the music and the crowds fill the city.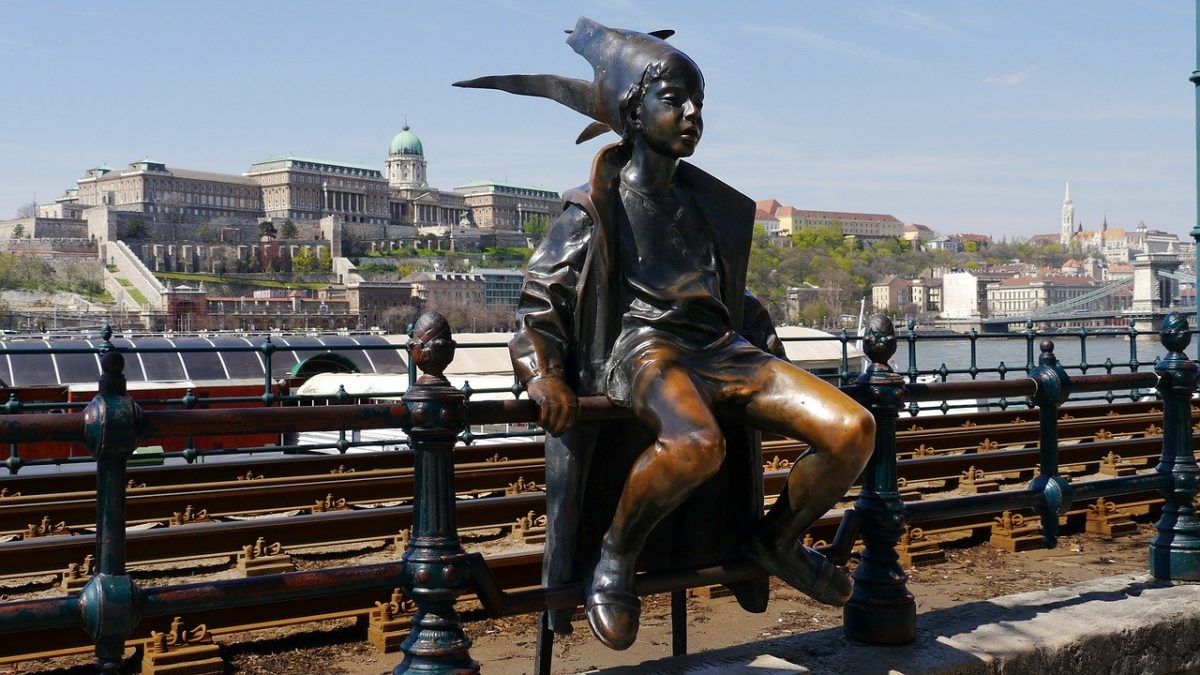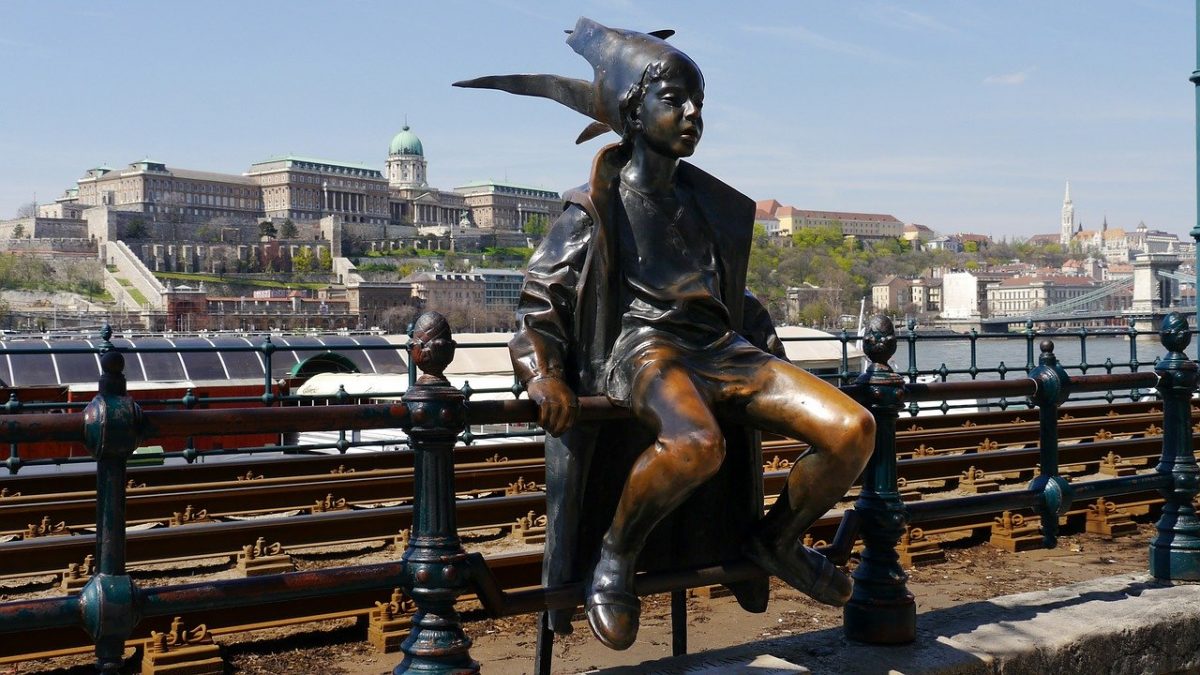 Cute trams connect the city's attractions, and you get to witness splendid panoramic bird views of the skyline from the top of the hills. At night, the lights, the sound of the music and the crowds fill the city.
You can easily spend 2 to 3 days in Budapest and definitely more if you can(which I would highly recommend). These Budapest quotes tell us more about this enchanting city and why you should travel there.
'Europe's most underrated big city, Budapest can be as challenging as it is enchanting.' – Rick Steves
'Take me to Budapest.'
'In Budapest, I always had questions. What is your signature dish? They, of course, said goulash. I loved it so much and now have to figure out a way to make it at home.' – Tia Mowry
'Budapest in late May is a city of lilacs. The sweet, languid, rather sleepy smell of lilacs wafts everywhere. And it is a city of lovers, many of them quite middle-aged. Walking with their arms around each other, embracing and kissing on park benches. A sensuousness very much bound up (it seems to me) with the heady ubiquitous smell of lilacs.' -Joyce Carol Oates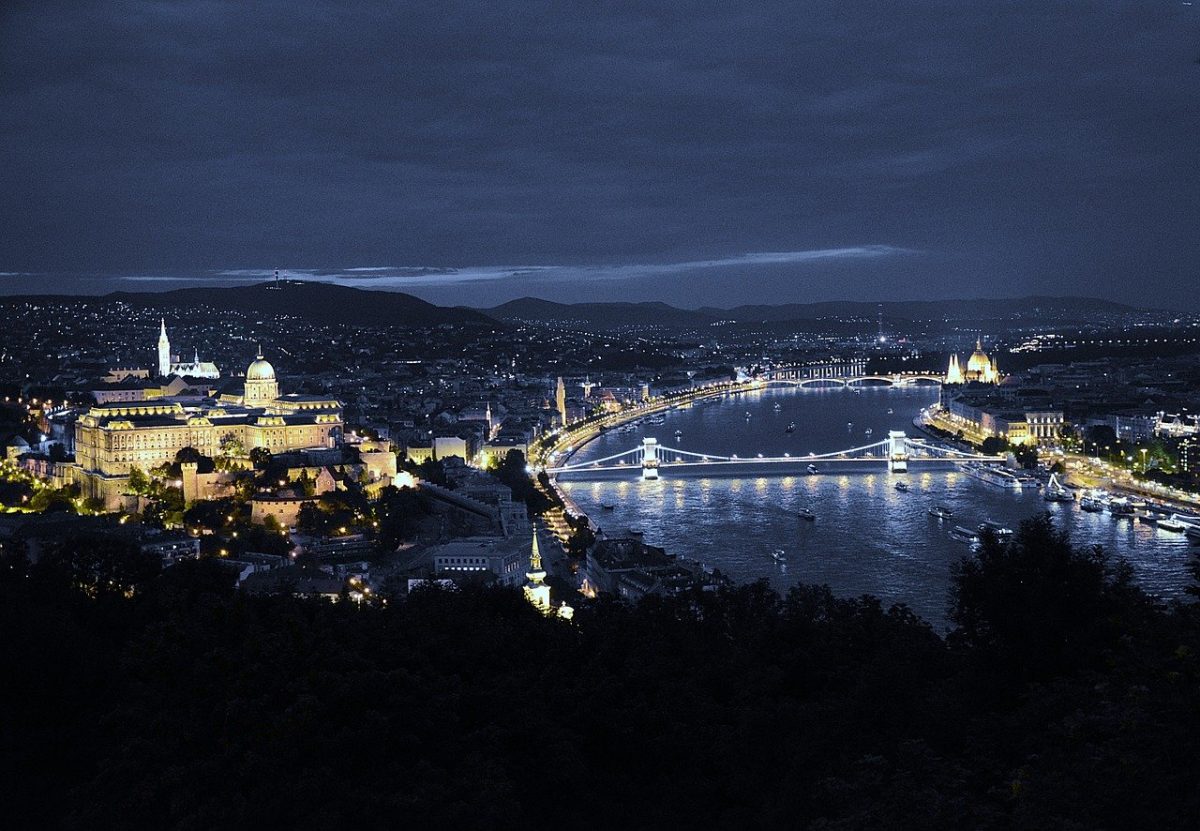 'Stencil had called from a Hungarian coffee shop on York Avenue known as Hungarian Coffee Shop.' – Thomas Pynchon
I've done drives through Budapest and Oslo and used to drive to Sardinia, too, which is quite a journey. Drives are an adventure because I don't plan them too carefully. I take detours depending on how I feel and usually stop and stay at places I like the look of. – Rick Astley
'And she didn't care to be that night in Budapest, Hot night in Budapest.' -Jethro Tull
'As a boy, I stood at the doorway of our hiding place in Budapest and watched Russian troops fight house by house to liberate the city and therefore rescue us from certain death.' – Frank Lowry
These Budapest quotes are straight from the books, lyrics of the songs and experiences of globetrotters.
'Where would you like to go, what would you really like to do with your life? See Istanbul, Port Said, Nairobi, Budapest. Write a book. Smoke too many cigarettes. Fall off a cliff but get caught in a tree halfway down. Get shot at a few times in a dark alley on Morrocan midnight. Love a beautiful woman.' – Ray Bradbury
'I got an iced out crucifix, Fans means Budapest, I don't speak that language, but they say it means, you the best.' – Future Brown
'Budapest intrigue, three hours of black and white, squinting at subtitles through a telescopic sight, Hungarian melody, repeating endlessly, is this the end I see? Approaching in front of me.' – Elvis Costello
'Shove the knife in deep coz life is cheap, Like hookers in Budapest.' – Necro
BUDAPEST INSTAGRAM CAPTIONS
Looking for more Budapest quotes? How about these below captions about Budapest that are perfect for Instagram? They will go well with your photos of the city's monuments, whether it is a shot of the Parliament building or the Buda Castle.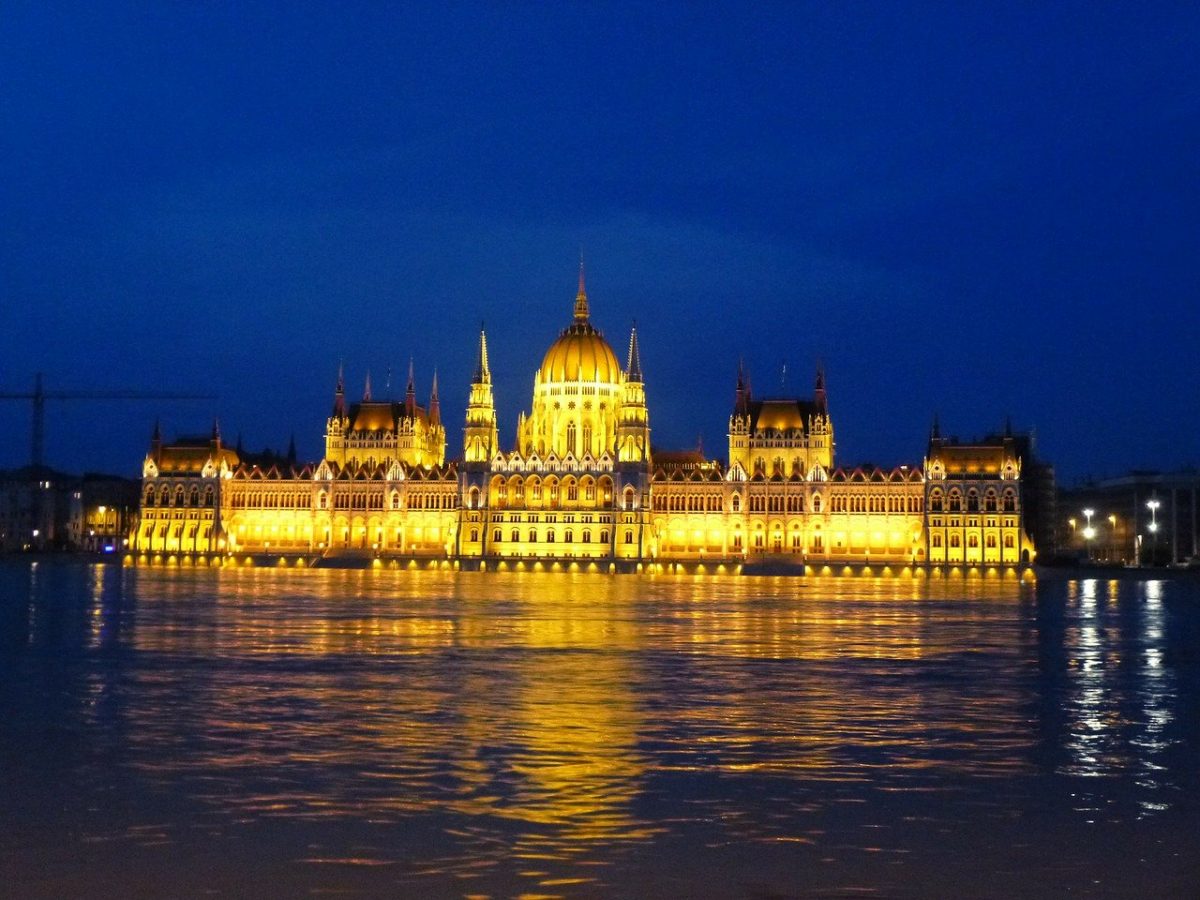 'My house in Budapest, My, my hidden treasure chest, Golden grand piano, My beautiful Castillo.' – George Ezra
'You can find me in Budapest.'
'Budapest stole my heart.'
'I told them they'd see me walking in the rain in Budapest. – Mary Chapin Carpenter'
'Buda, Buda, Buda, Buda rocking' everywhere.'
'There is no such place as Budapest. Perhaps you are thinking of Bucharest, and there is no such place as Bucharest, either.' -Robert Benchley
More romantic Budapest captions for Instagram that will look lit.
'Want to go away with me? To the lakes, or to Budapest?' – A Short Film about Love
'It was my mom's birthday so I had to fly home, We're the Booty Twins, all we smoking Budapest, Never propose, Budapest is the best.' – The Lonely Island
'And we partyin' from Brooklyn all the way to Budapest so I' ma do me, you can do the rest.' – Hoodie Allen
Check out these beautiful quotes about Budapest that go perfectly as your photo captions.
'I'm never leaving Budapest.'
'Budapest, What about let's just give it a rest?' – MullMuzzler
'Budapest you tore my world apart.' – Pain of Salvation
'Now they know my name in Budapest.'
'Nighttime in Budapest, So many people are waiting in line, Darkness without a glow, What a night to be watching the Christmas show.' – King Diamond
'Bardot, Budapest, Alabama, Krushchev, Princess Grace, "Peyton Place", trouble in the Suez.' -Billy Joel
'I have been hungry like Budapest, Tell me who the best, don't give a f*ck I just know I'm blessed, Love life even though I'm stressed.'
'Budapest I'm learning, Budapest you're burning me.'
FUNNY QUOTES ABOUT BUDAPEST
These Budapest quotes below are hilarious and come with a dose of a pun too. These Budapest jokes are perfect to add some sauce of humour to your words.
'Never went hungry in Hungary.'
Why are people out on the streets in Budapest?
Are they Hungary?
'I was Hungary, so I went on a dinner cruise to check out the Buda-ful view.'
'I wanted to take a picture of Fisherman's Bastion, but I couldn't find the right angler.'
'Might head to Budapest just to get a Gucci vest.' – Casey Veggies
'Don't be such a Budapest.'
'I think I just Nighttimedapest day of my life.'
Hungarians love Halloween because it's so goulash.
Do you know why I named my stomach Budapest?
Because it is the Capital of Hungary!
'I'm in Budapest. Yes, Sorosly.'
'Staying fed, even though I'm in Hungary.'
I'm a Hungary Hungry Hippo.
'A Hungarian cockroach was telling terrible jokes at an open mic night. What do you do? – Budapest.'
'I didn't want to come to Budapest, but I caved in.'
BUDAPEST PUNS AND SAYINGS
Now comes the best part. I love puns, do you? These Budapest sayings are perfect for some clever pun lovers.
Many are funny quotes about Budapest food which you can slide in with your Budapest hashtags.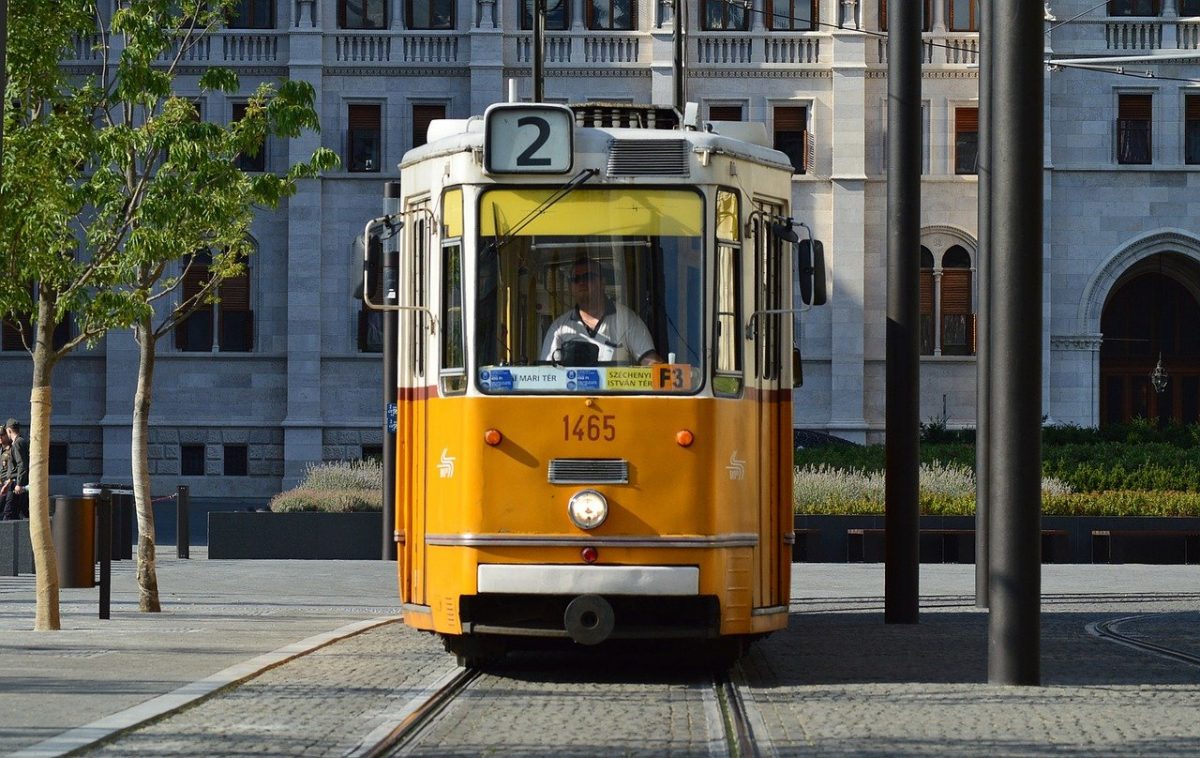 'Hungary for adventure.'
'This city is Buda-best.'
'Too Hungary to think of a pun.'
Let me Liszt all the things I love about this city.
'Never been to Budapest, every day's a Buddha fest.'
'My life in Ruin Bars.'
'Check out this Buda-ful view.'
'I'm still Hungary for the sights of Budapest.'
'Had the pest time in Budapest.'
'Hungry in Hungary.'
A man's home is his Castle Hill.
'Staying fed, even though I'm in Hungary.'
There are a few more! Keep scrolling for more Budapest quotes.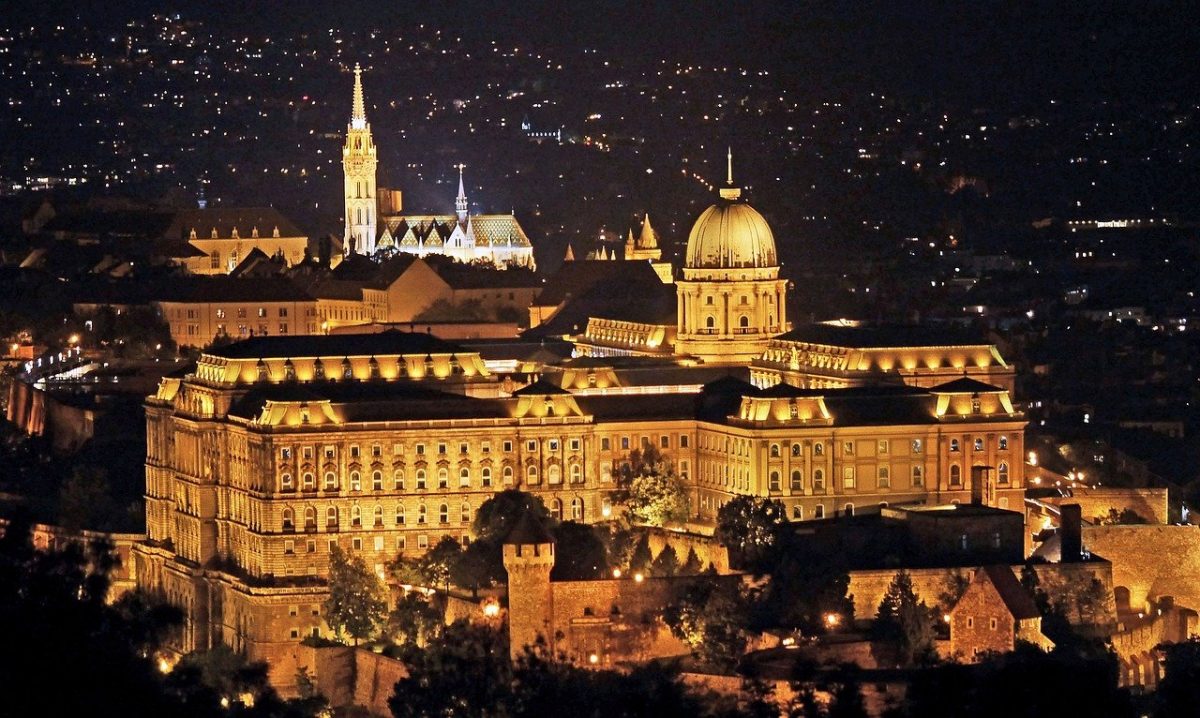 I don't want to lángos here forever.
'Can this place get any more Buda-ful?'
'This city makes me feel tempestuous.'
'The food in Hungary is Stewpendulous.'
'Budapest is off the chain bridge.'
Hope you enjoyed these Budapest quotes and Instagram captions as much as enjoyed compiling them. Let me know if you have got more quotes about Budapest that I might have missed.
If you love quotes, head to these posts for more fun:
SAVE BUDAPEST QUOTES TO READ LATER
TOP TRAVEL TIPS & RESOURCES
Below is the list of the travel resources you can use to organize your travel – from flights to insurance and everything. These are the resources I use myself, which is why I recommend you for a hassle-free travel planning experience and fantastic trips.
Booking Flights
: To score flight deals, search on
Jet Radar
, Kiwi,
or
12go.Asia
(for Asia planning). Book and fly mid-week, taking red-eyes flights or those in the early mornings for better deals and lower prices. Avoid check-in bags on a budget airline.
Booking Trains:
The best websites for booking trains anywhere in Europe are
Rail Europe
and
TrainLine
. Both are easy to manage online and track your journeys.
Booking Cars:
For the best prices and easy handling of renting a car for road trips and day trips, I'd recommend
Discover Cars
or
Rental Cars,
available throughout the world.
Accommodations:
I typically use
HotelsCombined
or
Booking.com
to book hotels. There are special getaway deals with amazing discounts(over 50%!) for this year on Booking.com, and you can find them
here
.
I use
Hostelworld
and
Agoda
to book hostels as the deposit is low, easy change/cancellation is available and reviews are excellent on both. Depending on the destination, I love staying in
VRBOs/homestays
.
Travel Insurance:
No matter whether it is a short trip or longer trips abroad, I strongly recommend buying travel insurance for international trips. I recommend either
World Nomads
or
SafetyWing
for international travel insurance.
Tours:
Being a solo traveler, one of the best ways to optimize my time, budget, and super importantly, meet amazing people from all over the world is by joining tours, especially food tours, walking tours, day trips, culture, and history tours.
You will get a local's perspective, the best opportunities to experience places and people closely. I book using
GetYourGuide
,
Klook
,
Viator,
and
Voyagin.