Travel tech and gadgets are booming. The modern-day traveler has abandoned more traditional methods while embarking on an adventure abroad, with some form of technology coming with them on their journey.
Be it in Japan or New Zealand, you'll struggle to find a fellow holidaymaker without at least one gadget on them.
There's an array of popular travel gadgets flying off the shelves in 2021. The travel industry has been far from exempt when it comes to a technological makeover.
Like other facets of society, the travel sector has been revolutionized with a comprehensive selection of worthwhile products for any travel experience.
5 Travel Gadgets Worth Purchasing Right Now
One look at the gaming genre demonstrates just how far things can progress in a relatively short space of time.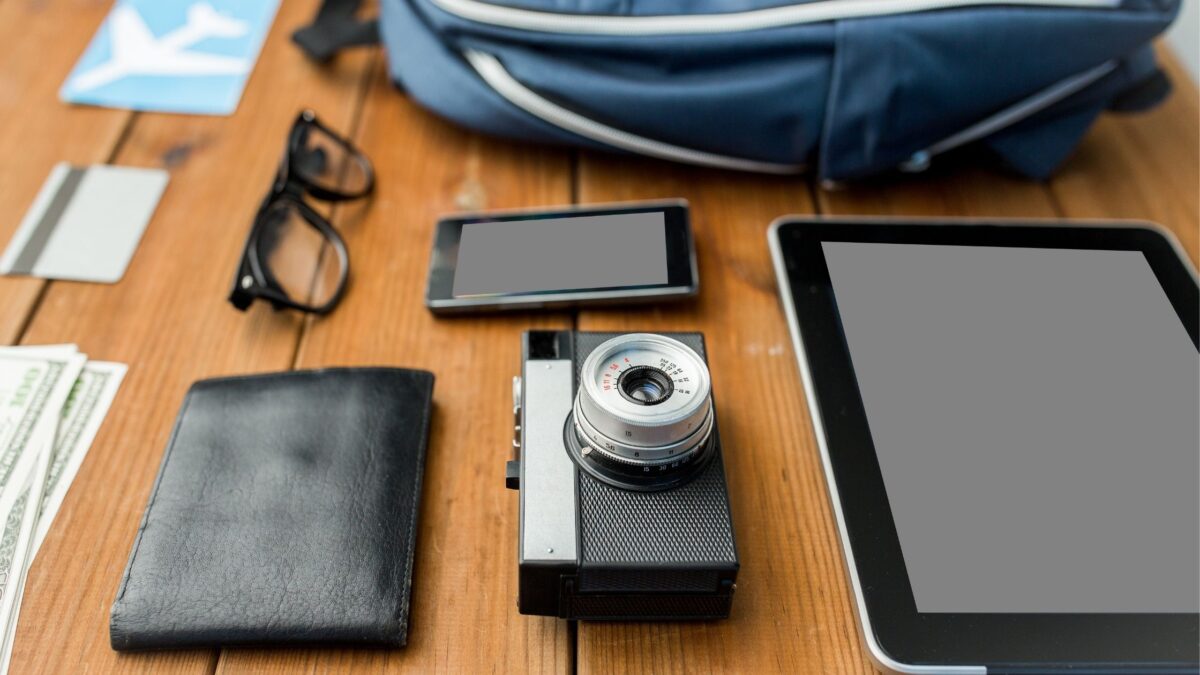 These days, everyone's gaming thanks to sophisticated smartphones that can host casino games like Cash Vandal, alongside augmented reality creations like Pokemon Go.
Then there's more sophisticated consoles and handheld devices like the Nintendo Switch, enabling the gaming genre to reach new heights. The same could indeed happen to the travel industry, as more and more companies look to tap into a potentially lucrative market.
With an array of impressive travel gadgets out now in 2021, here's a look at some of the best of them.
Jetpack MiFi 8800L
Having a trustworthy and reliable internet connection while on holiday abroad is never guaranteed, especially if you're travelling from location to location. To give yourself a reliable connection, consider purchasing Verizon's Jetpack MiFi 8800L.
This portable and personal network can take up to 15 devices, it has impressive battery life, and it even works as a charger for a range of appliances.
GoBQ portable charcoal grill
One for the campers among us, the GoBQ portable charcoal grill is a barbecue like no other. It's portable for starters, but it also folds tidily away and will fit into most backpacks.
It's safe, too, designed to cool down quickly thanks to its fireproof fabric. You can take it on a hike, on a boat ride down the river, or even on the beach. Coming in either black or red, the GoBQ portable charcoal grill is an excellent product.
Digital Burrito Pouch
Made by JansSport, this digital burrito pouch is the perfect place to house any wires, cables, chargers, headphones, and pens that you might bring with you on your travels. Yes, it does indeed look like a burrito.
It also folds away neatly into your luggage and gives you a guaranteed safe place to store items that can be easily lost.
Bose Frames Tenor audio sunglasses
The Bose Frames Tenor audio sunglasses are glasses from the future, that's for sure. You can listen to your favorite music while wearing them. 
Yes, that's right, they come with Bose Open Ear Audio technology, allowing you to listen to your favorite tunes while you explore new surroundings. They look slick too, which is always a bonus.
OVO Travel-Size Iron and Steamer
Keen to avoid any wrinkled or creased clothes while on holiday? Well, thanks to the OVO Travel-Size Iron and Steamer, it's easily achieved.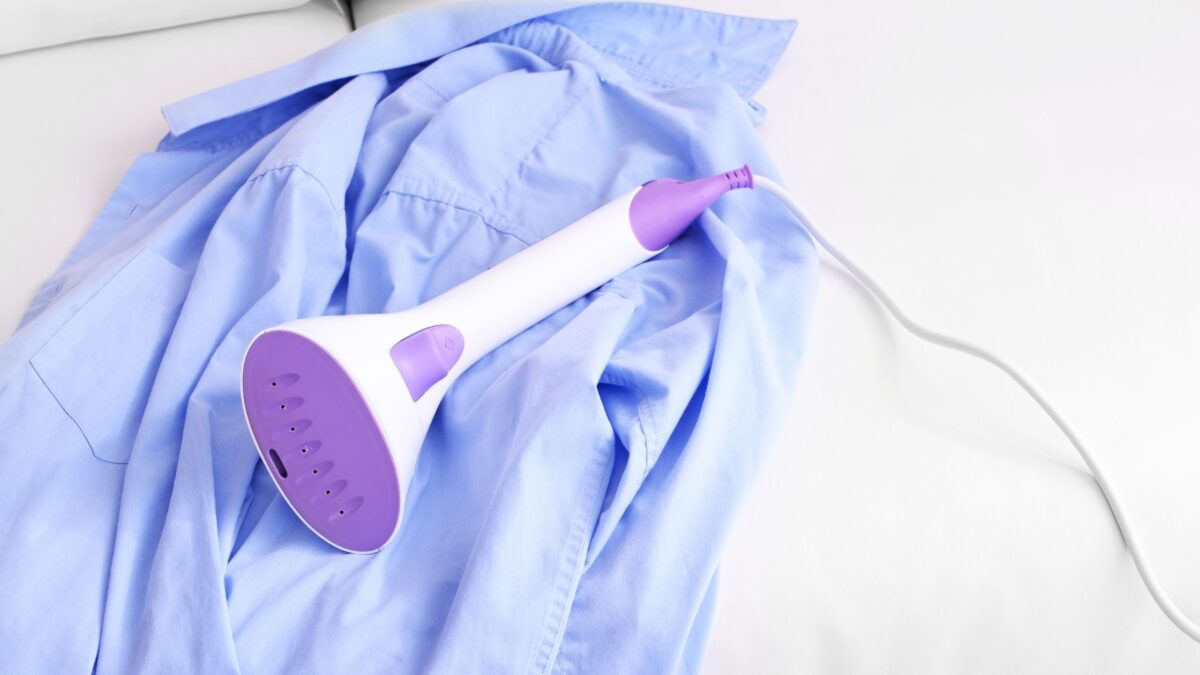 This small iron and steamer do the job correctly; it only weighs 1.6lbs, too, making it easy to pack away and carry around with you.
BOLT² 2.4A Battery Backup
The BOLT² 2.4A Battery Backup comes with two USB ports enabling you to charge multiple devices simultaneously.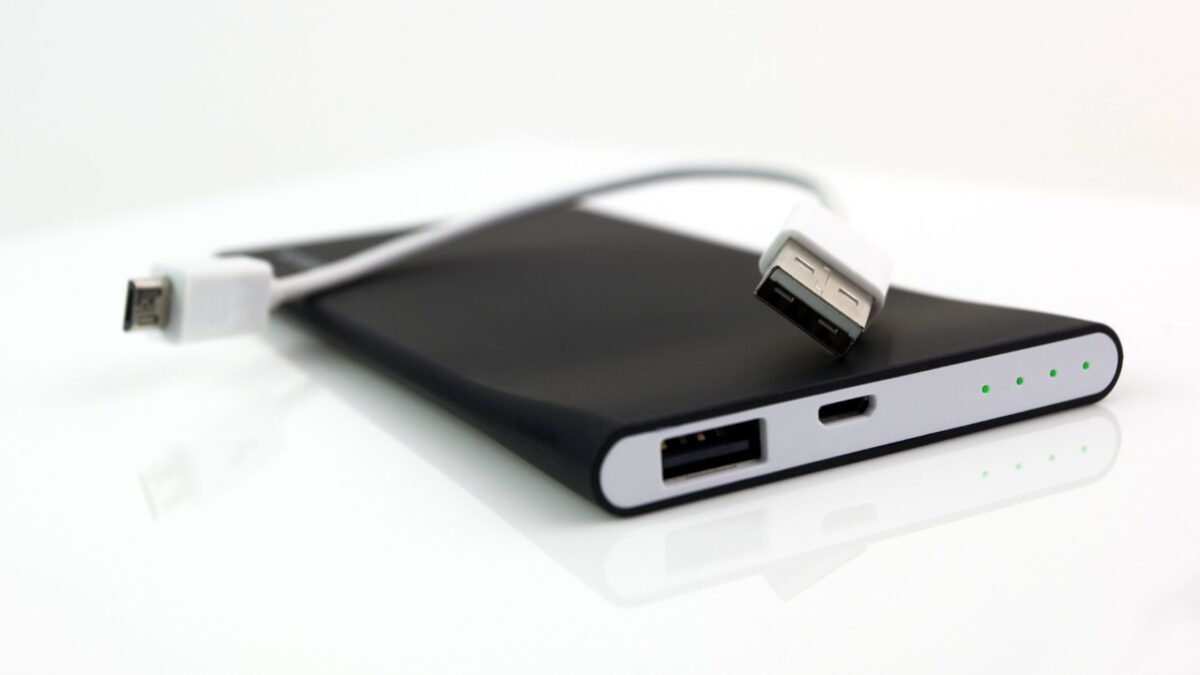 As far as portable batteries go, this is a mighty power bank that even upgrades your standard wall charger once you plug it in, too. It's compact and packs away nicely also.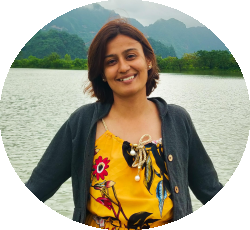 Latest posts by Reshma Narasing
(see all)