Toronto City is an exotic blend of cultures. The most populous city of Canada stands tall in line with New York City, San Francisco, and Chicago when it comes to cultural attractions and urban activities.
From exciting theme parks and absurd zoos to stunning gardens and festivals, attractions in Toronto offer a daily adventure. This place is vibrant and full of activities that will never give you a chance to feel bored and want to leave the area.
Read down to find what all can one do while making a stay in the vibrant Toronto:
01 | Shop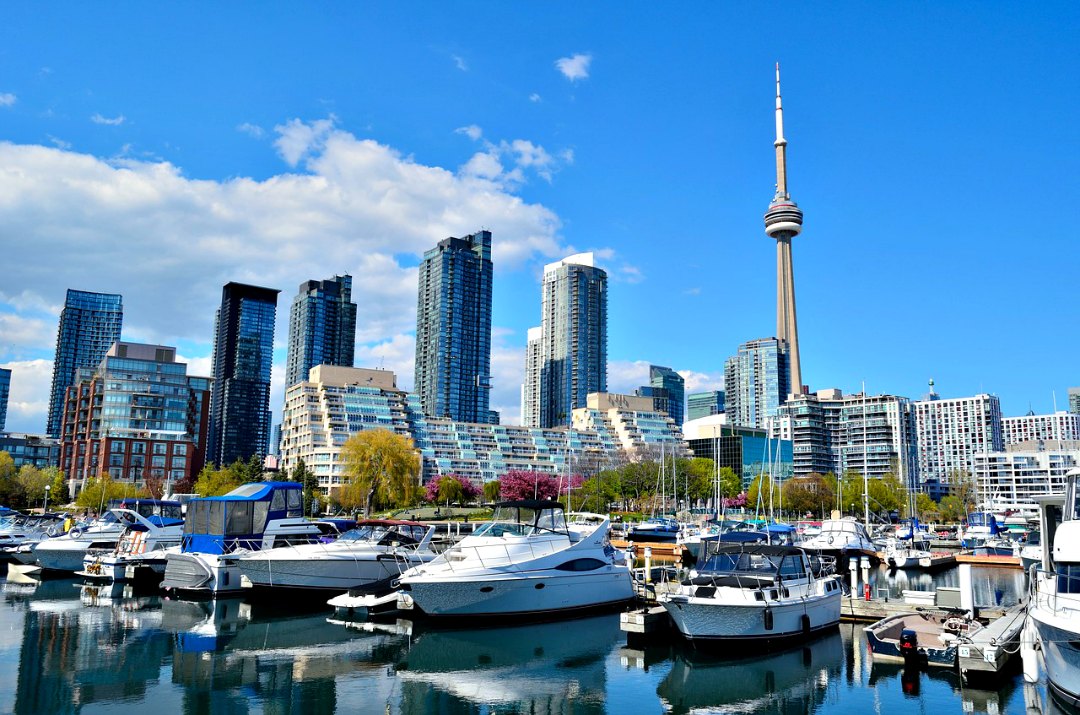 Go shop at the Yonge Street and make people jealous with the amazing stuff back home.
Go to pretty Sugar Beach for a taste of the East End and spend a super lazy day watching people play with the welcoming water.
Traverse to the top of the CN Tower, one of the world's tallest unconnected structures. A real treat for the art lovers will be the Arts Market, over 50 artists, and designers and a bunch of creative people make up the Art Market of Toronto.
Leave everything behind and make your way to the 360-degree restaurant at the top of the CN Tower, it's going to be a bit pricey but worth it. See the spectacular view of the city while the restaurant rotates and you savor delicious food.
02 | Dine & Wine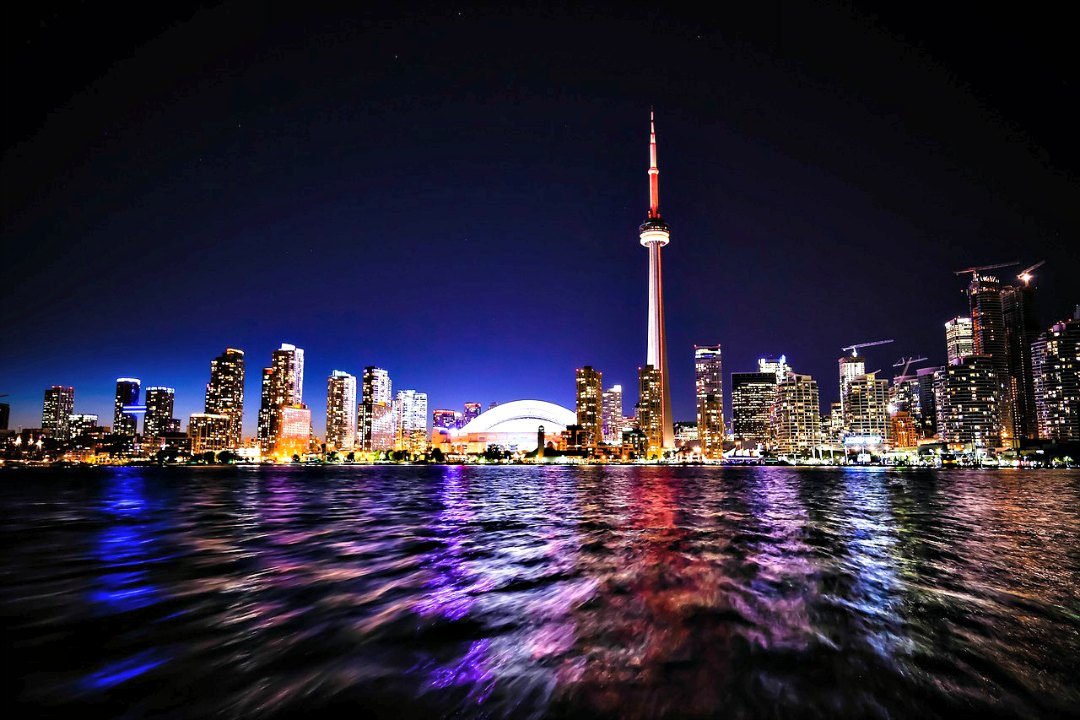 For a star-studded dining experience visit Bistro 999 and who knows you might see a celebrity have dinner on the table right next to you. You will find it all here from Canadian to Italian, Indian to fusion and burgers to bistros.
Drive down to the Niagara's wine country and taste some local wine exactly as the locals do.
Recommended read: 6 Free Things to Do in Victoria British Columbia
03 | Nightlife

Even after the sun goes down, Toronto will keep you engaged all night long. Dance your night away at the poshest nightclubs in Toronto.
Get your seat booked at your favorite sports bar, show, concert or play.
There is always something or the other going on at the Sony Centre for the Performing Arts, get you seats booked well in advance make the night spent in Toronto a wonderful one.
Head to Toronto's Comedy Club where you can get some of the best entertainment.
With a plethora of indoor activities such as the Royal Ontario Museum; the Ontario Science Centre; Casa Loma; and Midevil Times Dinner Show, Toronto has a lot to do.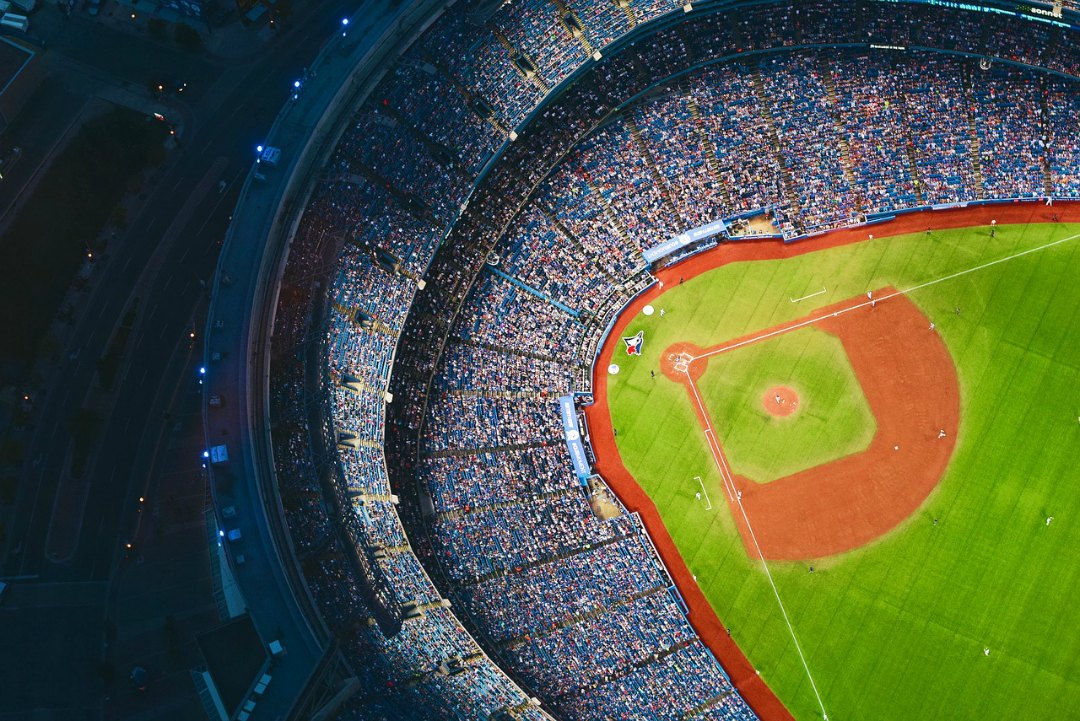 Travel Tips for Toronto
Book your Delhi to Toronto flights well in advance so that you can get cheap airfares and good discounts too, and if possible try visiting the place in the off-season as then, also you can get cheap airfares.
When to Visit?
Toronto is an exciting place to visit during the months of April, May, June, September, and October.
So what are you waiting for? Head to this prettiest city of Canada & let me know how you enjoyed. If you have been there already, tell me what you loved most!
* This is a guest post.
Share the Love. Pin this Post!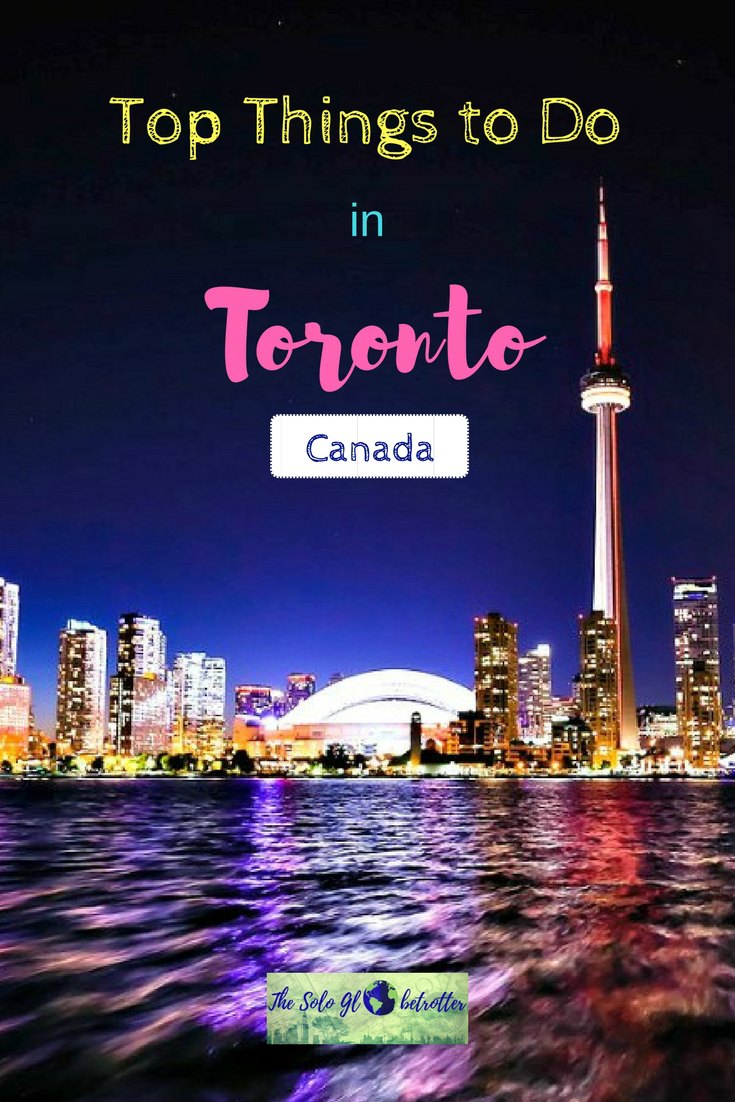 Connect with me on Facebook, Twitter, and Instagram for travel stories.
Subscribe to My Blog Posts for Travel Inspiration, Tips, Travel Guides & Stories. No Spam!