One of the many questions that I get asked is that how to manage to stay healthy while traveling, especially when factors like solo travel and traveling for a long time are considered. I wasn't an expert and I am neither one now, but I learnt on the way to practice a few steps and that has benefited me till now. These are things that might help you to keep fit as well I hope! Let me share the tips to stay healthy while traveling.
8 Tips To Stay Healthy While Traveling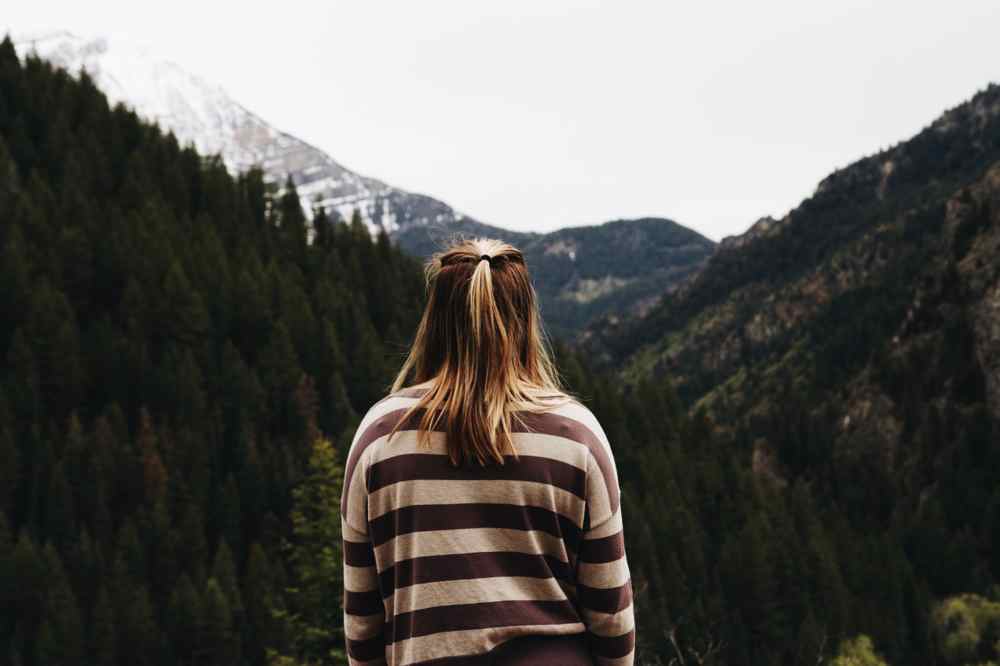 01 | Stay Hydrated
I can't stress how important water can be during travel. Whether you are carrying your heavy backpacks with sweat dripping or taking that long walks to tour the cities and towns, make room for your water bottles and drink water regularly, to keep you hydrated and energised.
  02 | Carry a personal first-aid kit
Apart from your regular medicines, make sure to carry a small kit with the first-aid items that you might probably need. From the medicines for flu, cold, fever to sprays for muscular pains, whatever it is, carry it with you while traveling. Because you never know what you are gonna need on the road.
  03 | Eat healthily
It is always good to try the local cuisines when you are traveling as food is an important part of explorations! But make sure not to indulge too much and keep an eye on the hygiene while eating that delicious-looking street food! Especially if you are allergic to any food, it is always better to ask what's on the ingredients if you are not sure rather than assuming things to only fall sick later.
   04 | Walk as much as you can
Experts say that walking is good for your health, although tiring sometimes, especially when you have to carry that backpack and run from one stop to another. But ensure to keep your fitness by taking walks whenever possible ditching the cab.
Recommended read: 6 Ways To Travel Often
   05 | Maintain your diet routine
Traveling messes with the daily routine obviously, but try to maintain your schedule, most importantly your diet routine to not disturb your biological clock. You can avoid exhaustion and that feeling of tiredness to a great extent by doing so.
Recommended read: Food Photography Tips For Traveling
  06 | Hikes are great not only for the views but for the heart as well
You don't have to be an experienced trekker or take up advanced treks to get a hang of hiking. Start small, and make sure you go on at least one to two hikes on every trip. Apart from witnessing the gorgeous views and picturesque landscapes, you do a great favour to your heart to keep it going!
  7|  Learn the art of packing right
Well, I am learning this art despite being a frequent traveler, as I often end up carrying more! But when I say packing right, I am referring to all the winter clothes and rain gears that you need to travel. Pack according to the season to make sure you don't end up falling sick!
Recommended read: Things That You Learn From Traveling Solo
 08 | And finally, don't forget to get your travel insurance!
Make it almost a mandatory rule for yourself to get a travel insurance, even if you are only traveling for a shorter time. Most people ignore this unfortunately only to pay hefty fees later abroad. Go through the various insurances in your country keeping in mind the holiday compensation, the benefits and claim methods before applying for one.
These are the basic tips which I think can go a long way in keeping you healthy while traveling. Let me know what you think!