Travel trends can vary significantly with each passing year. Cultural changes, celebrity endorsements, and social media hype can make people prefer to visit one part of the world over another.
Make it count if you consider a private jet charter for your next vacation. Travelling to a place you have already visited is enjoyable but may become mundane.
Rather than treading on old ground, you may want to see another part of the world. Our list can inspire you to travel in the coming year as you learn about the places others enjoyed the most over the past 12 months.
Below is a comprehensive guide to the top five most visited countries in 2022.
FRANCE
There is no surprise that France is at the top of this list, with the European nation a tourist hotspot for people from around the planet. Between the magic of Paris and the culture of Marseille, there is so much to see and do around France.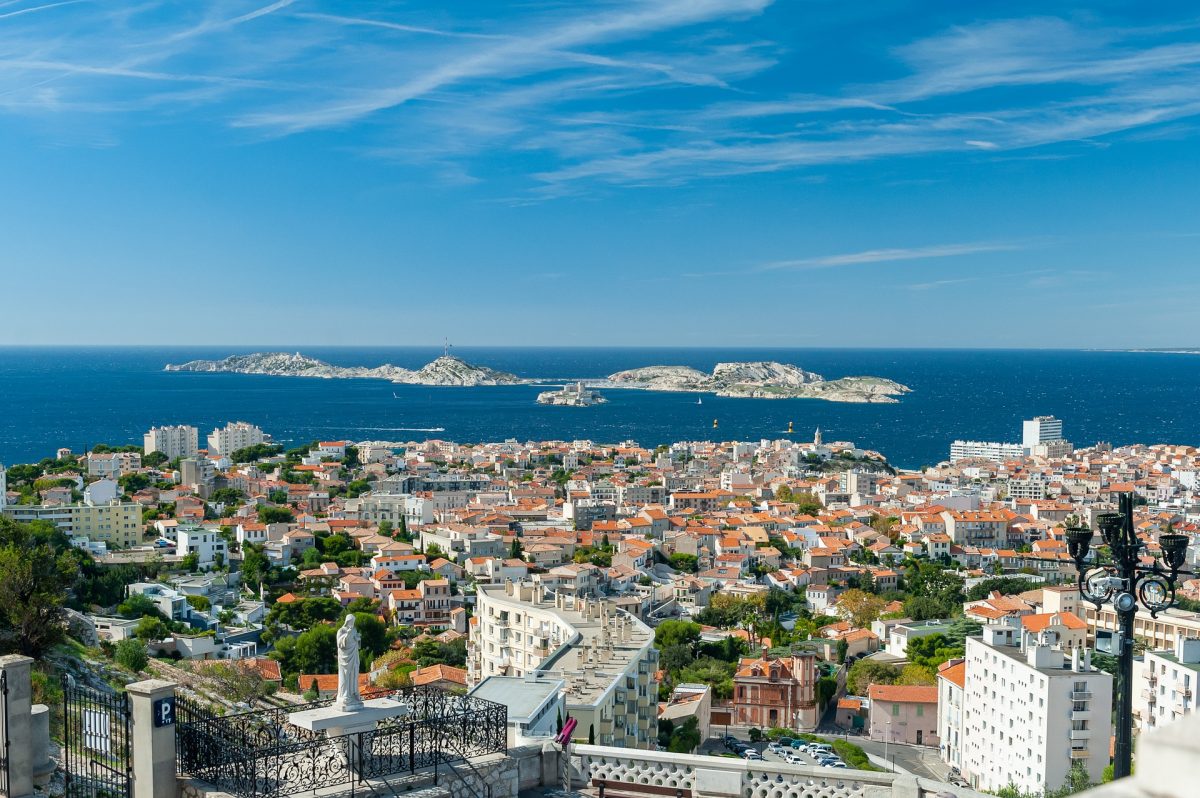 A key reason why the French have been attracting more tourists than other nations around them is that they have been very determined to improve their country's appeal to people around the world.
Everyone in the government has been encouraging businesses and cities to ensure they are more tourist-friendly, and all that work is paying off.
A trip to Paris and other parts of France will be good if you plan a vacation for the coming months.
SPAIN
Another excellent European destination, Spain, is very high on this list. Most people who visit Spain spend at least some time in their two major cities, Madrid and Barcelona.
The culture in both cities is stunning, as you can get a glimpse of the local art and music scene, along with outstanding dining options.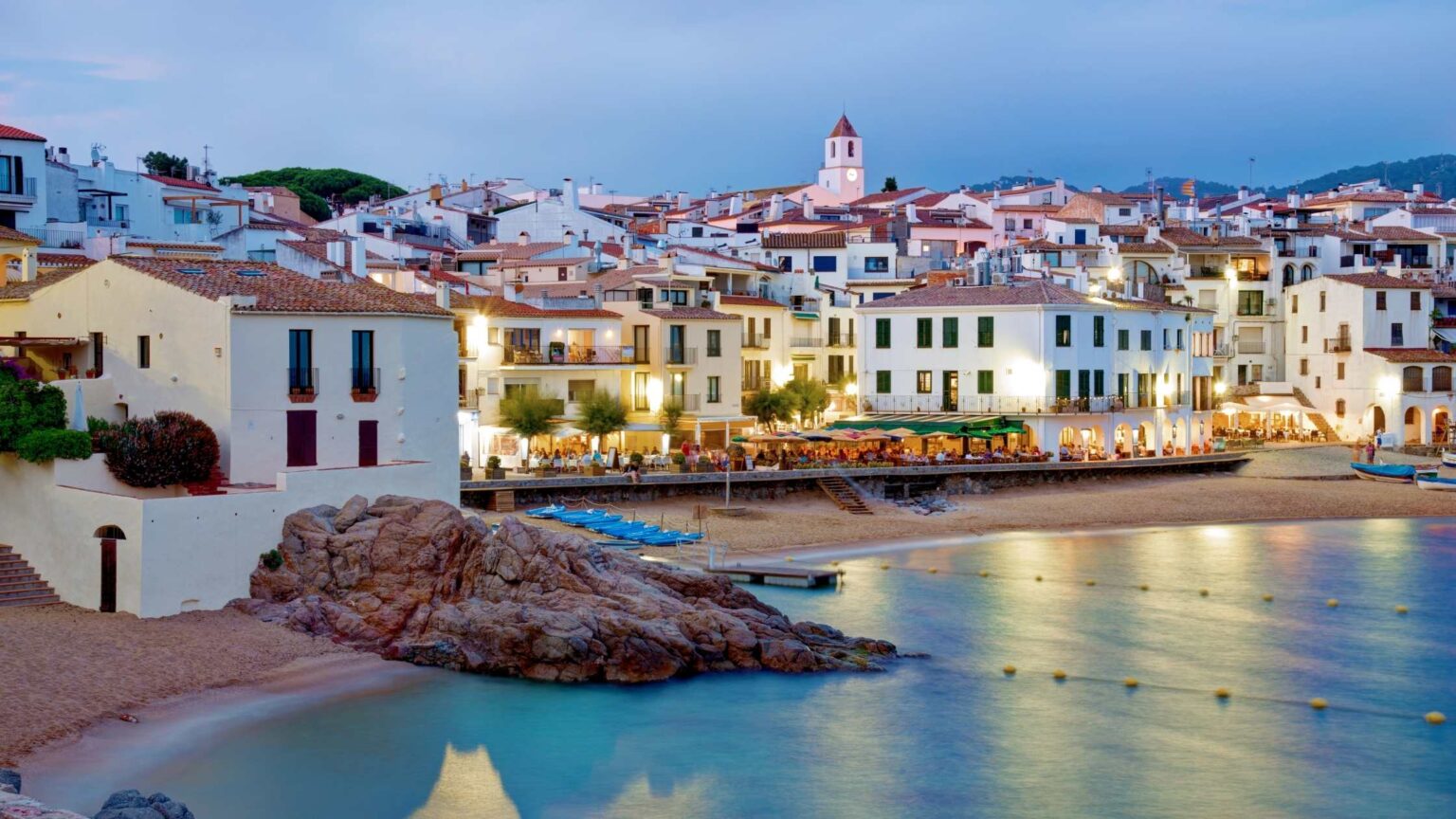 The architecture in both cities is also very appealing, and they have terrific sports teams for those who want to watch a game while they are visiting Spain.
Aside from the major cities, the Spanish coast is a popular tourist spot. You can get plenty of sun, enjoy local cuisine, and stay in hotels and resorts for relatively modest rates compared to other European cities.
THE UNITED STATES
The United States only being third on this list is a surprise, as America is often the number one spot people worldwide want to visit.
Several factors may have played into this phenomenon, as fewer Europeans are travelling to other parts of the world this year compared to past years.
Another reason the USA may have been in a different spot is that the rate and type of reopenings of various cities have differed.
While some parts of the country, such as Florida, have been open for business for a long time, areas such as New York and San Francisco took a little longer to get back to normal.
Certainly, anyone planning a 2023 vacation could have a great time in the USA, on the East or West Coasts, or even in the heartland.
There is much to see and do between California, Nevada, Texas, Tennessee, Florida, New York, and other states.
CHINA
Despite varying government lockdowns in the past year, China still managed to have a prominent tourist population enter the nation.
Part of the reason the country has done so well concerning tourism is that they attract many people from neighbouring countries.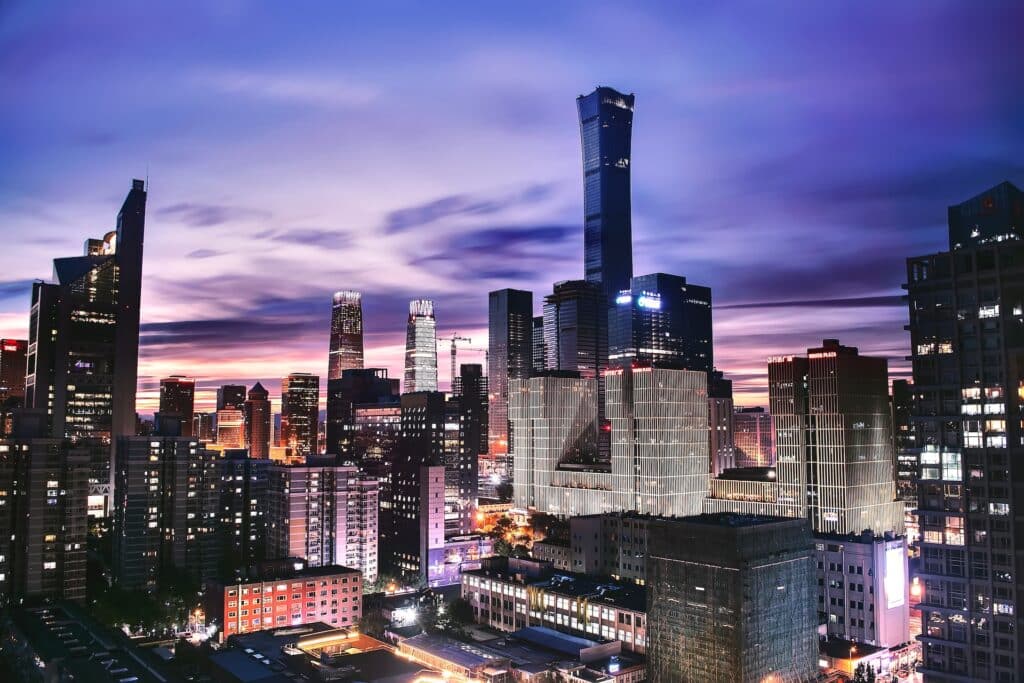 Places such as Hong Kong and Macau are still very appealing to Asian tourists, while Beijing and Shanghai are also very enjoyable to visit when they are open for business.
China hopes to grab an even higher spot on next year's list as people make travel plans for 2023. If you are considering a vacation in China, you may want to plan your trip carefully, as there are many beautiful places to visit.
ITALY
Between Venice, Rome, Milan, Florence, Sardinia, and other parts of Italy, there is so much for a tourist to see, do, and eat that they could never get bored.
That is likely why this modestly sized European nation is a hub for tourists from around the globe.
People love to spend time in Italy, especially in the summer. The vineyards are beautiful, the major cities are bustling, and the local cuisine is incredible in both its simplicity and quality.