The future of travel, and many things – has probably changed forever. The most significant tidal shift in every sector in the world happened last year, when the global pandemic has transformed our lives in ways, we are yet to comprehend fully. 
Among the tons of things that this pandemic has affected, one of the changes has been in working and living.
I have been a digital nomad myself, having lived abroad in different places across SE Asia, especially in Thailand, where I have spent the longest time.
I had made the arrangements to move to Chiang Mai when the pandemic hit. I have had to keep that on hold for now.
In this post, I will share how the future of travel looks and what to expect if you are considering being a digital nomad – how to adapt our lives to the changes thrown our way positively!
The Future Of Travel And Nomads – 5 Things That Are Changing
More Options of Destinations (Global and Local)
Whether you want to continue working from home from one of the cities in your home country or move abroad, more destinations are welcoming these people. It is one of the significant travel trends that is expected to happen.
Homestays and guesthouses in Goa, Himachal, and Uttarakhand operating in small scales to cater to the few eligible people, have good news, thanks to this remote work option.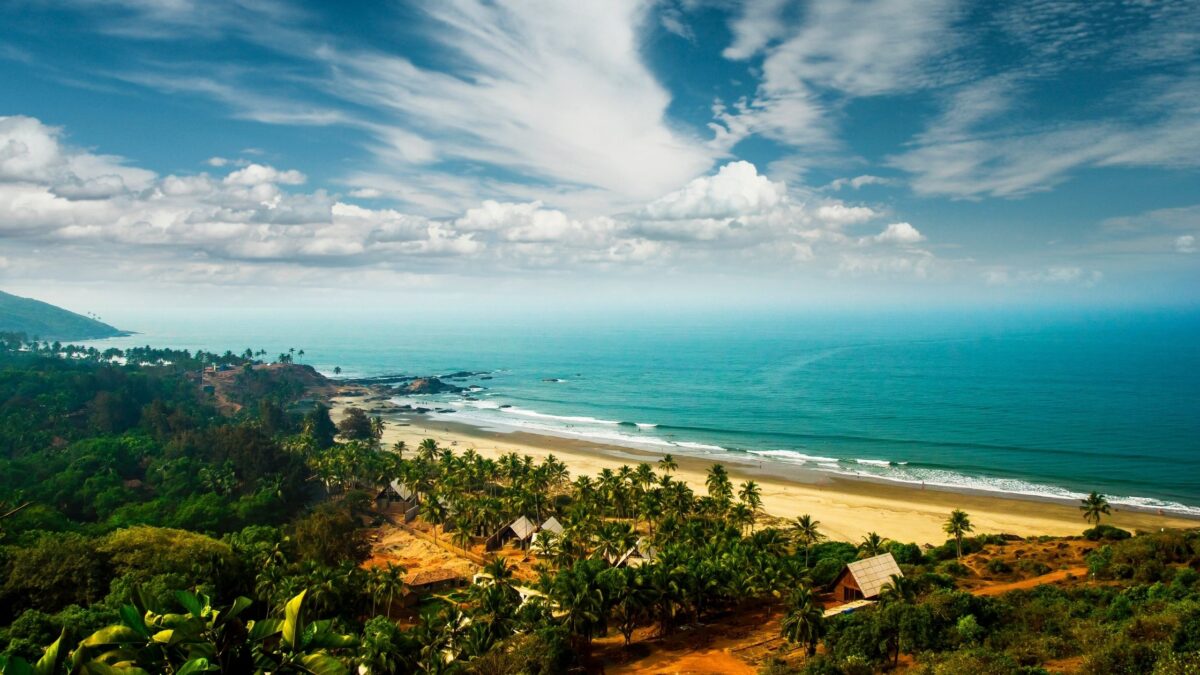 In fact, in many places worldwide and abroad, you can go for short-term rentals, a staycation, or Workation – working, staying, and traveling in different areas.
I am looking at the possibilities myself again and having done this before. I expect more fellow travelers this time.
Boost in Local Tourism and Small Enterprises
This trend of mobility and flexibility has benefited local destinations and the businesses that come with it.
Locals are finding opportunities to start guesthouses, Bnbs, restaurants, souvenir shops, and other facilities in destinations that are seeing the travelers coming in for a short staycation or weekend travel.
The number of people taking road trips has grown, too, enabling car rental businesses to thrive.
This detailed article on an extensive survey of how people perceive travel further proves that local travel and responsible tourism will be the priority in the coming years.
Disruption of workplaces and changes in mortgage
In the current city that I have been living in, the mortgage prices have changed drastically. It is one of the world's cities noted for high-end prices, which had only gone higher than ever before the pandemic struck. But after the pandemic, all of this changed.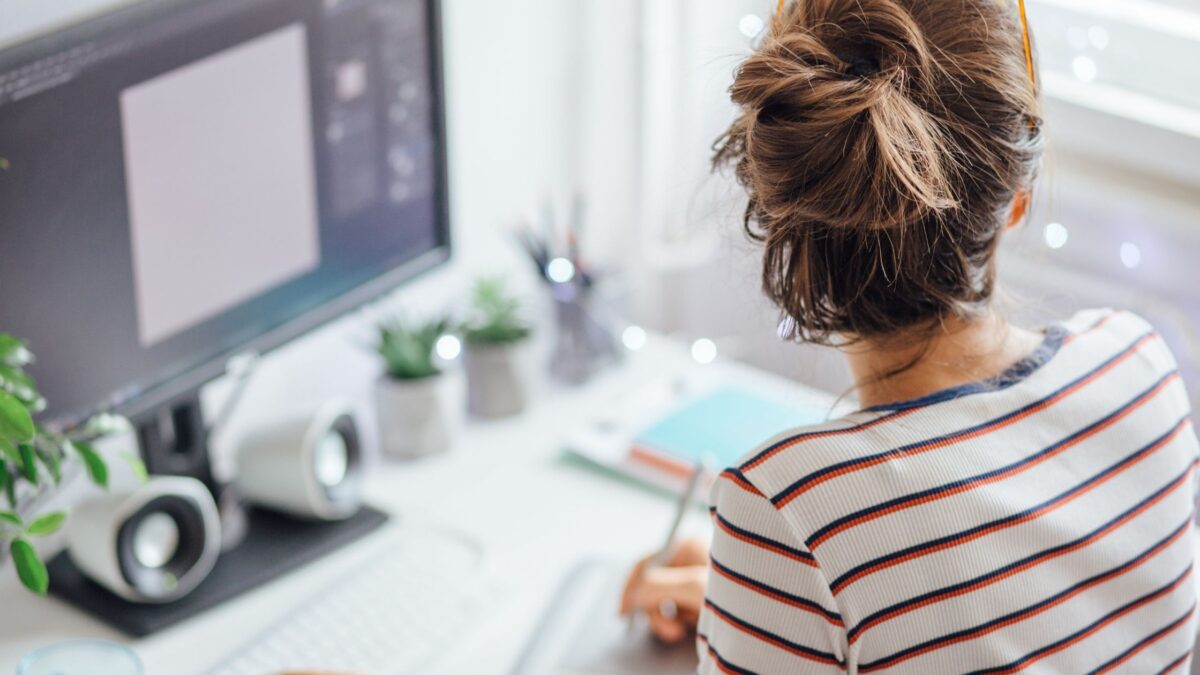 Thanks to people opting to work from smaller cities or attractive destinations, the office spaces and houses have been bearing the brunt, driving rapid changes in the real estate industry globally.
The mortgage prices around the world have fluctuated, especially in office spaces and house rentals, forcing homeowners and realtors to look into other innovative ways of utilizing the apartments, offices, and houses.
The earlier limitations for being a digital nomad meant that options to buy a space or rent a house in any part of the world were limited or very few – some countries in SE Asia opening the doors for expats or digital nomads like these.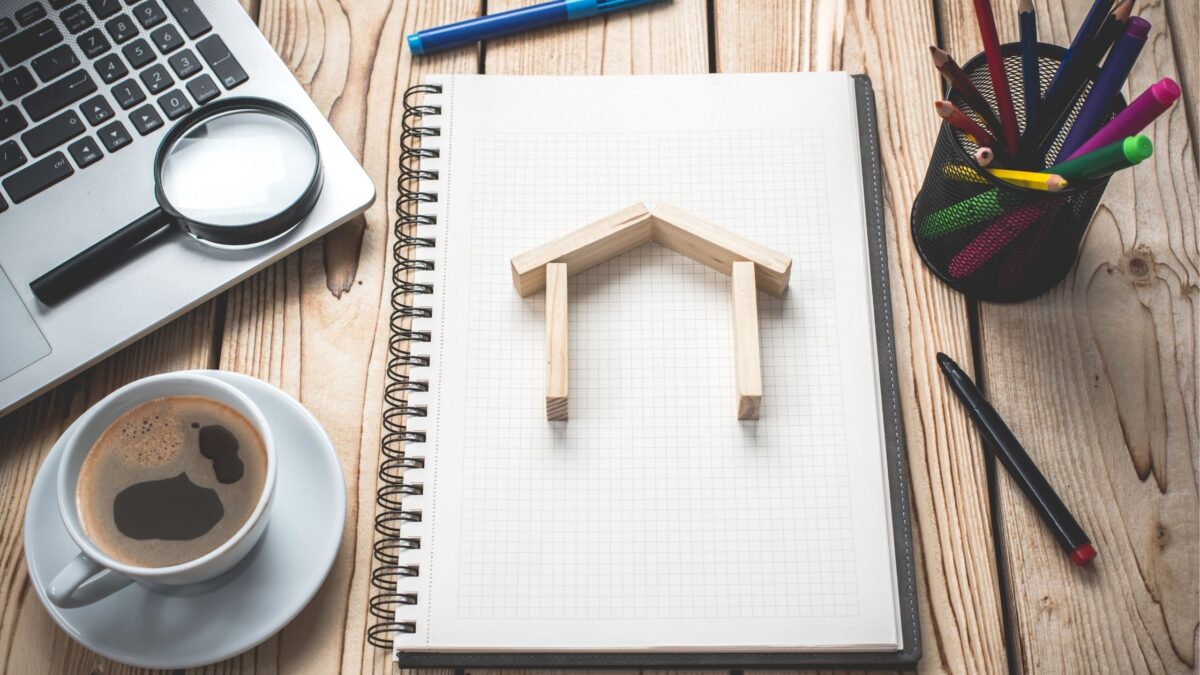 So this is a positive outcome that will at least help house owners around the world get better mortgage transactions. People can buy or mortgage at better prices, and owners can make use of the clients better.
Opportunities for becoming a Digital Nomad
Being a digital nomad anywhere in the world has changed tremendously over the last few years. It began as a privilege thing, with only a few people worldwide being able to live around the world and make money – mostly people from countries with a strong passport, entrepreneurs, and small-time business owners that made passive income or did not have a desk job.
This form of combining work from anywhere and travel, which was a dream for many, might become a reality now.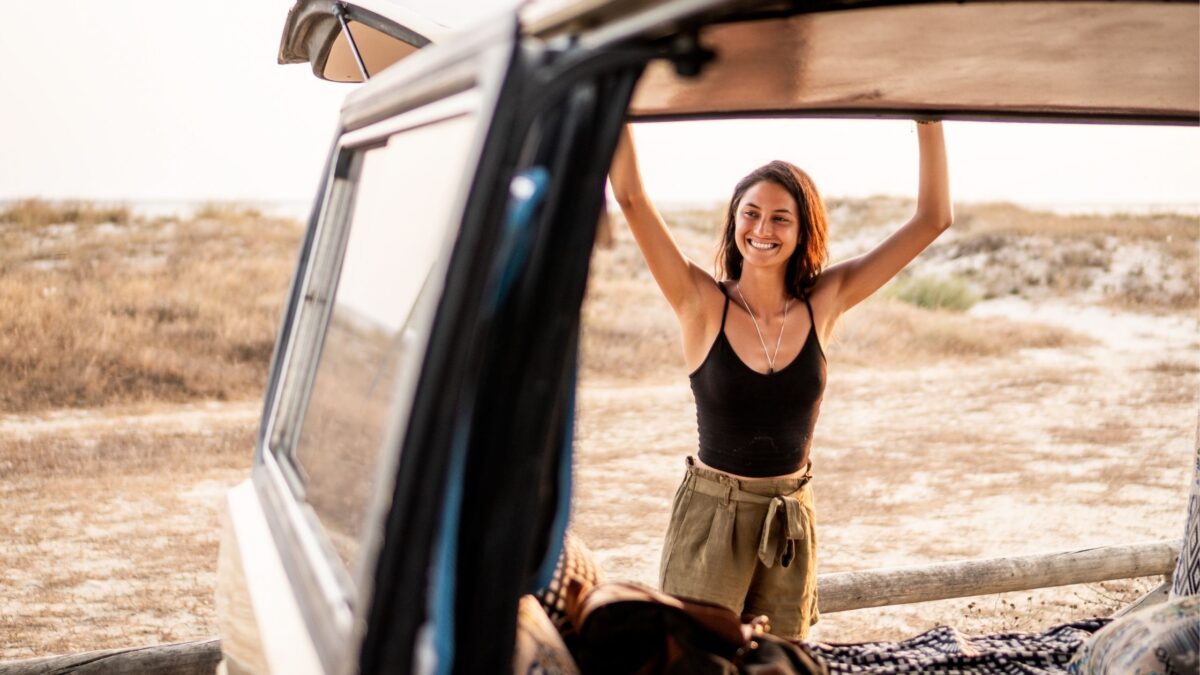 Although it is not possible to go back yet to the extensive travel, we could do before. You can use the flexibility of working from anywhere to change your base location and explore the places around your town.
This flexibility will enable more youngsters to move and travel further, driving tourism and the economy in turn, which will all play a big role in shaping the future of travel anywhere.
Work-Life Balance – Some pros and Cons
But not everything is green on this list as work from home/remote work comes with its set of drawbacks. One of the many things has been the overlap of work and personal life, with the lines between the two blurring – thanks to the extended work hours, including the time people spent on commute.
Continuous work from home, mostly being glued to computers, has led to burnout and disruptions in many people's family lives, especially working mothers that seem to be on the highest end of this burnt-out spectrum.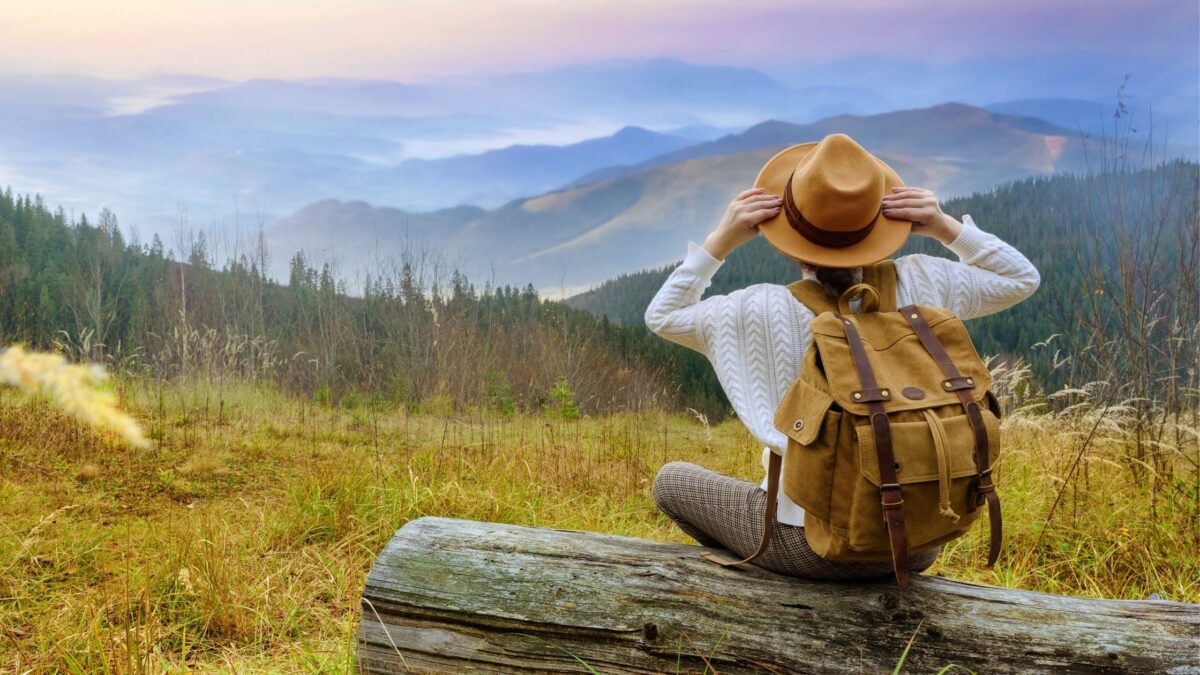 The work from home/work from anywhere is a shift here to stay with us for some years, and we must adapt to it in healthy ways no matter where we live or travel.
Bifurcating the office and home spaces, adhering to an office schedule, dividing or outsourcing the chores, partners taking equal responsibilities, and self-care are some of the things that will help us sail through this storm of changes in the future.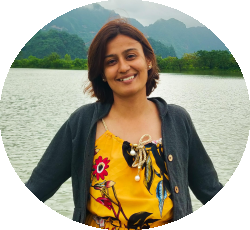 Latest posts by Reshma Narasing
(see all)