Many of us are probably still trying to comprehend how the pandemic has been transforming our lives at all levels. Little did anyone of us know that almost all areas of our lives would take different turns.
None of us saw what was coming – patterns and structures being uprooted, jobs and lives lost, the new imposing idea of us having to socially distance ourselves, be home for months(or more than a year!), continue to have virtue relationships, stay away from our loved ones – the list is getting long already!
Well, as you all know, this pandemic changed many things for me as well. One of the significant shifts that have happened to me is to be in one city for so many months, be based out of home – having been on the road being a digital nomad for years, this sudden shift started for me with me having to cancel a long trip across Europe, but little did I know then that I would be spending many months stranded in the US, or be close home here in San Jose.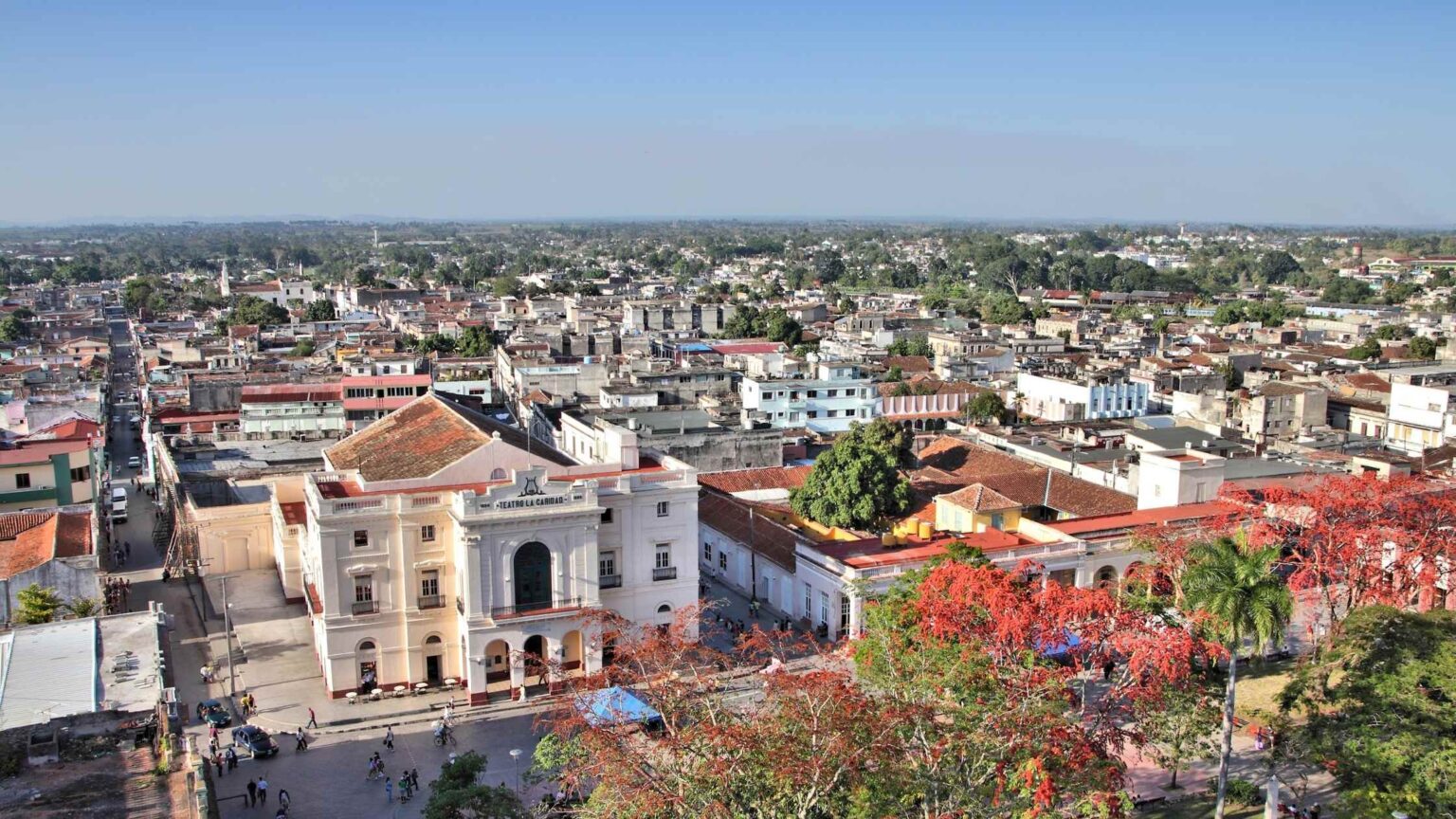 Due to intermittent lockdowns, travel restrictions, and the risks, I have had to stay put here, thus settling, renting an apartment, planning to buy one in the near future. Initially, it was both enjoyable and challenging, waking up and being in the same place for such a long time.
I mean, don't get me wrong, it is home here after all, but for someone that swears by travel, adventures and thrives on the smells, sounds, sceneries, and tastes of distinct landscapes, I must honestly admit that it has taken a lot of time for me to keep my ticklish, restless self at one place!
But on the other side, there have been so many things that have happened – I got used to creating a routine, picked up more hobbies, improved productivity, grew by businesses, focused on my health and personal growth.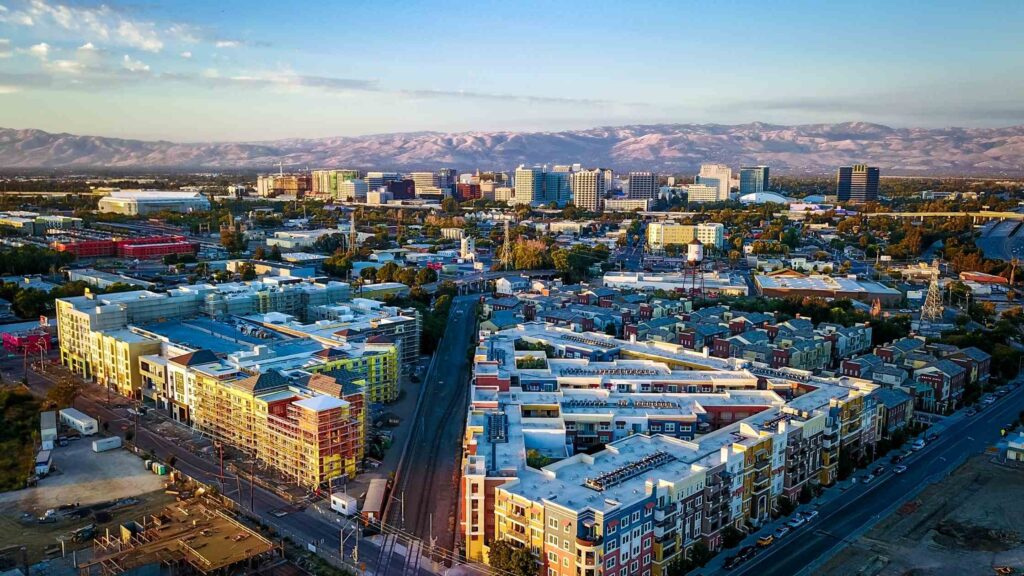 The funny thing is that I began my apartment hunt and continued to follow as I am contemplating buying – things I would never imagine myself doing if not the pandemic.
Anyway, this is when I came across so many things around housing in the communities in the county here. I was expecting the demand and the prices to fall, but once the disease spread, surprisingly, the need for housing increased, with sellers getting dozens of interested parties as many realtors started to notice.
But interestingly, only the upper class or the more affluent folks have been busy in real estate, a trend which has remained the same almost until now. The reason for this sudden mass relocation of the elite was to isolate themselves from the crowded neighborhoods, thereby increasing the social distancing by default. Due to this growing trend, especially in the expensive communities in the Bay Area, there has been an enormous demand and influx of businesses for agents.
I am not elite, though, and I found that the story has been otherwise for the not-rich club, where people like me struggled to find value for their income when scouring for apartments, whether for renting or buying.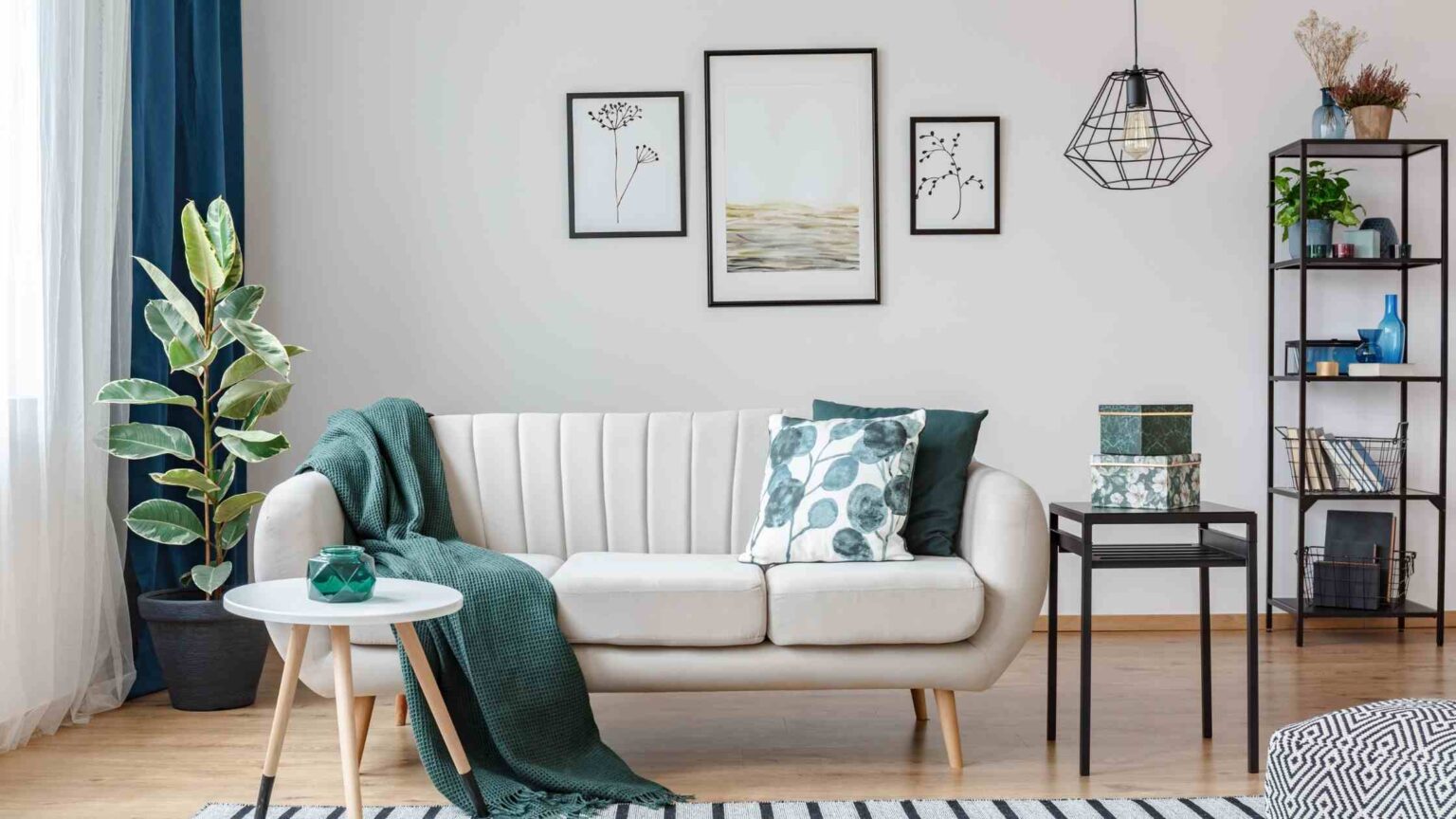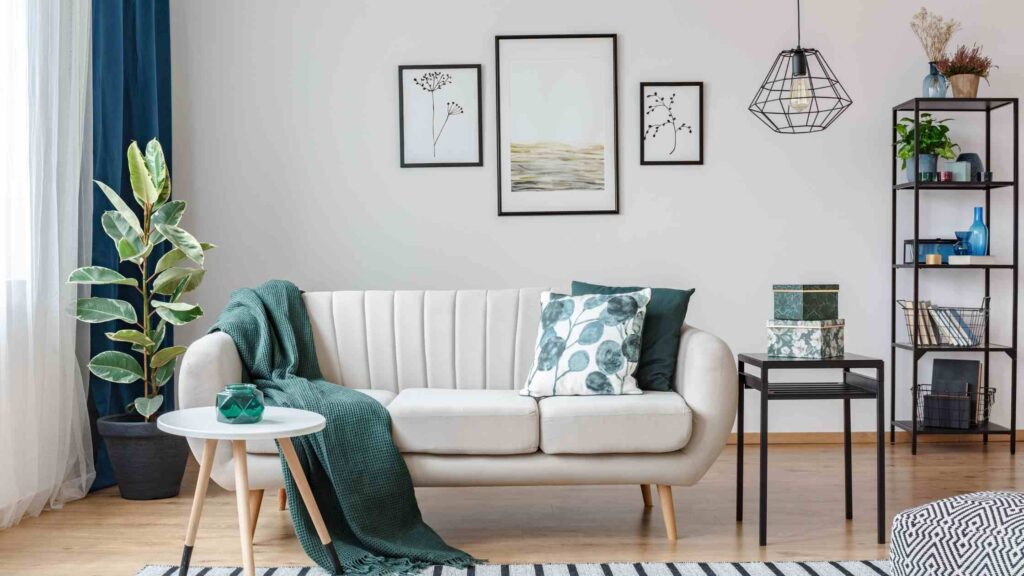 Although the demand decreased, I had to encounter more than regular rental rates, which was mind-blowing initially. It was not easy to find an apartment in Santa Clara, mainly because of my preferences, budget, and timeline.
But thanks to my relentless pursuit, use of my best communication skills, and the help of friends and loved ones, I managed to secure a cozy place that did not dig deeper holes in my pockets.
For sellers, the tide has been changing, though. Thanks to immense popularity and the decrease in the cases, increase in vaccination, and the slow but steady easing of restrictions, many people are eagerly planning or seriously considering investments in Santa Clara neighborhoods.
Most of my friends and cousins have been living here for quite some time, which is why I have been chiefly glued to this county. Also, thanks to all the awesome things in the communities here, I have been okay to pay more than I want to because it ultimately helps me create a sense of peace and balance in these challenging times. 
I have been closely following the housing market trends here, and I see positive signs as a middle-class buyer looking for a non-conventional type of accommodation. I am not sure whether I will buy at all, given that the borders will eventually open, but the prospective itself seems exciting. 
What have your experiences during the pandemic around homes been? Do you own a home, or are you a digital nomad like me trying to transition temporarily? Do let me your thoughts and stories in the comments below.