Earning a college degree can be a fantastic way to open new doors in your career and pave the way for a brighter future.
If you study abroad, you can further build on the benefits. After all, when you learn away from home, you develop technical skills and improve your independence, confidence, and self-esteem while interacting with various cultures.
However, while getting your education in a different country can be a fantastic experience, it also has several unique challenges.
If you plan on taking this significant leap in your life, it's worth ensuring you answer a few key questions first.
Where Are You Going to Live?
Figuring out your accommodations is one of the essential steps in setting yourself up for success when you're going to be studying abroad.
It's worth taking the time to find out what residence options are available from the college or university you will be applying for. In some cases, if your school doesn't offer on-campus living, they may be able to provide advice and guidance on which student housing options you can use. 
If you're living on campus, you'll also need to plan carefully for the cost of living. Please find out how much you can expect to spend on average in the location of your choice when buying things like food and paying for rent.
Ask yourself about nearby travel options to help you access local amenities.
How Will You Pay for Everything?
A traditional government student loan won't always be an option if you're applying to study abroad. It means you'll need to think more carefully about your financial options.
Look into private student loans to see what kind of repayment and interest structures are available. Remember to consider the costs not just of your tuition and resources, but accommodation and travel too.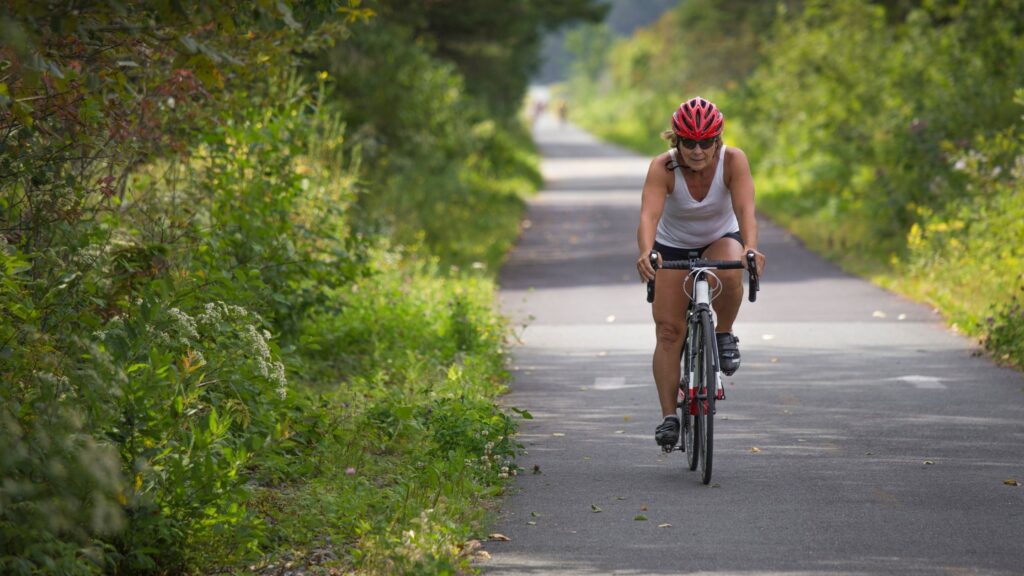 If you're concerned about costs, you might want to consider whether you'll be permitted to work, even part-time, while earning your degree. It's also worth considering the ways you might be able to save money.
You could cut costs by sharing accommodations with friends or purchasing travel cards to reduce travel expenses.
What Kind of Community Support is Available?
When you're living in a new place, it's good to know there's a community around you capable of offering support and excellent overall quality of life.
It's worth researching the community options your school or university provides to help you network and develop friendships.
Many colleges have orientation activities and clubs for international students to help them meet like-minded people.
Your location also runs organized events throughout the year, which could offer fantastic opportunities to learn, grow, and experience new cultures.
If you're concerned about being away from home, you can also plan how to stay in touch with family and loved ones while travelling.
Are There Other Factors to Prepare for?
Depending on where you plan on getting your education, you may need to prepare for several other factors influencing your living and studying experience.
Ask yourself if healthcare solutions are in place to protect you if you become sick. Will you need private insurance, and what kind of financial support can you access here?
Consider talking to a professional connection with the school you're applying for about your opportunities regarding things like financial aid and work options.
They should be able to give you some advice you can work with to start planning your study.
Additionally, they may be able to provide tips on things like getting used to the culture and adapting to a different language.
Ready to Study Abroad?
Choosing to study abroad is more than figuring out how to travel for cheap in college. It is a big decision. Although many find this adventurous experience a significant and memorable part of their lives, there are some challenges to overcome.
Before diving into the next stage of your education, ensure you know what you need to prepare for.