If you have been planning or dreaming about living in Vancouver, you are probably not alone. This beautiful city in British Columbia in Canada has become quite popular among emigration enthusiasts in recent years, and it is not surprising if you look at the reasons. Whether you have already made up your mind about moving to Vancouver, or you are two-minded, researching the city to make a decision, do not worry, I got you covered.
Because in this post, you will find everything you need to know about living in Vancouver – the pros and the cons, the quality and the cost of living, valuable tips, and insider insights – all of which will help you on your journey.
Grab a cuppa, and get started on the guide to living in Vancouver.
LIVING IN VANCOUVER – A COMPLETE GUIDE
Where is Vancouver?
Considered one of the most beautiful cities in Canada, Vancouver adorns the country's west coast in the Lower Mainland region of British Columbia. The Strait of Georgia lies next to its west, and the city is also about 50km north of the US border, around a 3 to 4 hours drive from Seattle.
Compared to other cities in Canada, Vancouver draws more visitors and immigrants because of its proximity to mountains and ocean, ultra-modern skylines, excellent food, and all things that make it one of the best cosmopolitan cities in the world.
Did you know? Vancouver is consistently named one of the top five worldwide cities for liveability and quality of life for its fantastic location, opportunities, music, and more.
Interesting Facts About Vancouver
If you are thinking of living in Vancouver, it is better to know a bit about the city, right? Regular readers know that I am a lover of facts and trivia, and why not present you with some interesting facts about Vancouver?
Vancouver is Canada's third most populous metropolitan district, with a population of about 2.5 million.
Vancouver is the most expensive place in Canada if you want to buy your dream home, as the city has the most expensive housing market.
Geographically, Vancouver is located in an earthquake zone and the Downtown on a peninsula.
One of the most notable landmarks of Vancouver is located Downtown – the famous Stanley Park, one of the largest urban parks in North America spanning a thousand acres surrounded by the sea.
The downtown area is one of the high-density populated areas, which is not surprising given its beautiful location. More than 500,000 people live in this part of Vancouver alone.
Vancouver is surrounded by equally beautiful neighboring urban areas that are more or less cities themselves, each having a municipality. The most notable ones being North Vancouver, West Vancouver, Maple Ridge, New Westminster, Surrey, Burnaby, Richmond, Coquitlam, and Langley.
Each city is regarded as its municipality, independent of Vancouver.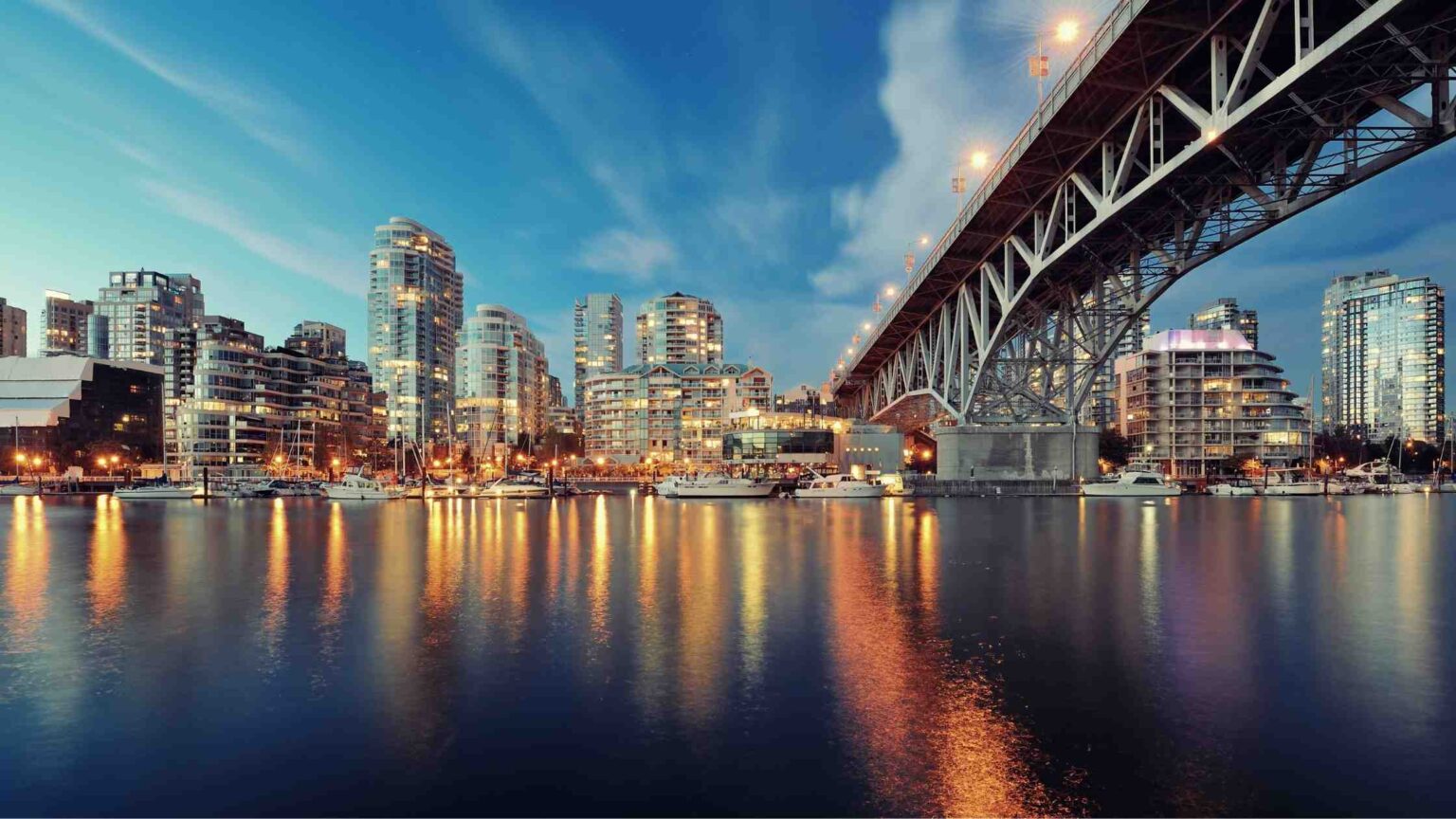 Among these, Surrey is the most progressive in terms of urban development and population. With half a million people, it is expected that Surrey will overtake Vancouver as the most populous city in Western Canada.
Vancouver is majorly an English-speaking city, although it is home to diverse cultures. You will find hundreds of Chinese, Indian, Indonesian, and other foreigners bringing their diversity that adds to the city's charm.
Did you know? Vancouver is one of the world's cleanest cities.
The unemployment rate in Vancouver is among the lowest in Canada.
How is the weather in Vancouver?
Among the most important things to feel comfortable living in Vancouver is the weather, a deal-breaking factor for many. The excellent weather combined with its location makes Vancouver an ideal destination to explore throughout the year.
If you worry about living in Vancouver, assuming Canada's cold winters, be assured that it is not the case. British Columbia is the state with the best climate in Canada. Compared to Ottawa's freezing winters and scorching summer, Vancouver will feel like a paradise, which is true.
The summer temperatures in Vancouver average around 18°C to 20°C, with the sunny days lasting from April to October. It can get hot during the noon during these months, and the days are mostly dry.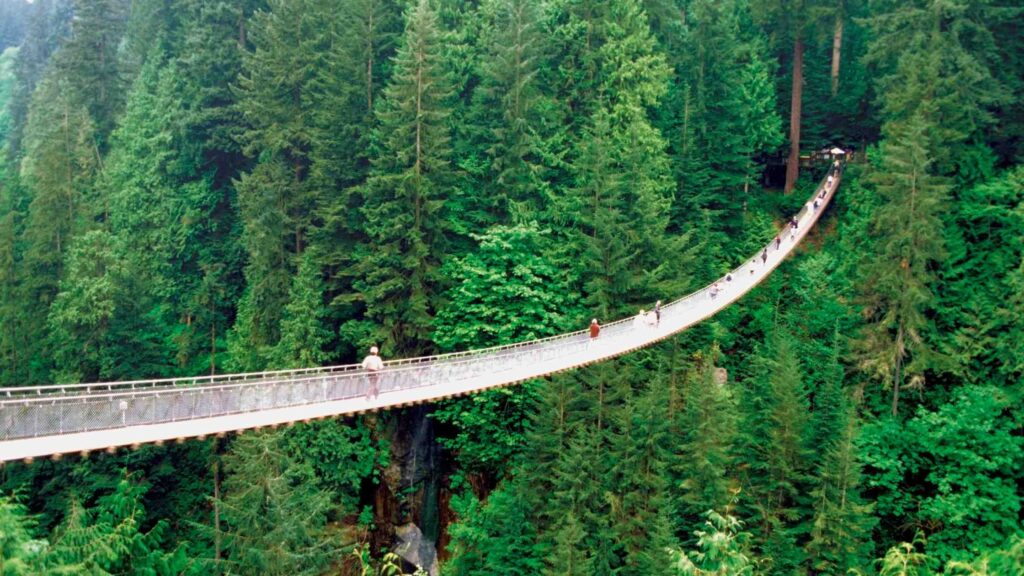 November to March are the fall months, during which you can expect incessant rains often. Although the rains mean you cannot enjoy the outdoors, you can head to the northern parts to the mountains where there is slight snow for early holidays.
Vancouver winter temperatures average around 4°C to 6°C, with mild snowfall often happening instead of blizzards thanks to its proximity to the ocean. These ideal temperatures make Vancouver one of the top hotspots for winter holidays, with the ski resorts drawing thousands of visitors every winter.
What is the cost of living in Vancouver?
If you wonder if living in Vancouver is expensive, then yes, Vancouver comes under the list of being one of the most expensive cities in Canada.
But note that a significant chunk of the costs is due to high housing prices in the city, whether you are buying or renting. The prices for groceries, furniture, home decor, maintenance, plumbing, and others are relatively standard, comparable to elsewhere. If you eat out a lot or plan on traveling more, be prepared to shell more money, especially on fuel.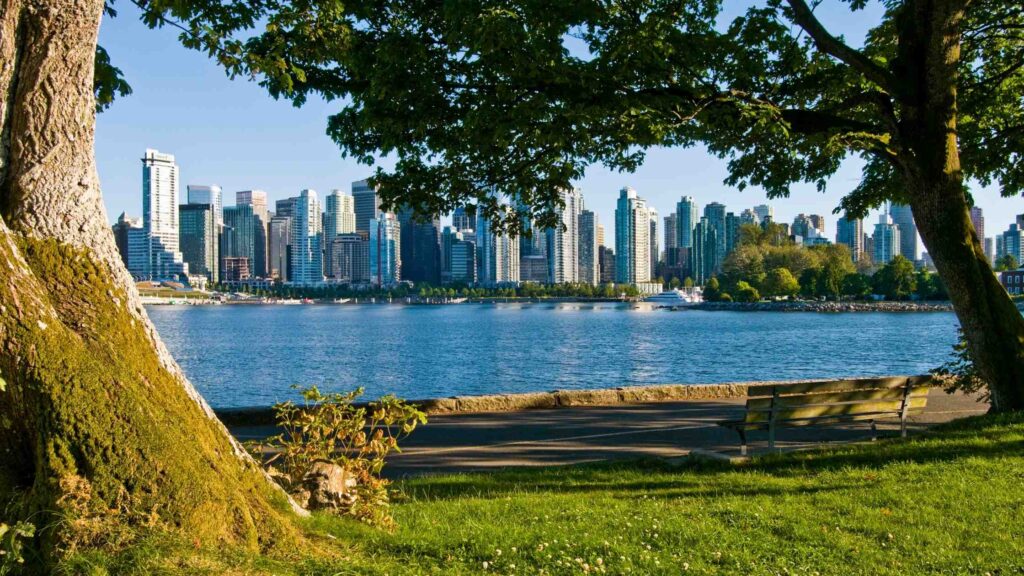 But the good thing is that if you are trained or a skilled worker, you can find yourself high-paying jobs quickly in the city, which will match the cost of living, also enabling you to look into savings.
If you are a nomad like me working independently, it is best to budget your earnings and savings after looking into your lifestyle for some time.
Where to live in Vancouver?
One of the essential things to consider when considering living in Vancouver is the neighborhood you would like to settle. Since you will be new to the city, renting out the properties in different areas is better before you decide to buy your home. It is effortless to find plenty of Vancouver homes for sale, but you have to understand how the housing is structured to make better decisions.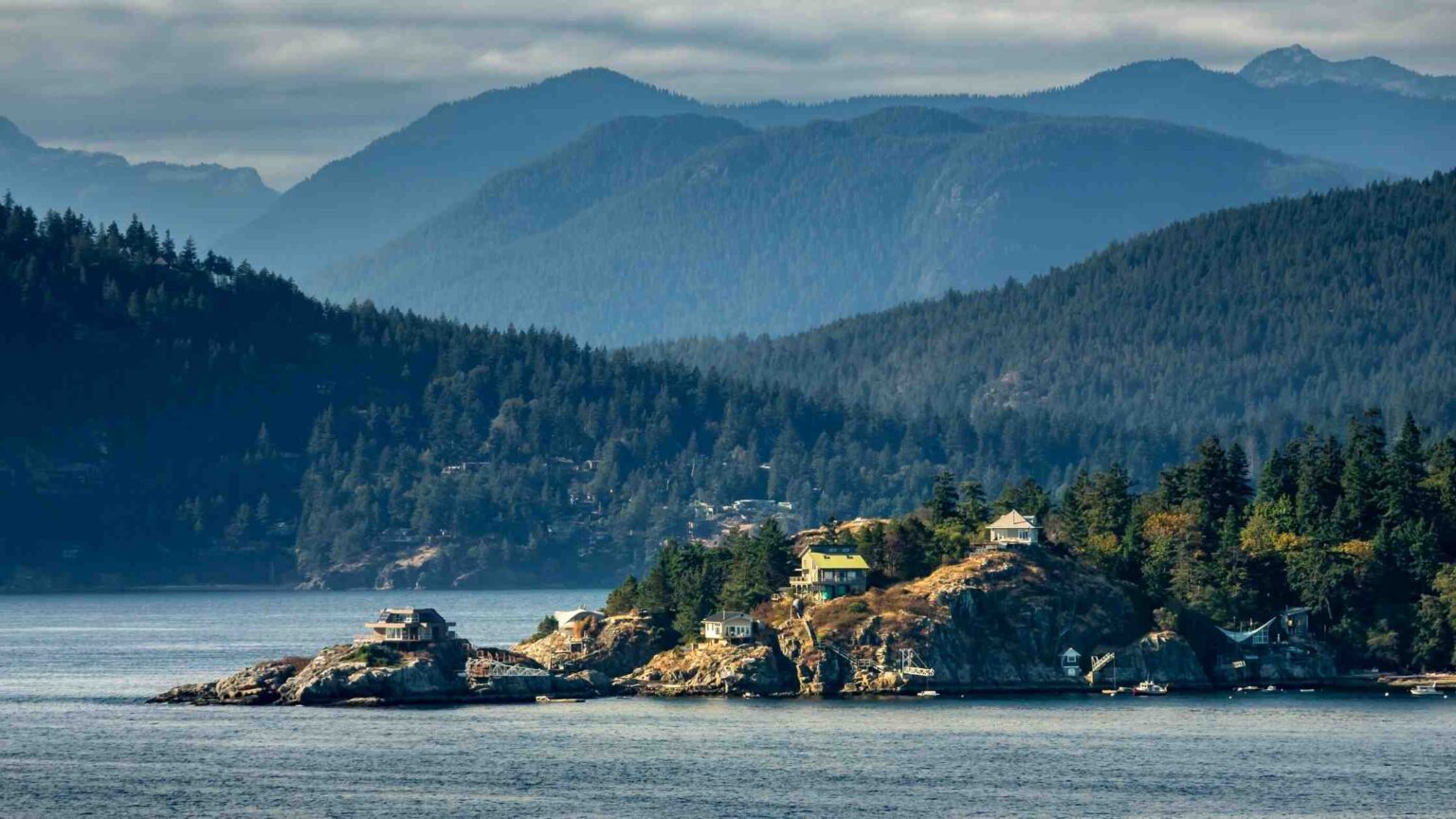 A high number of people live in high-rise condominiums. It is partly because houses are densely packed owing to the limited areas available due to restrictions enforced by the coastline and mountains. But it is common to find many subdivided larger homes, where you can opt to rent sections of the bigger homes as per the availability and your budget.
As for the popular locations, the west end of the downtown core is the most expensive area and the most sought after, while downtown's east side is least preferred due to its relatively higher crime rates.
If you are looking for cheaper options, it is best to move outside to cities like Burnaby, which is more family-friendly. You can find affordable multiple-bedroom apartments if you are moving to Vancouver with kids.
Living in Vancouver is a fantastic experience as you will begin to discover all the wonderful things that you can enjoy – from splendid lakes to gorgeous panoramic views from mountain tops. Whether you want to explore nature or admire the skyscrapers, gardens, and beaches, Vancouver has it covered.

Latest posts by Reshma Narasing
(see all)