For those of you going on vacation, one of the biggest worries is leaving your home unprotected. I don't have much to leave behind, thanks for adopting this lifestyle, but it might not be the case for all. One of the many concerns I have heard from people is that they avoid traveling because of this reason – that they don't want to leave behind an empty house, an invite for burglary. It's understandable, but gone are the days when you have to put on hold your dream holidays for this. Thanks to many advancements, including alarm monitoring system, it's a breeze. Here are my tips to keep your home safe while traveling.
1. Get a home alarm monitoring system
When it comes to leaving your home for vacation, the very first thing you should do is get a home alarm monitoring system. These monitoring systems allow you to view the live feed remotely from a desktop or a mobile application. There are a few different flavours to the monitoring system – you can either use a self-monitoring system, a professionally monitoring system or an unmonitored home alarm system. If you are traveling abroad or to a place with limited data connectivity, it is best to choose an automatic alarm monitoring system. But if you are sure of the network access, you can instead pick one of the best self-monitored home security systems. In this case, you will be doing the alarm monitoring by yourself.
2. Ask your maids to work & get the maintenance going
If you have a gardener or a cleaning lady who cleans up the lawn, or someone who keeps the kitchen clean, take care of your pets or clears the snow off your porch let them come and continue their work. If someone is staking out houses for an opportunity, he will think that there is someone in the house.
3. Neighbours are friends – Alert your neighbour
One more reason you should always be friends with your neighbour! Tell him your travel dates and ask him to alert you if he sees something suspicious around your house. An informed neighbour can also be very helpful in case you have a break-in. Your neighbour could very well be the first one to answer your Intruder alarm.
4. Leave a key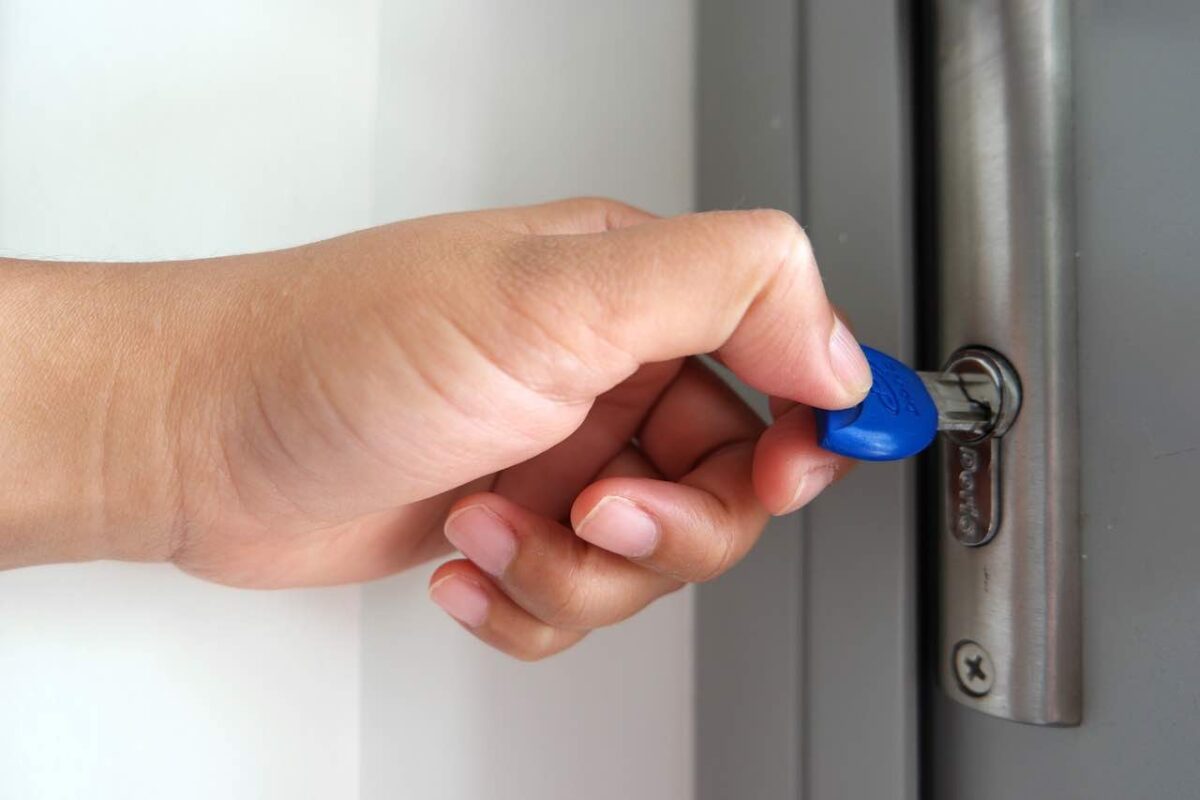 An old school approach probably, but still works the best. Pass on a set of keys to a friend or a family member and request him to visit regularly. You can also ask him to take care of some of the routines, like taking care of your plants and check up on any undelivered packages lying on the front door. No home alarm monitoring or alarm services will do any good if you leave your keys out in the open!
This one is the hardest to do, I know. While it might be tempting to let your friend list on Facebook know that you are going off to a vacation, it might not be a good idea to do so. You are telling the world that your house will be empty for the time to come. It is better to post your vacation pictures when you come back!
6. Lock up valuables & Keep them away if possible
While you do your best to safeguard your house, do prepare for the worst. If a burglar does manage to get in, try to minimize the damage as low as possible by keeping your valuables in a safe place. You have two choices here – you can either buy a secure safe and install it or hide the precious stuff in a location where the thieves wouldn't go looking.
7. Don't hide a key in the house premises
This one seems obvious, but many of us have the habit of keeping spare keys around the house. No matter what, do not hide the spare key under the welcome mat or in the flower vase outside or anywhere else for that matter when you are out traveling. Instead, pass on the spare key to someone whom you trust, someone who can check on your home regularly. If that is not possible, take it with you.
8. Install outdoor lights
You may have to pay slightly higher electricity bills although you wouldn't be home, but it's not the time to be a miser when you are on a holiday. It is no secret that a burglar knows how to take advantage of darkness, so before going on vacation, find out the dark spots around your house and light them up! Plus, the extra light will also help in getting a better quality video for your security system.
9. Get a smart lock
A smart lock is one of those locks that can be operated remotely with a mobile application. You can generate a one time code and pass it on to the visiting neighbour or your pet sitter or anyone you want to give access. Think of it as temporary spare keys, keys that you can provide to anyone and keys that get destroyed after being used. You can even check the access history and know who accessed your home and when.
10. Install a video doorbell
A video doorbell is a blessing for the traveling house owner. Using a video doorbell, you can answer your door right from the place you are visiting. In real time you can converse with anyone pressed the bell. Some advance doorbell comes fit with motion detector, so if someone doesn't ring (e.g. someone snooping around your house) you will still be able to see who it was.
11. Fit your home with home security cameras
Have extra camera installed for the most unlikely of places someone can sneak in, expect a thief to do the unlikely! The feed from these cameras need not be monitored, but most are used if the worst happens.
12. Shut off water from the main
This one is to prevent your house from any damage rather than burglary. To prevent your house from getting flooded from a faulty leak, shut off the water from the main. A flooded home can wreck your expensive furniture, décor and electrical appliances. Remember, it is better to be safe than sorry.
13. Put on hold mail and newspaper delivery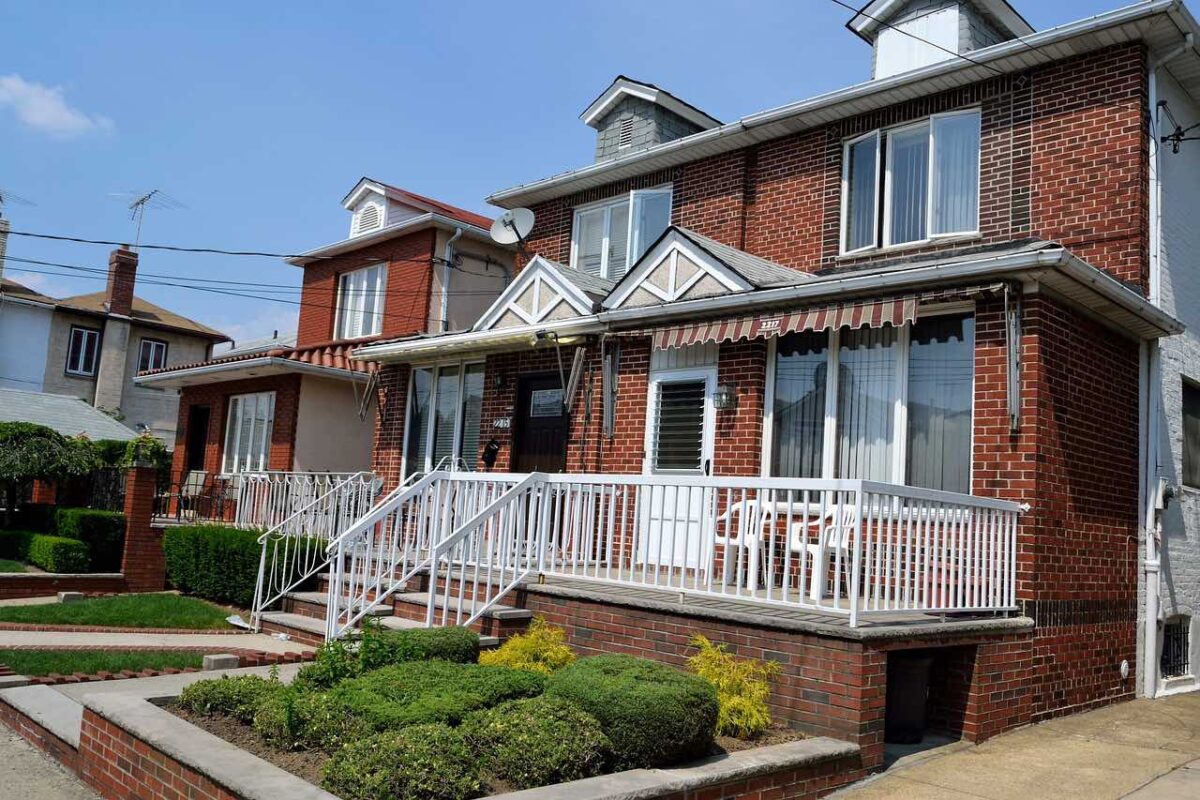 This one is a small but essential task that would leave no clues about your disappearance from your house. Remember you do not want to leave out any signs to potential burglars that you are not home, this means to stop the regular newspaper and ask your local post office to hold your emails. An overflowing mailbox is a dead give that homeowners are away.
So that's how you can live stress-free on your vacation, without worrying about the safety of your home. The alarming monitoring system will have your back and do the job for you. Just have fun!
Connect with me on Facebook, Twitter, and Instagram for travel stories.
Subscribe to My Blog Posts for Travel Inspiration, Tips, Travel Guides & Stories. No Spam!