South America is certainly one of the gorgeous continents to visit. Whether it is the beaches or the rugged Andes or the monuments, the countries like Chile, Peru, Costa Rica, Ecuador and Colombia are quite popular among the travellers in the world, especially the young backpackers who opt for gap year travel. One of the cheapest ways to explore these countries is opting for internships in Latin America, that would let people explore, learn, contribute and enjoy these countries. Here is your go-to guide on how to choose these internships in South America.
Costa Rica & Peru are the countries where you can try out volunteering/international internships as there are many opportunities that are designed to the ever-growing travelers wanting to contribute as well as travel in these exotic destinations.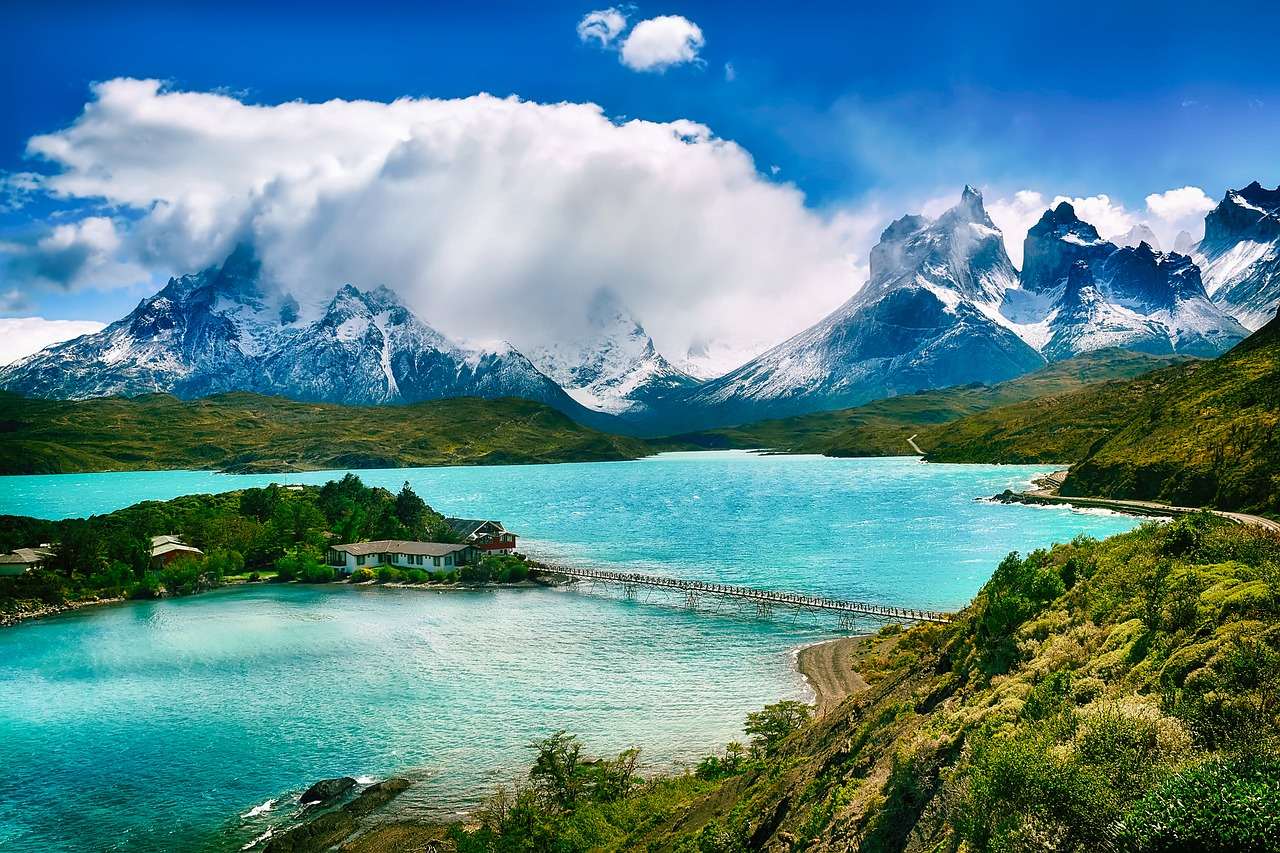 One of the most economically advanced countries in Latin America, Costa Rica is a preferred destination for interns of all backgrounds looking for a unique experience abroad. With an established education system, universal healthcare and a booming tourism industry there is an opportunity for you to gain hands-on experience and develop professionally.
Peru, probably the most visited country in Latin America for its iconic Machu Pichu, is a very tourist friendly destination. As such, you'll find numerous volunteering and international internships specially curated to cater to a large number of young travelers looking to travel as well as contribute to explore this country on a budget.
These are the various types of international internships available.
  01 | Education Internships
One of the best sectors to contribute easily is education, where you can teach your skills in exchange programs.
Most interns prefer teaching a variety of local and international students in private schools and public schools. The time you spend interning definitely provides you with the experience needed to hone your teaching skills, create exciting lesson plans, and implement classroom management strategies along with you getting exciting opportunities to travel.
  02 | Hospitality and Tourism Internships
If travel and hospitality beckon you, then you can take up interesting internships in the tourism sector. You have the freedom to choose how and where you want to contribute, depending on your interests and skills.
You can directly contribute to business development through client outreach, marketing, social media management, promotions, public relations, sales, and guest services. You can get as creative as possible to define your own contribution.
  03 | Human Rights Internships
Interning in Human rights is an unexplored and interesting opportunity to try abroad in countries like Peru and Costa Rica. These countries have been battling trafficking, child labour and other serious issues and although the laws have been enforced, a lot of effort and awareness is required in these countries to fully incorporate them to eliminate the violation of human rights. Being a foreign traveler, it gives you a chance to know about the situations in the country and your contribution can really go a long way.
Based on your interest, your internship involves work in community organizations, NGOs, and government agencies. You work with change agents and social workers who are focused on empowerment and social justice. Help with community outreach, education, research, and fund-raising – whatever it is, your willingness to learn, embrace and contribute should suffice you to take up the internship.
  04 | Medical Internships
Sometimes this internship may require special skill like being from the medical background, but if you already possess these skills, a Medical internship is a perfect way to practice abroad while traveling.
Medical internship placements are in assisted living facilities and small local clinics. You work directly with the nursing and medical teams one-on-one. Activities vary based on the needs of the medical facility and depending on your professional experience and medical credentials, you may be involved in the direct patient care or shadowing a professional staff member
  05 | Micro Business Internships
One of the new international internships in Latin America is the Micro Business internships. Peru and Costa Rica have witnessed rapid growth in the economy in the recent years, which has led to the growth and development of many businesses in various scales, which receive support from the governments in the form of funding and special tax benefits.
This has especially led to the establishment of many micro-businesses in these countries, where they offer internships to international travelers to help them learn and in turn contribute via their skills. As a micro-business intern, your responsibilities include daily operations, client service, sales, administration, marketing, public relations, accounting, and distribution.
  06 | Special Education Internships
The countries in Latin America are constantly striving to make easy access to education for all by implementing affordable educational programs in all schools and colleges. But countries like Peru and Costa Rica are facing a challenge when it comes to extending these benefits and facilities to reach children and young adults with special needs. The teacher to student ratio for special children is very high, and this wide gap has led to these schools opening up for volunteering and internships for both local and international travelers, who are willing to contribute in any way possible to make things better.
Your role as an intern involves many opportunities. You can provide hands-on assistance to special education teachers by conducting lessons, developing classroom management strategies, and improving individual student attention.
These are the various ways in which you can contribute as well as travel in the Latin American countries. You can check this website to find more details on how to get into these international internships. There are also many volunteering opportunities in Peru and Costa Rica that you can try and check out.
Sow what are you waiting for? Get started and plan your trip to these countries now. Good luck and happy travels!