Wondering how to use influence as a blogger? Well, I mean are you a blogger also trying your hand in growing as a social media influencer? No matter in which industry you might be, being a blogger has its share of ups and downs, pros and cons, like every other professional.
One of the many tons of challenges as a blogger in any field is to find your foot as an influencer as well – especially when there are professional social media influencers everywhere.
In this post, I will tell you how you can influence as a blogger, apart from the blog you run.
The word influencer has become overwhelming and omnipresent right now – with everyone claiming to be one, don't get me wrong – there are plenty of super influencers out there – but there has been no shortage of influencers with paid followers and paid engagement, driving up the pool.
But despite the stifling competition to be an influencer in any niche, it is possible to grow your community, and that's what you will get to know in this post.
How to Use Influence as a Blogger
Tips To Grow Your Profile As an Influencer
Know Your Audience
When there are thousands of influencers in every niche, it is essential to know your audience, their interests, where they come from, the age group, and so on.
You cannot have everyone liking your content, and at the same time, you cannot create generic content on social media, similar to what you make on a blog.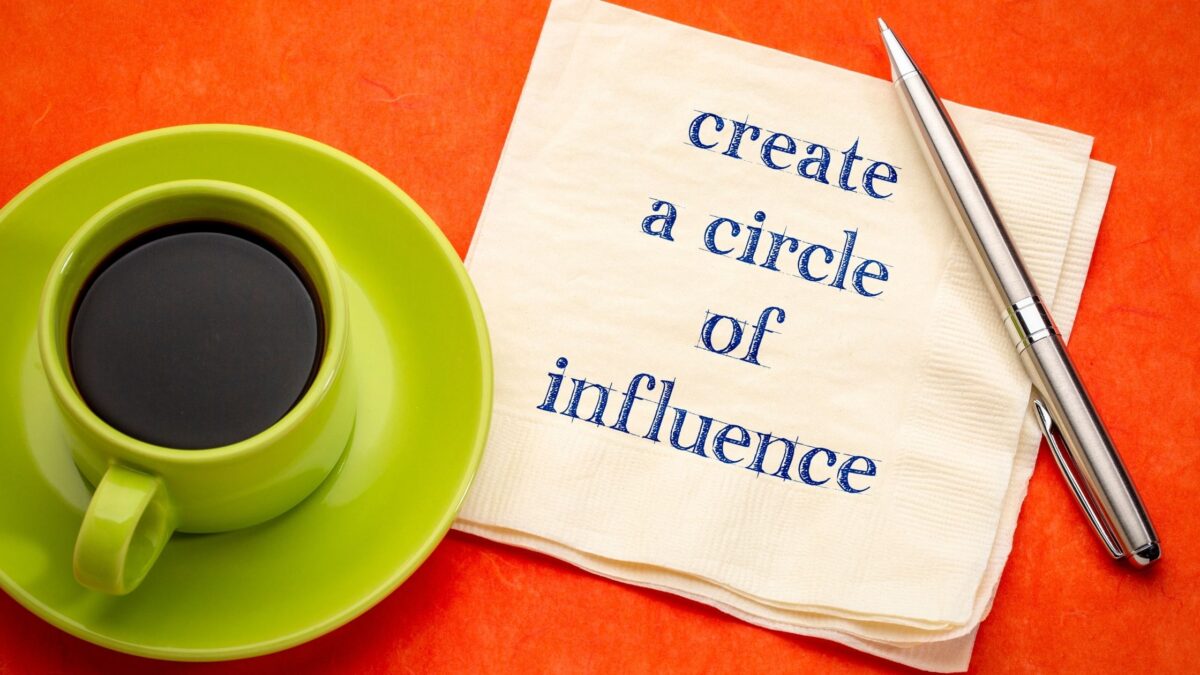 Dig into your analytics of posts, tweets, pins, stories, and timelines to see what works and what doesn't perform well. This step is one of the most critical to plan, create and market content as an influencer on social media.
Post Regularly
Although this one sounds obvious, one of the keys to growing your audience numbers and engagement is to post regularly.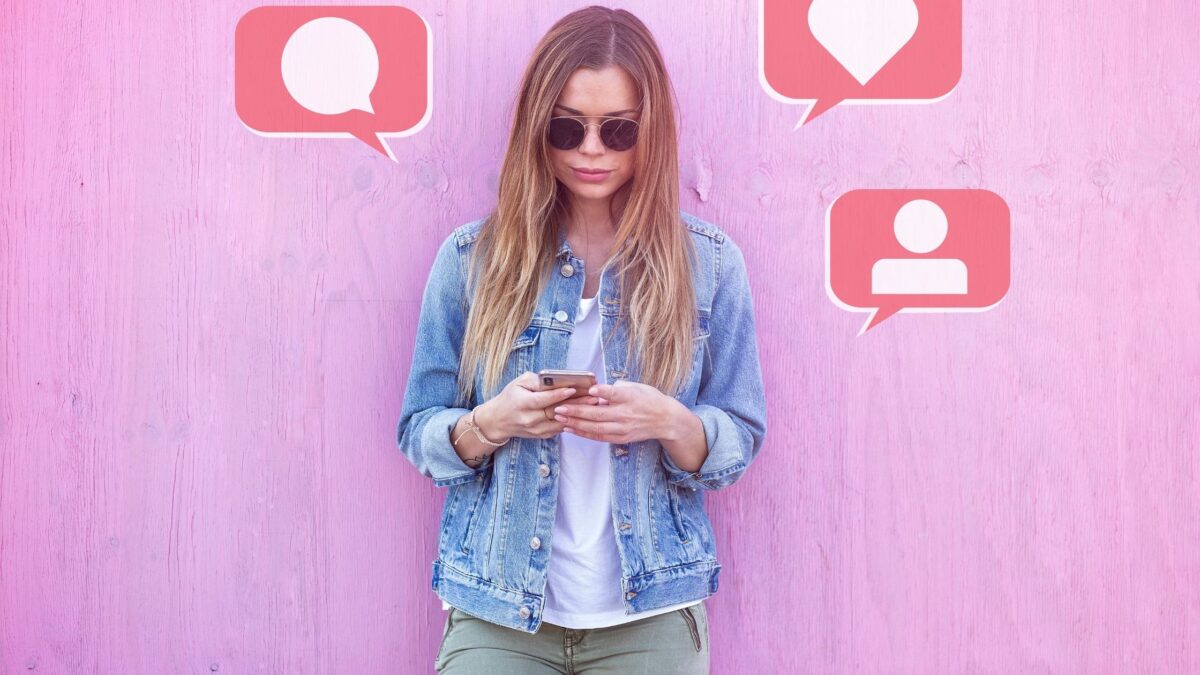 I have been on and off with my Instagram, and it has not developed much, as opposed to Pinterest, where regular pinning has helped to achieve over 400% growth in the last six months.
Although they are two different platforms working in different ways, I am driving home because being consistent is the key on any social media platform.
Keep Updated aka Keep Learning
Being a professional digital content creator, travel blogger, and a social media creator for over six years now, I can share that I have had my learning experiences, and I know that I have tremendous things to learn, because even to this day, I ensure that I understand something new each day.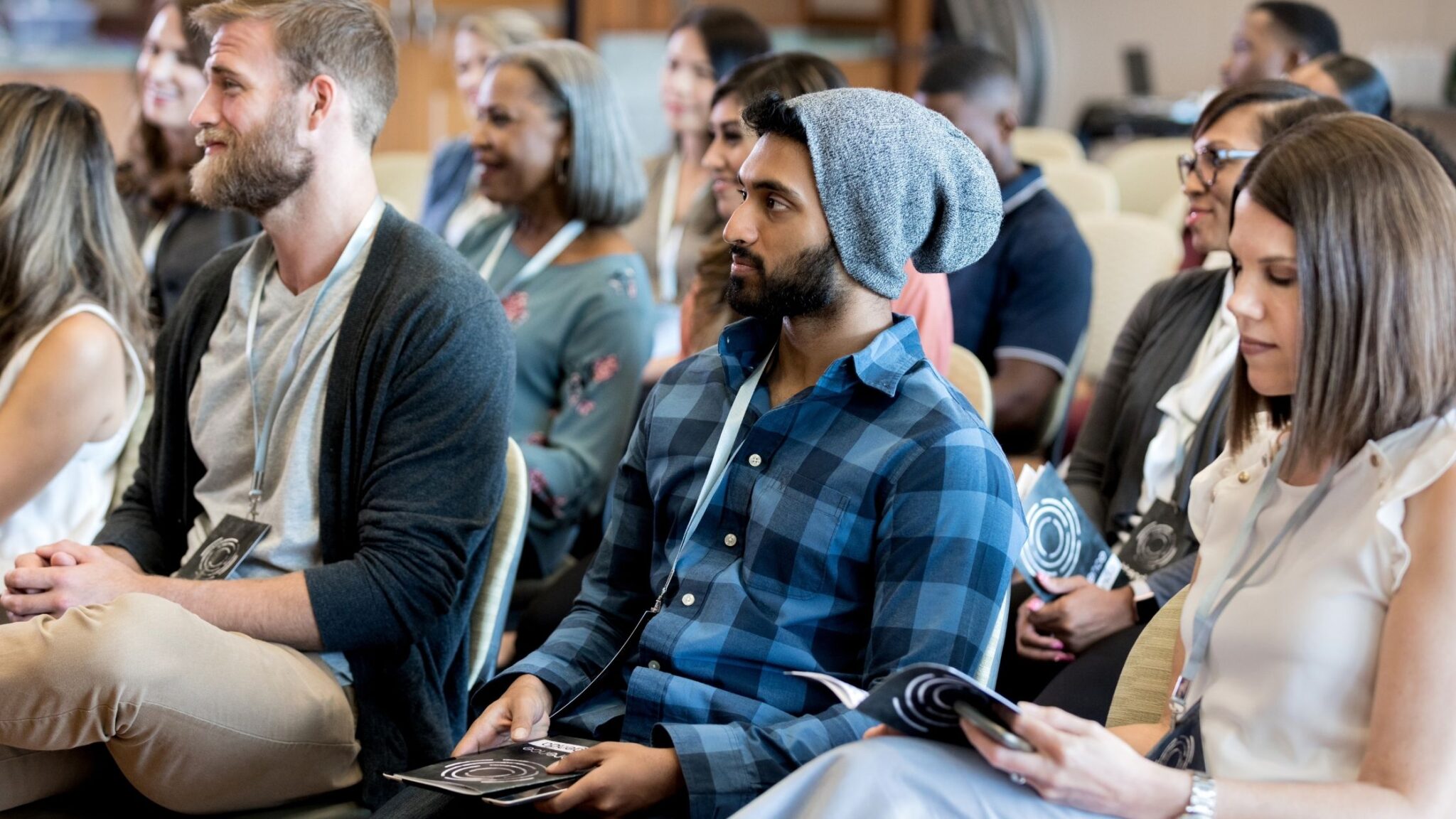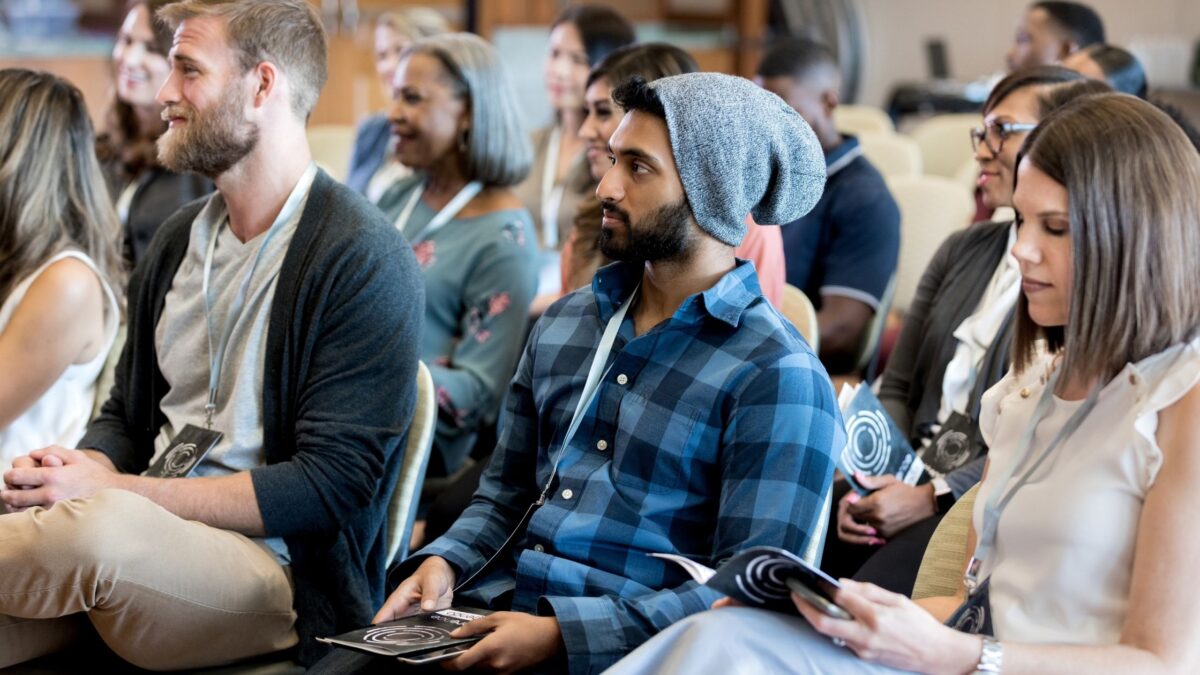 No matter your niche, one of the things to know when running a business or being an entrepreneur is learning every day, adapting and evolving as the algorithms, formats, and trends go.
Like you will make many blogging mistakes as a beginner, you will make them a social media influencer too, but don't let those experiences stop you. Instead, take them as lessons.
Grow a community based on your niche
Just like you cater to a specific audience for your blog, find your audience on social media. If you have a travel blog, maybe the people who would love to follow you and engage with you be someone that loves adventure, or if you are a food blogger, see what posts and stories people enjoy – is it the breakfast, dinner, brunch, snacks? – you get the idea.
It may be similar to what your blog readers are or even different. For example, people engaging on my Pinterest travel account are different from the readers of my blog.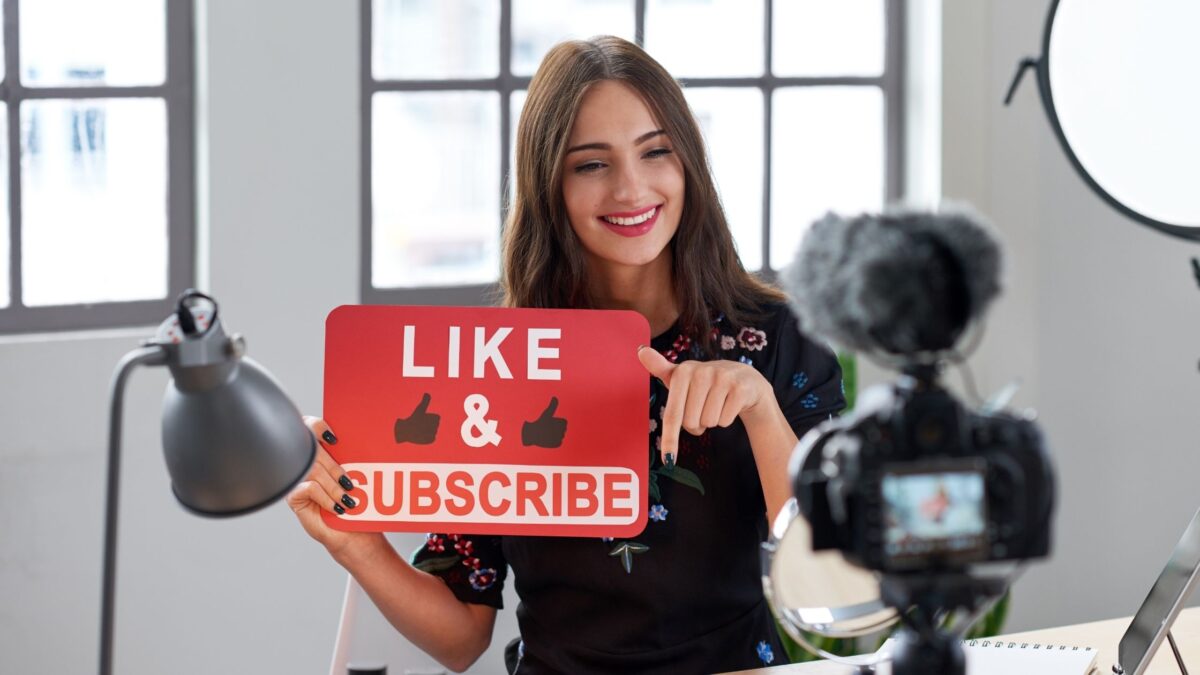 Hence, I write content specifically to cater to them, and it has been working. Depending on your niche, create a community – like a Facebook group, Twitter list, Newsletter, and others to grow the audience that will eventually convert.
If you write about luxury travel, create a group that answers the queries of people wanting to pamper on a grand vacation, provide them best accommodation details, deals of the month, and so on.
Be active in the group you create, engaging with the community, attracting more and more people coming for useful, relevant content provided by you.
Offer something to your community.
Continuing with the above tip mentioned, let's talk further about communities you create or participate in. Influencers have to establish that connection beyond the surface level interactions to stand out.
As a growing influencer, I genuinely create content on social media as well. Like you do on your blog, setting up relevant, interesting stories, posts, tweets, and attractive pins will draw the users, provide them with the solutions they want, and help that they look.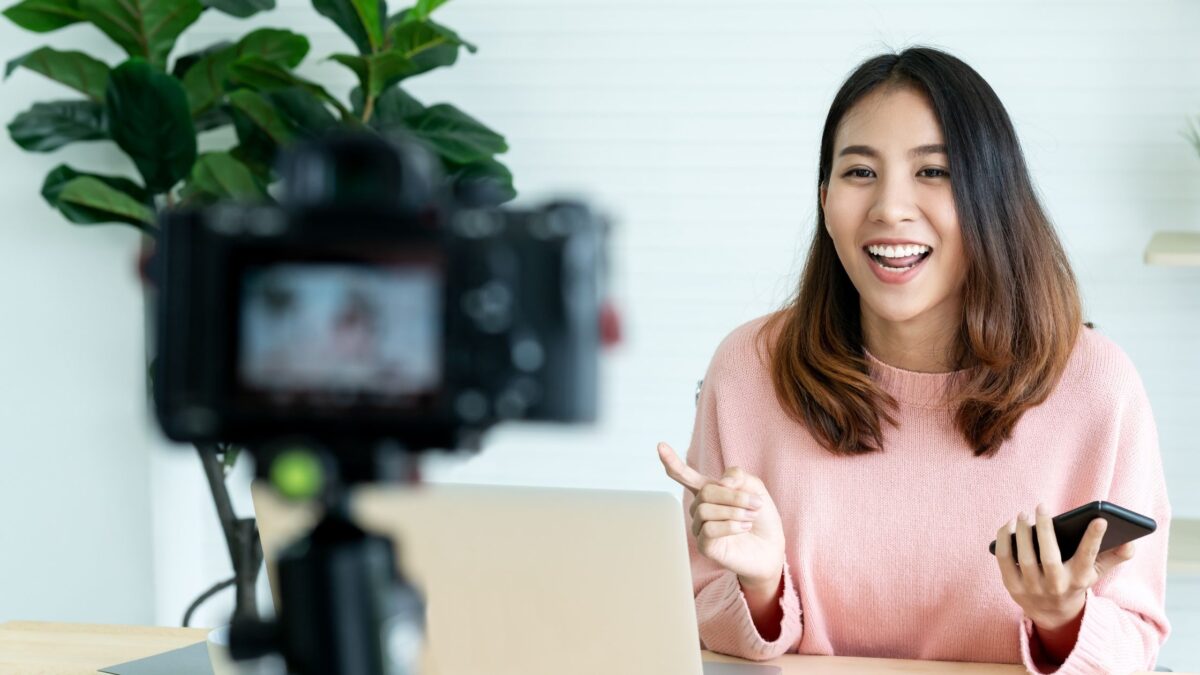 It might be as simple as providing a first-hand experience of some activities on a trip or tips on food, drinks, or anything that the other generic brands or companies cannot offer – a personal touch not found on more significant corporate sites.
Reach out Proactively to brands
One of the ways to learn how to use influence as a blogger to is take part in brand collaborations. Apart from doing good work, applying the best techniques and strategies, it is highly needed that you contact the brands that you want to promote.
Check out the products that you are a fan of, those companies you want to work with, or digital marketing agencies and PRs that connect influencers with them.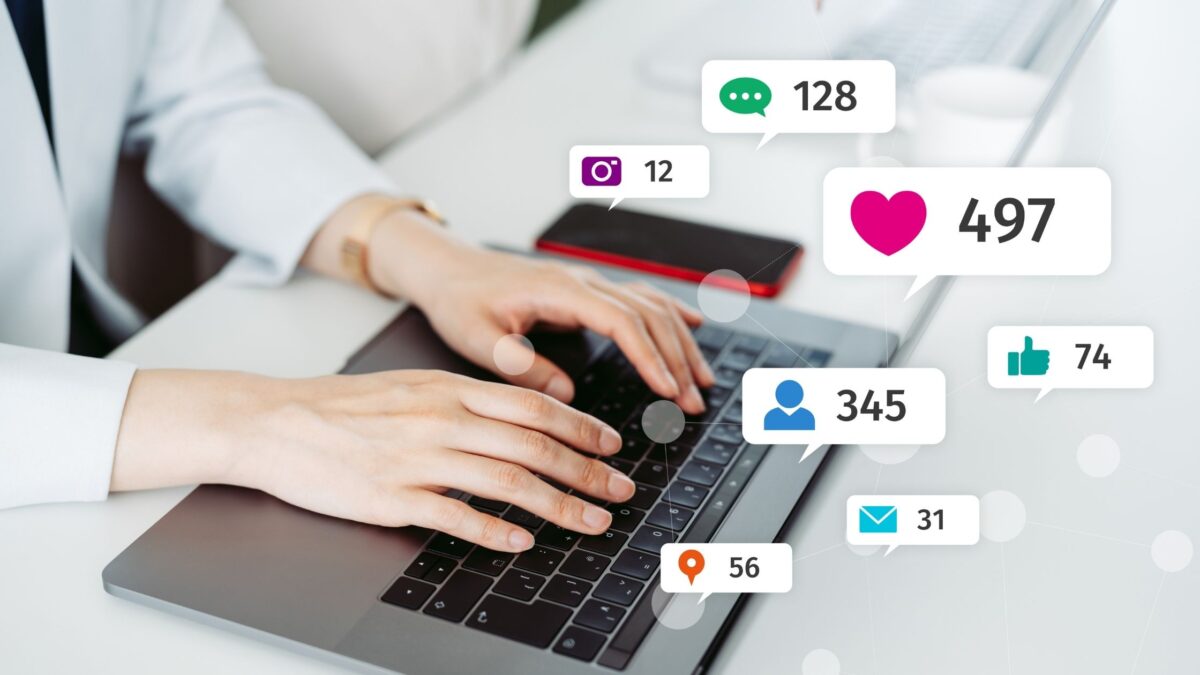 Unless and until you are a superstar influencer, you have to go to find the brands to collaborate – you may not hear from all of them, but eventually, you will start getting opportunities, which is precisely what you need to carve your space as an influencer – a good start.
Do Extensive Networking
One of the things required to thrive in self-owned businesses is to network with fellow owners, no matter how small. Whether you are a blogger or an influencer, or both, it is good to make friends and connections to grow professionally and increase your reach.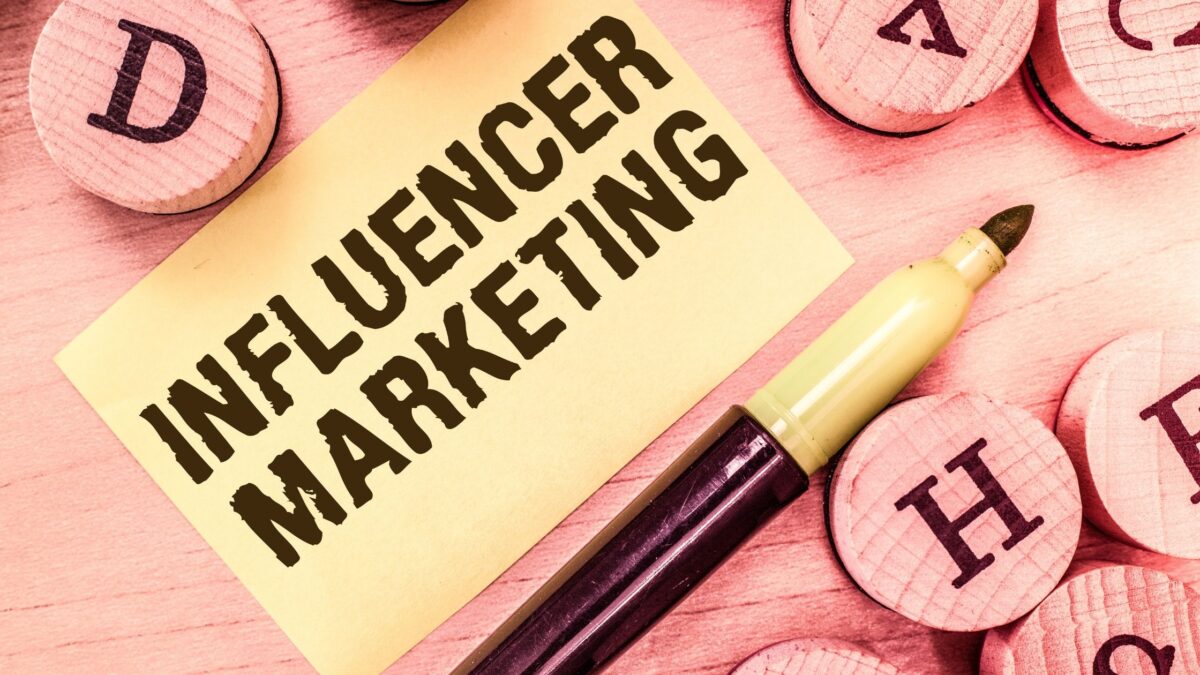 Join groups, influencer networks, Twitter chats, and scores of online meet-ups that you can find by simply searching for your niche + influencer groups.
You will find many networking opportunities to learn and take your social media influencer skills to the next level.
Attend conferences and workshops
Like there are many conferences for bloggers, there are many exclusive Influencer conferences, workshops, and retreats from time to time in different parts of the world.
Yes, you have to pay a fee to attend them, but you will end up learning, networking, and bagging so many opportunities that they will be worth your time and money.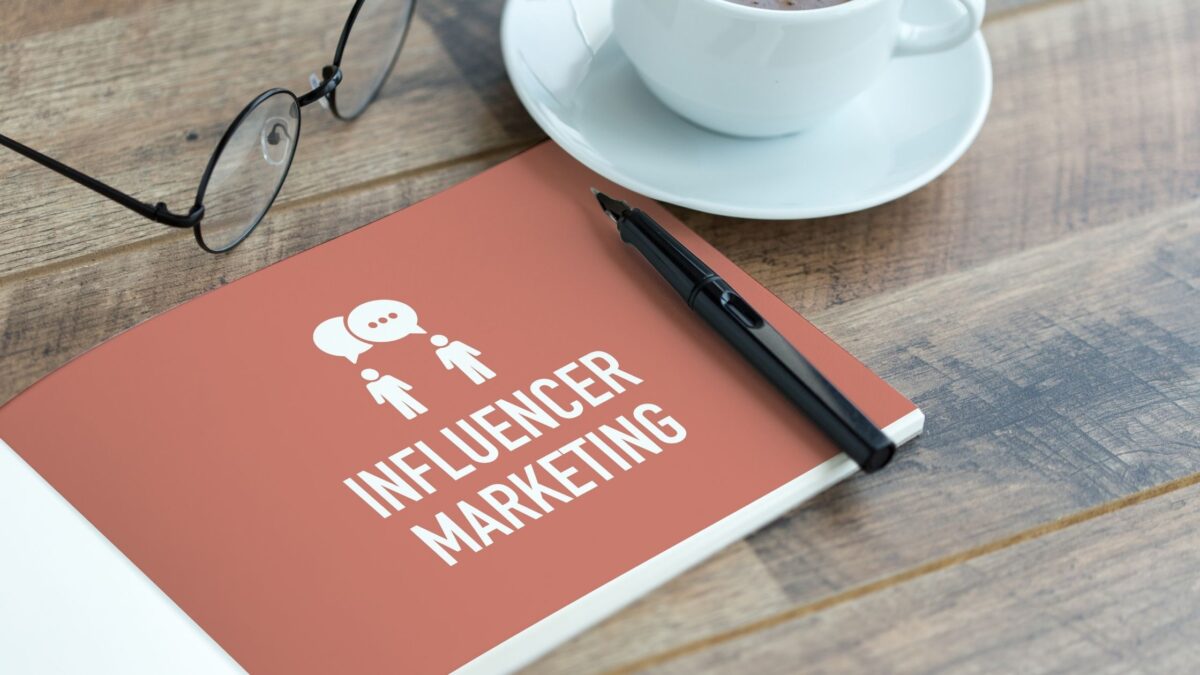 I have been attending many blogging conferences from the time of starting my blog and still do, and these have been some of the best things about being a blogger – I have learned many things, made incredible friends from far and wide, and have secured many work partnerships.
Don't be shy to attend these fun experiences, which are perfect for adding an influencer profile to your blogging journey.
How To Use Influence As a Blogger – Final Thoughts
So no matter whether you are just planning to spread your wings and use social media and your blog to influence or try to your role as a social media influencer to the next level, these steps will help you reach those goals of your blogging career. Doing these are how to use your influence as a blogger.
Happy blogging!