Facebook has almost 3 billion active monthly users, which means most of your current and future friends are likely there. So, the platform is just perfect for sending out birthday party invitations!
Doing so is fast and easy, and you can customize them to your liking. Let's find out how you can create a birthday party invitation on Facebook.
Facebook Event
When you think about invitations on Facebook, you should pay attention to Facebook events. It's a beautiful tool that helps people manage all sorts of gatherings and celebrations and has many valuable features.
In general, it's a calendar-based tool for creating and managing invitations to physical or digital events. It's easy to use and marvels when going through many people.
For example, if you have a private group with your friends or colleagues and want to invite them all, there is no need to do it individually — you can add the whole list at once.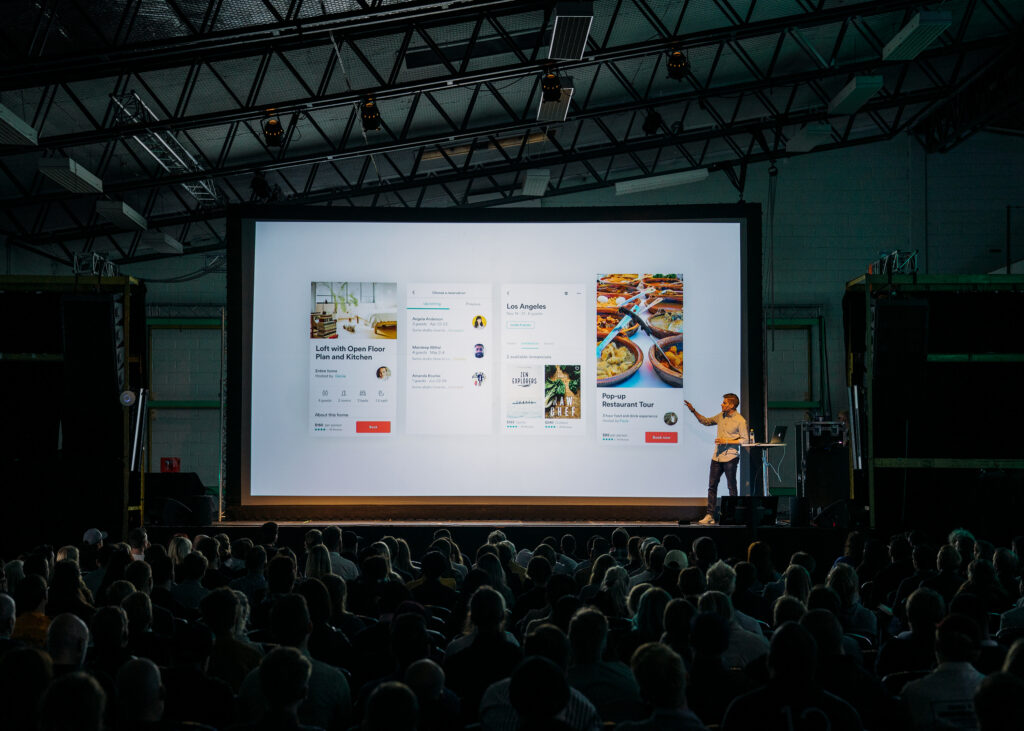 More importantly, with Facebook, you are much less likely to forget to invite somebody and face embarrassment afterwards. All your friends are here, and Facebook will kindly suggest who you might want to add to the invitee list.
Another great feature is that those invited can respond to the invitation directly from the event, and you'll be able to sort them by their responses. They will be placed on one of the four lists:
Attending
Not Attending
May be attending
Hasn't responded
It saves tons of time on calling or messaging everyone separately to ask whether they are coming or not. Instead, you can have some extra time looking for inspiration on how to create a royal birthday party.
Also, with Facebook events, everyone invited can set a reminder about the event. This means your guests will be much less likely to miss the party if you are not celebrating directly on your birthday.
Setting up a Facebook Event
To set up an event on Facebook, you must first log in and then do the following:
Click the "Menu" button and go to the "Events" tab.
Select "Create an event."
You'll have a choice to create an online or in-person event. Select a second option.
Now, you must choose between private and public events. Public events are visible to anyone on Facebook, while private ones are only available to those invited. Make sure to choose private because you can't turn a public event into private once created.
Fill out the following information: name of the event, event cover (photo or video), location, frequency, date and time, and a co-host (if someone is helping you to organize the party).
Once you've done everything above, you can click "Create" or save the event as a draft and return to it later.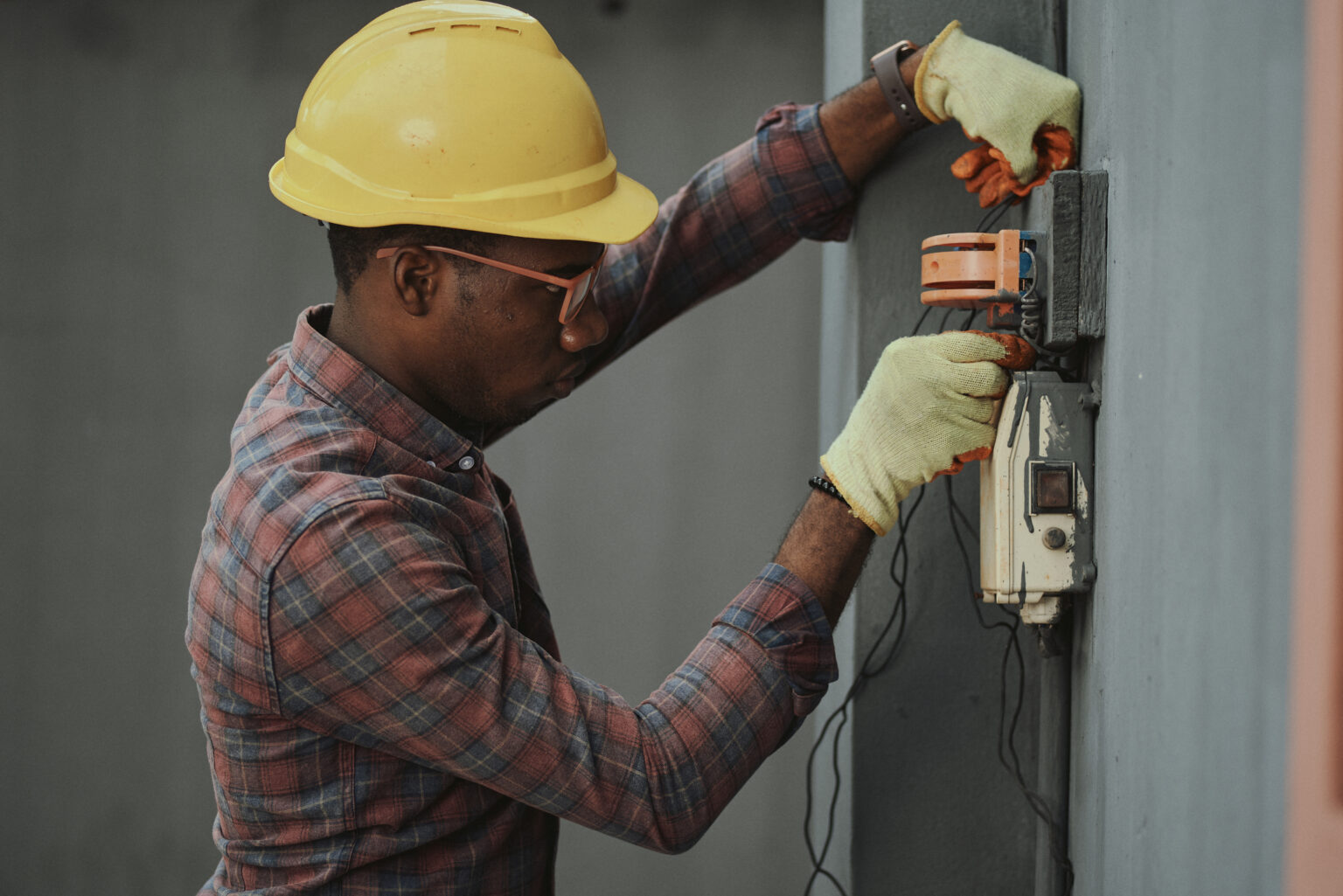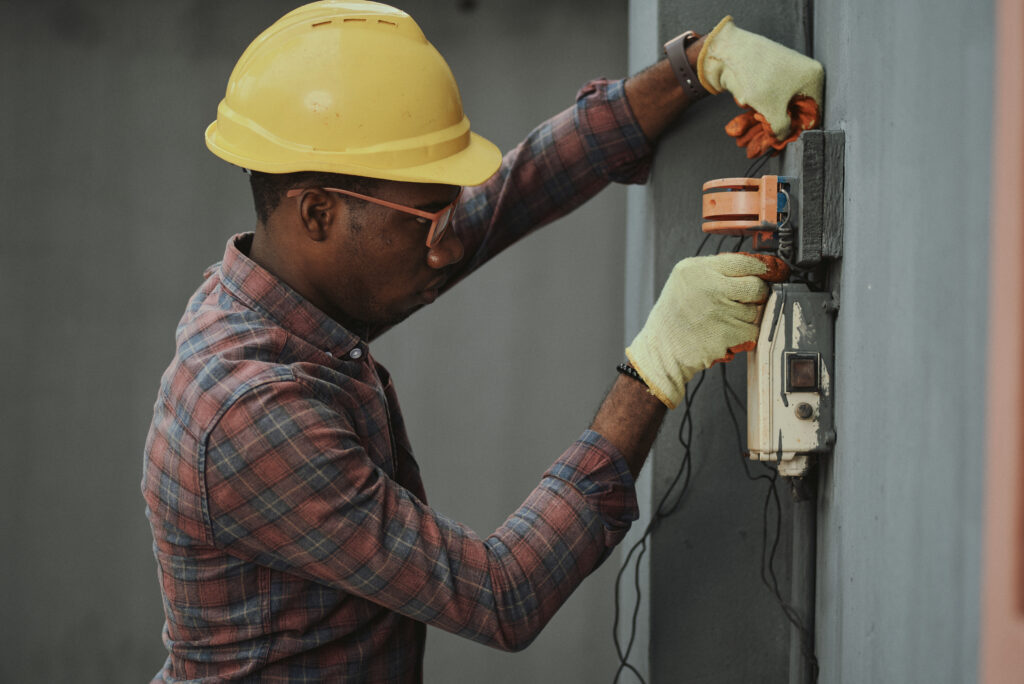 Editing the Event
Plans change all the time, but there is nothing to worry about. If you need to make any changes to the created event, you can find it on your Facebook page. Go to the "Events" tab in the "Menu" once again, and there, you'll find your birthday event and can make any changes you need.
After you've created an event, a good thing to add is to decorate it with a nice photo and turn it into an authentic invitation card. You can easily find a birthday design template online and make your invitation cover with ease.
Sharing a Facebook Event
Now, as we are all set up, it's time to share the event with your guests. This is a synonym for inviting when we are talking about private Facebook events.
To do so, you'll once again need to locate an "Event" tab in the menu and click "Hosting." You'll see the list of all events that you are hosting. Select your birthday party event and press the "Invite" button.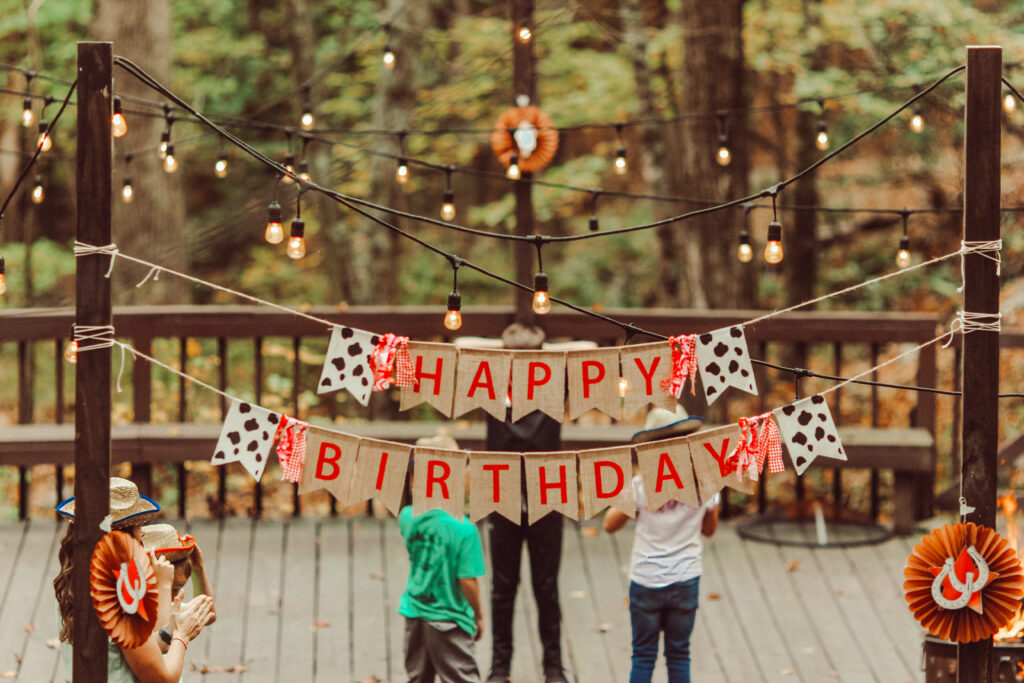 You can search for friends you want to invite by their name, phone number, or email address. Even if some of them are not on your friend list for some reason, you'll still be able to find them using the last two methods.
If necessary, you can also share an invite link, by following which, people will automatically get an invitation to your event.
Remember that when you host a private event, people can only view it if they get invited, so make sure you send invitations to everybody you want to see at your birthday party.
Conclusion
You know everything you need to share birthday party invitations on Facebook using Facebook events.
It's an easy and handy tool covering multiple needs at once:
Searching for friends' contacts
Spreading information
Managing those who will and who won't and reminding people of the event
Make sure to customize an event to look personal and cheerful.