One of the best things about travelling to a new country is being able to sample lots of new and interesting tastes and flavours which you may never have come across before. If you are looking to go on a holiday where you can be certain of being served delicious dishes, then carry on reading to see some amazing holiday ideas for a gastronomic feast.
01 | Bangkok, Thailand
Thai food is world-renowned and Bangkok is a great place to visit if you want to taste some of the best delicacies in the world. Bangkok has a lot of bars, restaurants and clubs where you can enjoy all kinds of cuisine to suit your taste buds. The Black Chain restaurant is Thailand's largest chain of restaurants and is a great place to visit as it has extensive menus for coffee and food.
Recommended read: Things to do in Pattaya With Family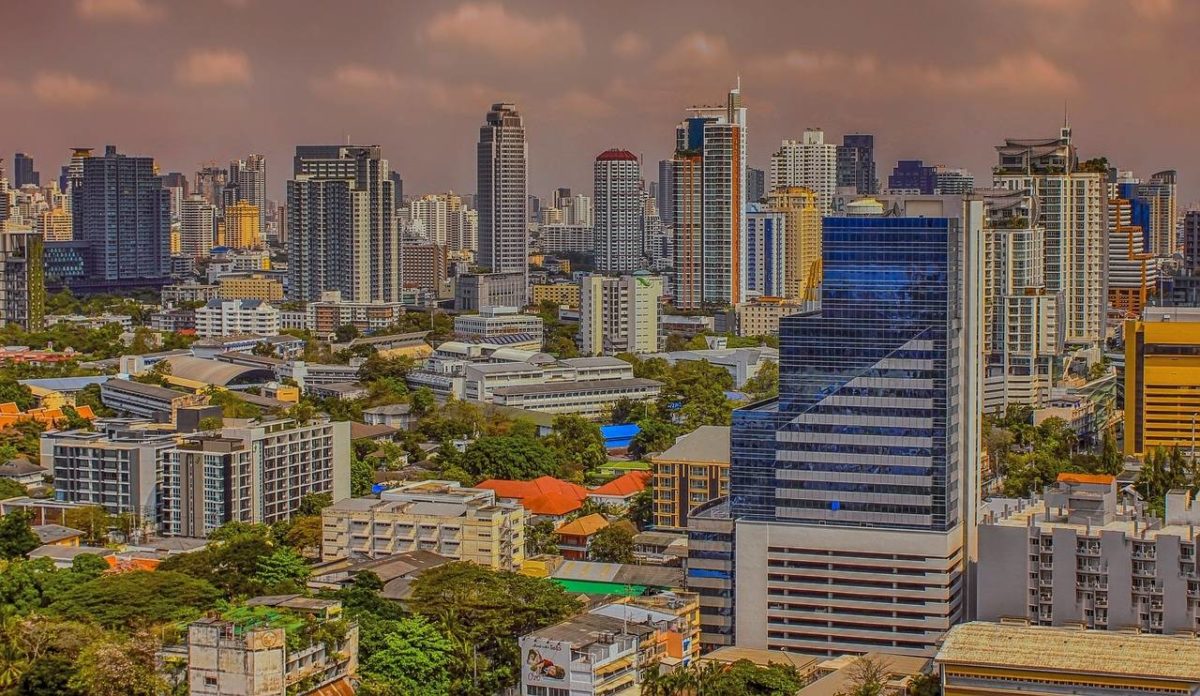 You should visit Soi 11 for its panoramic views and great food and drinks. You should also visit Baan Klang Nam for its tree-lined restaurants by the enchanting Chao Phraya River.
02 | Brittany, France
If you are looking for a holiday to treat your taste buds, then France is the perfect destination. If you rent a villa in France, you can shop at local markets for fresh ingredients and then practise your cooking skills. Crêpes and Galettes are traditional foods in Brittany. You will be able to find them in all restaurants and you can also purchase them from street vendors and take them on picnics.
Brittany is also a great place for seafood such as oysters and mussels. Be sure to try the amazing Muscadet wine when you are indulging in seafood. Make sure that you also try Kouign-Amann a traditional French pastry that melts in your mouth.
03 | San Sebastian, Spain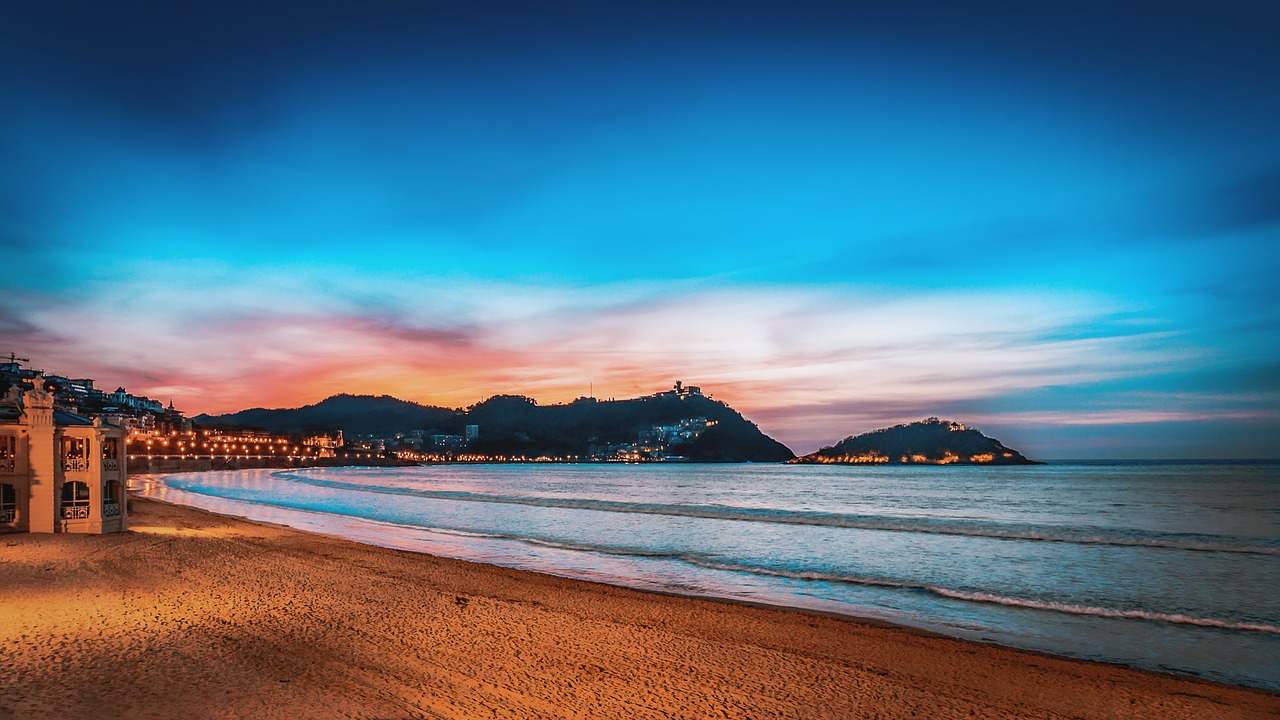 San Sebastian is the home of many Michelin starred restaurants, fresh food markets, gourmet shops and pintxos bars. It is also known to have the best seafood in the world and you should visit Akelarre, Arzak and Martín Berasategui which are the known restaurants to serve some of the best foods in San Sebastian. Pintxos are Basque-style tapas which are topped with a variety of ingredients and they are a gastronomic treat.
04 | Tokyo, Japan
Tokyo is known for its amazing sushi and you can find many different varieties of this traditional rice and seaweed treat that is now available all over the world. You should also try Ramen, a savoury soup made with noodles and different kinds of meat and vegetables. Make sure that you find a restaurant that serves Okonomiyaki, a cabbage and flour pancake that is stuffed with meat, vegetable, noodles and seafood.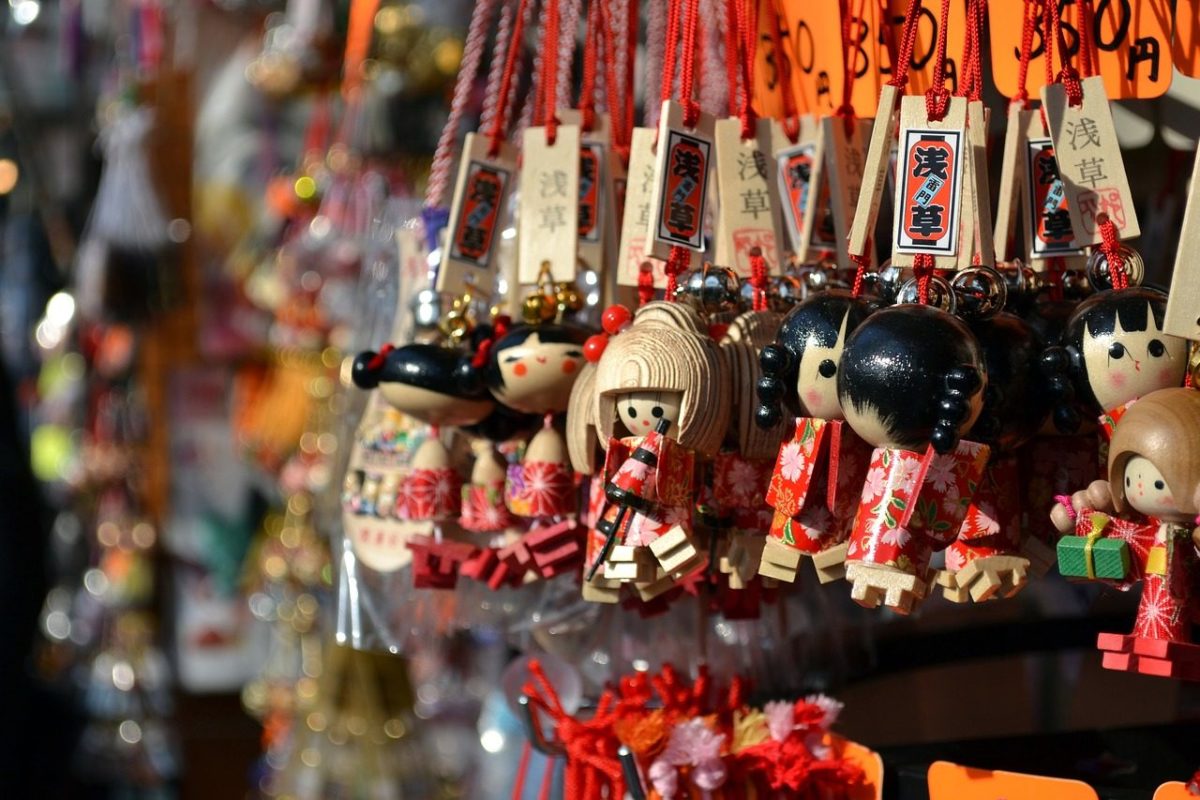 You should also try all you can eat restaurants which often include alcohol in the price and have sweets like caramel flavoured popcorn and the popular Harajuku Crepe. Tokyo is also known for its different types of green tea, saki, and locally made beers so are sure to try these tasty drinks. If you want to fully immerse yourself in the Japanese experience, then try out a cooking class where you can learn how to cook authentic dishes, and then enjoy eating them afterwards.
Recommended: Japan 14 days Itinerary
05 | New Orleans, Louisiana
New Orleans is a city with a vibrant live music scene and great cuisine. The traditional Gumbo and Jambalaya are served in Creole and Cajun restaurants. It is a great place for fried chicken, shrimp and oysters. You should attend food and drink festivals such as New Orleans wine and food festivals where you can indulge in seafood, BBQ, Gumbo, and Po-boy festival to taste the various cuisines offered in New Orleans.
New Orleans is also known as the birthplace of cocktails such as the grasshopper, hurricane and Sazerac. Make sure that you have at least one breakfast of beignets before leaving this exciting city.
Connect with me on Facebook, Twitter, and Instagram for travel stories.
Share the Love. Pin this post!