If you want to take a break from your everyday life and go somewhere new and exciting, then why not just book that trip and go for it. If the idea of solo travel seems daunting to you, don't worry, there are lots of solo-travellers out there, and so there will be many opportunities to make life-long friends with other people in exactly the same situation.
In this day and age of apps and social media, it is more possible than ever to connect with people whilst travelling, and there are lots of travel guides for solo travellers about specific areas. Carry on reading to find out more about fascinating destinations for solo travel.
Amazing Destinations For Solo Travel
Mystical India
India is a magical place and a great destination for solo travels. The country has a unique ambience that could infuse diverse moods. Immersion into India's culture through the foggy hill stations, exceptionally charming beaches, magical deserts, mystical pilgrimage sites and historical monuments abounding its countryside make India a one of a kind destination for tourists.
Many travellers visit India in groups and loved everything about their visit they always plan to come back soon. But India also has plenty to offer solo travellers which many people today want to experience occasionally. Meeting new people, exploring new places, self-discovery which solo travellers are wont to do, you can all do in India.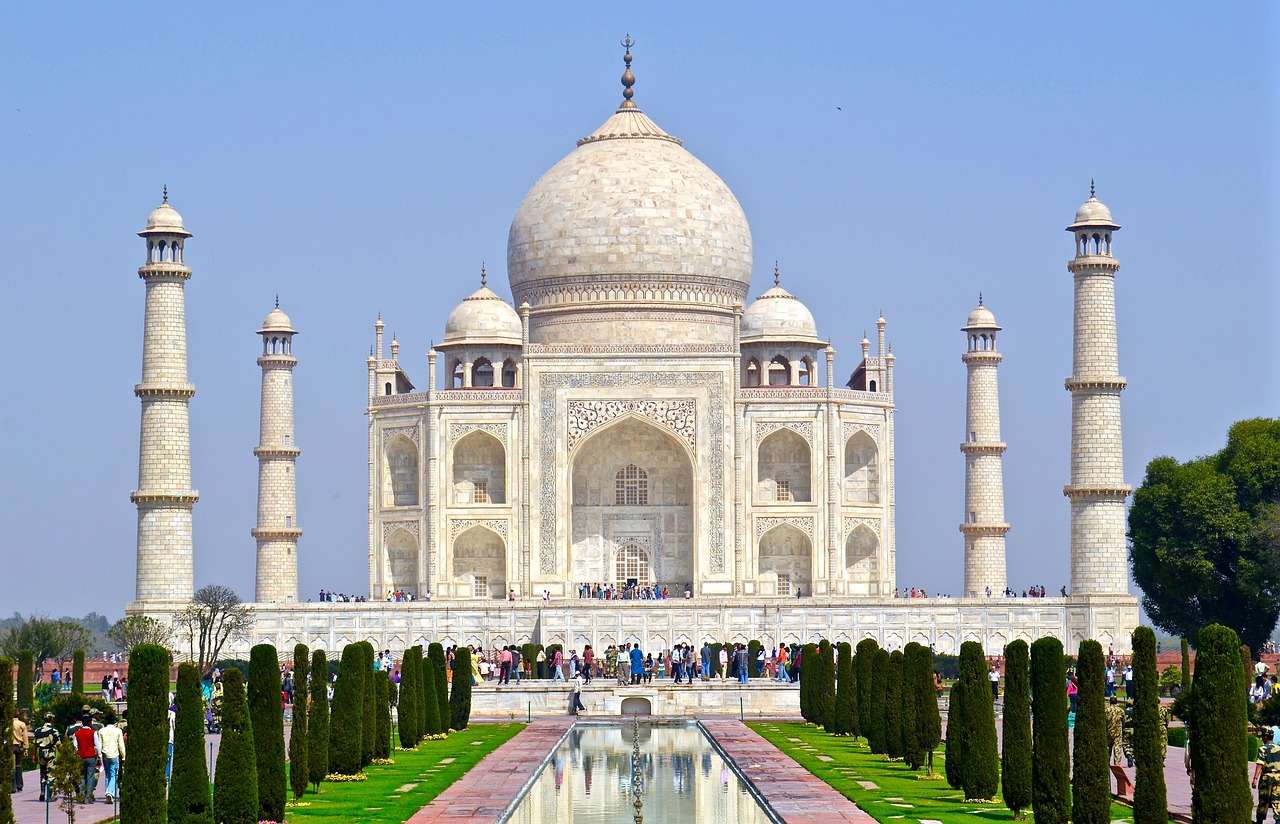 Enjoy the freedom and leave your fears behind by taking on a journey alone to these top 3 India destinations; Udaipur renowned for its rich culture and great hospitality in addition to a glimpse of the picturesque view of India's royal past. Shimla the perfect gateway to reconnect with nature in the lap of the Himalayas and Manali Valley which solo travellers go to for much-desired retreat.
Amorous Cuba
Cuba is a fascinating destination for solo travellers, being part of the Caribbean, it is perfect if you are looking for a relaxing beach holiday combined with exploring history and architecture. Although you will be warned of the dangers of solo travelling there, if you, at any rate, take care not to get on the bad side of Cuban laws you will be safe and can enjoy Cuba on your own.
You must take these three travel tips to heart nevertheless to stay on the safe side. Learn basic Spanish phrases, Cuba is not an English-speaking country and most Cubans cannot understand English. Talking in Spanish can also signal you understand enough basic phrases to prevent getting hustled and overcharged.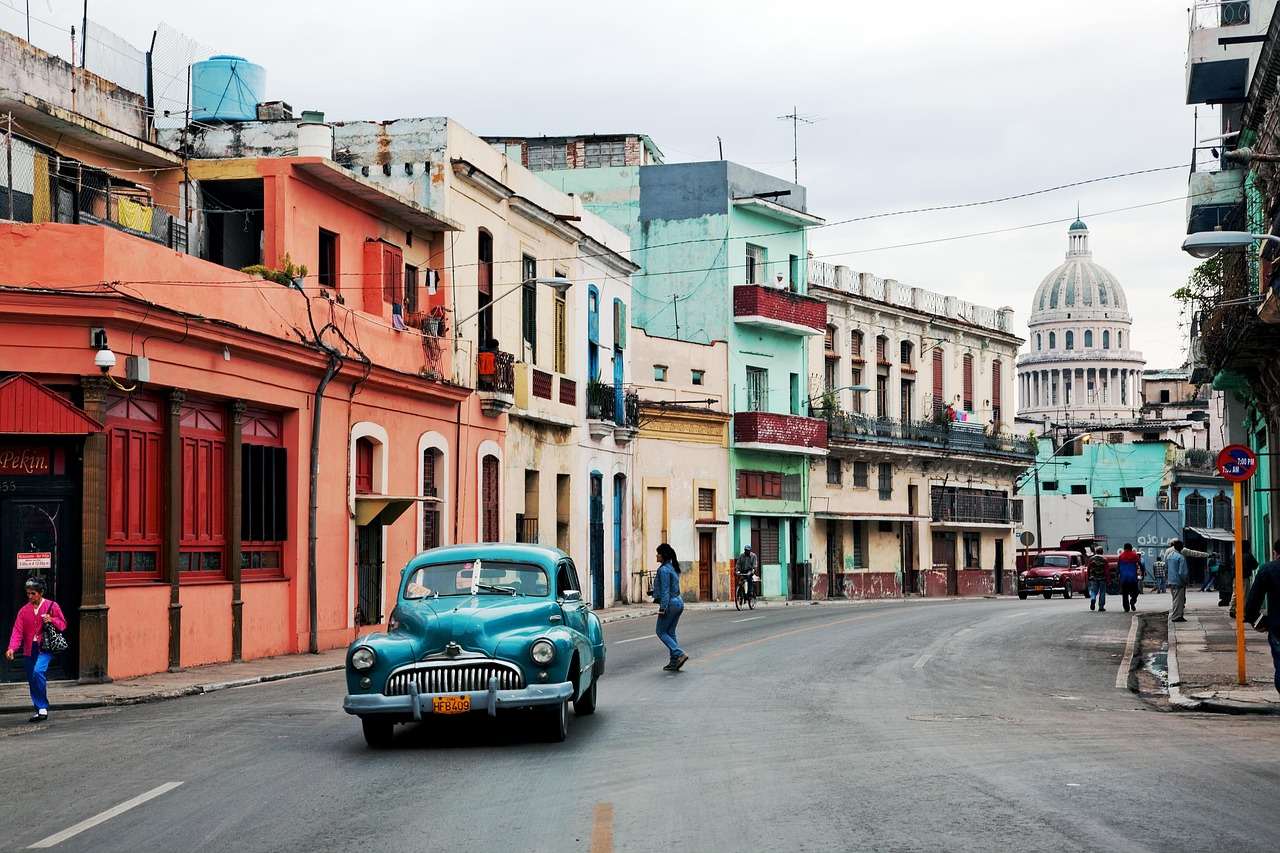 Although quite expensive for solo travellers staying in Casa Particulars to connect with English speaking exchange students which frequent these kinds of accommodation has many benefits. You can ask them about the area you're in, about transportations and safe destinations nearby and their help to improve your basic Spanish and translations. You must know where you can get wi-fi to update those at home of your situation, Cuba has restrictions with the internet connection.
3 great destinations in Cuba most traveller go to; Havana a great city to make as home base while planning to visit Varadero as you can easily get to Varadero from Havana, Varadero the most popular destination travellers out of Western Canada go to and Cayo Santa Maria favourite of honeymooners as it is an idyllic, quiet and peaceful island.
Picturesque France
France is home to the world's best museums, foie gras, champagne and fascinating people. The country provides tourists with an abundance of history, culture and beauty.
There is plenty for solo travellers to see and do around the historic sites in Paris, around the beaches in Nice, and along Bordeaux's pedestrian lanes while taking in the handsomely restored neoclassical architectures, experiencing the city's highly advanced public transport system and visiting the reclaimed Bassin à Flots' industrial docks can all be educational and life-changing.
Romantic Italy
When you say Italy, what comes to mind are leisurely Gondola rides through Venice. For others, they also dream of Vespa rides through Rome, one of the oldest cities of the world where St. Peter's Basilica, the seat of Roman Catholic Papacy is at. Venice and Rome are where you can explore all the historical sites that had launched civilization in Italy and two romantic and fascinating Italian cities that embody Italy's romanticism.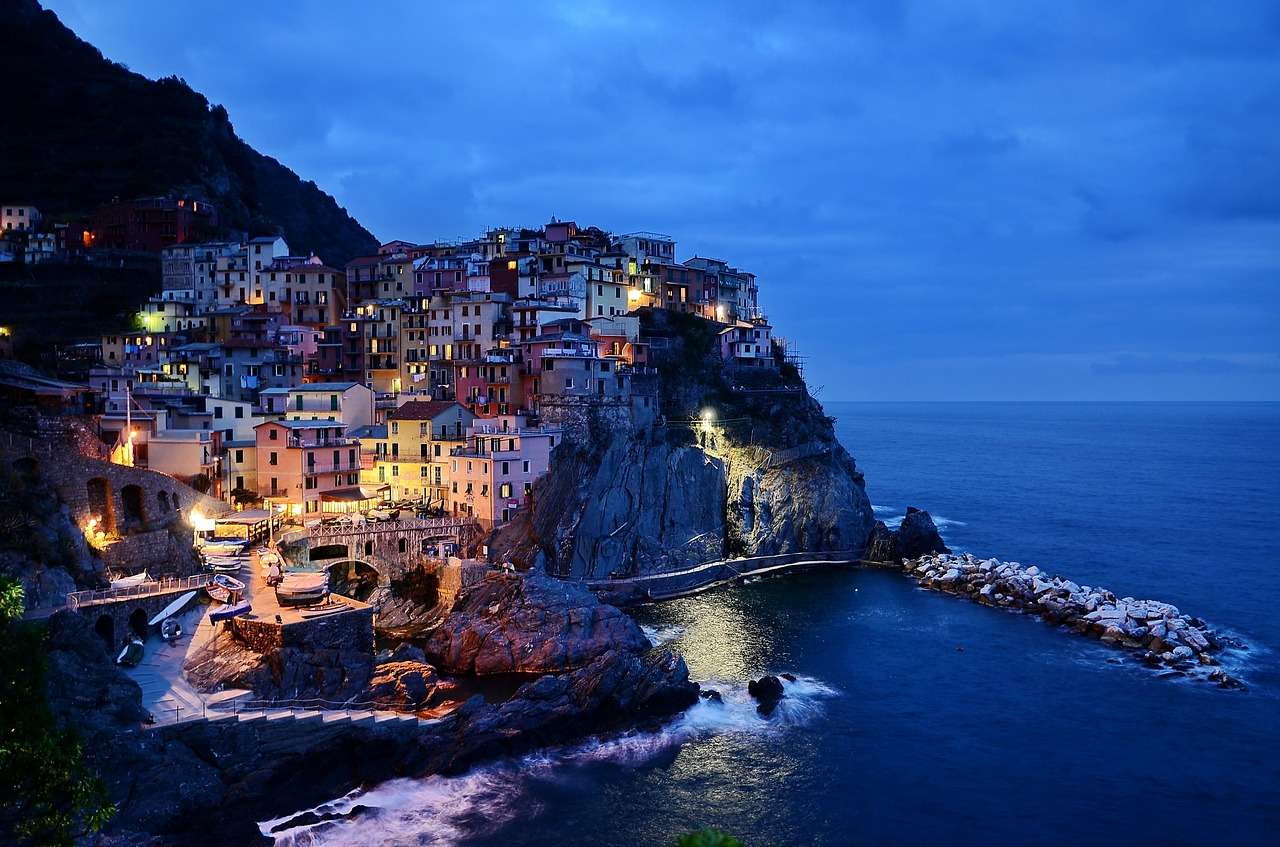 But, Italy is not all Rome and Venice, there is Tuscany with its spectacular coastline, Siena famous for the Palio horse race, Bologna which offers many of Italy's gourmet eats, Cinque Terre along the Italian Riviera with its five fishing communities: Riomaggiore, Monterosso al Mare, Corniglia, Vernazza and Manarola, which is a UNESCO World Heritage site and many other beautiful places immersed in the country's history and culture.
The Beer Breweries of Belgium
The country that is home to the world's greatest breweries and the world's most graceful vehicle, the bicycle. Touring Belgium on a bike is an experience that cannot be missed. These two; breweries and bikes, make Belgium a great destination for solo travel, not only that breweries are next to each other that you can easily stroll or bike to one every day.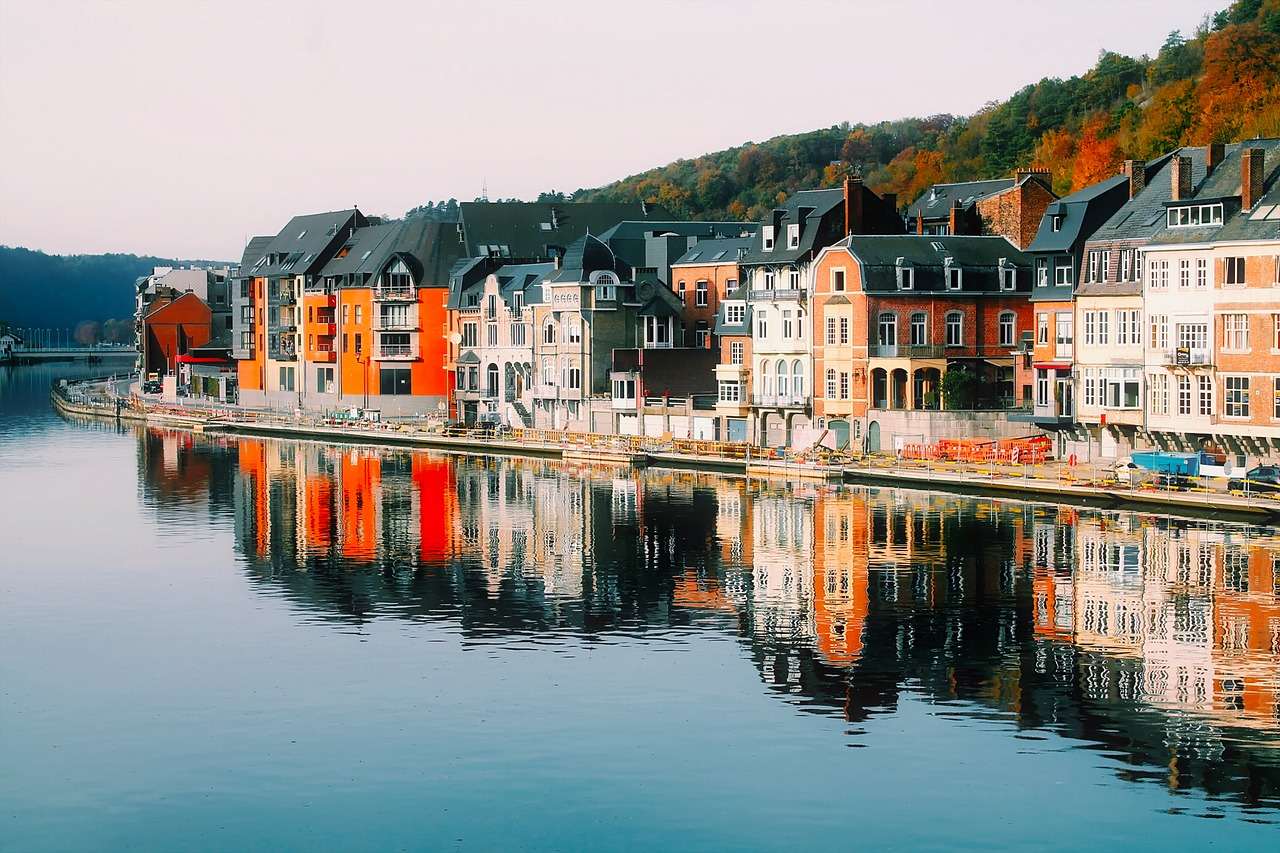 The country is so small you will not stress out just thinking of the visits you have to do. The countryside is so quiet you can easily hop on your bike and head to your next destination or back to the place you are staying in after downing a pint of beer because Belgians are crazy for bikes they have dedicated bike paths along their highways.