International travels are slowly coming back, and we think that 2022 is the year that will make it up for the previous vacation seasons.
Since everything looks more promising, there will be no better time to plan a vacation than the present! You can start by looking at this list of the ten best places to visit in 2022.
These destinations have been selected for their natural beauty, culture, and history. If you're looking for an adventure that will be sure to please everyone in your family or group, then these should be your top choices!
A few tips before leaving for an international trip in 2022
Pack light – you'll need to check your luggage before getting on your flight and carry it with you throughout your trip. That is why it's best to pack light and bright.
Check the current visa and Covid-19 requirements and restrictions – the entry rules have never been more chaotic and confusing than now. Before every international trip, travellers are advised to check the current conditions and adhere to them. It may include filling a special health declaration or being vaccinated.
Bring a small bag with essentials – for when you're in transit or at the airport, like water, snacks, documents, money, and a small medical kit.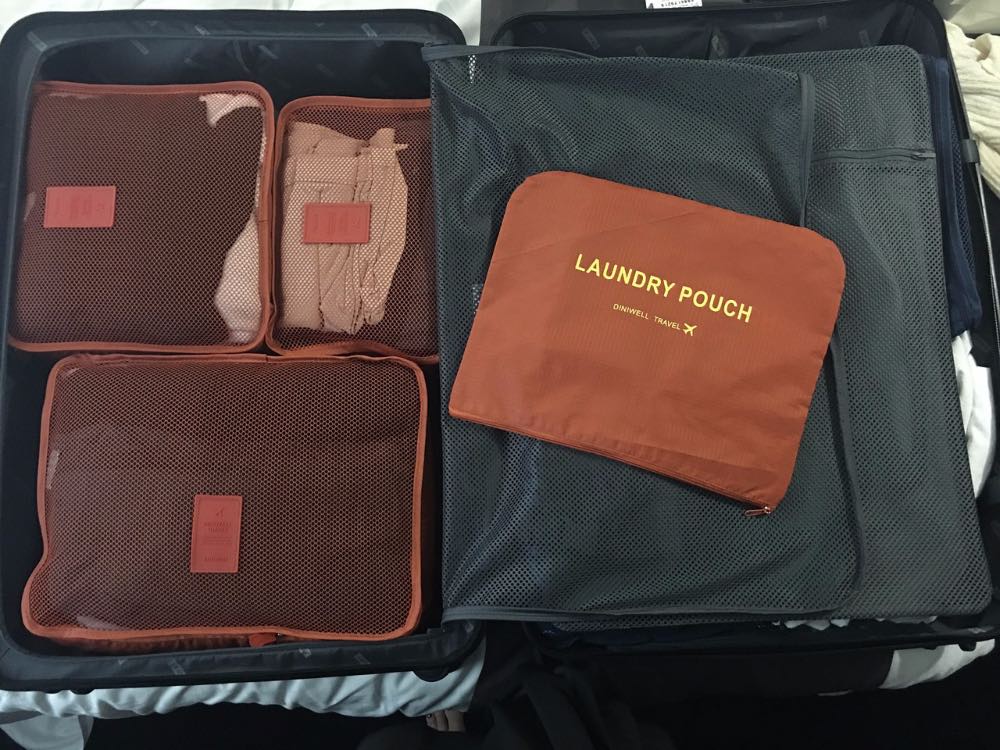 Check if the country you plan on visiting offers an eVisa option – using the electronic visa system allows you to skip the inconvenient embassy visits and helps obtain your visa entirely online within just a few days!
Book an international travel package that includes flights, accommodation, meals, tours, etc., so everything is taken care of.
Get travel insurance that includes Covid-19 coverage – getting insurance for your trip is now more critical than ever!
Electronic visa system for international travels in 2022
The international travel industry has been rapidly growing for the past few years, as more and more people are looking for exciting new experiences.
Many countries have started offering visa-free or eVisa options that allow tourists to enter their borders without waiting in long lines at embassies or upon arrival to keep up with this increasing demand.
Using the eVisa system helps also reduce unnecessary contact with other people since the whole application process takes place online.
Most of the countries listed in our top 10 destinations for 2022 allow travelers to use an eVisa system!
How to get an eVisa?
The best way to get an eVisa is to use an eVisa agent. That way, you'll get a clear, intuitive, and user-friendly application form, which will be available in multiple languages, and eVisa professionals will make sure that your application will get approved.
You have to use any working device connected to the internet and apply online following three simple steps. Most eVisa applications are approved within 72 hours from applying and get delivered to each applicant via email.
Check out visa details on Evisa.Express and apply for an eVisa to over 50 destinations, all in one place!
10 Best Destinations To Explore in 2022
Qatar
Qatar is a small country with big plans for the future. In 2022, it will host the FIFA World Cup and welcome visitors worldwide to its beautiful shores.
Qatar also offers some great activities such as going on desert safaris or taking a trip out to sea to snorkelling or scuba diving. If you're looking for somewhere new to visit this year, consider trying out Qatar!
The Middle Eastern nation has never hosted an international sporting event of this magnitude, so many people would like to know what Qatar looks like now before they visit in just four years.
France
France is a country full of beauty and culture. If you've never had the chance to visit, we recommend you do so!
One thing that makes France so unique is its food. The amazing croissants, coffee, and cosy cafes scattered throughout the country will leave you mesmerized! The cheese alone will leave your mouth watering for more.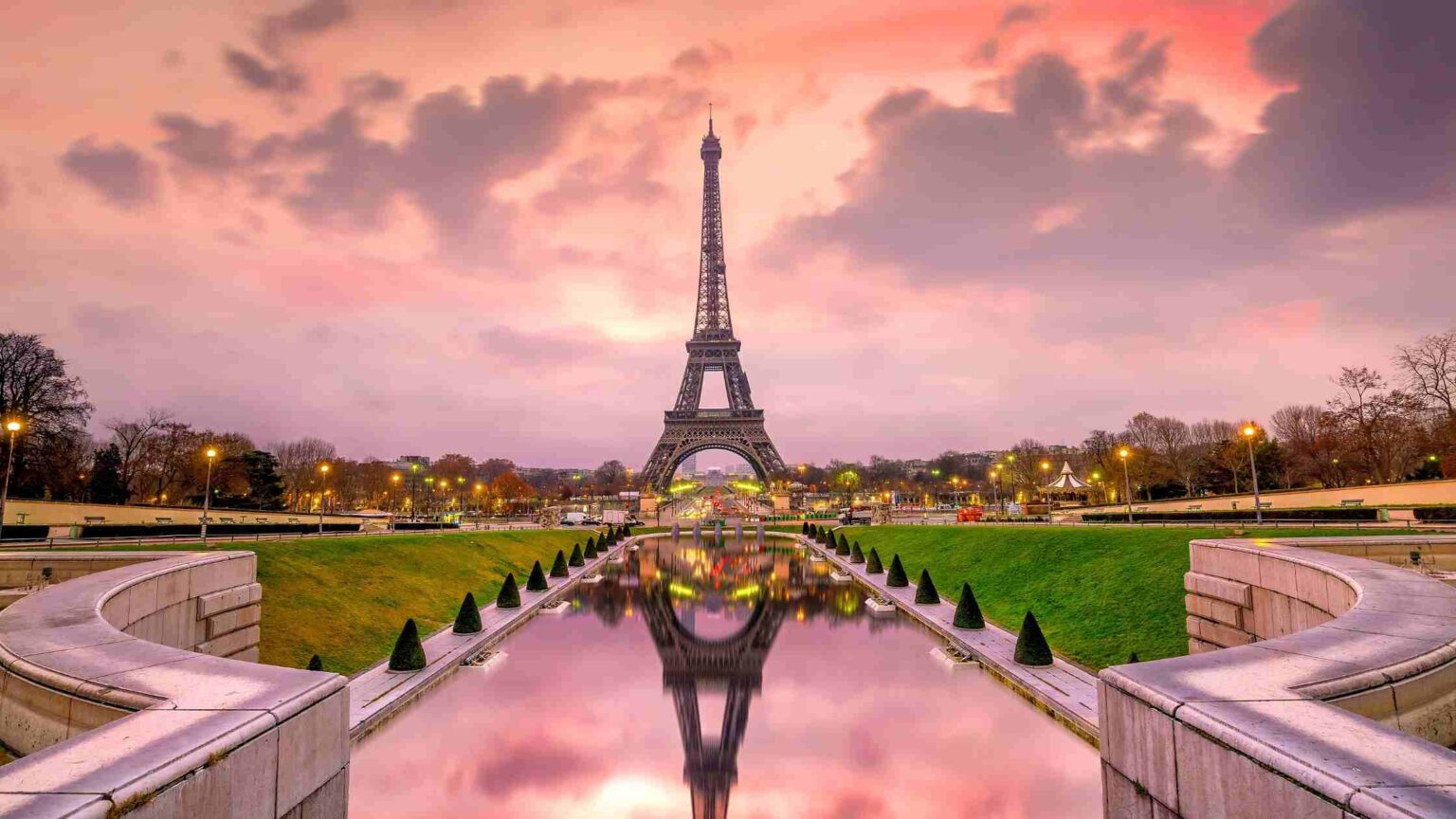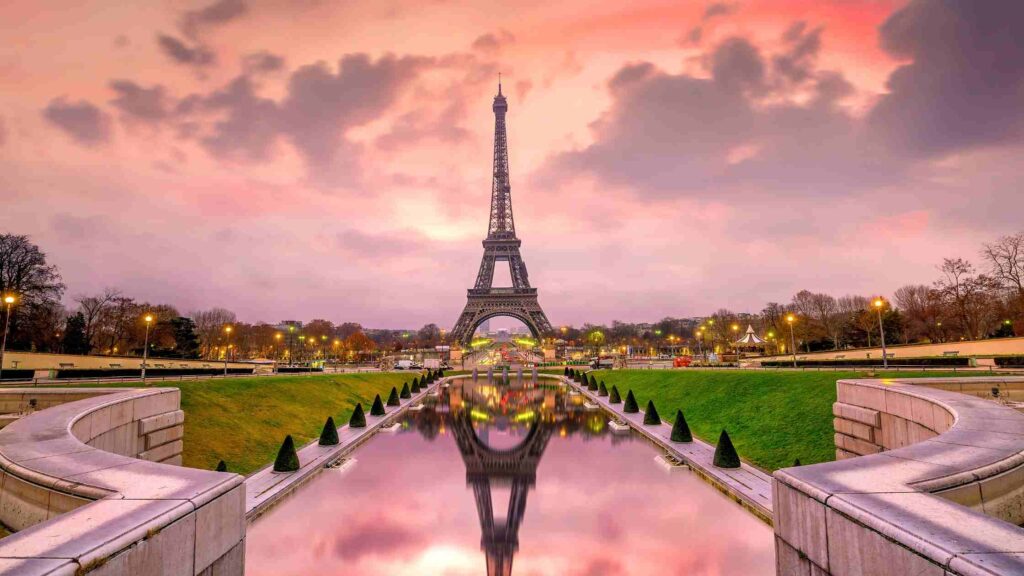 It isn't easy to choose just one favorite thing about France because there are countless amazing things to see and experience while visiting, including the well-known attractions, such as the Eiffel Tower!
Kenya
Have you ever wanted to go on an African safari? Well, if so, we would highly recommend visiting Kenya. Why is it worth it to visit Kenya? It's because the people are friendly and there are tons of things to do.
If you're feeling adventurous, traveling by car is a great way to see all this country offers! You will get up close and personal with some amazing animals that live in the wild.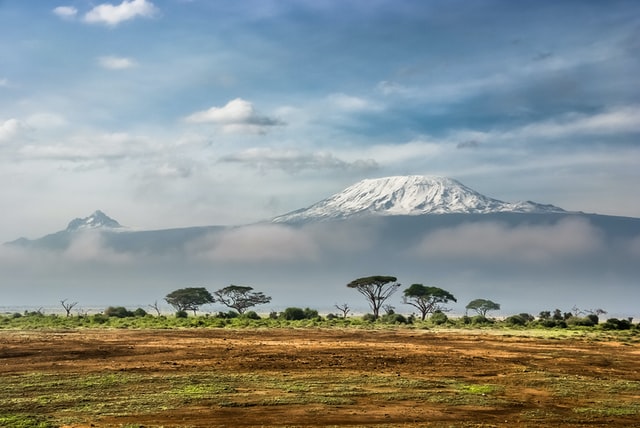 There are also many different landscapes throughout the country that make for perfect photo opportunities!
Saudi Arabia
Saudi Arabia is finally opening to tourists! The Kingdom was closed for tourists for many years, and when it was decided to open, Covid-19 hit, making it impossible. However, now, after all those hardships, the country is welcoming tourists yet again!
Saudi Arabia is a land of incredible diversity, especially when exploring the country's attractions. It has historical sites like Mecca and Medina that are both on the UNESCO World Heritage List.
The country also offers plenty of modern entertainment, including shows at casinos in Jeddah and shopping malls with international brands throughout the country.
Make sure not to miss the Saudi Arabian Maldives – the Farasan Islands, if you're looking for a relaxing getaway!
USA
Taking a trip across the USA is now again possible since the country reopens on the 8th of November, 2021.
You can visit one of the many theme parks like Universal Studios in Orlando, or better, plan a fabulous road trip in Florida; Enjoy the beach life at any number of beaches along the Atlantic and Pacific coasts; try out some delicious American food; or relax on a quiet lake somewhere in between.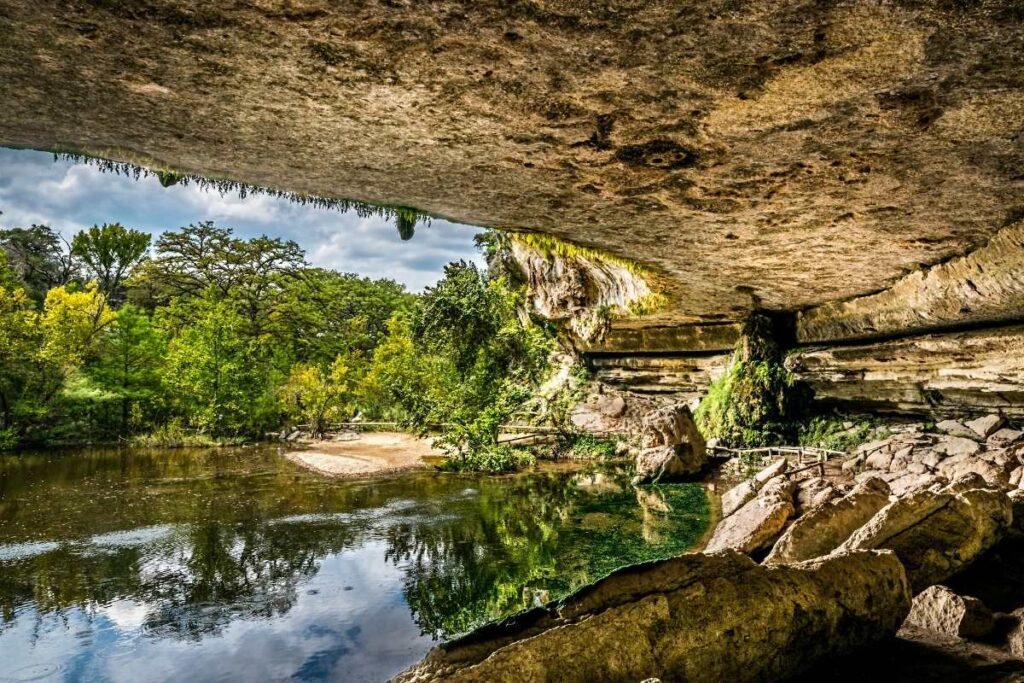 Take a trip across the states, choose to explore the East or West side of the country, or visit one of the many worldwide known attractions and cities!
Italy
Italy is a country that's rich in culture and history, has some of the best food in the world, and offers you an endless amount of things to do. Whether you're looking for new experiences or want to reconnect with old traditions, Italy can offer it all!
Explore its ancient sites, relax at the beach, swim in the beautiful waters, try the available attractions, and enjoy authentic Italian food that is simply out of this world!
Thailand
Thailand is a beautiful country full of people with great culture and history. You can do many things in Thailand, from exploring the coastal islands to wandering around the bustling capital city.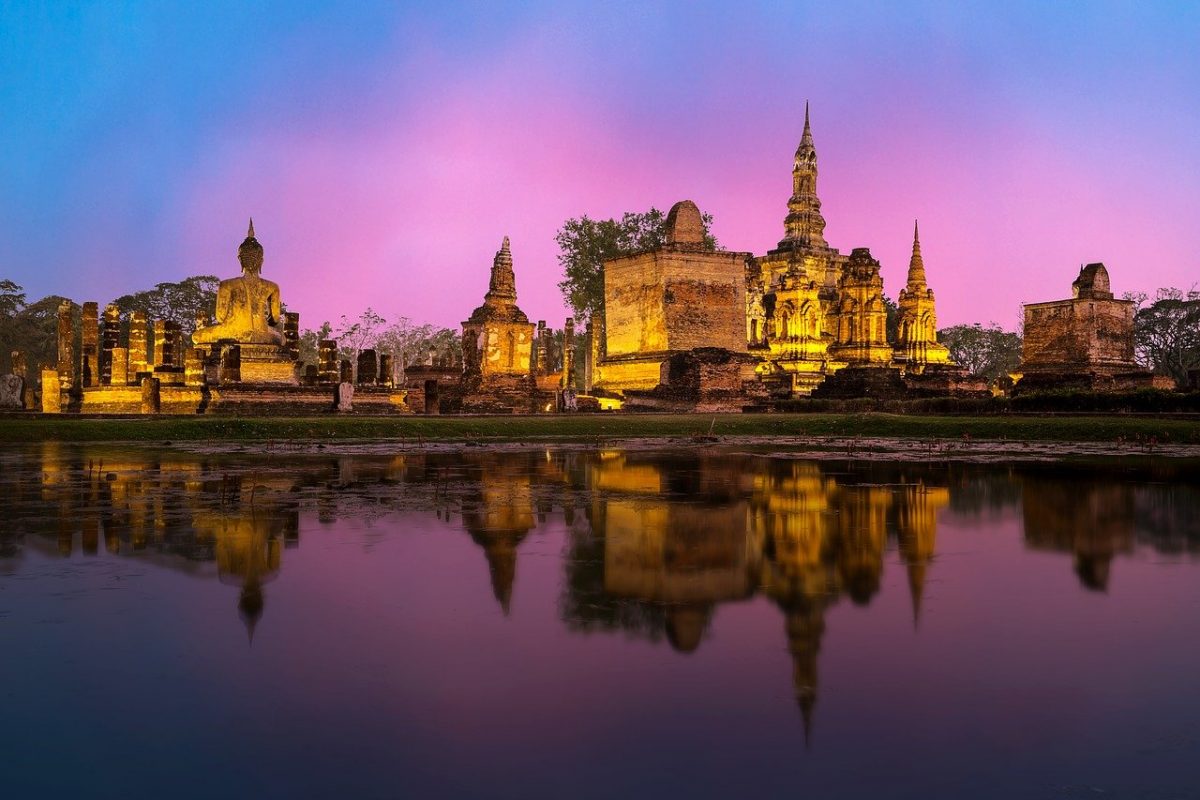 You can also visit cultural landmarks such as Wat Pho or adventure through one of their national parks. Thailand has it covered whether your preference is food, temples, nightlife, nature, or all three combined!
If you're looking for something different that's still within reach, look no further than this beautiful place!
Mexico
Mexico is a country that has many diverse attractions to offer. From the ancient pyramids of Teotihuacan to the vibrant culture and cuisine found in cities like Mexico City and Guadalajara, there is something for everyone!
However, if you're looking for something a bit more laid back than bustling metropolises, then head south down to Playa del Carmen and enjoy beautiful beaches with warm water year-round.
Mexico offers so much diversity in its sights, sounds, and tastes; it's no wonder millions of people flock here every year.
Mauritius
If you're in the market for an exotic destination that's still affordable, Mauritius is your best bet. This island nation has a variety of natural landscapes with some of the most beautiful beaches in the world!
There are also waterfalls, mountains, and rainforests to explore! If you have more time on your hands, visit one of many offshore islands for an actual Robinson Crusoe experience.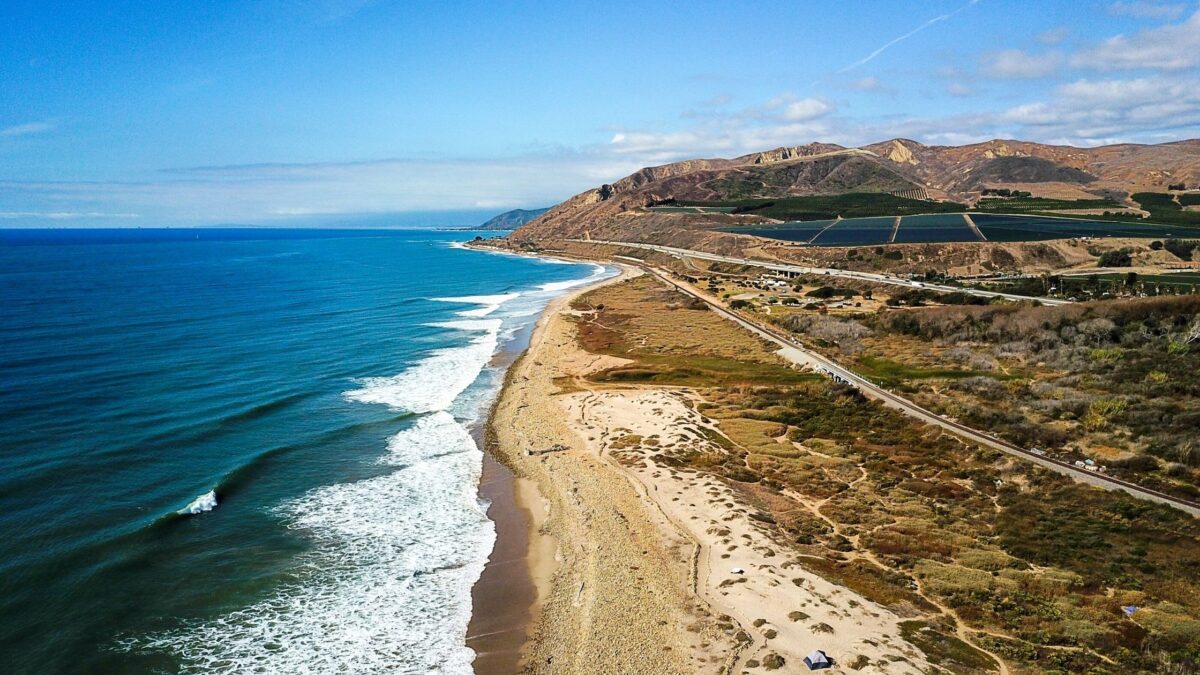 Travelers looking for an authentic getaway should consider visiting Mauritius. With its diverse landscape and range of activities available, there is something here for everyone!
Malawi
Malawi is a country in Southeast Africa. It's one of the poorest countries in the world, but it also has some of the most beautiful landscapes and wildlife.
Malawi is a great place to visit if you're looking for something off-the-beaten-path and not that well-known! It has many natural wonders to offer the traveler, including Lake Malawi, fishing opportunities, water sports, and beautiful sunsets.
Malawi also offers world-class game viewing at national parks like Nyika National Park that has over 100 different types of mammals to see. For those wanting an adventure into rural life in Africa, there are plenty of villages to visit with their own unique culture.