Are you tired of the typical old-fashioned vacations? City breaks, beaches, or hiking trips are great experiences, but how could you take your vacation to the next level and transform your time off into a unique once-in-a-lifetime experience?
A cruise ship may seem like a boring idea, but are you aware of all the pros of travelling onboard a boat like this? Let's find out!
RACE AND WIN
Did you know some of the most luxurious cruise ships include a thrilling and challenging karting track? It turns out there are several cruise ships that offer their guests the opportunity to race onboard.
For example, the Norwegian Cruise Lines have recently included a 300 metres race track, opened to the most adventurous guests who want to take a break from sunbathing or pools and do something fun.
Thus, this is a great social activity you can join with your friends or family members, and we assure you the race track is as challenging and entertaining as it can get as it has several bends and curbs.
SURF ONBOARD
You might be thinking this is a joke, but it's not. One of the most impressive cruise ships, the Royal Caribbean, has a surf simulator. How would this work?
Apparently, this simulator implies a 39 feet long artificial wave that pumps over 1000 litres of water that imitates a wave.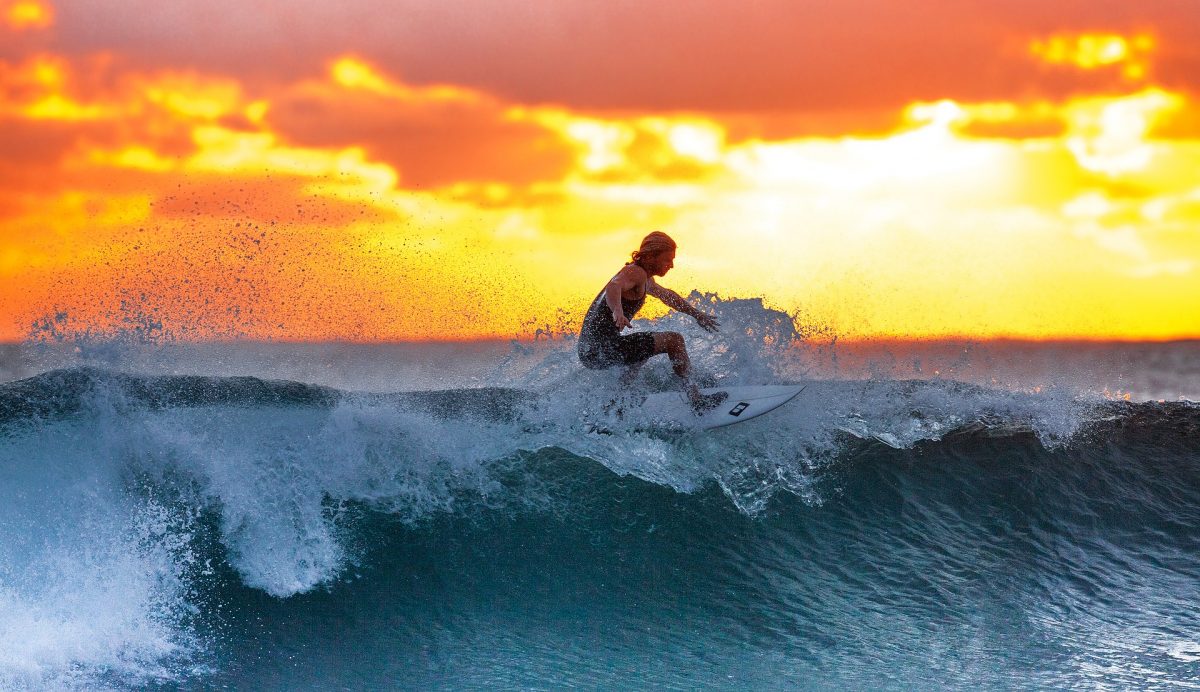 Whether you're an experienced surfer or a beginner, this experience will be remembered. The water levels can be adjusted for beginners, and you will receive extensive training before.
We encourage you to try it if you ever have the chance.
SPEND A STYLISH NIGHT AT A CASINO
This facility may be a regular for luxurious cruise ships, combining entertainment, class, and some luck. Many onboard casinos' game selections include classic games like Blackjack, Roulette, Poker or Baccarat, and even other types of games.
Beginners can get free lessons when joining a game. Also, remember you must obey a dress code, so don't forget your suit or cocktail dress!
However, if the cruise ship you selected does not include a casino, you can always relax lying on a sunbed, sipping on a drink, and engaging in some games of luck directly on your mobile device.
Many casino operators provide international services for their customers, so don't worry.
ICE SKATE UNDER SUN RAYS
If you get sick of sunbathing, you can also get a glimpse of your winter. Cruise ships like the Royal Caribbean can offer their guests the best of both worlds – an ice skating rink. So, if you join a cruise like this, you can skate on top of the sea.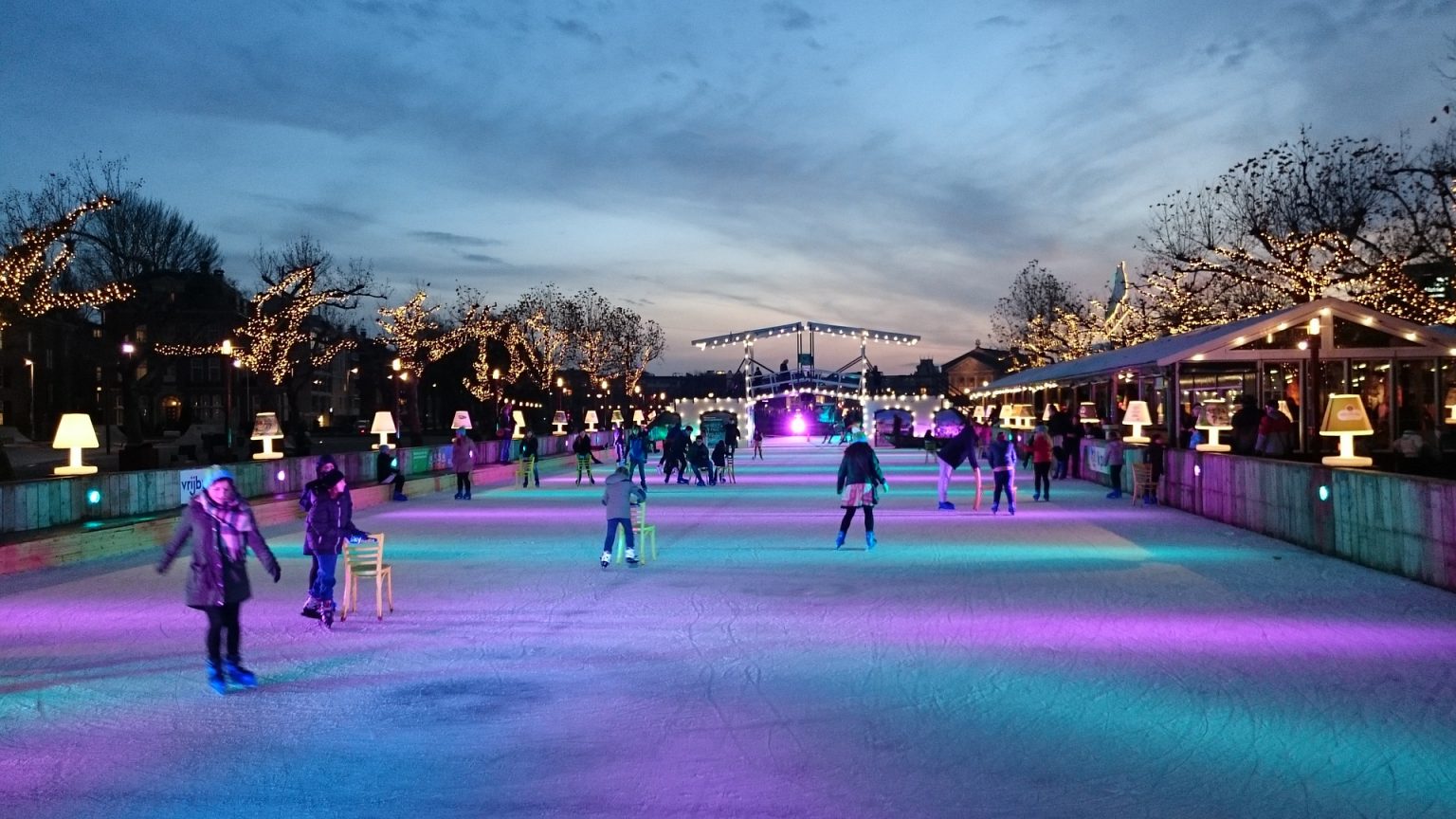 You don't have to remember to get your skates in your bag; you can rent them there. If it's your first time, the trainers will take care of you and teach you the basics so that you can try out something new and memorable.
DON'T SKIP YOUR FITNESS REGIMEN
Most cruise ships include in their facilities a well-equipped gym. Thus, if you enjoy working out, you won't have to put on hold your healthy habits, and you can enjoy the gym at all times.
Staff will provide everything you need; you have to maintain your discipline and bring your motivation with you on vacation.
Moreover, most fitness centres include spas and massages for their customers, so when you need a well-deserved quiet time, you can visit the spa centre and get a fantastic treatment.
GET A SCUBA DIVING CERTIFICATION
Why not teach yourself something new while on vacation? Some cruise ships offer diving courses, and all attendees can obtain certification for scuba diving after finishing the course.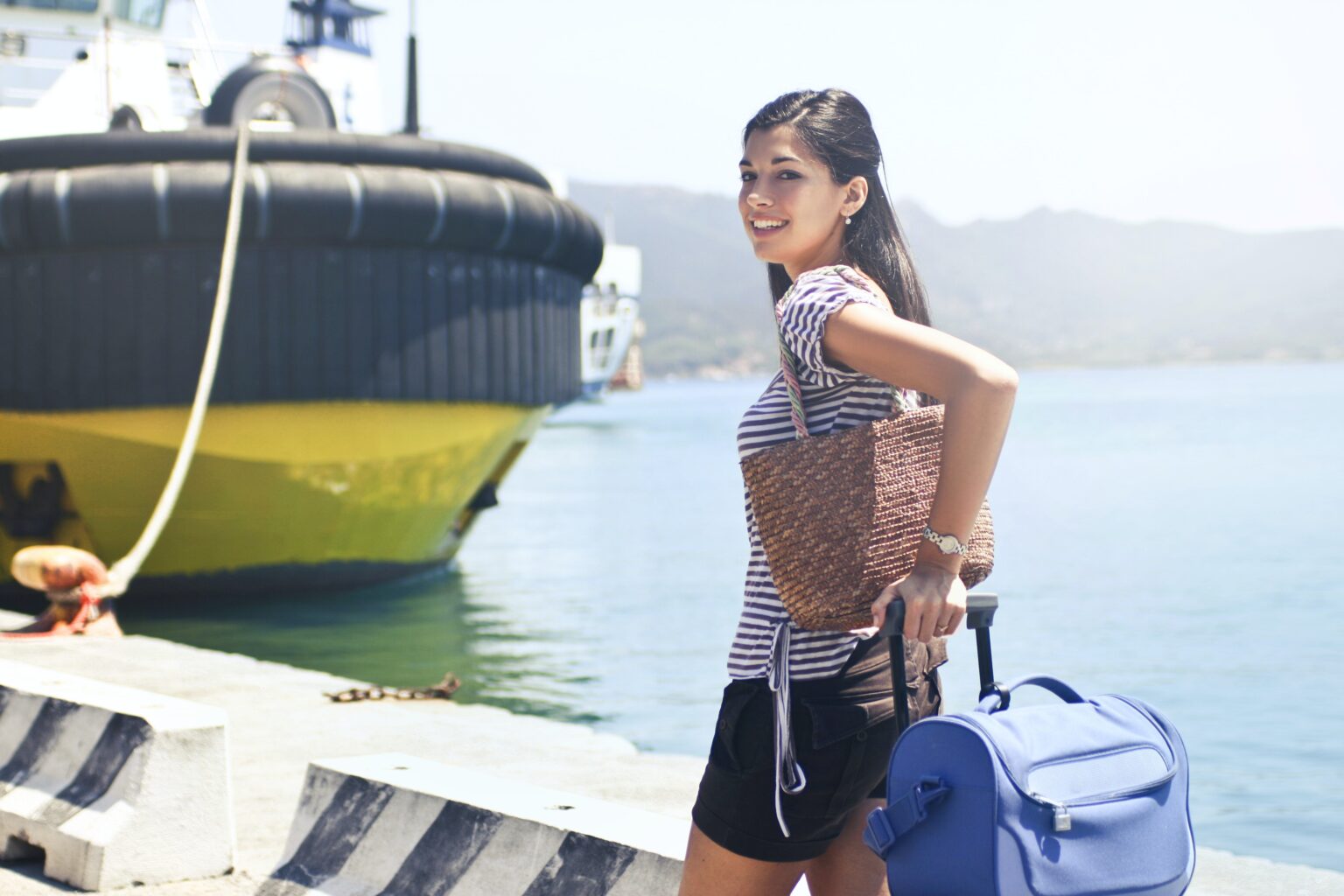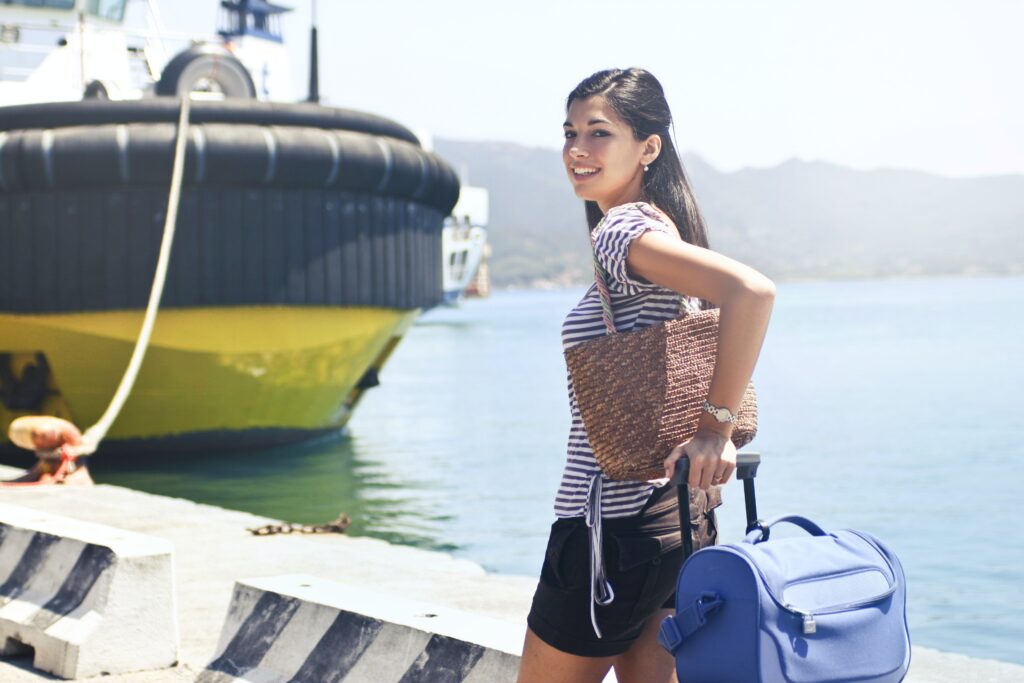 Whether you are an intermediate, beginner, or experienced diver, a scuba diving course will teach you new things, and we're sure you'll enjoy every second of it.
Many cruise ships include courses such as dance lessons or photography courses. So, we are confident you won't get bored onboard.
SKYDIVING
This activity is a must for all thrill seekers. If you want to try indoor skydiving, make sure your chosen cruise ship offers such an opportunity.
For example, the Royal Caribbean ship was the first to introduce a skydiving simulator on the sea.
The simulator is 23-foot high and located in a wind tunnel. However, this activity may not be for everyone, so be sure you don't have a fear of heights.
WOULD YOU GIVE A CRUISE SHIP A CHANCE?
Now that we have presented you with these unique activities you can try while onboard a luxurious cruise ship, you only have one more thing to do: decide if your next vacation will be on board.
Apart from the many activities you can try, there is another crucial factor – the entire journey.
Many cruise ships include exotic destinations, so you will have the time of your life and go to some of the most breathtaking places worldwide.