Melbourne has consistently been one of the most traveled destinations in Australia. With its awe-inspiring tourist attractions, exciting activities, interactive museums, and wildlife parks, everyone will get to enjoy a vacation in this huge city. It is an ideal place to explore new things with your loved ones or even when you are traveling alone.

Wandering around Melbourne is definitely worth it. There are plenty of amazing things to discover around the region. Interestingly, you can try some for free! So, here is a rundown of the activities you can enjoy without opening your wallet and spending a dime when in Melbourne:
 Tour the artsy alleyways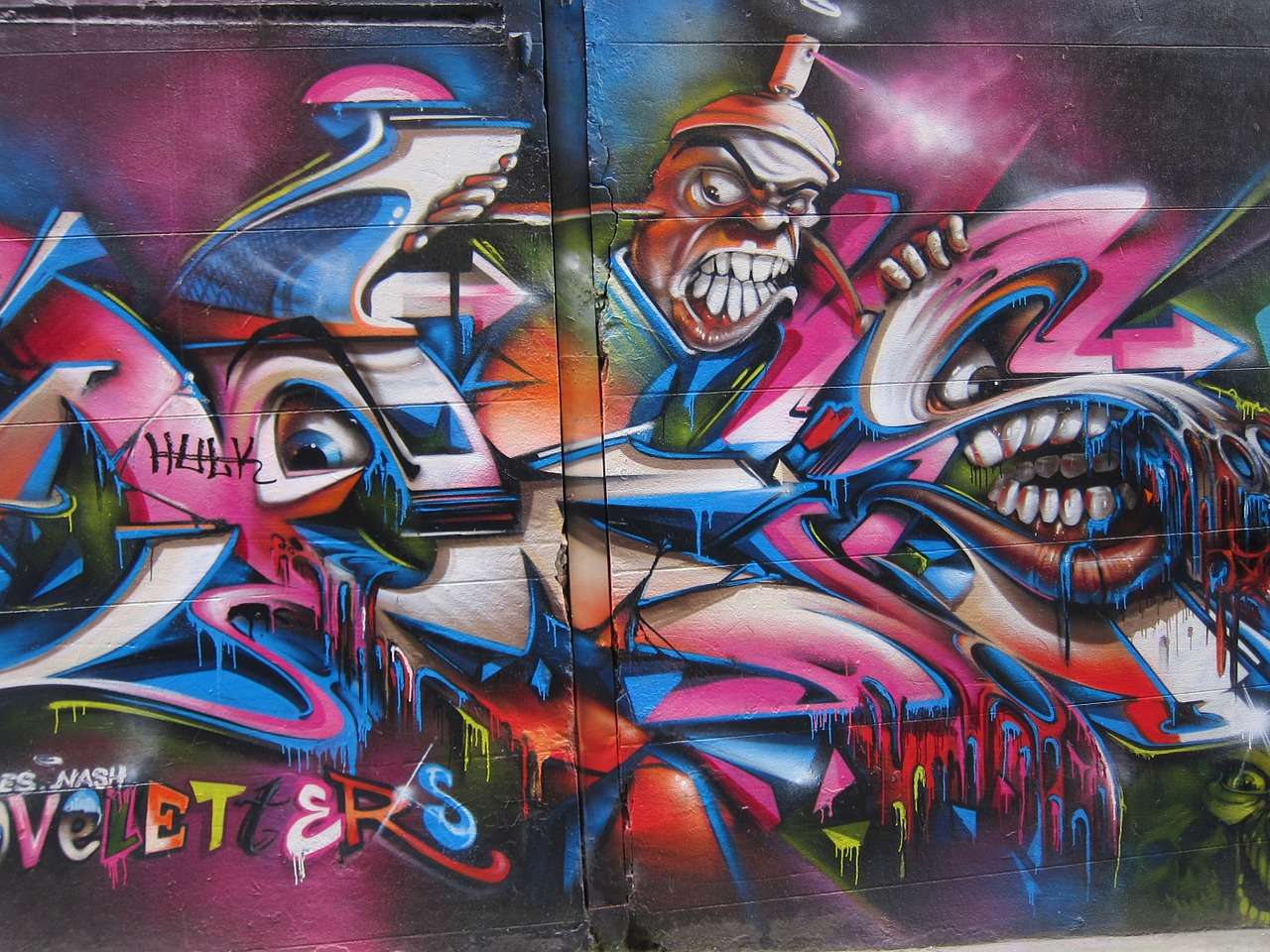 Walk along Melbourne's laneways and appreciate its awesome street art. You will find a lot of colourful murals and magnificent canvases made by well-known local artists here. Definitely, everything you will see will make you in awe, plus they are all Instagram-worthy. Begin your walking tour at Hosier Lane and follow the trail from there. You don't have to pay any amount just to see the street arts of Melbourne. So make the most of it.
  Pay a visit to some galleries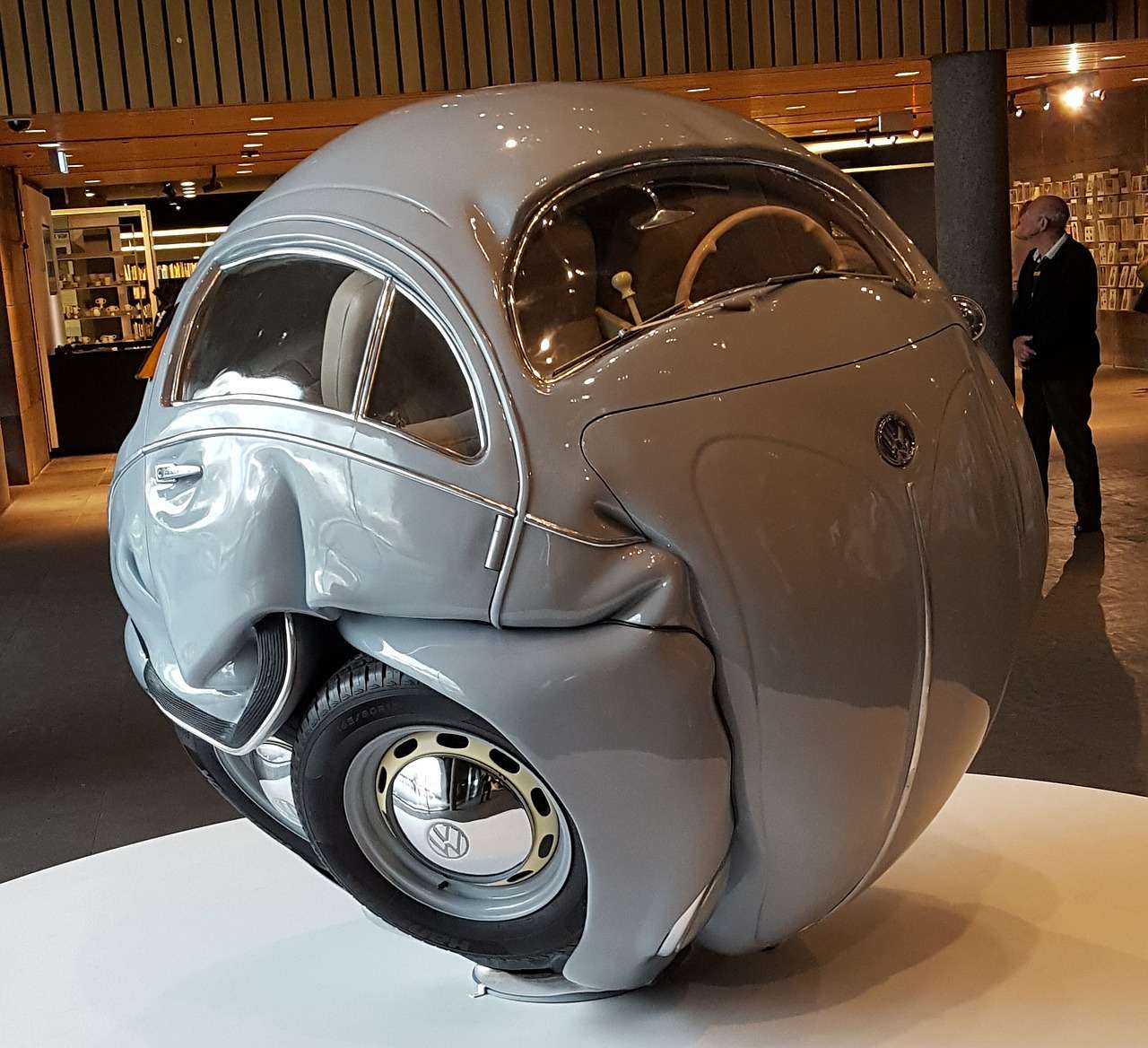 In fact, there are various galleries you can visit for free in Melbourne. If you are into exhibits and art collections, then make time to check out any of these. Head to the National Gallery of Victoria to see a large collection of both international and local pieces of art, Australian Centre for the Moving Image to learn more about the history of film and television, Ian Potter Centre to witness the stunning Australian collection, and Australian Centre for Contemporary Art on Southbank to appreciate the revolving exhibition calendar. Gallery hopping in Melbourne will be this fun, especially when they are free!
  Take in the beautiful St. Kilda shore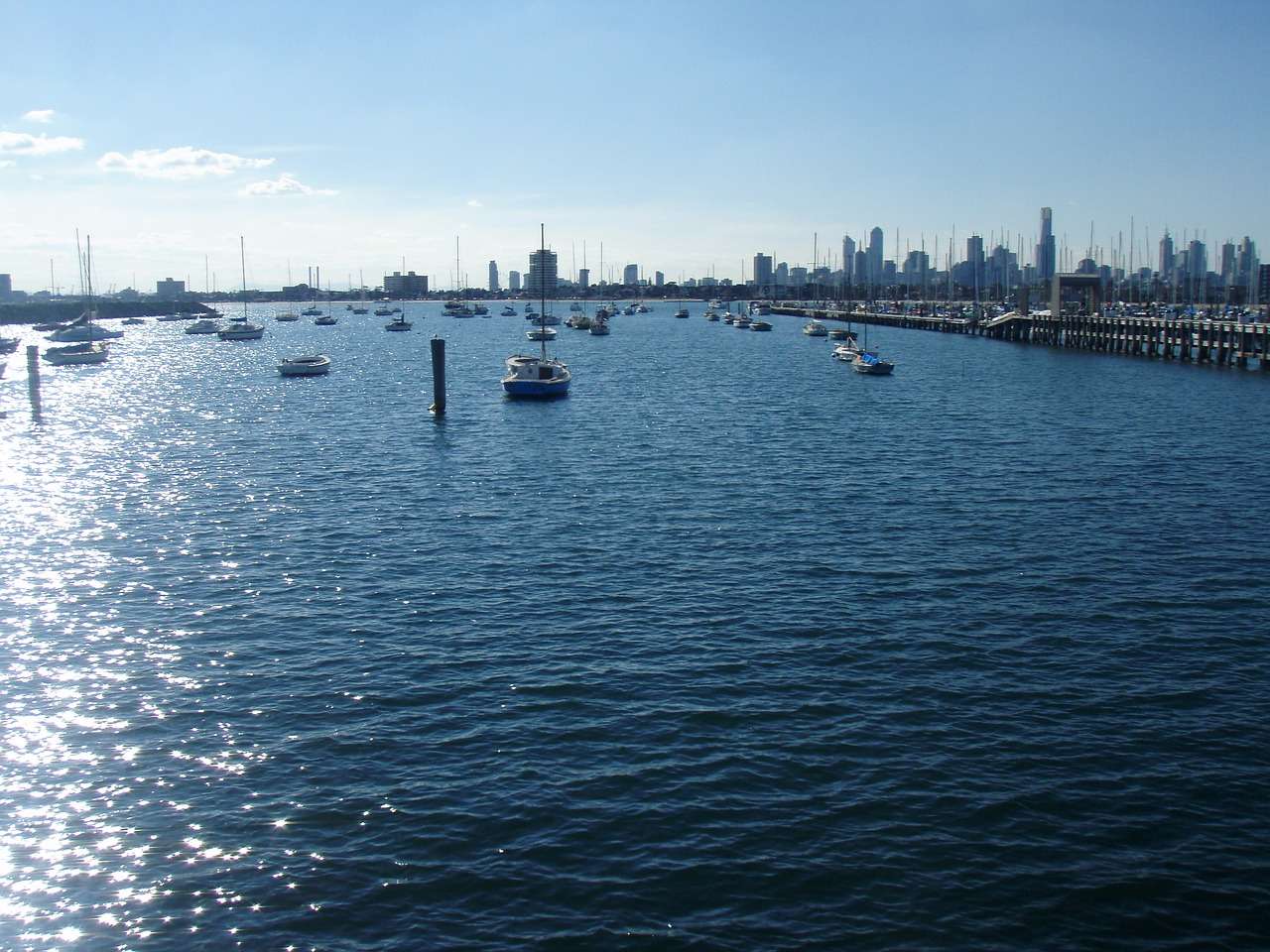 Loosen up at St. Kilda shore and take a break from life for a while. When you are feeling stressed or exhausted from the city scene, this is the best place to visit. Simply delight in the lovely scenery, go window shopping at Acland Street, or take a photo in front of Luna Park. It is definitely such a great place to relax a bit and forget about your duties even for a short time. After all, everyone deserves to rest from time to time.
  Go on a picnic at the Royal Botanic Gardens
Check out one of the most popular tourist spots in Melbourne! The Royal Botanic Gardens is a perfect place to unwind and go on a picnic with family or friends. It is a 38-hectare of lush green spaces, which is divided into various themes. You can spend a lovely afternoon strolling around countless paths in the park or join the free guided tours.
Get ready for a fantastic getaway to Melbourne! It is absolutely possible to make your trip here without breaking the bank. With the money you save doing these free activities, you can treat yourself with a little pampering.
You can try out these free activities specified above to maximize your escapade. Also, you can try these cars from Drivenow for a hassle-free and safe journey around the city. Your Melbourne vacation will be one for the books, for sure!
Share the Love. Pin this post!
Subscribe to my posts by email for travel inspiration, destination guides, tips & stories. No spam!