Traveling for the first time overseas is a dream come true for many people, but it's crucial to be well-informed of all things before you start to plan your trip. 
The U.S. is one of the most popular and desired destinations, but logistics can be overwhelming for some people. Also, you might want to learn a bit more about the country before visiting since it has a different culture and customs and it would be easier if you're well-prepared.
Below we'll present a helpful guide for those planning a trip to the U.S.
Get your documentation in order.
Preparing your documents is crucial if you want to travel to the U.S. since the country requires specific documents for entry. The first thing you should do is check your passport and make sure it has at least six months validity from the date of your departure. Next, check your VISA requirements and whether you need a tourist visa or an ESTA visa.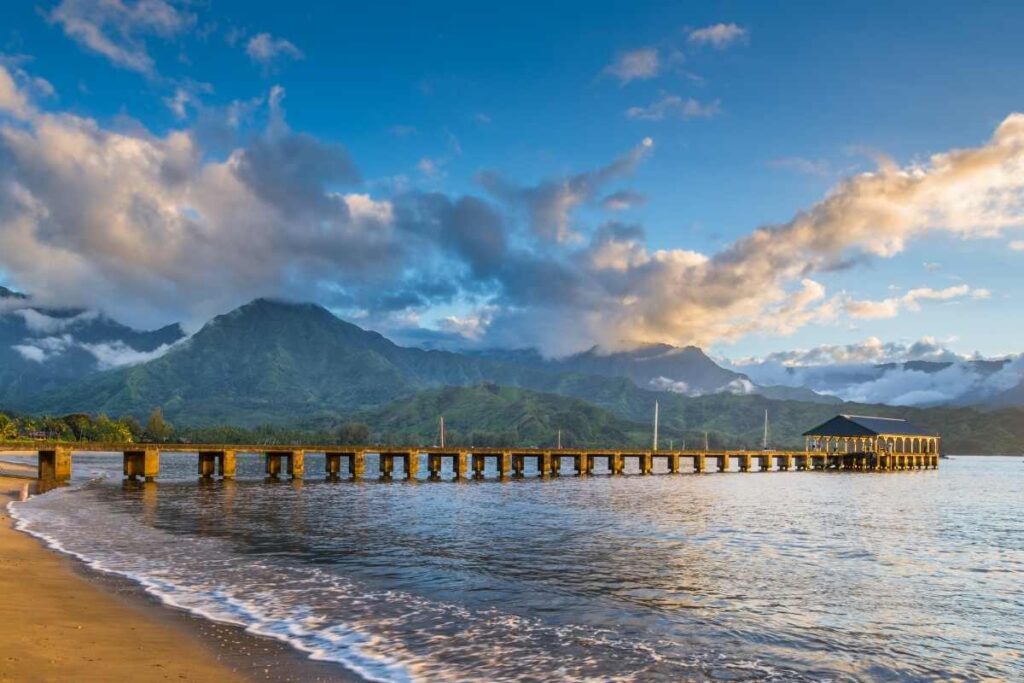 Another crucial thing is to have all your documents translated by a certified translator so that you can avoid visa rejection, additional background checks, or even a slow application process.
Since the USCIS has specific requirements for documents being translated into English, make sure you hire professionals like Rapid Translate to ensure acceptance.
They offer excellent services by simply uploading your manuscript and getting it translated by a certified professional translator that will fulfill all criteria needed.
Travel insurance
Remember to always secure travel insurance that will cover your needs since you never know what can happen. The healthcare system in the U.S. is quite expensive, so you wouldn't want to spend all your trip money on medical emergencies.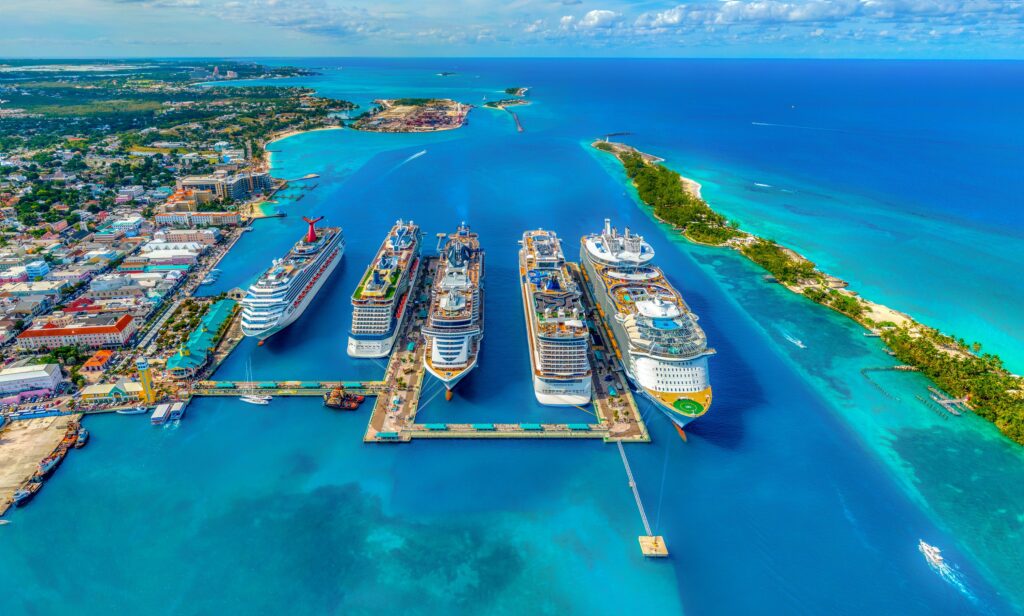 Make sure you include any extra activities you may be doing so your coverage is adequate. The best time to get travel insurance is when you book your flights, accommodation, or tours.
Note that insurance policies will be specific for the U.S., and the cost might be higher than traveling to other countries.
Book accommodations
The accommodations in the U.S. include hotels, motels, resorts, lodges, Airbnb, and many more, and can vary by quality and price. Many popular hotel chains offer an excellent standard of quality wherever you travel. 
Always choose the accommodation that has good reviews and consider the time you'll be staying.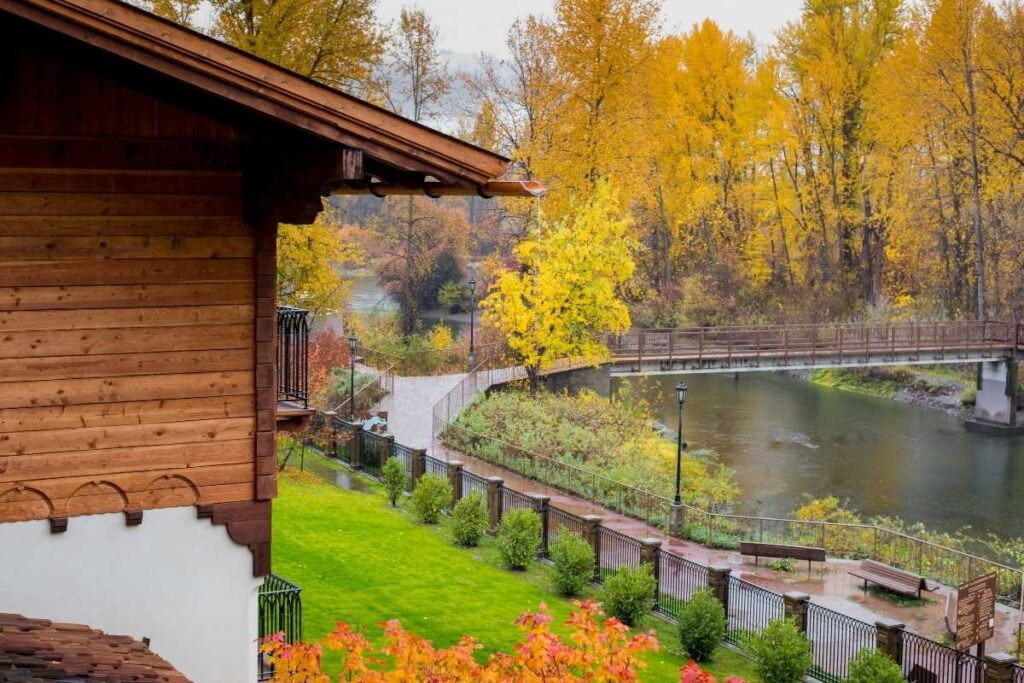 For example, if you plan an extended period, you might want to look for apartments or suites to save on eating out and separate bedrooms if you're traveling with your family.
Often accommodations outside the cities have a better price, and although they're not glamorous, they come with free parking, Wi-Fi, and breakfast, making you feel comfy and homey.
Transportation
It's essential to plan your transportation wisely because you don't want to spend most of your trip money on unnecessary expenses. Road trips, for example, have always been the most fun, especially when you're in a different country. You'll get the chance to experience the country's beauties and connect with it.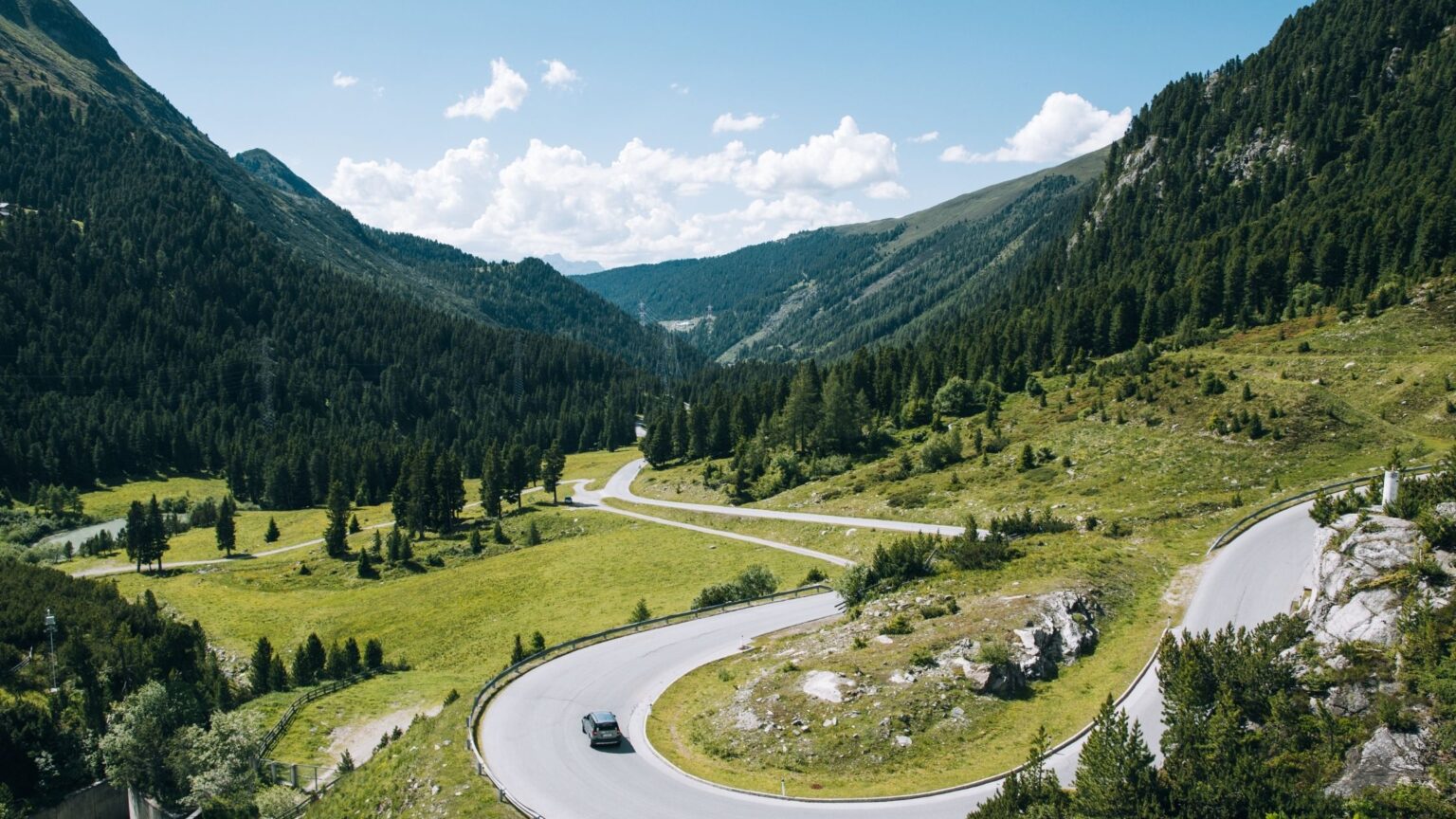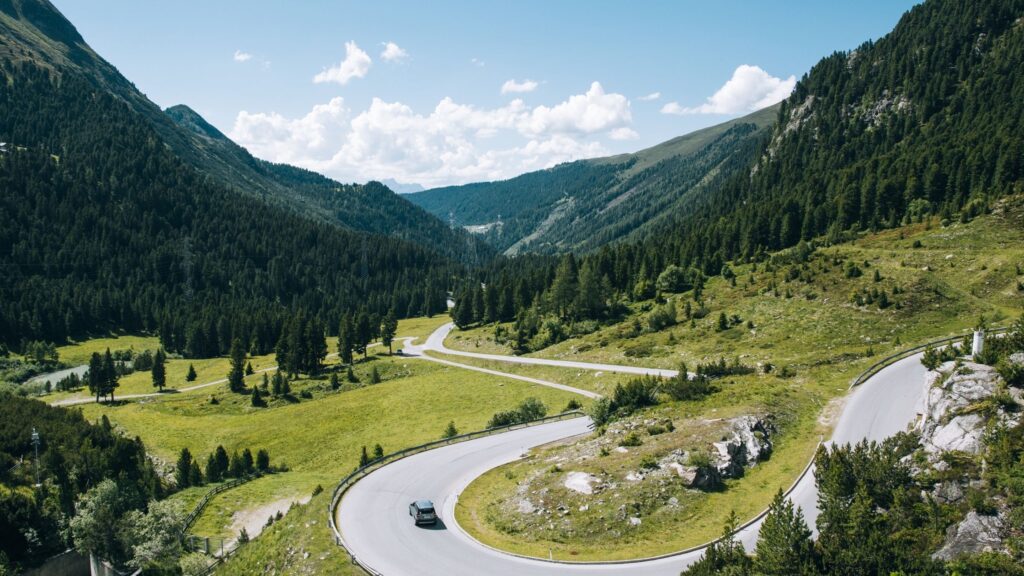 If you don't feel comfortable driving a rental in a foreign country you can always choose the train or a bus. You can purchase train tickets online or simply at stations, and bus tickets can be bought online, at bus stations, some convenience stores, or over the phone.
Use of money
Getting access to your money while you're staying in the U.S. can be pretty easy since there are ATMs everywhere, and everyone takes credit or debit cards.
Note that withdrawing cash from an ATM in the U.S. can have hefty fees, so you can check if your card issuer has a relationship with the bank in the U.S. so you can avoid fees.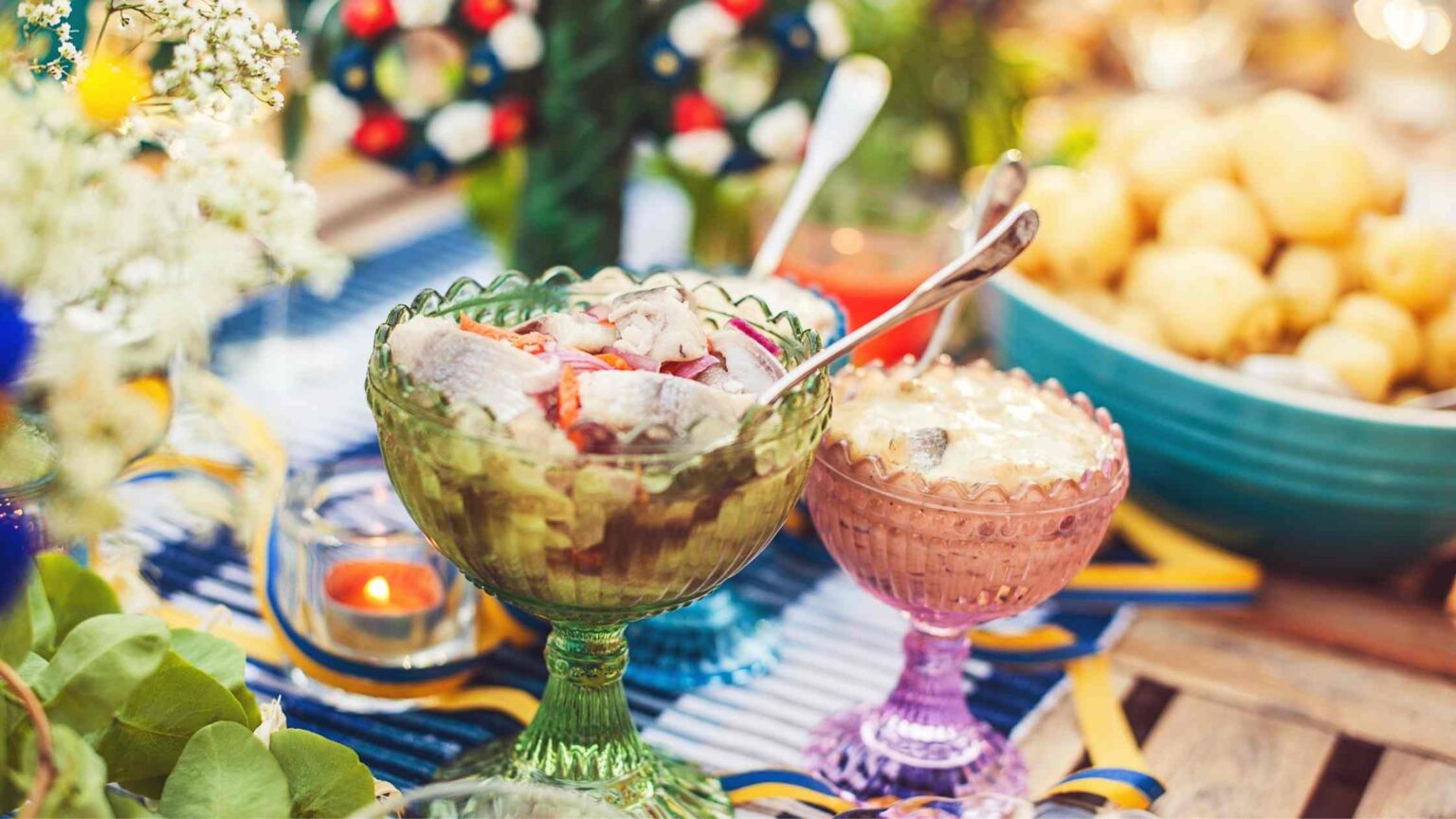 Cash-only establishments are very rare, but you might want to consider the tipping culture, so having a little cash on you at all times is crucial. It's insulting to leave an establishment without leaving a tip, so plan your credit for tips beforehand to avoid this.
In closing
Plan your trip wisely, and make sure you've researched activities and places you want to visit since this can help you better plan other things like transport and accommodation.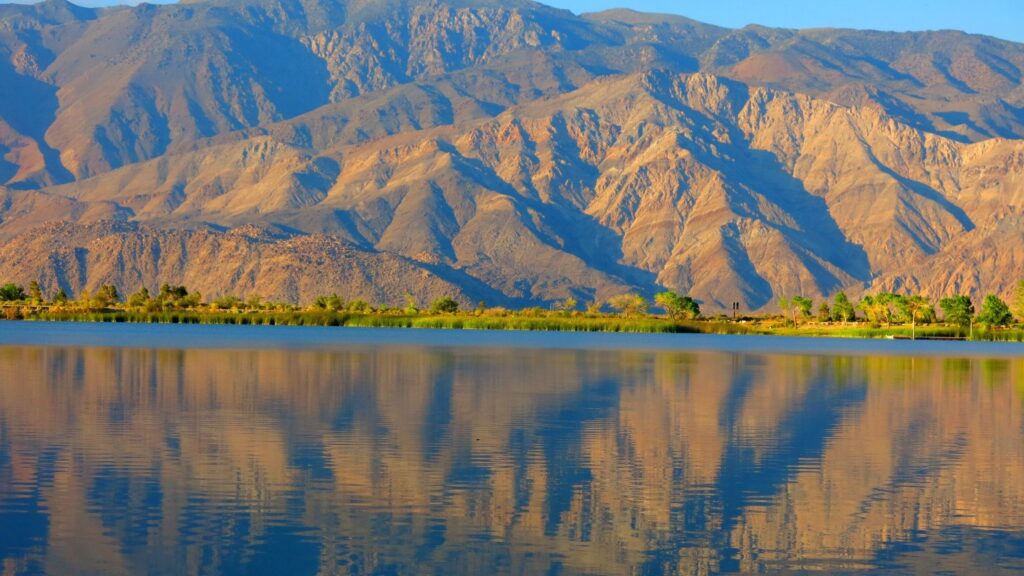 Planning a trip overseas means a thorough understanding of the country's culture and how it operates. Ask for recommendations and always read reviews before booking accommodation or a destination. Lastly, don't forget to enjoy your trip!