If you are looking for ways to enjoy a visit to India, it is not difficult to find out. It might be overwhelming for international travelers, especially if you are visiting this massive country for the first time.
India is an exciting country to visit and it is filled with stunning architecture, breathtakingly beautiful nature, and historic sites that are known for their fascinating history.
The country is also rich in culture and the food is fantastic so be sure to indulge in the local delicacies while you are there. Here are the 7 ways to enjoy a visit to India
WAYS TO ENJOY A VISIT TO INDIA
Tour Kashmir by Riverboat
Taking a boat ride across the Dal Lake in Srinagar is a fabulous way to explore the area. The lake is known as the Jewel in the crown of Kashmir and the boat ride across its waters is filled with stunning scenery.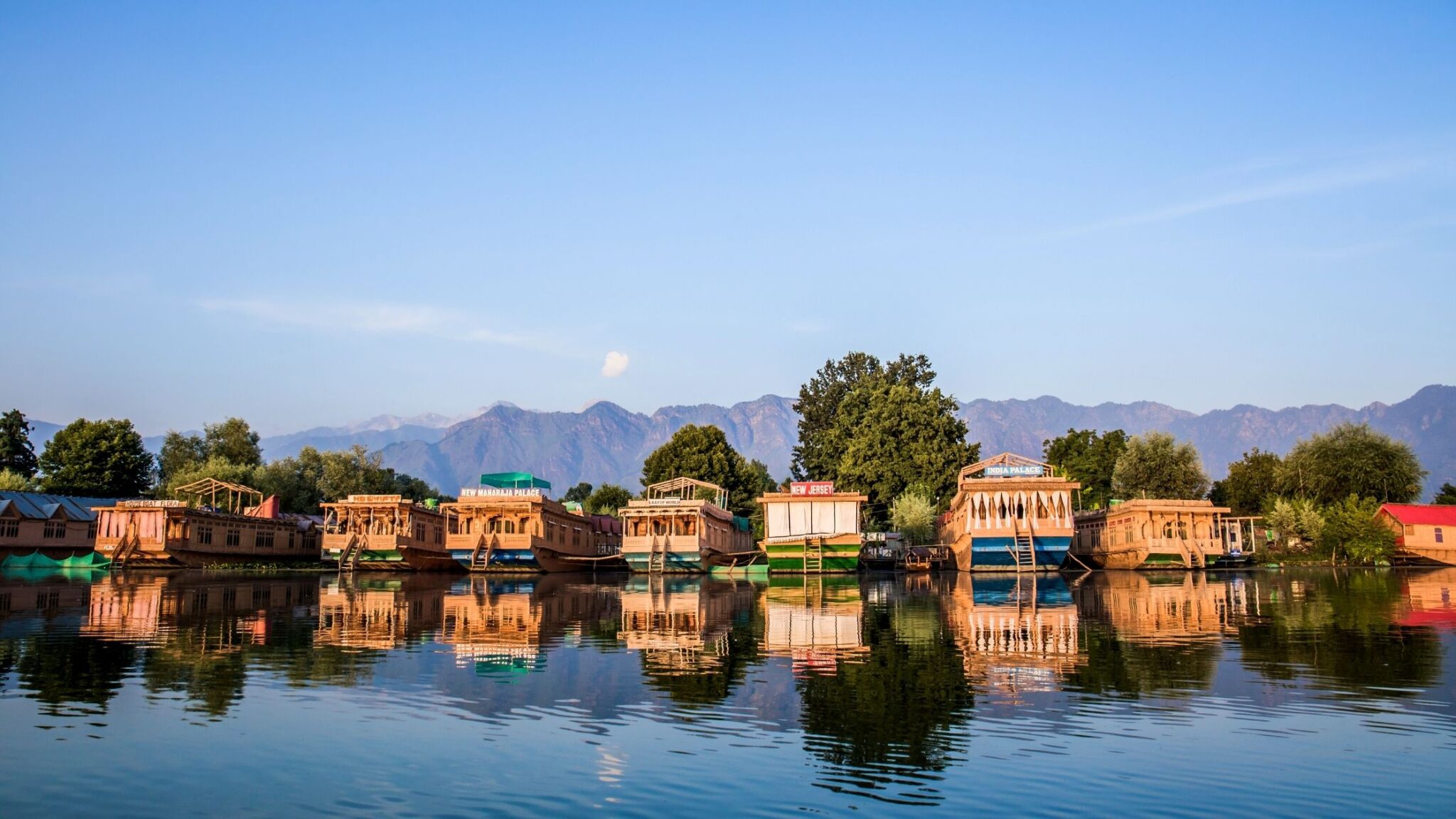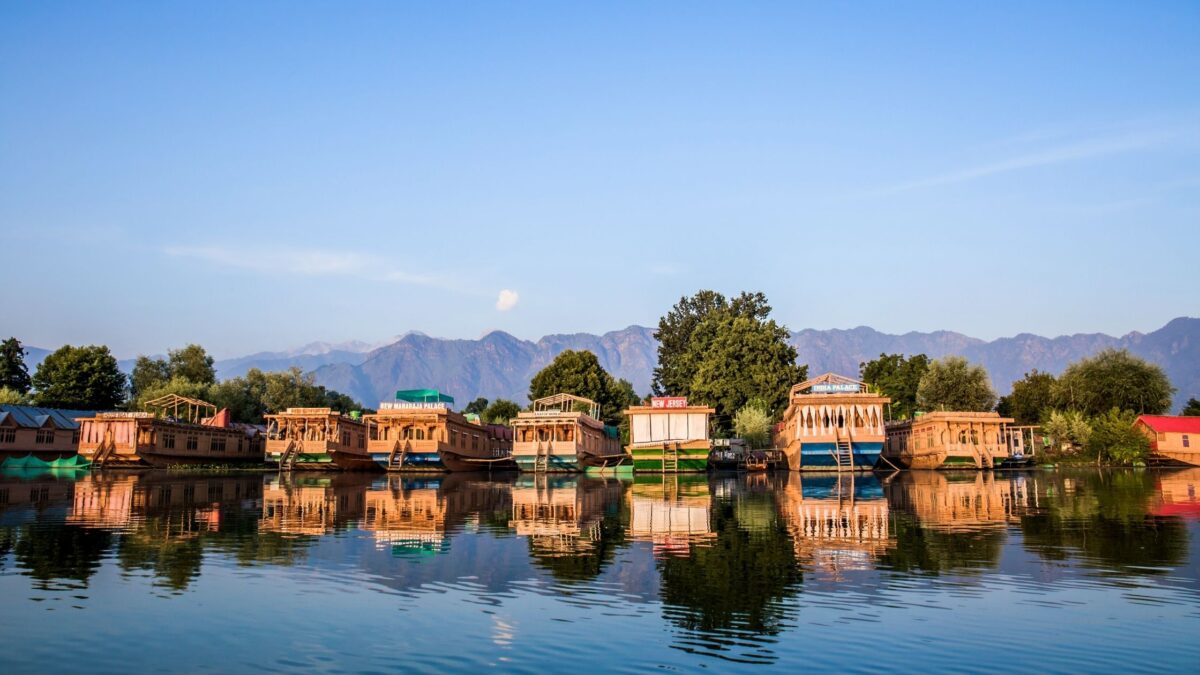 These wooden boats, also called Shikara, are also used for transporting goods, fishing, seaweed collecting, and as pop up floating markets.
Admire the Dudhsagar Waterfalls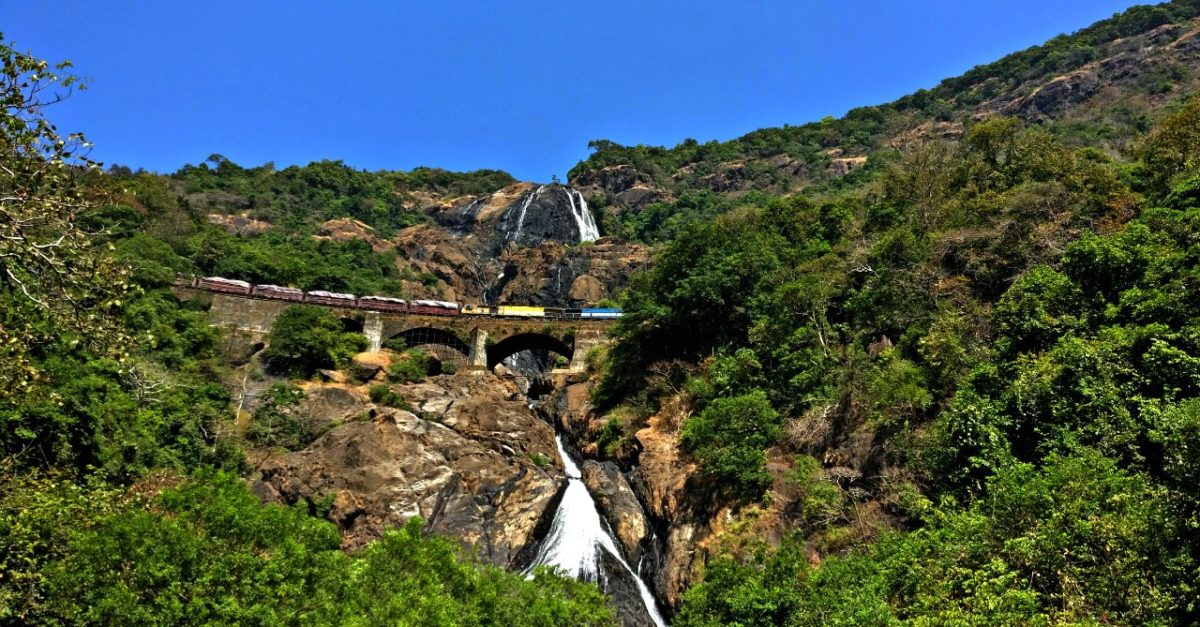 Goa is an exciting state to explore and it is known for its fabulous beach parties and its beautiful natural scenery. Dudhsagar Waterfalls are a monumental four-tiered waterfall that must be seen on any trip to the state.
The falls can be accessed by train, on various trekking tours, or you can take the Bhagwan Mahavir Wildlife Sanctuary Taxi that takes you through the lush green forests and the waterfalls and they offer a breath-taking view especially during the autumn. It is a great place for a romantic picnic or proposal.
Trek in Karnataka
Karnataka is a southern state which has the stunning Western Ghats that border its coasts and is a great place to trek all year along.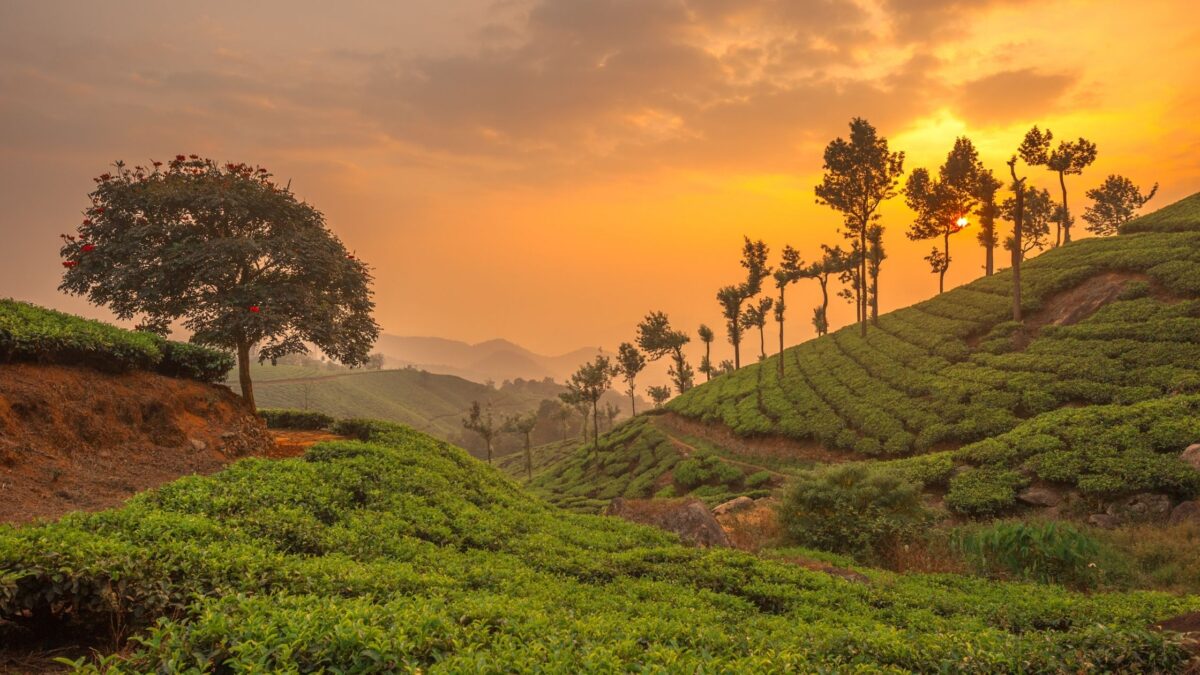 Figure out your trekking routes beforehand as you will have to hire guides and pick up permits for some areas.
Some of the more notable trekking sites are the Kumara Parvatha, Kudremukh, Kodachadri, and Bandaje.
Camel Safari in the Thar Desert
When you're organising your trip to India, you'll probably decide you want to add Rajasthan to your list of places to visit. Whilst you are here, make time to go and enjoy the Thar Desert.
You can camp overnight and see stunning views of the stars and enjoy the silence. There are also traditional villages to visit so you can see how the people of the area live their lives.
Chand Baori Stepwell
Rajasthan is a state in Northern India that is filled with fascinating historical sites. Be sure to visit Abhaneri Village to see the Chand Baori Stepwell that dates back to the 9th century.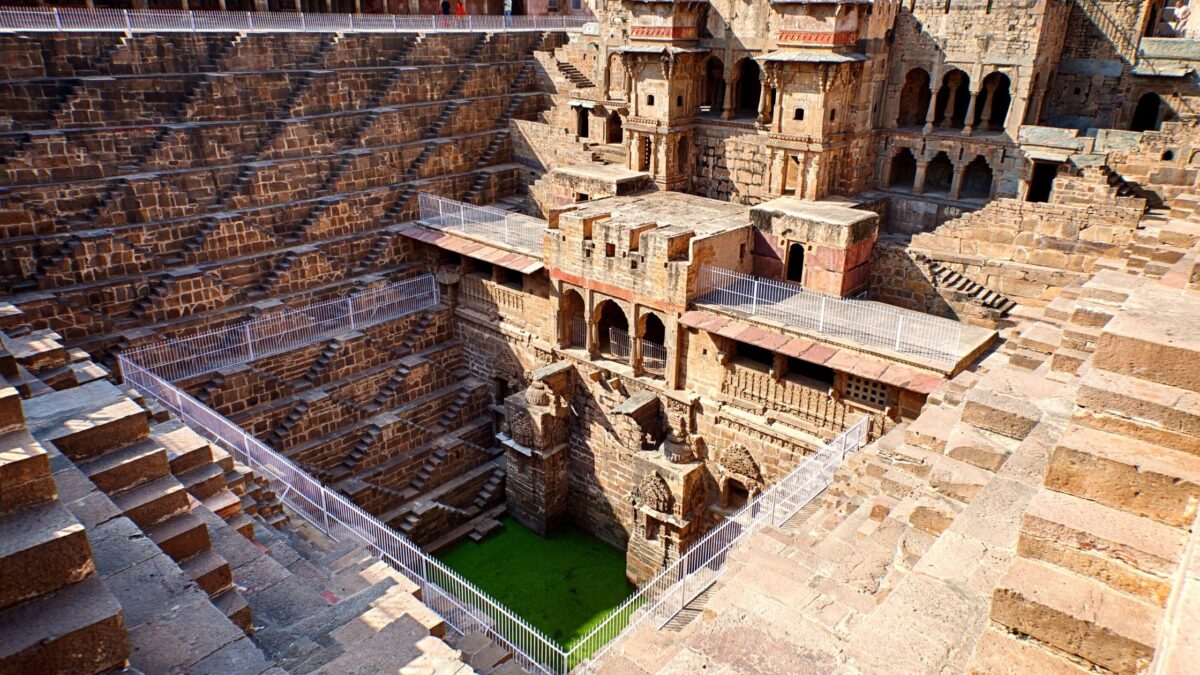 The stepwell is 30 meters deep, has 3500 steps that go through 13 stories, and is one of the deepest and largest step wells in India.
Sundarbans National Park
Sundarbans National Park is a UNESCO Heritage Site in West Bengal State and it is a great place for a safari.
You can see Royal Bengal Tigers and other endangered species such as estuarine crocodile and Ganges River dolphin.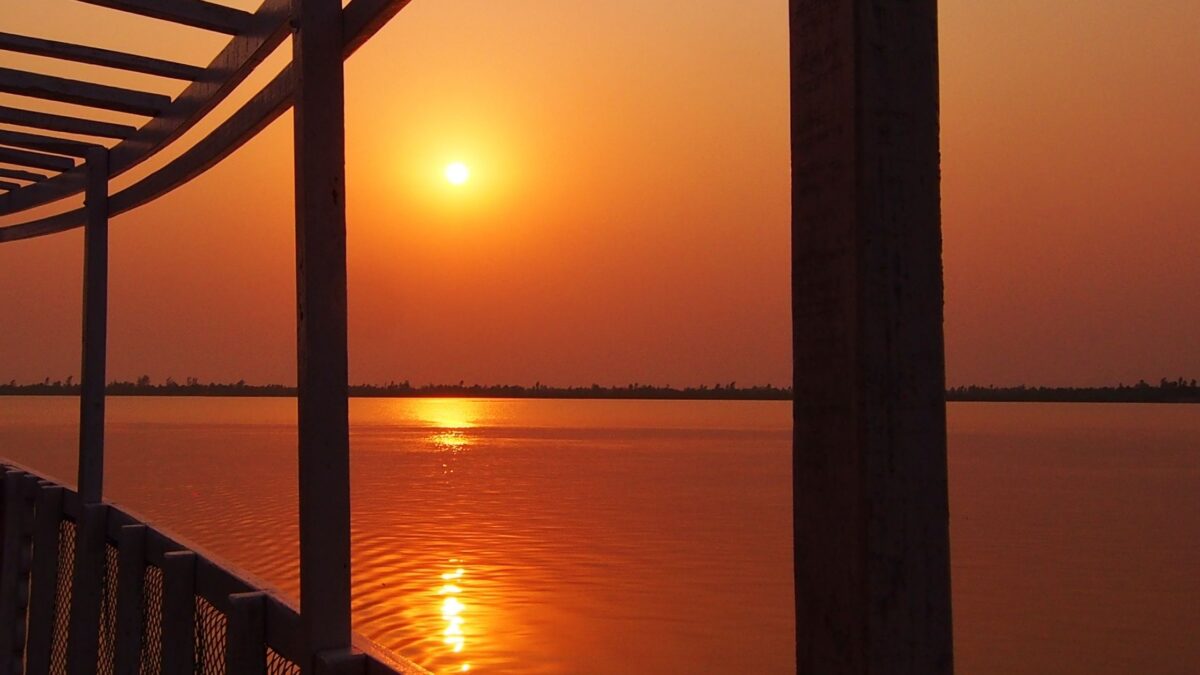 You can explore the mangrove forests by boat and climb watchtowers to see the various species of birds and animals that call the area home.
Taj Mahal
Your India holiday itinerary would be incomplete without taking a trip to the city of Agra to see The Taj Mahal.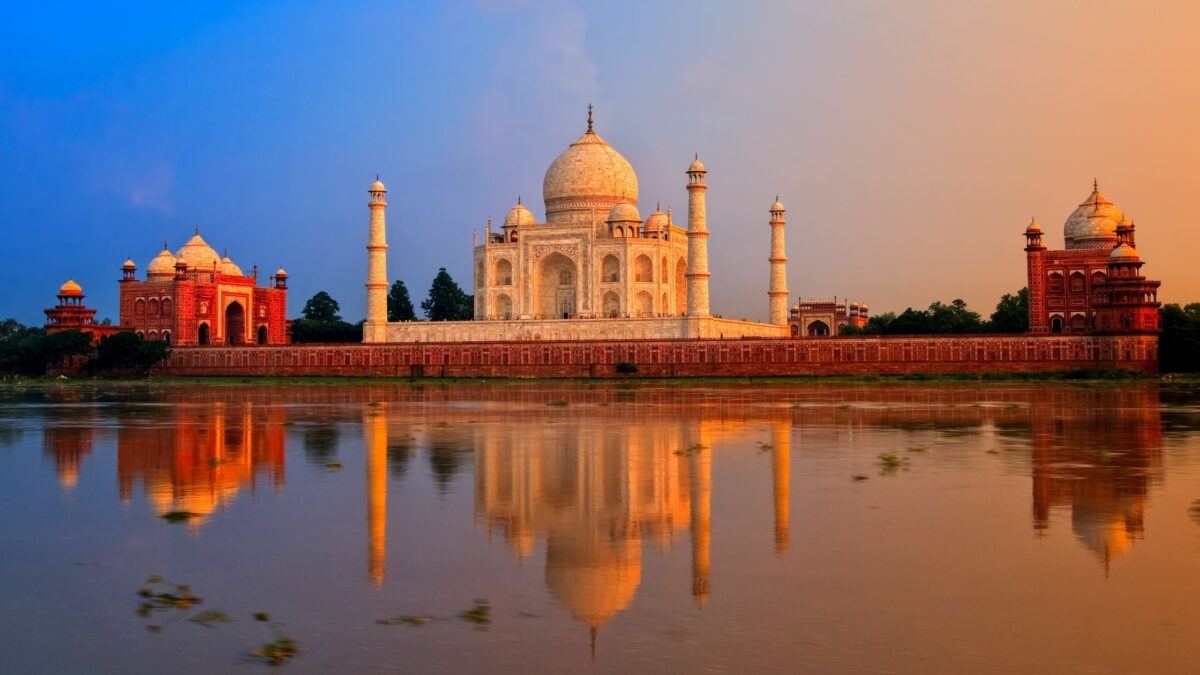 One of the 7 Wonders of the Modern World, this stunning white marble mausoleum was built by the Mughal Emperor Shah Jahan.
That's it about to know the ways to enjoy a visit to India. There are plenty of reasons, but these should entice you to plan a trip to the subcontinent for sure.
Connect with me on Facebook, Twitter, and Instagram for travel stories.
PIN WAYS TO ENJOY A VISIT TO INDIA

Latest posts by Reshma Narasing
(see all)