Gold mining used to be a common practice, but nowadays, many mines have been closed down and remain abandoned.
However, they haven't been forgotten, as many people enjoy going on tours to visit disused mines and learn about the rich history of gold mining. Here are some of the top ones to see.
Pikes Peak, Colorado
Pikes Peak is part of the Rocky Mountains, the highest summit of the Front Range, one of many ranges in the southern Rockies, and is in central Colorado.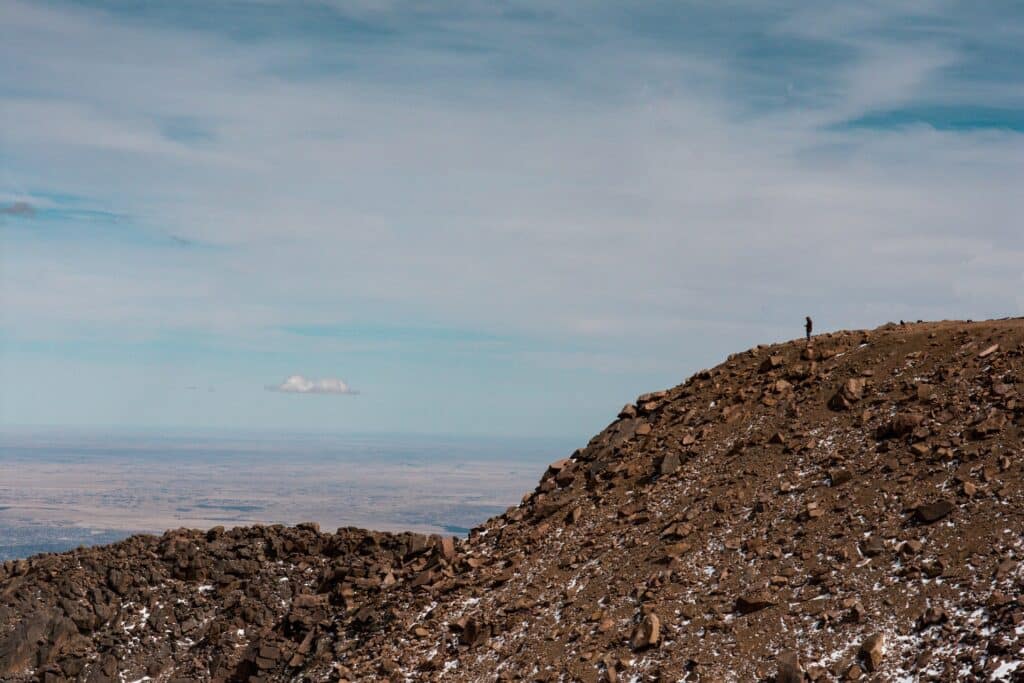 There was a lot of prospecting in and around this area from 1858–59, then again from 1890 onwards. Those visiting the site can stop by the Mollie Kathleen Gold Mine and tour the mine.
This includes an elevator ride down 100 stories to the bottom of the mine and a tour of some above-ground equipment.
Feather River, California
In Butte County in northern California, Feather River attracted large numbers of keen miners during the California Gold Rush, which lasted from 1848 to 1855.
Both the main river and its forks were popular sites for prospecting. Today, there are scenic tours that take in some of the surrounding sights, though there appears to be a tour dedicated to something other than the place's mines.
The river itself is still a good site for prospecting.
Atlin, British Columbia
Located in the far northwest corner of British Columbia, the Atlin gold camp was the province's second-biggest producer of gold between 1898 and 1945.
Today, it's still a centre for gold mining, though its yields have yet to be reported. There's a museum where visitors can see some of the old mining equipment used to extract gold underground.
Liarsville Gold Rush Camp, Alaska
You can go on the Liarsville Gold Rush Trail Camp and Salmon Bake tour from late April to early October.
It lasts approximately two hours, including a feast and the chance to see exhibits showcasing the area's gold mining history.
Located just outside Skagway, the site was top-rated during the Klondike Gold Rush, with people coming from all over to get their share of the gold.
Eldorado Canyon, Nevada
This canyon is located in the southern part of Clark County, part of Las Vegas. It is one of many mines named after El Dorado, a well-known myth that inspired a slot game called Gonzo's Quest online.
Prospecting is believed to have begun here in 1857. Visitors can go on the Eldorado Canyon mine tours, which start midway along the canyon at the Techatticup mine, which was one of the area's most productive.
Conclusion
Visit any of these formerly used mines for a worthwhile experience. Learn about the local area's mining industry and see how miners worked and the conditions they endured.
Do some prospecting, and you might find gold to keep for yourself.