Some travelers are content to visit foreign cities and explore international waters briefly on their once-yearly holidays and weekends away.
These mini-breaks are the perfect opportunity to experience the world while enjoying some much-needed relaxation. But unfortunately, these short escapes are not quite long enough to explore everything your travel destination has to offer.
For some, this enticement keeps them returning time and time. Meanwhile, others seek adventures of a different kind.
A career that allows you to spend your life travelling is a globetrotter's dream – and you'd be surprised just how many jobs can grant you that magical opportunity. These are just three professional paths that can quite literally lead you anywhere.
Freelance work
The freelance lifestyle is perfect for those with nomadic ambitions. And for those looking to build a freelance career, there is a surprising variety of disciplines suited to this professional lifestyle.
Art, writing, and photography are some of the most common, while digital skills such as web development are also highly sought after by companies and individuals alike.
And those with experience in business, finance, management, HR, tech, and many other sectors can even launch careers as consultants, dispensing their wisdom to those less knowledgeable.
The freelance world is competitive, and getting your career started from scratch is difficult, especially when you're on the road. Invest with the likes of Maratopia Digital Marketing agencies to help you boost your online presence and source new clients from wherever you are in the world.
Teacher
Teaching is a fantastic opportunity to work with children, inspire young minds and influence future leaders. But it may surprise you to know it can also be an opportunity to travel, with many positions abroad open to individuals who can teach English as a foreign language.
For this, you don't need oodles of qualifications, although there are specific courses and graduate schemes that can fast-track you into a teaching position abroad. It is a great way to build a career for life, as international teaching experience is valuable to any employer.
Bartending
Everybody loves a bartender, right? If you're handy with a cocktail shaker and have a keen ability for customer service, you can find work just about anywhere as a bartender entertaining locals and holidaymakers alike.
Although it's not always the most lucrative profession, to begin with, you can make good money in tips, and it's pretty easy to get started! You usually don't need any special qualifications, although the experience can help confident beginner bartending courses and cocktail mixing classes.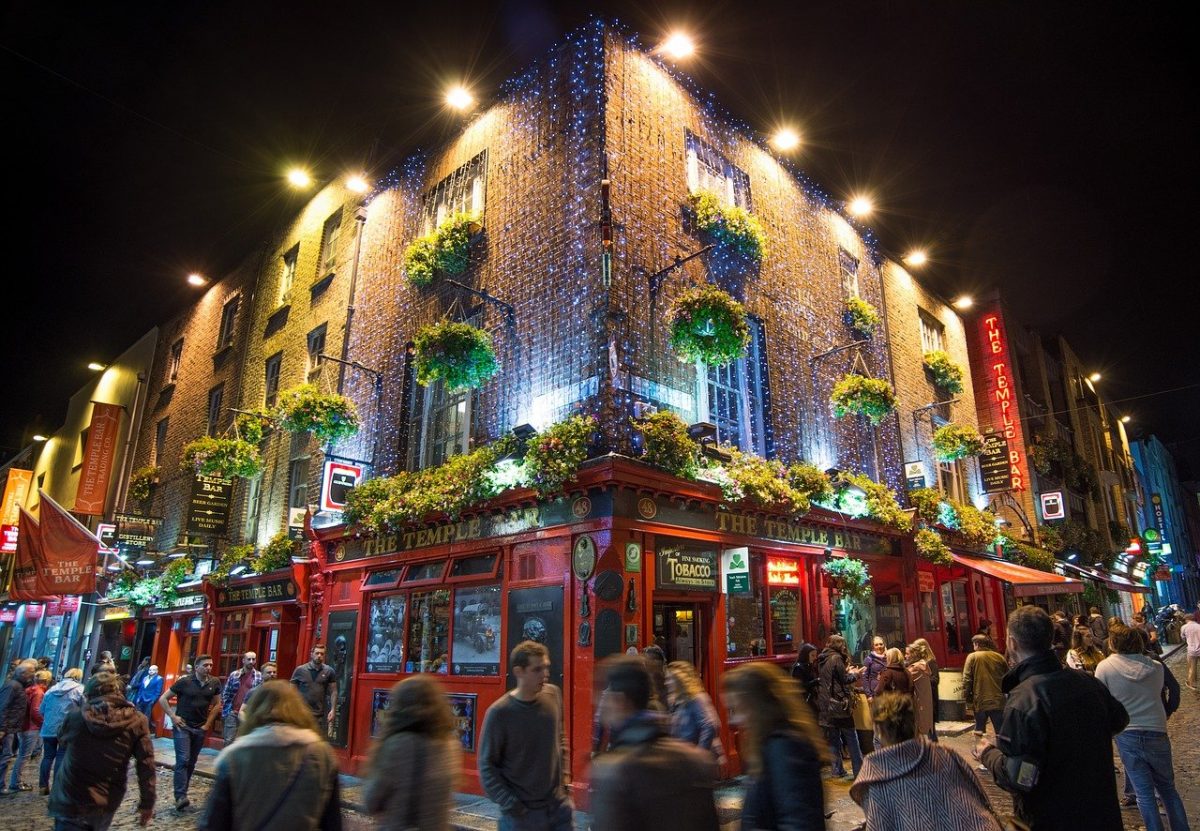 If you love meeting new people and don't mind living as a bit of a night owl, this could be your perfect career. And with opportunities in this industry worldwide, it's a career that could take you anywhere.
These are just three jobs that offer you the chance to broaden your horizons and see the world.
Does your career allow you to travel? Tell us all about it in the comments below!

Latest posts by Reshma Narasing
(see all)