Gaming and travelling aren't precisely two of the most compatible hobbies unless you fancy lugging your PS4 across the continent in your backpack.
If you're a hardcore gamer reading this, the chances are that sentence made you cringe – imagine the scratches, right? And that's the best-case scenario.
No gamer wants to carry their expensive set up across the country, but it's nice to be able to keep your hobby with you around the world in some way.
Whether you're an avid digital adventurer yourself or are racking your brains for a gamer friend's birthday, these are three great gifts to bring your favorite virtual realities around the world wherever you go.
Smart boy Gaming Adaptor
Portable gaming devices are pretty much ten-a-penny. You can buy keyring arcade games just about anywhere, and they make for nifty stocking fillers when you're stuck for inspiration.
And thanks to the Nintendo Switch, handheld consoles are making a bit of a comeback at the minute. Still, it's a pricey piece of kit that you might not want to risk damaging on the road just for a bit of Animal Crossing.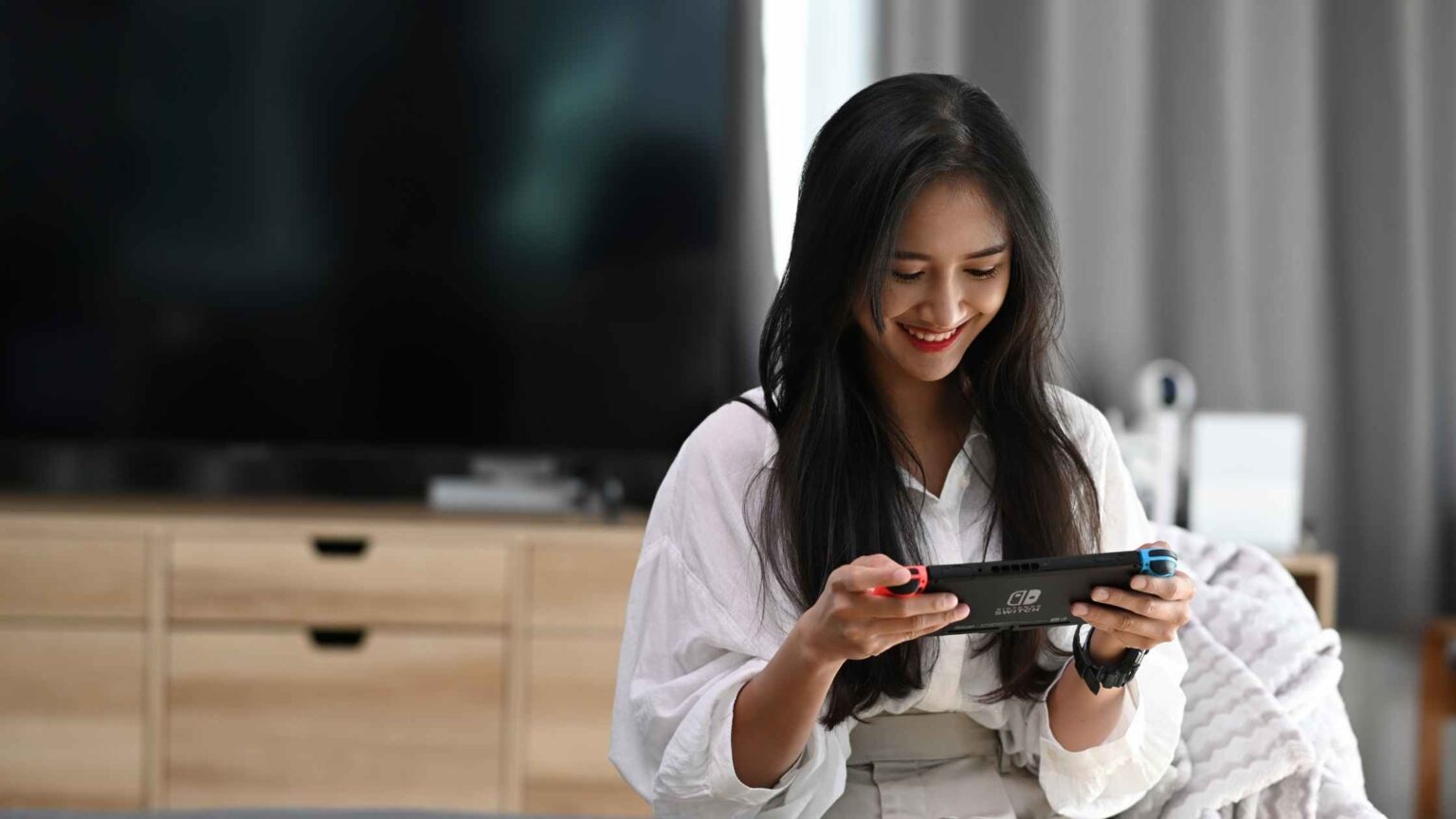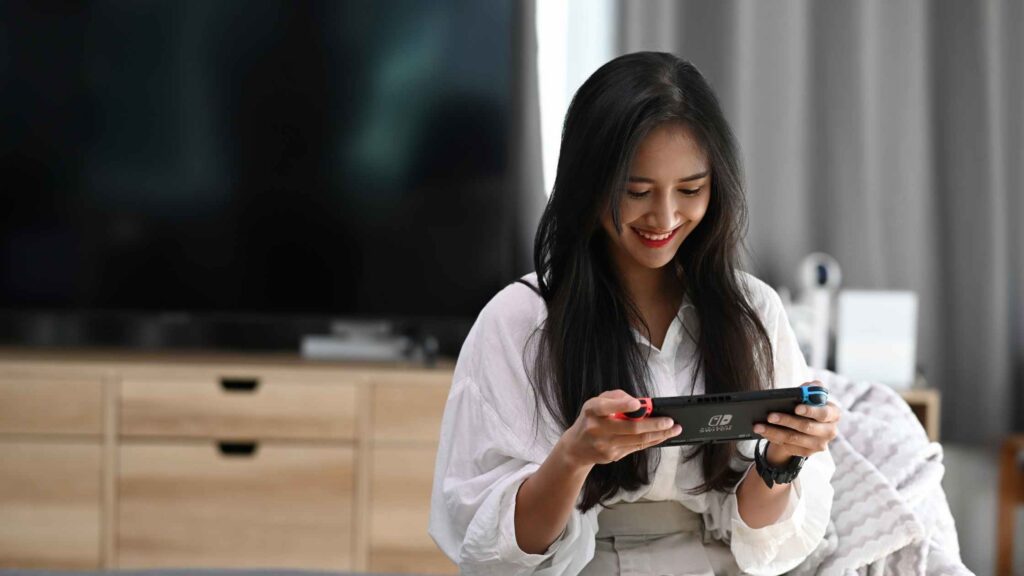 But the Smartboy Gaming Adaptor for Android takes the cake here – it's an adaptor that plugs right into your android phone and transforms your mobile into a retro Gameboy, enabling you to play all those 1990s cartridges wherever you are.
It's great for those of us who can't carry a portable console on the go and a fantastic opportunity to rediscover those old favorites – Super Mario Land, anyone?
Minecraft Torch Water Bottle
Hydration is a must wherever you are, and a trusty water bottle should be on every adventurer's travel checklist.
And this one is perfect for gaming enthusiasts. The Minecraft torch shape is instantly recognizable to anyone who's ever lost a few hours to the classic sandbox game, and it's functional too, so it'll keep thirst at bay wherever you are.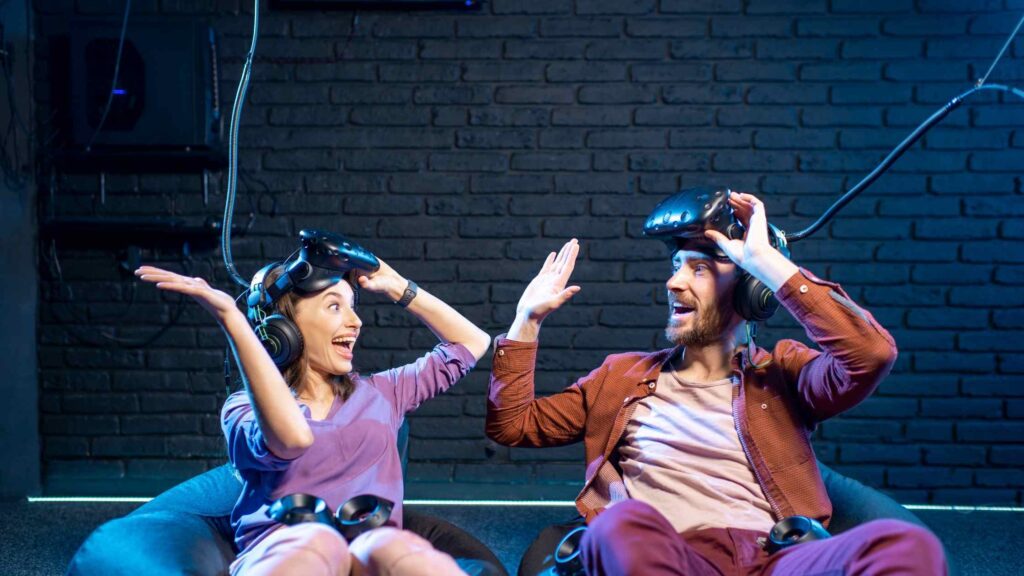 If you're looking for a gift that strikes the right balance between 'fun' and 'useful,' this is it!
GINX Esports TV
For a gamer on the go, it's easy to feel like you're missing out. But there are plenty of fantastic ways to stay up to date with the gaming world while embarking on your real-life adventures, and GINX Esports TV is one of the best esports channels out there.
With round-the-clock viewing and updates on the latest gaming news, you can enjoy 'Best Ofs,' 'Let's Plays,' tournament coverage, and more.
And with all the lowdowns on the best new releases, you'll have something to look forward to, taking the edge of the post-holiday boredom that comes with returning home after the trip of a lifetime.
These are just three fantastic gifts for gamers who love to travel on- and off-screen.

Latest posts by Reshma Narasing
(see all)